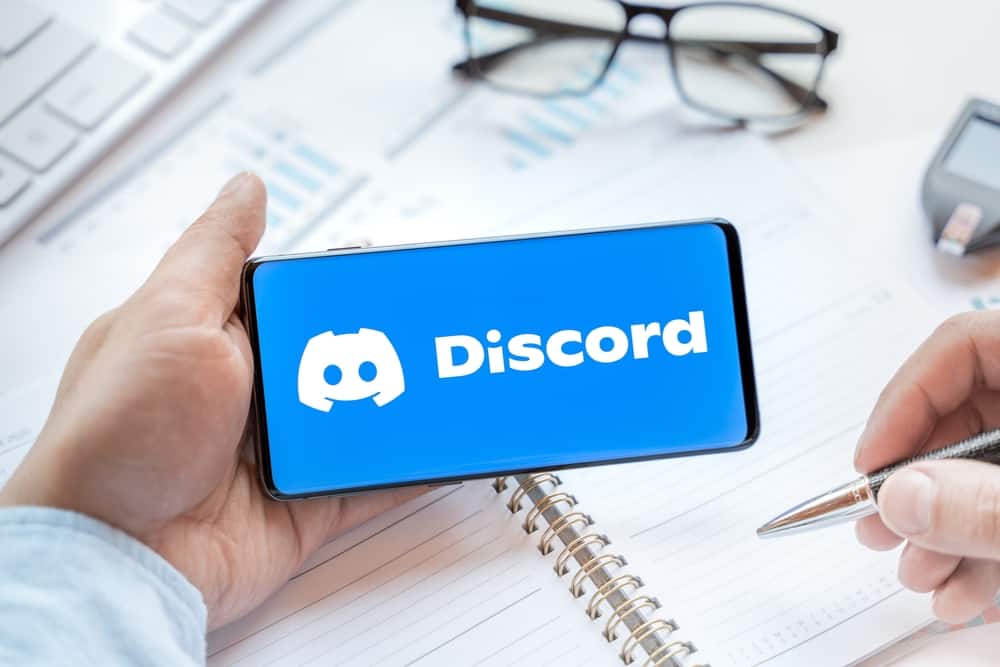 Discord has a pool of features that help enhance users' experiences. The users have tools to help them automate chats with friends, play different music genres when chatting with friends, stream games, play games, et cetera.
Tatsumaki is an example of one of the Discord-supported features that give users an extraordinary experience while on Discord.
So, how does one add Tatsumaki to their Discord server?
Adding Tatsumaki to a Discord server is a straightforward procedure. You can do it within minutes. You'll need to go to the Tatsumaki website and invite the bot to your server. Remember, you need admin rights to add Tatsumaking to a Discord server. After adding the bot, customize its settings to suit your needs. 
It's a straightforward process. But a step-by-step guide will make it easier. Continue reading the guide to get more out of the Tatsumaki bot on a Discord server. 
What Can Tatsumaki Accomplish on a Discord Server?
Tatsumaki is a popular Discord bot. Discord users use it to manage their servers.
It lets you display user and server information, play music, ban server members, modify server settings, and regulate server conversations. It's possible to do this through Tatsumaki commands. 
With Tatsumaki on your server, you can enjoy increased communication and functioning. It also gives your server community an improved server experience.
Adding Tatsumaki to Discord Server
Adding Tatsumaki to your server lets you automate tasks like moderating the server, music playback, game integration, custom commands, et cetera.
However, adding Tatsumaki to your server may seem daunting if you're new to Discord or have never used a bot before.
Tatsumaki is a verified bot. It won't cause security havoc on your server.
Here is a step-by-step process of adding Tatsumaki to a Discord server.
Step #1: Invite Tatsumaki
You'll have to invite and authorize Tatsumaki to access the server. Authorize the bot as follows.
Navigate to the Tatsumaki website on your favorite browser.
Click on the "Add Tatsu!" button.
Choose your server from the dropdown menu.
Click the "Continue" button.
Review the permissions and click the "Authorize" button.
Check the "I am human" box.
Head to your server and check the server's member list. Tatsumaki should show up on your server's member list once you add it to your server.
Step #2: Customizing Tatsumaki
Once you've authorized Tatsumaki, you can modify its settings to your liking. Here are some modifications you can make.
Activate or disable modules: Tatsumaki has modules like fun commands and core commands. You may activate or disable any of these modules from the Tatsumaki dashboard.
Personalize the welcome message: To have Tatsumaki greet new users with a personalized greeting, go to the Tantsumaki dashboard, select "modules," and then "Notifications & Logs." From there, you can edit the welcome and goodbye messages and select the channels.
Set up logging: To preserve a record of server events, use go to the "Notifications & Logs" in the Tantsumaki dashboard and select the appropriate option from the left navigation. Log messages will deliver to the channel chosen.
How To Use Tatsumaki?
Once you've installed Tatsumaki, you may begin using its various features. You'll need Tatsumaki commands to use it on your server. Here are some common Tatsumaki commands.
t!help – Displays all available commands and their descriptions.
t!rank – It displays your position on the server's leaderboard.
t!userinfo [user] – Shows user information. You'll see when they joined the server and their server activity.
t!serverinfo – Shows server information such as name, region, and member count.
Final Thoughts
Tatsumaki is a flexible and user-friendly Discord bot that can help you manage your server. Tatsumaki is a powerful bot that helps you create a better experience for your community, whether you're a Discord veteran or a novice.
Tatsumaki's capabilities range from moderating the server and music playback to game integration and custom commands. The bot also improves communication and functionality in your community.
You may quickly add Tatsumaki to your server and start using it by following the instructions in this article.
FAQs
Yes, it is. It's a verified Discord bot. It operates on more than one million Discord servers. Check its reviews on its website. Always check if the bot is verified before adding it to your bot.