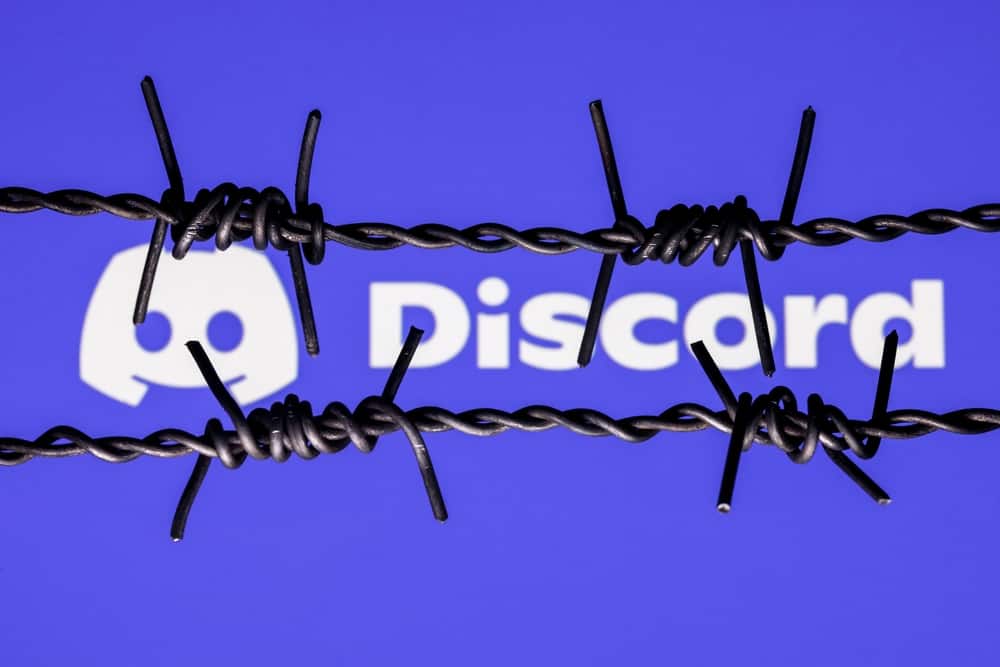 You will enjoy more features than a regular Discord user when you have a Nitro subscription. However, a Nitro subscription comes at a cost, and when you don't need it or don't want to have recurring bills, you can cancel it.
Discord allows you to cancel your subscription at any time. However, many users wonder what happens when they cancel their subscription and how long it takes Discord to cancel Nitro.
When you have an active Nitro subscription, canceling your Nitro subscription doesn't imply that your Nitro will immediately stop. Instead, depending on your payment plan, you won't have any recurring subscription for the next month or year. The active subscription will run until the subscription date passes. After that, all the Nitro features you previously enjoyed will be dropped.
We will discuss Discord Nitro and how it works. Still, we will see how you cancel your Nitro subscription. Moreover, we will discuss what happens when you cancel the Nitro subscription.
What Is Discord Nitro?
Discord aims to give its users the best experience through different features. One way it achieves this is by using the Nitro subscription. When using Discord, most features help in serving the required purpose. However, some features are locked behind a subscription plan which you can pay monthly or yearly.
This subscription is what Discord Nitro is. Besides, you will get added privileges, such as HD videos, a customized Discord profile, access to more servers, better emoji, profile banners, a large file size limit, etc.
You can access these features provided if you have an active Nitro subscription. Moreover, you can get the Nitro or Nitro Classic payment option. You choose the one that fits your budget and needs. While Discord Nitro is great, you may wish to cancel it at some point.
How To Cancel Discord Nitro
We all have our reasons for deciding to cancel a Nitro subscription. It could be that you feel the recurring expense is not worth it or no longer enjoy the added features Nitro offers you. In that case, canceling Nitro ensures you won't get charged in the next subscription cycle.
Here's how you cancel your Nitro subscription on your Discord desktop or browser.
Open your Discord app and log in if you haven't already.
Click the cog-wheel icon to access the user settings page.
Open the "Subscriptions" tab.
Your active subscription will appear in the window. Click the "Cancel" button.
A list of the added perks you will lose after canceling the subscription will appear.
Click on the "Continue" button at the bottom.
Lastly, click on "Confirm" to complete canceling your Nitro subscription.
You've successfully canceled your Discord Nitro subscription.
How Long Does It Take to Cancel Discord Nitro?
We've seen the steps to cancel Discord Nitro. While the steps are straightforward, our concern is how long it takes to cancel the Discord Nitro. The steps presented can be completed in a few seconds. However, your Discord Nitro subscription won't automatically get canceled.
Instead, Discord will allow you to enjoy the perks for the active Nitro subscription until the subscription period ends. After that, your subscription won't renew as you canceled it. So, if you are on a monthly Discord Nitro subscription, you will still enjoy the Nitro features until the month ends.
Once the subscription date passes, all the previous features you enjoyed with the Discord Nitro will be dropped. You will then enjoy Discord like a regular user with the basic features. If you ever desire to use Nitro, you can comfortably get another paid subscription and enjoy its features.
Conclusion
A Discord Nitro subscription is only valid if you keep it active by paying the monthly or yearly renewal fee.
When you cancel it, your active subscription will run until the subscription period ends. After that, all features will be dropped, and you will enjoy Discord like a basic user with no added privileges.