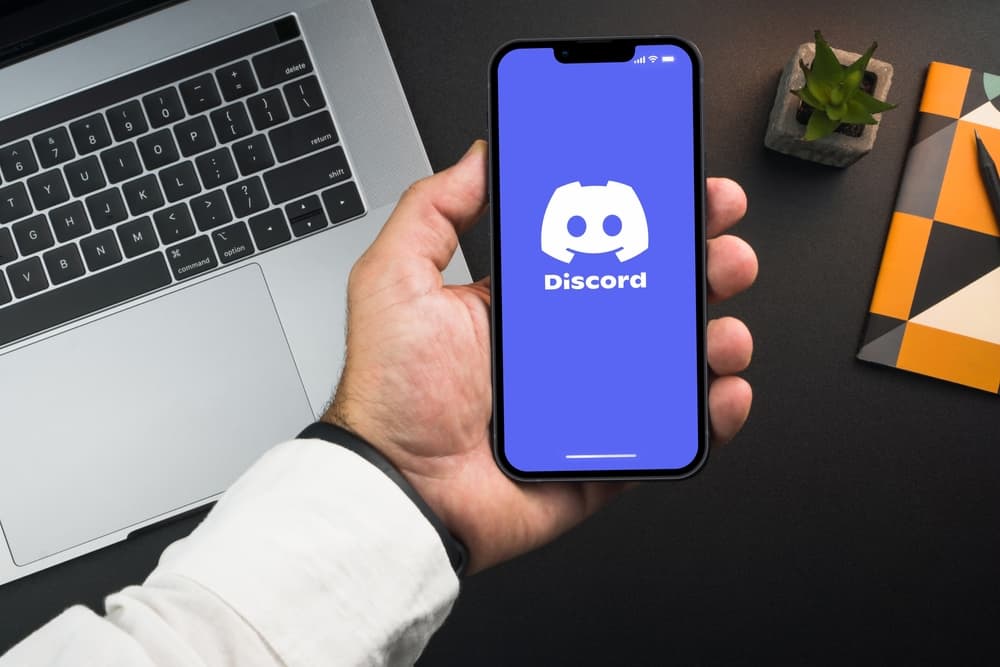 Arcane is a bot like any other bots that are used on Discord.
Arcade is a popular bot, and over the years, it has been used in millions of servers because of its suitable features.
If you are looking for a bot that will keep your community growing and maintain a healthy environment, read this post to learn more about Arcade and how you can start using it.
Arcade is mostly used for moderation and leveling. The bot is multipurpose, but its ability to level users and rank them according to their gain points has made it more popular. Moreover, the bot does moderation ensuring your Discord community maintains a healthy environment. Arcade can do more on Discord, as this guide explains.
The post has introduced what the Arcane bot can do on Discord and how you can get started on using it. Let's begin!
What Does Arcane Do in Discord?
Arcane is a popular bot on Discord recognized for helping Discord servers achieve multiple functions.
The bot is multipurpose, but it is recognized for its moderation and leveling abilities.
The following are the capabilities of Arcane on Discord.
1. Moderation
Moderation is one of the functions performed by Arcane.
When you install the bot on your server, you can use it to maintain a healthy community instead of employing individuals who will do your server's moderation.
When you want Arcane to do moderation, you must set the rules.
Based on your rules, Arcane can ensure users maintain a healthy environment and follow the rules.
Any actions can be taken based on what you set for the bot.
2. Leveling
Arcane is recognized for its leveling abilities.
With leveling, Arcane can rank users according to their gained points.
The bot can open higher levels and ranks and offer access to moderator ranks or a higher rank.
3. Reaction Role
Reaction role is a common feature that many bots offer.
Arcane can enable your server to have reaction roles, where users can interact with emojis or given messages to gain desired roles or get permissions to a given channel or server.
4. Keep Track of Log Operations
Arcane is powerful in keeping a tab of all the log activities in a given server.
Arcane can record the number of people that log into a server every minute and track other activities on the server.
5. Customize Commands
Arcane is flexible and enables users to customize commands to achieve various server roles.
If you want to add roles to your server, you can customize the commands you will use to achieve that with Arcane.
6. Voice Leveling
Voice leveling is another feature that Arcane is good at.
Once you enable voice leveling, the bot can calculate the voice activity of your server.
How To Use Arcane on Discord
Discord users can use the Arcane bot to achieve any of the functionalities explained in the above section.
But, like many bots, you must invite it to your Discord server and assign permissions before you use it.
Step #1: Invite Arcane
When you want to use any bot, the first step is inviting it to your server.
You can open the official Arcane website and invite it to your server by clicking on the "Add to Discord" button.
Step #2: Sign to Discord
Once you tap the "Add to Discord" button, you will be prompted to sign in to your Discord.
Enter your Discord credentials to log into your Discord.
Step #3: Choose a Server
Once you sign into Discord, you will be requested to select a server to which you want Arcane to be added.
To add a bot to a server, you must be an admin of the server and have permission.
Step #4: Assign Arcane Permissions
Once Arcane gets added to your server, you will see it is the admin by default and has all permissions.
If you wish to modify the permissions, do so.
Step #5: Authorize Arcane
Once Arcane has permissions for the roles you want to achieve on Discord, tap the "Authorize" button to complete setting it up on your server.
Once Arcane is added to your server, you can use it to achieve various roles like moderation or leveling up.
Conclusion
Arcane is a powerful bot that you can use to achieve multiple functions on the platform.
If you are looking for a bot that can do moderation and raise users to the highest ranks keeping your community lively, Arcane is the best bot!