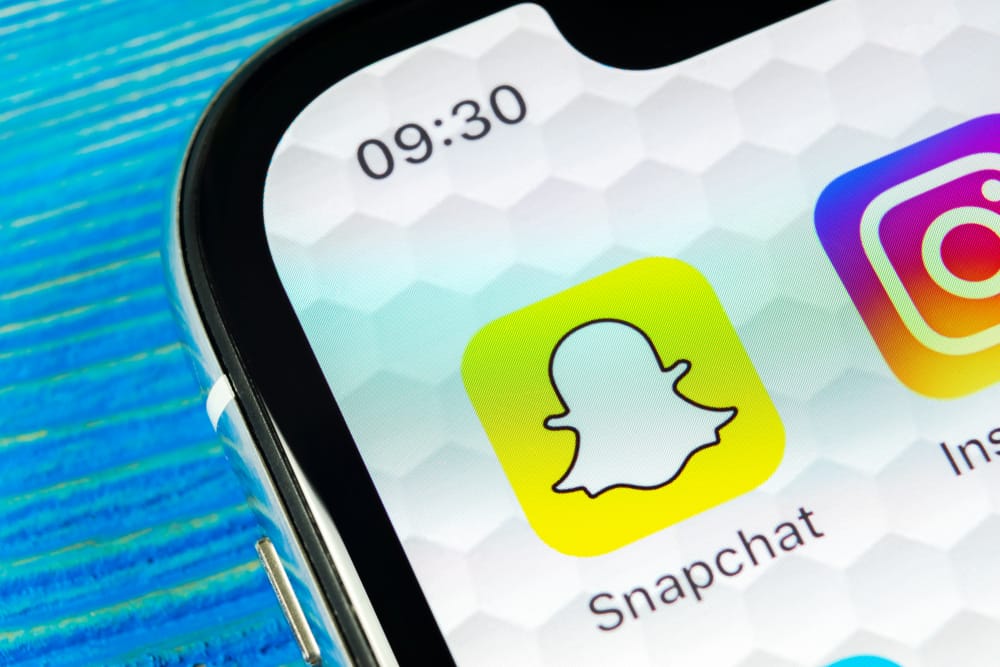 Snapchat offers a fun way of sharing photos, stories, and expressing yourself. While the normal pictures work fine, adding filters to the images spices things up. Snapchat offers different filters, stickers, and lenses and various ways to tweak them to create more fun. Besides, Snapchat is a social platform, and changing filters depending on the impression and photo is not new.
So, how often does Snapchat change filters? Snapchat removes and adds filters daily, but a Snapchat filter that you add can last even 30 days or hours. It all depends on how long you've set it to last. You can even attempt making an annual filter. Your creativity determines how best and long a Snapchat filter lasts, and since Snapchat offers new and removes other filters daily, options are unlimited.
We will cover Snapchat filters and how to enable and change them. Besides, we will discuss frequently asked questions regarding Snapchat filters, and by the end of this guide, you will have a firm understanding of working with Snapchat filters. Stick around and learn.
How To Enable Filters on Snapchat
If you are a regular Snapchat user, you already know how to enable Snapchat filters. Still, the process is simple, and whether you use iOS or Android, the steps below should help you enable filters on Snapchat.
Open your Snapchat app.
Navigate to the "Settings" menu. To open the menu, either click the Bitmoji icon or slide down from the top of your camera interface.
Click the "Settings" icon at the top right corner of your profile page.
Under the "Settings" menu, scroll down and click the "Manage Preferences" under the "Additional Services". Doing so will open the Snap options.
You should see the "Filters" enabled and with a tick inside the check box on the right. If not, click to enable it.
If you need to reduce the battery usage by restricting snaps from running in the background, click the Travel Mode to enable it and consequentially save your battery life. That's it! You've enabled filters on Snapchat. The next thing is to start using filters.
Getting Started with Snapchat Filters
Some Snapchat filters are permanent, while others are location-specific, like Geofilters. Furthermore, Snapchat adds and removes different filters daily. Therefore, it is no surprise that many filters are available and keep changing. However, if you add a filter, it can remain until you change it.
To use a filter on Snapchat, you only need to swipe left or right to cycle each of the filters when taking an image or video, and once you get the perfect one, you use it. Take a Snap and start by swiping to the left to add color to it. If you need to add more filters to the current one, click the symbol similar to stacked boxes at the bottom, and then swipe right to add more filters.
Once you have an interesting filter, click the stacked boxes to lock it, then add another filter by swiping right.
There are different Snapchat filters, and the common ones include:
Snapchat Color filters – they come in different types and change the skin tone by adding different colors.
Snapchat Overlay filters – they include altitude, speed, temperature, and time filters.
Snapchat Geofilters – they are based on the current location or the city you are in. They are location-specific.
Day of the Week Snapchat filters – are similar to overlay filters but are designed uniquely depending on your location. Besides, their design is fun and cartoonish.
Snapchat Sponsored filters –filters designed with advertising content, such as movies and stories. You can note the name "Sponsored" in the snap.
Snapchat Bitmoji filters – Bitmoji filters feature your made avatar as the filter, and if you have Bitmoji on your phone, you can link it with Snapchat and use it as a filter.
Conclusion
Snapchat changes filters daily. Therefore, you may miss a filter you used yesterday and instead get new ones added. Furthermore, you can activate a filter, which lasts up to 30 days, depending on how you set it. We've covered Snapchat filters and how you can get started using them.
Frequently Asked Questions
How long will my Snapchat filters run?
Snapchat filters run based on the time set. You can activate them to run for an hour or 30 days. However, for past 30 days will require you to make an annual filter.
Can I create my own Snapchat filters?
Yes, you can. The catch is that you must submit the filter for review. If it gets accepted, good for you. However, you may get an email if the filter is not approved, and if you make changes, you can still re-submit for review.