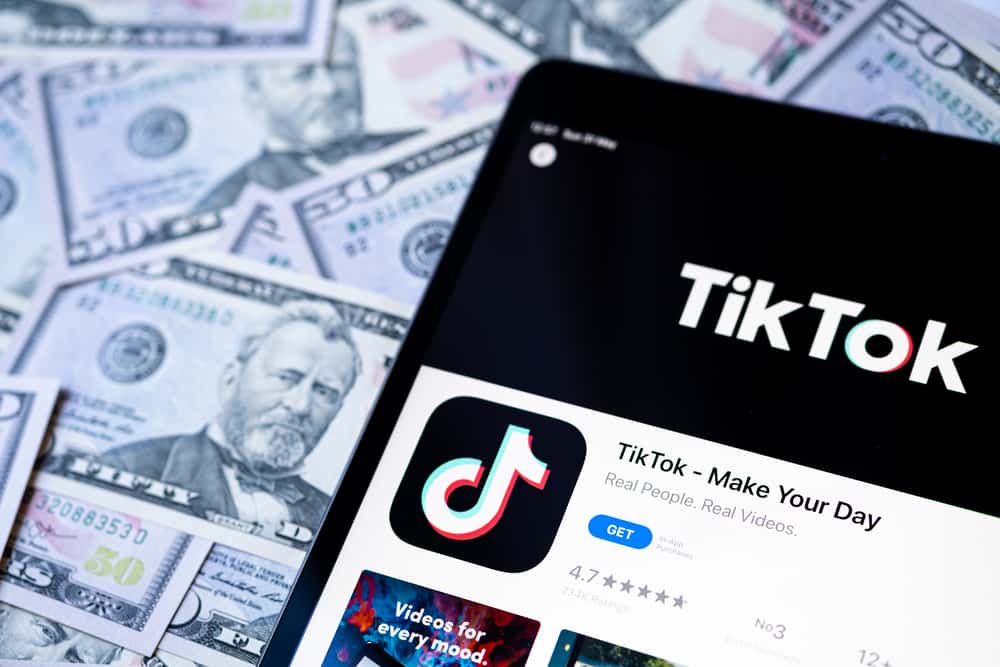 Many TikTok users are content creators who generate income through their content.
More recently, content creators have started earning money through coin donations.
TikTok Coins are in-app currencies that users buy with real money.
They're used to tip creators during their live streams in the form of emojis.
Let's see the worth of TikTok coins.
The current value of one TikTok coin is 1.3 cents, and 1,000 TikTok coins are worth $13.5, which is subject to change. Since the coins are bought with real money, their value fluctuates with changes in the exchange rate. 
TikTok coins, or gifts, are an excellent way for content creators to make money while live streaming. Before you start making money on TikTok, let's dig a little deeper into the value of TikTok coins and how you can earn them!
How To Earn TikTok Coins?
Content creators earn coins by live streaming on the platform.
During live streaming, users can send you coins as gifts through emojis. Each available emoji corresponds to a different number of coins.
For instance, the panda emoji is equivalent to five coins, whereas sending the rainbow emoji means sending a hundred coins.
A viewer can send you a maximum of 1,000 coins, represented by the 'I'm very rich' emoji.
So, what can you do to get the most out of this feature and earn more coins?
Well, you can start by growing your following as more followers correspond to more coins.
Another effective strategy can be setting up a scheduled time for your live streams and letting your audience know about them.
Scheduling your live streams will increase outreach as more viewers can join your live stream if they know the exact time you will be going live.
What Are the Limitations of Earning Coins on TikTok?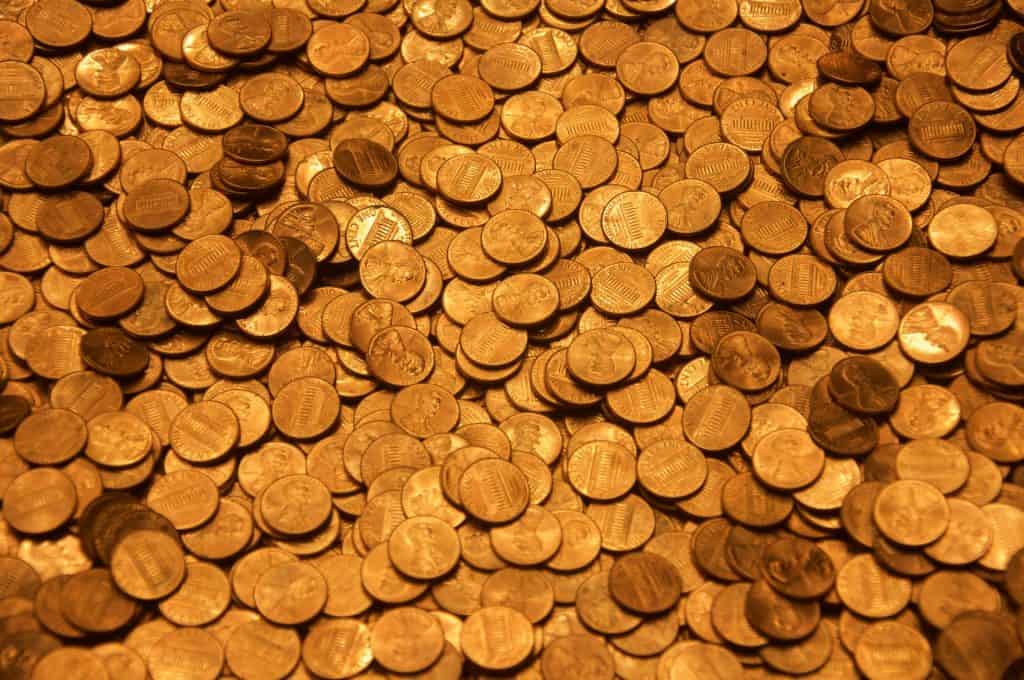 However, like other social media platforms, TikTok has requirements to meet before you are permitted to receive gifts from your viewers. You must be a TikTok user with at least 1,000 views reached on a post in the past month.
Moreover, you need to be above 18 to send or receive gifts from your viewers. There is also a 1,000 followers requirement that varies by location. 
Sponsored posts, Stitches, or Duets are not eligible to receive gifts. However, you can earn coins on live videos as long as all the requirements are fulfilled.
What Is the Value of 1,000 Coins on TikTok?
You're probably wondering, how much are these coins worth in real money?
Unfortunately, there is no exact answer. The value of TikTok coins varies on a day-to-day basis. It all depends on the exchange rate and your country.
Currently, one TikTok coin is valued at around 1.3 cents in the US. Given this rate, the prices are as follows:
100 coins – $1.29
500 coins – $6.45
1,000 coins – $12.9
5,000 coins – $64.5
10,000 coins – $129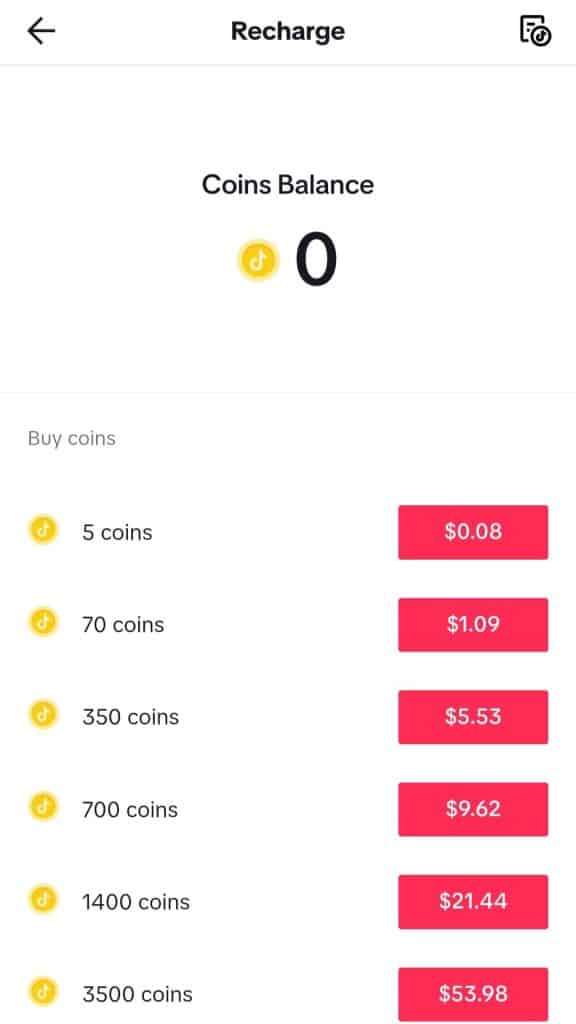 If you are an influencer on TikTok with over 1,000 followers and regularly do live streams, you probably receive many gifts from your viewers through donations.
If you have a decent amount of coins in your balance, you can convert these coins into cash!
How To Convert TikTok Coins to Cash?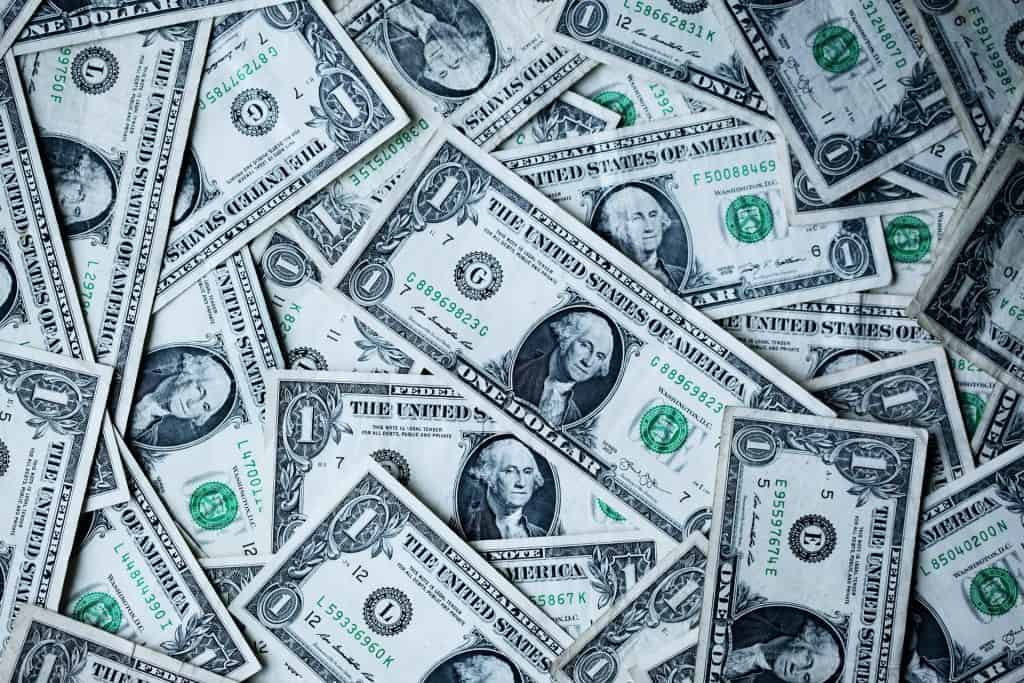 Converting your TikTok coins to cash is a pretty simple process. All you have to do is link your PayPal account to your TikTok.
If you don't have an account, head to the PayPal website and create an account.
Once your PayPal account is linked to your TikTok, head to your coin balance page to see your current number of coins. From there, convert your coins into diamonds, which you can cash into your PayPal.
The option to cash out your coins is available at any time.
You can choose to accumulate your coins and cash them out after a certain amount of time or get your balance transferred to your PayPal wallet instantly!
You can withdraw a minimum of $100 and a maximum of $1,000 per day.
Endnote
Earning money from the content that you create and enjoy putting out is a dream for many.
With platforms like TikTok, monetizing content has become much easier for hard-working content creators.
You can generate an income out of it.
The best thing about it?
You don't need millions of followers or likes to start this process!
Just an internet connection and a loyal, engaging fan base!
FAQs
Can you sell TikTok coins?
No, you can not sell your coins. TikTok coins are gifts only a viewer can give the content creator using different emojis. TikTok coins correspond to real money and can be converted to cash when needed. They can not be sold from one user to another.
What are diamonds on TikTok?
To put it simply, diamonds are worth 50% of the value of the coins. So 1,000 coins will be equivalent to 500 diamonds on TikTok. To convert coins into cash, they must first be converted to diamonds.
Is there a wallet for TikTok coins?
Yes! All your coins are deposited in a wallet that can be accessed through your TikTok account.