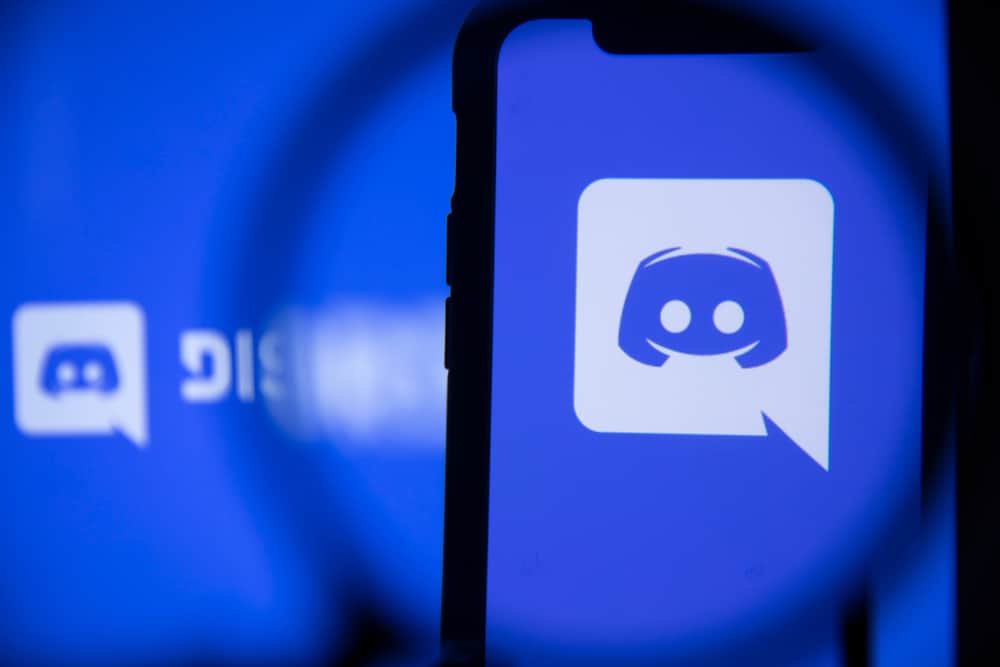 As Discord is flourishing every year with more and more people joining it, the struggle of managing them is also real.
In 2023, the monthly active users of Discord reached an astounding number of 196 million — a 19% expansion from last year.
Though these numbers show the network's popularity is surging, this expansion comes with many inherent challenges.
Discord takes violations of "Discord Community Guidelines" very seriously.
So, if any member has violated or has been a nuisance to others, anybody can report them.
Discord can take action against them based on the severity of their offense.
So, how long does Discord take to respond to a report?
There is no specific time frame Discord has given that it will respond to the reports within that time. Generally, the severity of the offense determines the response time. Similarly, the amount of supplementary information provided with the report and the workload of the Trust & Safety team also affect the response time. However, it is observed that Discord can ban an account within 2 to 3 days if over 10 reports have been filed against it.
Discord is growing, and with-it community-related problems too. So, in this article, we will learn how Discord deals with nuisances brought to its attention by users' reports. Let's dive in!
How To Report on Discord?
You can report any Discord Community Guidelines or Terms of Services violations to the Discord Trust & Safety team if anyone or content violates these guidelines.
You can report any issue, for example, harassment, abuse, hate speech, scamming, spamming, grooming, explicit content, or others, provided you have proof of your claims.
You can file the report via an online form by filling in the information. You can attach screenshots of messages/users/servers or links/ IDs in the report to supplement your case.
Make sure to insert message, user, or server IDs to cement your case further. This way, the Trust & Safety team can verify your claim, as screenshots can be manipulated easily. You will get all the IDs if you enable the developer's mode.
Similarly, Discord mobile users can report a public or private message by long-pressing the message and selecting the "Report" option from the menu.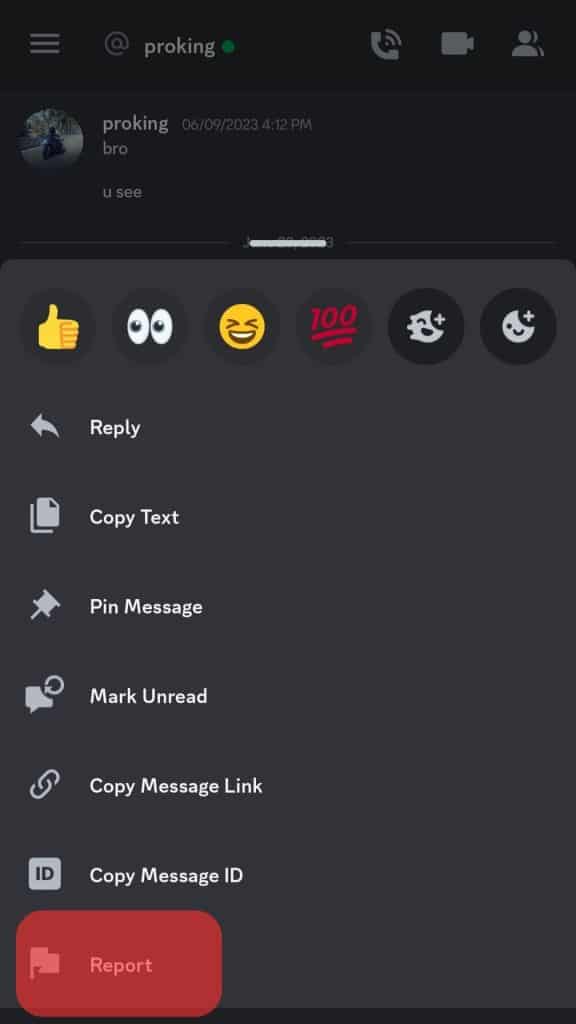 If someone does not violate Discord's Community Guidelines directly, but your fear is causing nuisance or other disturbances, you can block them from your server or for yourself. Alternatively, you can report a member to the admin/moderator of a server instead of taking the matter to Discord.
How Discord Responds & How Long It Takes To Respond?
Generally, the response time of Discord depends on various factors. Unfortunately, Discord has not given a specific time frame for a response.
So, Discord Trust & Safety team's response time will depend upon these factors:
The severity of the matter – if the matter is serious, like harassment or abuse: Discord is expected to respond faster.
The amount of information – if you do not supplement your report with essential details like message/user IDs or links or other evidence, expect a delayed response.
If the Trust & Safety team is preoccupied with other reports, expect a delay.
The number of reports filed against a matter.
During all this time, the Discord Trust & Safety team will review and investigate your report. They will cross-check and ascertain the matter from all angles, even the context.
It will see if the problem persists with one message or across the entire server. The team will investigate the whole pattern of bad behavior to formulate its decision.
So, a delay is expected.
After examining everything, Discord Trust & Safety team will act in the form of a warning (in case of a minor offense), deletion of the server or message, ban, restrictions, or may take no action because there was no offense.
Generally, if more than 10 reports are filed against someone, Discord will respond within 2 to 3 days to ban that member.
Conclusion
If you find anything disturbing and knows it violates Discord's Community Guidelines and makes your community unsafe for others, it is rational to report the matter.
You can report the matter however you like.
Discord will respond to the matter after careful consideration and investigation.
So, do not expect a rigid timeframe within which Discord will respond.
It can take action within 2 to 3 days to even more than weeks, depending on the severity of the matter and the amount of information provided.