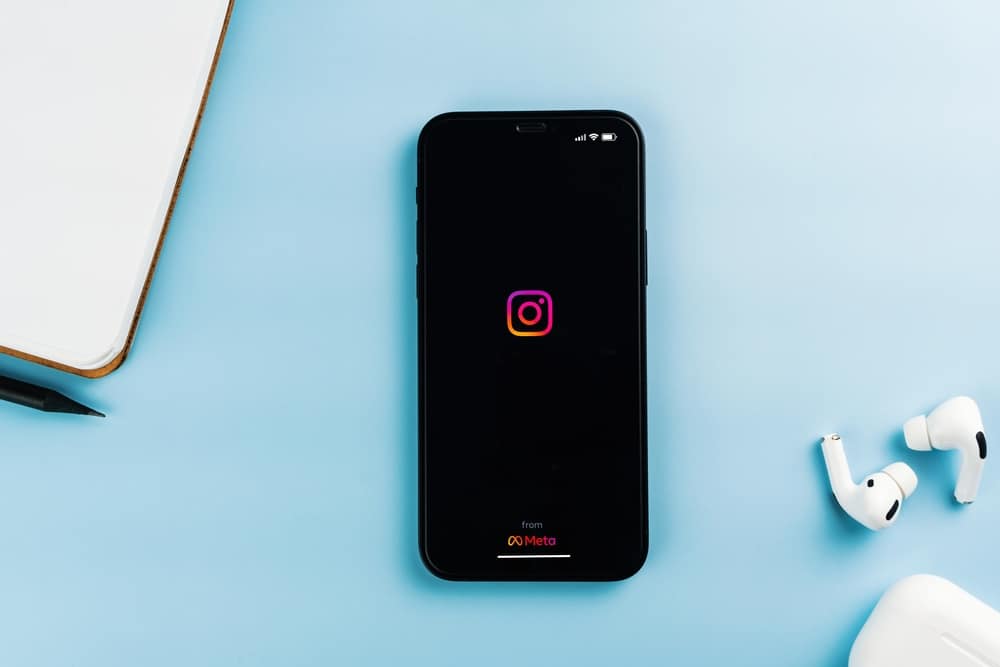 Are you an artist or a musician thinking about taking your music to the next level by adding it on Instagram for people to use for their Reels and Stories?
Many users are concerned about how they can get their music on Instagram, as there is no direct way of adding music on Instagram.
The good news is that we have a solution for that. So, keep reading the article to find out.
While Instagram allows you to add your music to the platform, you can only do so via a music distribution app. What happens is that you link with a music distributor of your choice and give them permission to distribute your music on various platforms, including Instagram. When someone is creating a Reel on Instagram, they can search for your music on the Instagram music library and use it.
This guide focuses on how you can get your music to Instagram. We will understand why uploading your music to Instagram is beneficial, how you can upload music to Instagram, how to add music to Instagram Stories and Reels, and how to upload music to your Instagram story via Spotify.
Should You Upload Your Music to Instagram?
There are multiple features on Instagram that you can utilize to engage with your audience. You can use Instagram Reels and post videos with music or post to your Instagram story lyrics or videos that have music in the background.
Instagram has billions of monthly users, and for anyone looking to promote their music, there is no better platform than Instagram.
With your music on Instagram, you can create Reels and select your music as the background. That way, anyone who views your Instagram Reel or Story will listen to your music and can decide to listen to it on other platforms like Spotify.
Moreover, if you use music on Instagram and associate it with a trending thing, you can easily make your music go viral for users to engage with it.
Therefore, adding your music to Instagram is a good idea that helps promote your music and reach many people easily.
How Can You Upload Your Music to Instagram?
Facebook owns Instagram, and for you to get your music to Instagram, it must be through Facebook's systems. This means that you have no means of directly uploading your music to Instagram for it to be available on Instagram's library.
Facebook creates a deal with record labels; through them, people upload their music. Therefore, you can only upload your music through a music distributor who links with Facebook to add your music to Instagram.
A music distributor is responsible for collecting your royalties as a musician, and your music can be used on Facebook and Instagram. Any payment is made via the music distributor.
So, to get your music to Instagram, contact a music distributor. Some offer free services, while others require payment for the service. Research the available music distributors you can use online and decide which distributor best suits your needs, as their offers and features differ.
The music distributor will then guide you on the steps to take to upload your music.
How To Use Your Music on Instagram
After adding your music to Instagram via a music distributor, you can now go ahead and create Instagram Stories or Reels using your music and share them with your audience.
That way, you will promote your music, and anyone who views the reel or Instagram story can see the details of the music added and where they can get it, including the artist's details.
Adding Music to Instagram Story
Instagram Story is the first place where you can promote your music:
Open your Instagram account on your mobile phone.
Swipe left on your home screen.
Create an Instagram Story by capturing a photo or video.
At the top, click the smiley face icon.
Click on the "Music" button from the listed options.
Click the search box and enter the name of your music.
Once it comes up, click on it.
Drag the slider to select which section of the song you want to use.
Once you are done with the edit, click the "Done" button at the top.
You now have an Instagram story playing your song. Anyone who views the Instagram story will see the music you've added and can decide to look for it on other platforms.
Add Your Music to Instagram Story from Spotify
This method assumes that you have already uploaded your music to your Spotify account. Such that when we create an Instagram story, we can direct someone to access the music on Spotify, which is a good monetization strategy.
Open the Spotify app on your phone.
Locate the music that you want to get on Instagram
Click the three dots at the top corner of the screen.
From the menu options, click the "Share" button.
From the share options, click on "Instagram Stories".
Your Instagram app will open, and the cover photo for your music will be uploaded to your Story.
People who view your Instagram Story will see a link to play the music on Spotify.
If you added music to the cover photo, the music would play as the Story loads, and they will still see the link to access the full music on Spotify. Clicking the link will take them to Spotify, where they can play your music and even access your other songs or albums.
Conclusion
Instagram offers you a good pool of consumers for your music.
You can easily promote your music on Instagram and reach many viewers.
This guide has covered how to get your music to Instagram using a music distributor.
Also, we've seen how you can add your music to your Instagram story once it's added to Instagram's library.