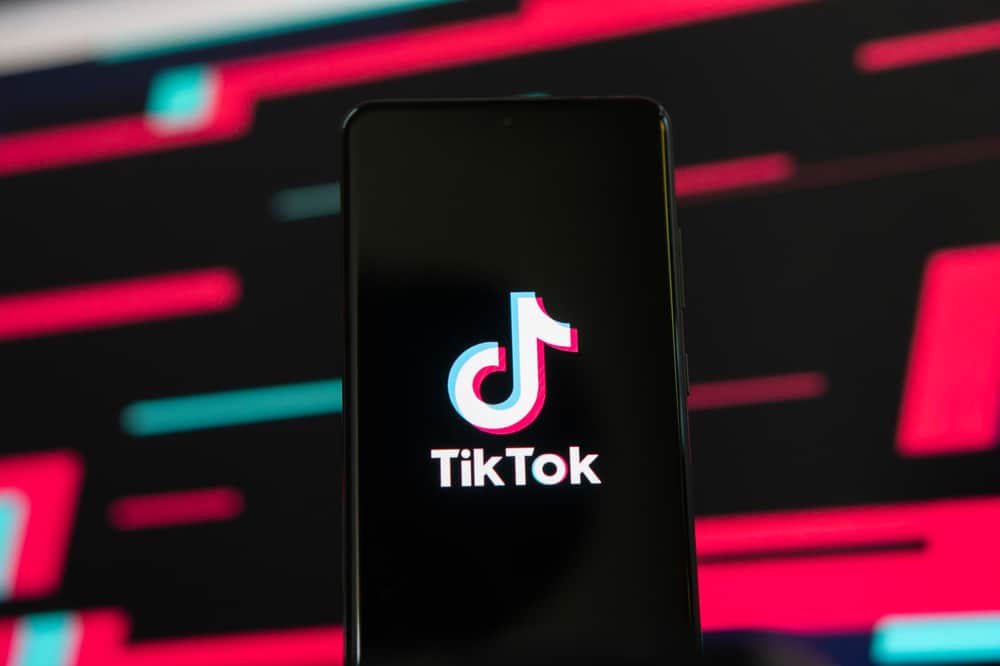 TikTok has gained prominence over the years and has become a powerful platform for video content creators. As such, the application has several tools that give content creators a wide range of possibilities to explore when making videos. An example is the making of "duets" or "stitches" on the app that lets you collaborate, respond, or imitate an already trending video.
Several duets on the TikTok make even the original video better, and there's an easy way to find the duets to a video; suppose you know the username of the person who made the original video. Simply put "duet @username of the video creator" into the search bar, and you'll see all popular duets of the person in the search video. If it's your duet you'd like to see, put your username instead.
This article will go over the steps involved in seeing the duets of other video people, your duets, and all the basic things you should know about a duet on TikTok.
How To See Other People's Duets On TikTok
Duets made by people to a video can be more entertaining than the original; it's why these duets got popular in the first place. They're especially beneficial to singers and skit makers on the app to garner more attention for themselves and their other content.
If you've seen a viral video somewhere and want to see its duets, follow these steps:
Launch the TikTok app either on your iOS or Android device.
Go to the search bar by tapping the "magnifying lens icon" at the top right of the screen.
Type in "duet @username of the original video creator" in the search bar.
Click on "search".
Watch the duets listed in the search results.
The above process requires you to know the name of the TikToker that made the video. You can either choose to memorize the name of the TikToker or simply copy their username from their profile page and paste it after the "duet" word in the search bar.
How To See Duets With You On TikTok
If your video has gone viral at any point, there's a good chance other TikTokers have dueted you. In other cases where it's not that your video went viral, you can make it go vial by throwing on a challenge or starting a trend and asking other people to duet it. To see the results, you'll need the steps listed below.
As you can see the duet videos of other people, you can also search for duets with you on TikTok. The process is similar to that of searching for duets of other people, and these are the steps involved.
Launch the TikTok app.
Click on the search icon at the top right of the screen in the form of a magnifying glass.
In the search bar, type in "duet @your username."
Click on "search" beside the bar.
Watch the most liked/popular videos of duets with you.
If you have more than one viral video, you'll see a mix of duets in your search results.
Things You Should Know About TikTok Duet
TikTok duets help videos get more views as most duets result from something trending. For both the original creator and the person dueting, they'll get more views and likes on their videos. Duets are excellent marketing strategies for business pages as it helps pull more crowd to their products and services.
Although there are lots of duets found on TikTok, not all videos are up for duets, as most creators can restrict other people from dueting their videos.
If you're a content creator and want to limit people from dueting your video, these are the steps to take:
Launch the TikTok app.
Click on your profile icon at the bottom right corner of the page.
Click on the hamburger menu and select "Settings and privacy."
Click on "Privacy" and scroll down to "Duet."
Click on a "duet" and select "only me" or "followers that you follow back" as you wish.
It's worthy of mention that some people still use third-party apps to gain access to make duets with your video regardless of your settings.
Using a third-party app with TikTok to force a duet is unethical and frowned upon by TikTok. Anyone who uses third-party apps can be reported by creators, leading to the suspension or ban of such a person's account.
Another important thing to note with videos on TikTok is if you restrict people from making a duet with your video, they can still make a stitch with it if you do not restrict that too. A duet will put the original creator and the dueting party on the same screen simultaneously, while a stitch will let your video play for some seconds before stitching the video reply of the other person.
Conclusion
With this guide, you now know how to find duets on TikTok and the benefits of duets quickly. Not everything on TikTok is up for a duet, so respect such a person's privacy and have fun with other videos!