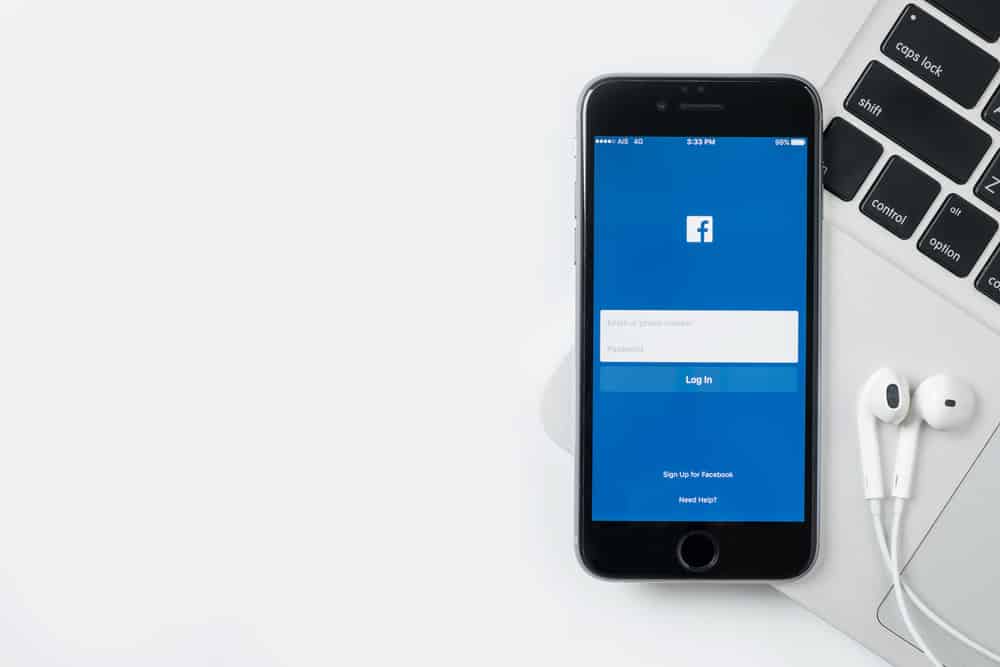 With 2.91 billion active users every day, Facebook is undoubtedly the world's favorite social media platform. It creates a platform where users can connect with friends, make new acquaintances, join communities they love and have a voice.
Additionally, Facebook provides users with tools that help them grow their businesses and connect with their customers. You can see the appeal right there.
Facebook has an engaging feed that constantly updates itself with content from the people or pages you follow. So, the more people you follow, the more content you find in your feed. Surprisingly, Facebook is the most followed account on the platform. However, the other names on this list will blow your mind.
In this article, we'll highlight the 15 most-followed people on Facebook and provide insightful data on their accounts. If you're new to Facebook or looking to grow your Facebook account, you can follow the accounts on this list for inspiration.
Most Followed Facebook Pages
Here's a list of Facebook pages with the most followers as of June 2022:
Facebook
Samsung
Cristiano Ronaldo
Real Madrid
Coca-Cola
FC Barcelona
Shakira
Tasty
Vin Diesel
Leo Messi
Now, let's take a look at these pages in detail.
#1: Facebook
Here's what Facebook had to say about its page on the platform: "The Facebook app Page celebrates how our friends inspire us, support us, and help us discover the world when we connect."
With about 37 percent of the world using Facebook every month, it's easy to see why Facebook emerged as the most followed page. The page highlights the latest platform updates and promotions and gathers data to improve the platform's user experience.
#2: Samsung
Here's what Samsung had to say about its Facebook page:
"Samsung inspires the world and shapes the future with transformative ideas and technologies. The company is redefining the worlds of TVs, smartphones, wearable devices, tablets, digital appliances, network systems, memory, system LSI, foundry, and LED solutions."
#3: Cristiano Ronaldo
Interestingly, Cristiano Ronaldo is the most followed person on Facebook. You'll find that he is the only person to crack the top five most-followed accounts. This feat is incredible as the other top four accounts are mega business brands that dominate their industries.
The Portuguese football player is the greatest goalscorer to ever play in the game and is arguably the best player. He is known as "Mr. Champions League" for his dumbfounding record in the champions league. He has five Champions League trophies, the most goals in the competition, and the most assists.
#4: Mr. Bean
Account name: @MrBean
Number of followers: 151 million
Famous as: Fictional character
Country: United Kingdom
Date of account creation: 2008
Mr. Bean is a sitcom character portrayed by Rowan Atkinson. He is probably the most famous comedy character in the United Kingdom. The show has 15 episodes, starting from 1990. What makes Mr. Bean unique is the lack of speaking. He rarely makes noise, and when he does, he only mumbles.
#5: 5-Minute Crafts
"Fun diy-projects, crafts, experience the joy of doing it yourself!" That's the motto of 5-Minute Crafts.
5-Minute Crafts started out on Youtube and is the highest-performing Youtube Short channel ever. The channel focuses on creating short videos providing viewers with how-to life hacks.
#6: CGTN
CGTN stands for China Global Television Network. CGTN is the international state-owned media organization division based in Beijing.
#7: Shakira
There's a reason Shakira is known as the Queen of Latin Music. She has recorded several hit songs and created success for herself in her country and worldwide. Her Facebook page discusses burning issues in the world and features some self-promotion.
#8: Real Madrid
Here's what Real Madrid had to say about its Facebook page:
"With 13 Champions League trophies, 3 Intercontinental Cups, 4 FIFA Club World Cups, 34 La Liga titles, 19 Copa del Rey cups, and many more titles, Real Madrid C.F is the most successful club in the history of football and was named as the Best Club of the 20th Century by FIFA."
#9: Will Smith
Will Smith is a well-known American actor and producer. He has won an Oscar and four Grammy awards. He is known for many movies, such as Bad Boys (1995) and Men in Black (1997).
His following grew rapidly after the slapping incident at the Oscars gala.
#10: Coca-Cola
It's not difficult to understand the giant following Coca-Cola has, especially as it's among the most famous brands in the world. Over 94 percent of the world's population can recognize the Coca-Cola brand. Plus, over 1.9 billion servings of Coca-Cola are sold every day!
In Conclusion
Facebook itself is the most followed page on Facebook. In this article, we brought you the top 10 of the most followed pages on Facebook. The list may have some surprises for you, but it's pretty logical overall.