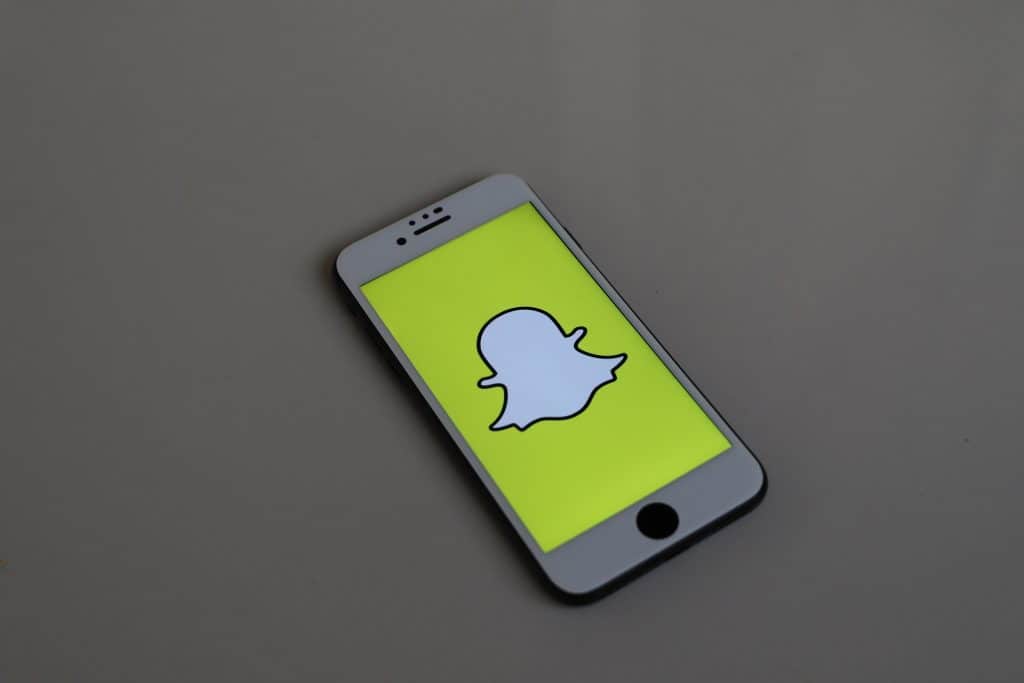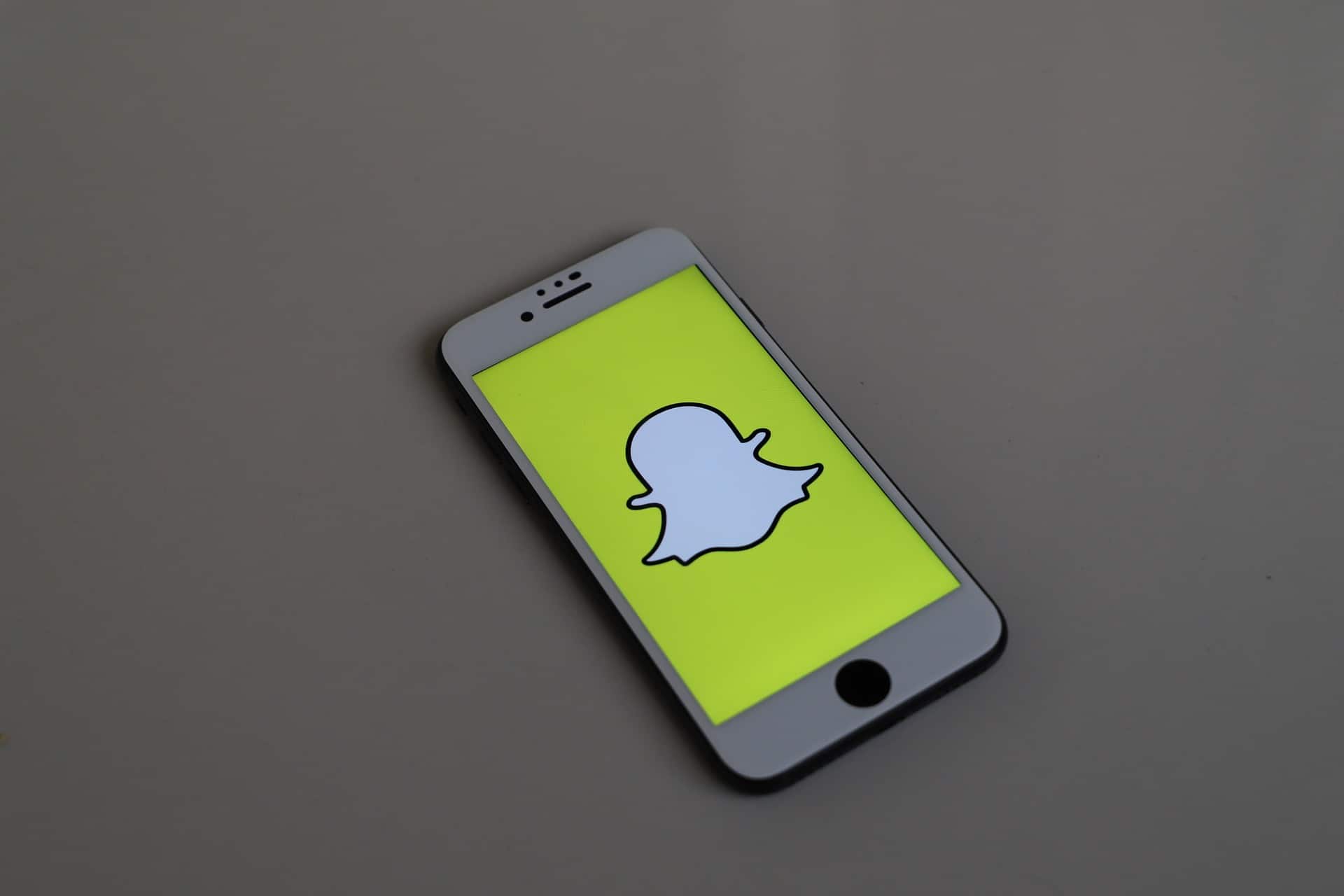 Sending snaps and messages using Snapchat is a lot of fun.
However, given the volume of messages we send daily, the likelihood of sending a few that we later regret is high.
Snapchat's messages are supposed to vanish after a few seconds; thus, they don't if messages are saved.
But you don't like these saved messages and probably wonder how to delete these messages.
We're here to save the day and show you how to delete saved Snapchat messages.
Unfortunately, with newer versions of Snapchat, you can not delete messages saved by others.
But you definitely can show this guide and ask them to delete saved messages.
How To Delete Snapchat Messages
We will cover how to delete messages on Snapchat within five steps.
Step #1: Open Snapchat and Sign In
You'll first need to open your Snapchat app to get started. Log in if you haven't already.
If you are done with that, that's great! Step forward and continue with the journey.
Step #2: Open the Chat
To erase a message, you must first find and open the chat where you want to delete the message.
Step #3: Unsave the Message
A message sent to someone else will be deleted automatically after 24 hours if the message is not saved in chat.
Let's say, though, that you saved the message. The message will not be automatically erased.
If you want to unsave the message and you followed two previous steps, then do it as we described:
Find the saved message you wish to unsave.
Tap and hold on it until a pop-up window appears.
Look for the "Unsave in Chat" option and select it.
And with that, the message has been successfully unsaved.
Step #4: Delete Snapchat Messages
Once you've unsaved the message, long-press it again to remove it from the conversation, and you will see different options.
You'll have to select "Delete" from the menu that appears. It will remove a message from the conversation entirely.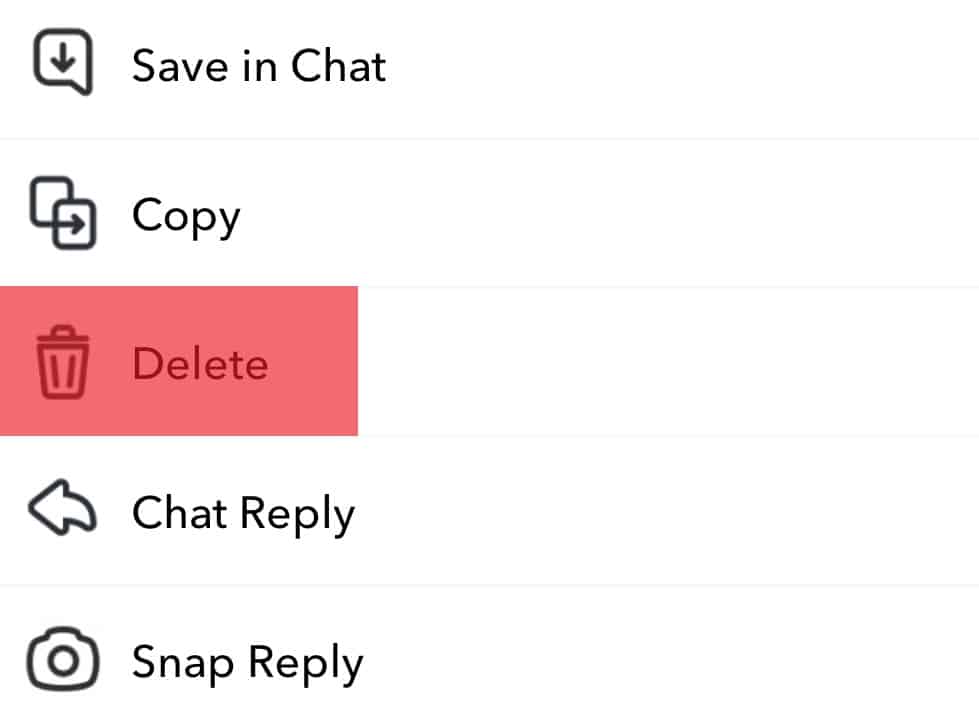 Now let's continue with the last step below.
Step #5: Confirm Your Action
You'll probably be asked if you understand your action after selecting the Delete option from the previous step.
Read the message and tap "Okay."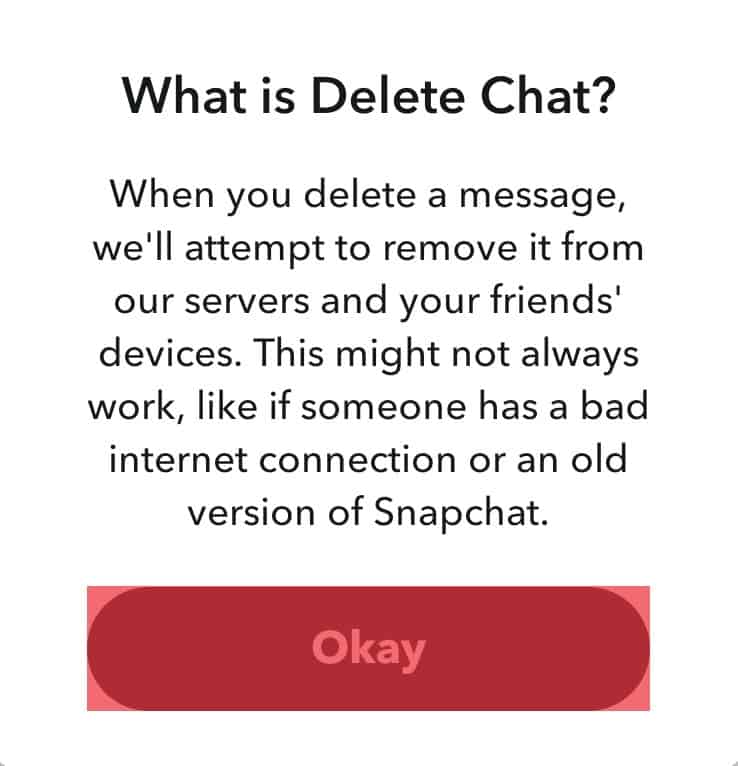 Now you should see a confirmation window.
Just confirm that you want to delete the message by selecting "Delete Chat."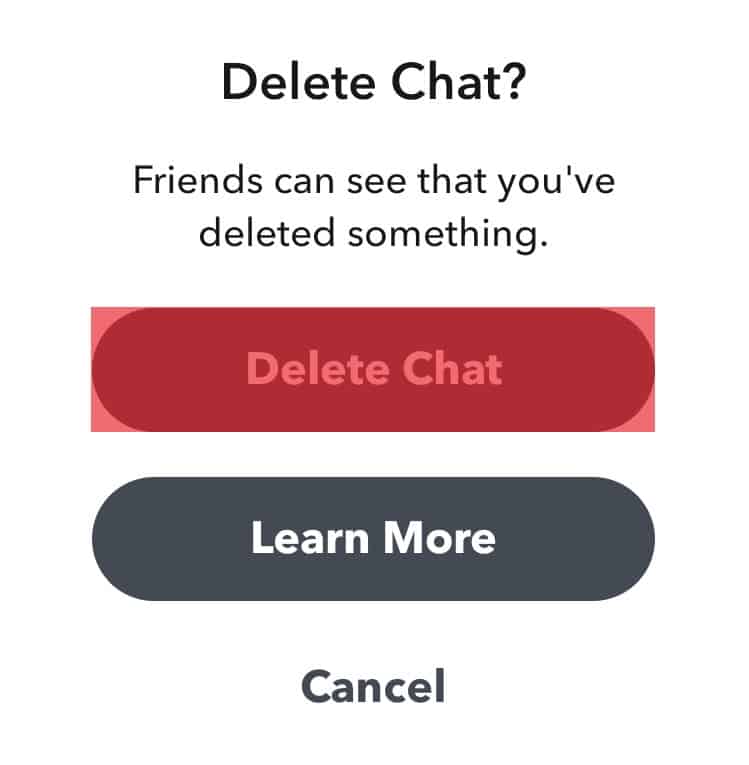 Don't worry; your entire chat is not deleted, only the selected message.
With these steps, you can unsave and delete messages on Snapchat. Unfortunately, you can't delete messages saved by others. But you can ask them to do it by showing this instruction.
If you have an older version of Snapchat, you can unsave messages saved by others.
Notifications of Deleted Messages
Once you know how to erase Snapchat messages, we'll go over the notification that you and the other person would receive.
If you do not receive these notifications, something might be wrong; find out more in our article on "Why Am I Not Getting Snapchat Notifications."
You, as the User
After deleting the message, you'll see an in-chat notification/message. Snapchat will send a notification for each deleted message.
For example, you'll get a "You deleted a message" in-chat notification five times if you remove five messages.
The Other Person
It's not just you who will receive an in-chat notification when you remove a chat. The setting will be very similar to the other party.
When you remove something, your friends can see you deleted a message.
What if These Steps Don't Work?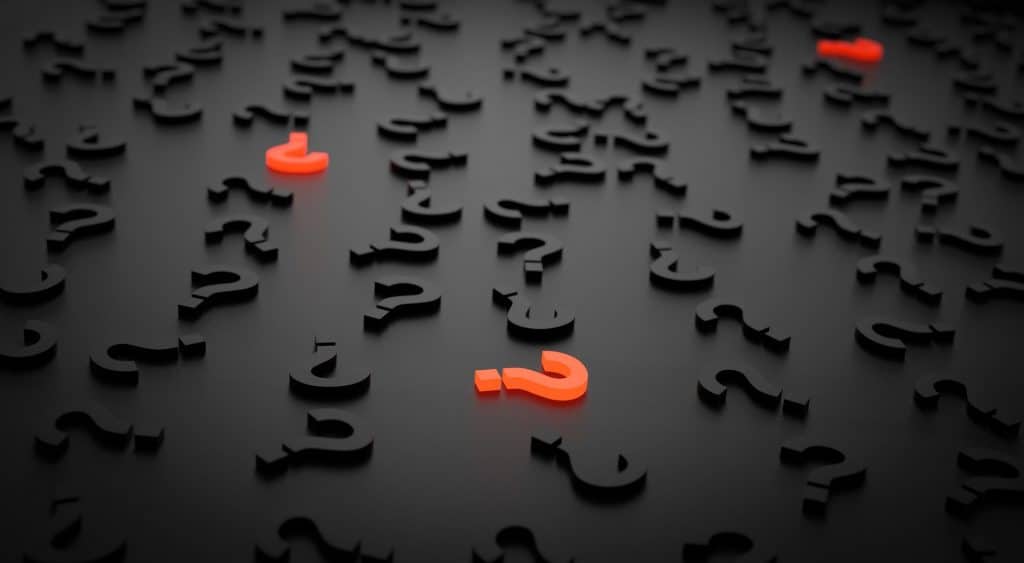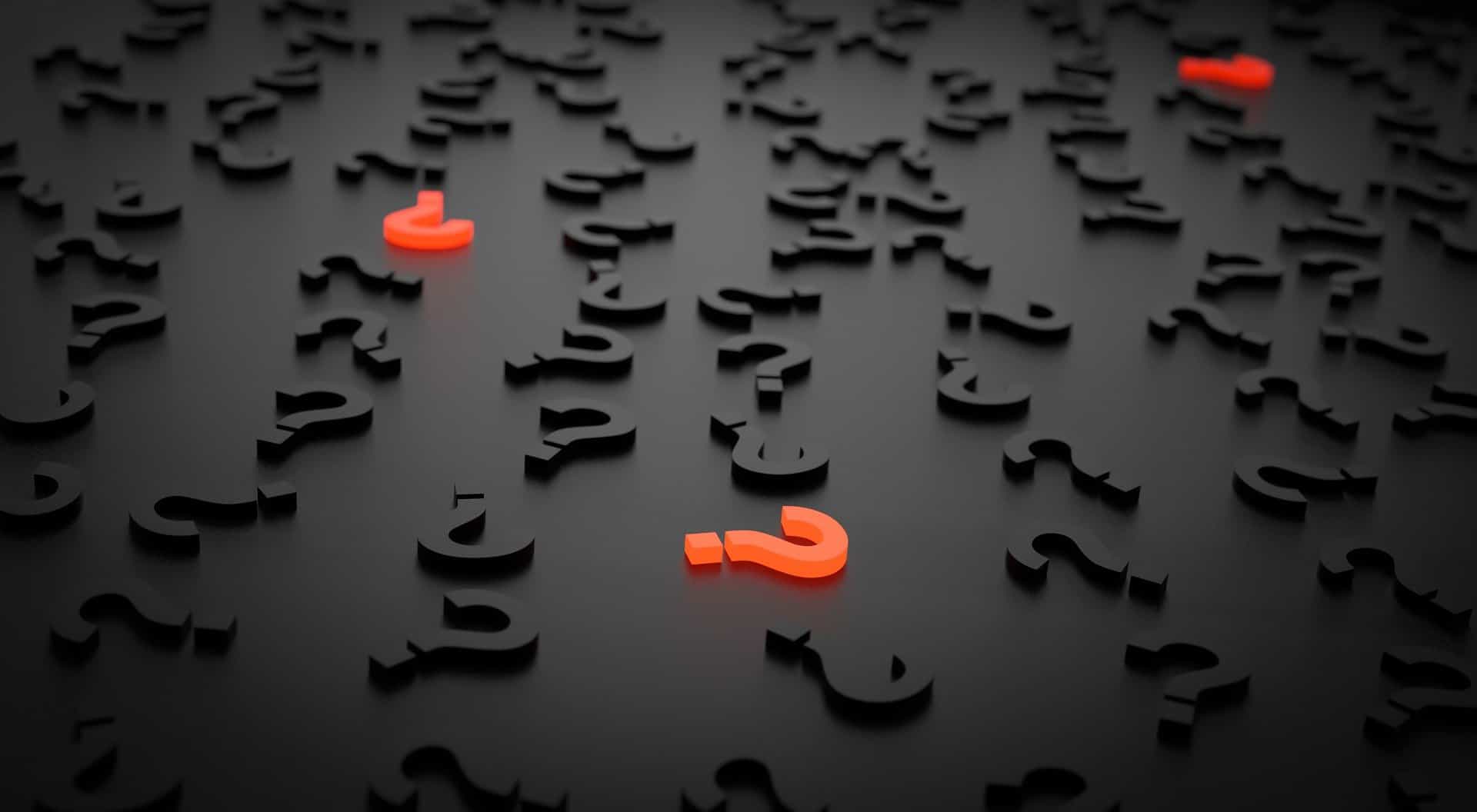 There could be times when you follow the steps mentioned above to erase saved Snapchat messages, but you're taken back to the first step.
There is nothing to be concerned about if you find yourself in the same boat. The following are a few suggestions:
Fix #1: Fix Your Internet Connection
Ensure your internet connection is fine before attempting any of the steps above. Check if your mobile data is enabled.
For Wi-Fi users, check if your Wi-Fi option is enabled on your device and check if the router is working correctly.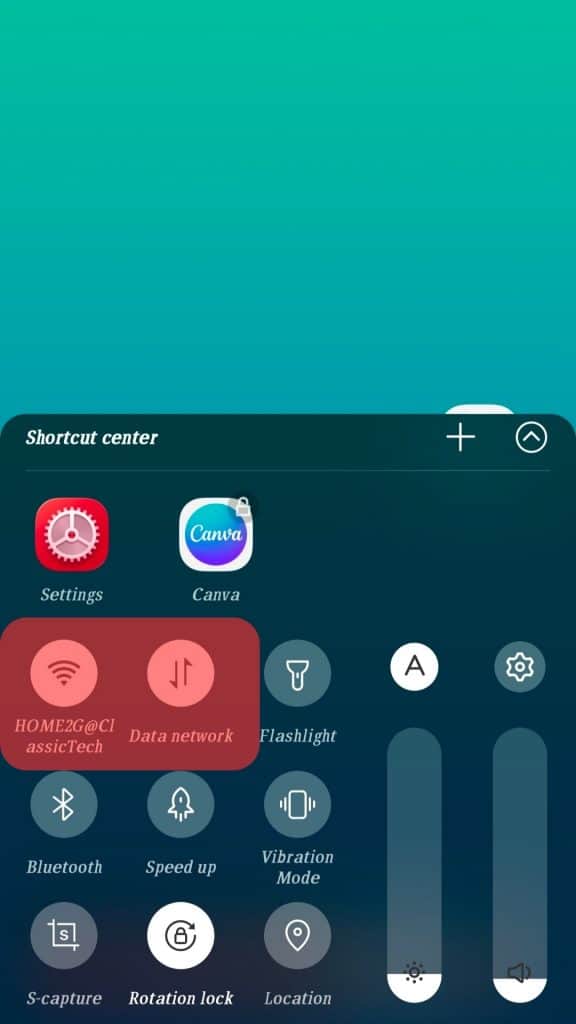 Fix #2: Restart Device or Reinstall the App
Restarting your device is the first step if you're having problems erasing saved messages.
If restarting doesn't work, try reinstalling the app. Navigate to Play Store or App Store and click uninstall. When it's completed, install the app again.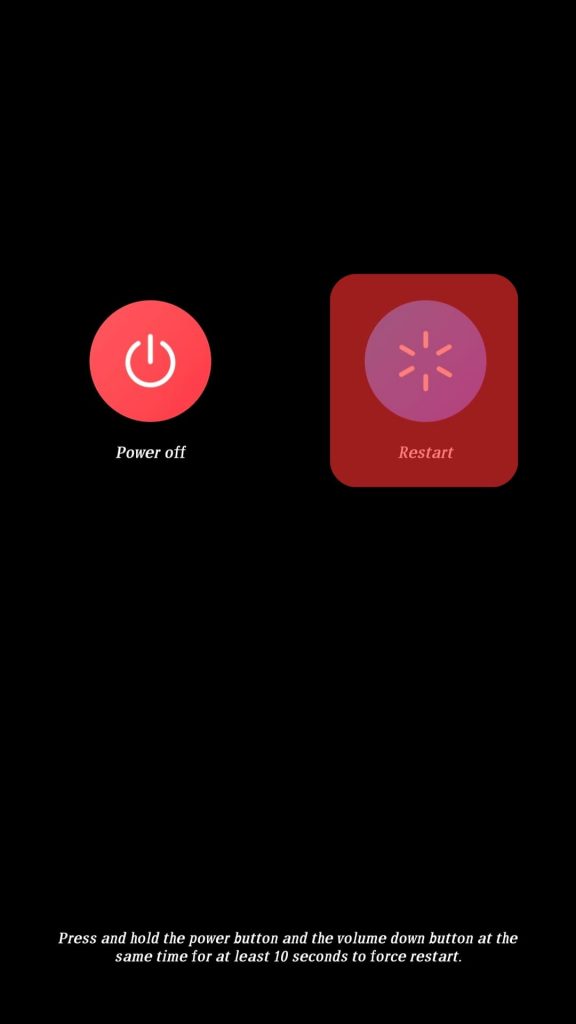 Fix #3: Check for Updates
The issue might be the Snapchat version you use. With some older versions, you can unsave messages the other person saved.
But you might run into issues if your Snapchat is way behind updates. Then the solution is to update the application. Yes, you will get the newest version of Snapchat, but there is nothing much you can do.
Depending on your device, open Google Play Store or App Store. Search Snapchat and click update.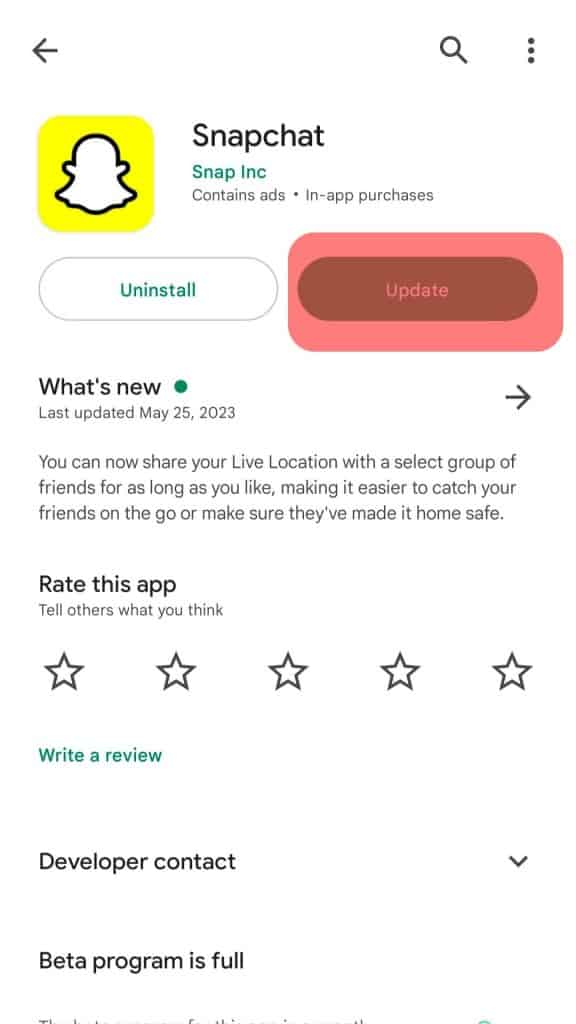 You can now try again and see if you can unsave and delete messages.
Final Words
Regardless of what we discussed, extra caution is always required.
Deleting Snapchat messages is not challenging; however, you need to be cautious while sending a text.
Because you can't delete messages, the other person saved.
Be sure to refrain from writing anything you regret afterward when engaging in online interactions.
But if you genuinely regret some of your texts and these messages are saved by others, you can ask them to unsave and delete them.