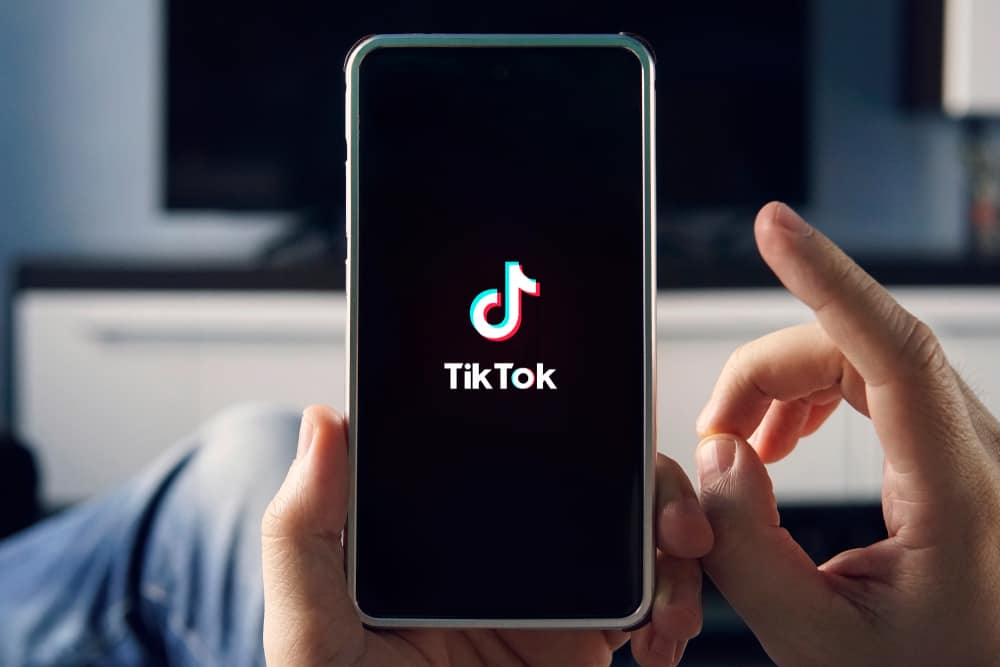 TikTok is the home for video content creators to showcase their creativity.
Creators widely accept the platform as it's not as difficult to go viral on the app compared to other social media platforms.
You can easily get hundreds or thousands of views within hours.
However, It can get frustrating when your views drop drastically, and you notice it's from your videos not showing up for others.
Why is that?
There are several reasons why your TikTok video might not show up for others on the platform. The primary reason your video might not be showing up is the notorious "shadow banning," to which the platform subjects some videos. It could also be your internet stability, private account, cache, or outdated TikTok app.
These are some reasons your TikTok video might not show up to your followers and the general TikTok audience.
This article will discuss these possible reasons and how you can solve them.
How Does TikTok's "Shadow Banning" Keep Your Video From Showing to Your Followers?
"Shadow Banning" is the term used to describe TikTok's action against videos violating community guidelines and rules.
Users have speculated that this "Shadow Ban" lets a TikToker keep their accounts as it's not an outright ban or suspension, but their videos won't get the traffic it usually does.
The "Shadow Ban" will keep your videos away from the "For You Page," also known as "FYP," and hashtag pages of search results. If you're lucky with the shadow ban, you'll get up to a hundred views.
TikTok has no explicit explanation on why it enforces a shadow ban, so there's no way to know if you've violated a rule that warrants it or how to beat it.
To be safer, avoid posting videos with explicit content, avoid videos with abusive/harassing/insensitive content, and avoid using copyrighted content in your videos.
TikTok can also keep your videos away from people till it passes a review that ensures it does not violate community guidelines.
Internet Stability
Your video might also not show up to your followers due to internet stability. A poor WiFi or data connection will restrict certain TikTok features from reaching you. Your videos can go lost when you have a poor internet connection, so you should always take note of that.
Having a Private Account Can Keep Your Videos From Showing to Others
If you have a private TikTok account, your videos won't go past the feed of your followers.
Your followers won't also be allowed to share them, which means if your followers don't engage with your content, there'll be zero interaction on your videos.
If you wish for more people to see your content, change your private account to a public one. This way, TikTok can share your content on your followers' pages and the "For You Page" of others.
Clear Your TikTok's Cache
Your videos not showing up to people might result from a temporary bug that could be fixed by clearing the app's cache.
Clearing the app's cache will remove all corrupted data, and you can either clear your cache in TikTok's app or your device's settings.
Method #1: Clearing Your Cache in the App
You can clear your app's cache directly in the TikTok app. These are the steps involved:
Launch the TikTok app.
Tap on the "Profile" tab at the bottom right corner.
Tap the hamburger (three lines) icon to the top right.
Tap on "Setting and privacy."
Scroll down to "Free up space," click on it, and clear the cache.
Method #2: Clear Your Cache From Your Phone
You can clear your cache from your phone settings in these steps:
Launch your phone's settings.
Tap on "Apps" and scroll down to "TikTok."
Tap on it and go to "Internal storage."
Tap on "Clear cache."
Clearing your cache will require you to re-login to your TikTok account. Ensure you have your password ready.
An Outdated TikTok App
If you're yet to update your TikTok to the latest version, you might not get views or engagement from your videos.
Go to your play store or apple store, search for the app, and click on update to get the latest version and get engagements on your videos.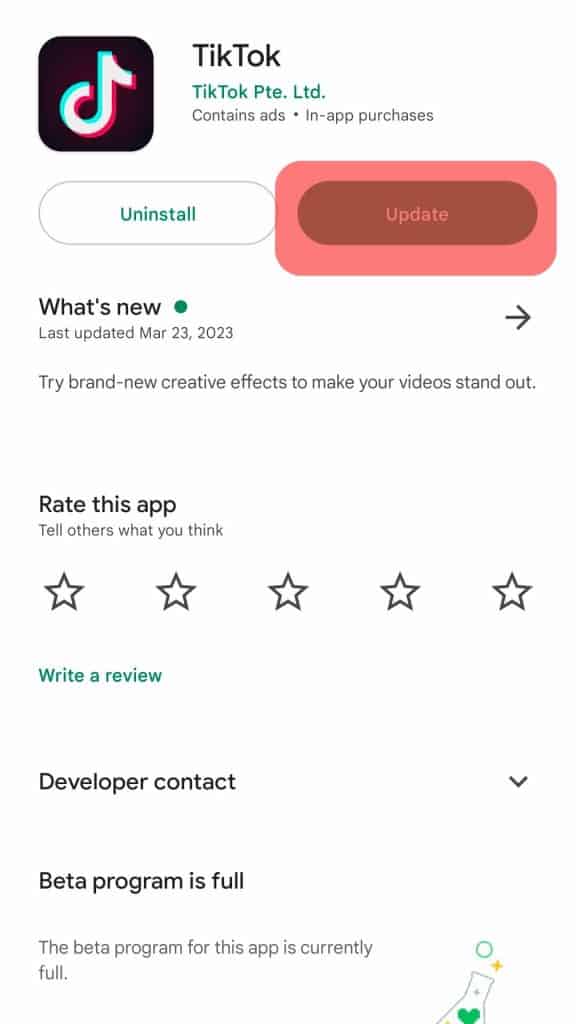 Conclusion
These are the reasons we know you can keep your videos from showing up to others.
Avoid them, and you should be getting your normal views or even going viral!