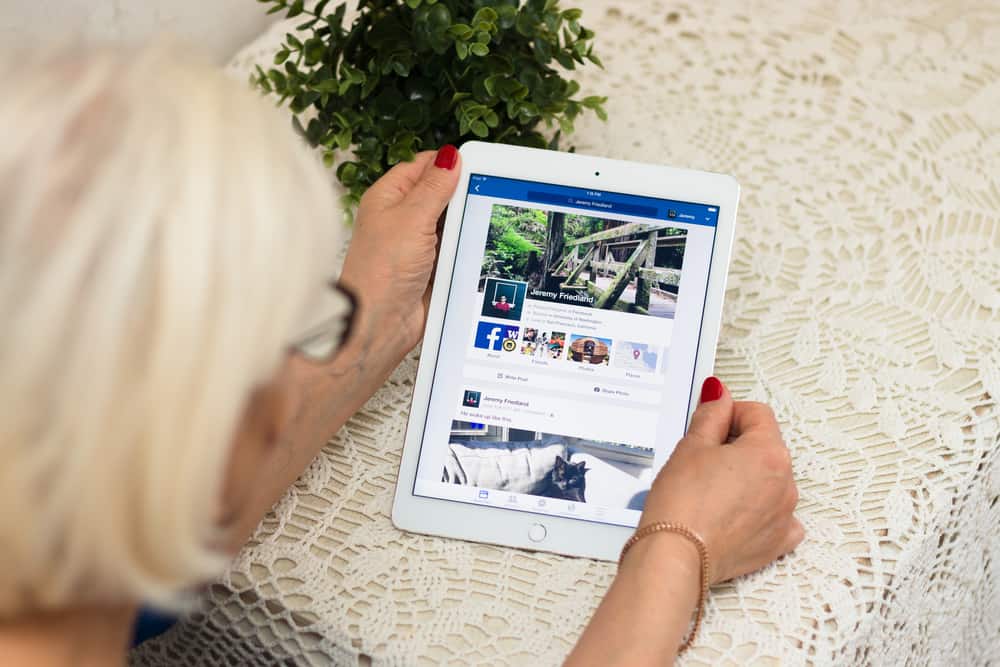 Facebook is the most popular and most used social media worldwide. With over 2 billion monthly active users and close to 5 billion items shared daily, Facebook collects an incredible amount of user data.
Now, take a moment to digest the above statistic, and then imagine you posted a comment on your feed, something fun, interesting, or catchy, expected to spark responses from your friends, and then the post appears not to be seen at all.
That is exactly what happens when your Facebook post is greyed out. Do you face this problem often and want to break free from your posts looking invisible?
If your answer is yes, then this article was written specifically to know why your post is greyed out on Facebook and how you can solve the problem.
What Is a Greyed Out Facebook Post?
A greyed-out Facebook post is like a regular comment you type and post on your feed, but there appears to be a grey covering – as an overlay – on the post.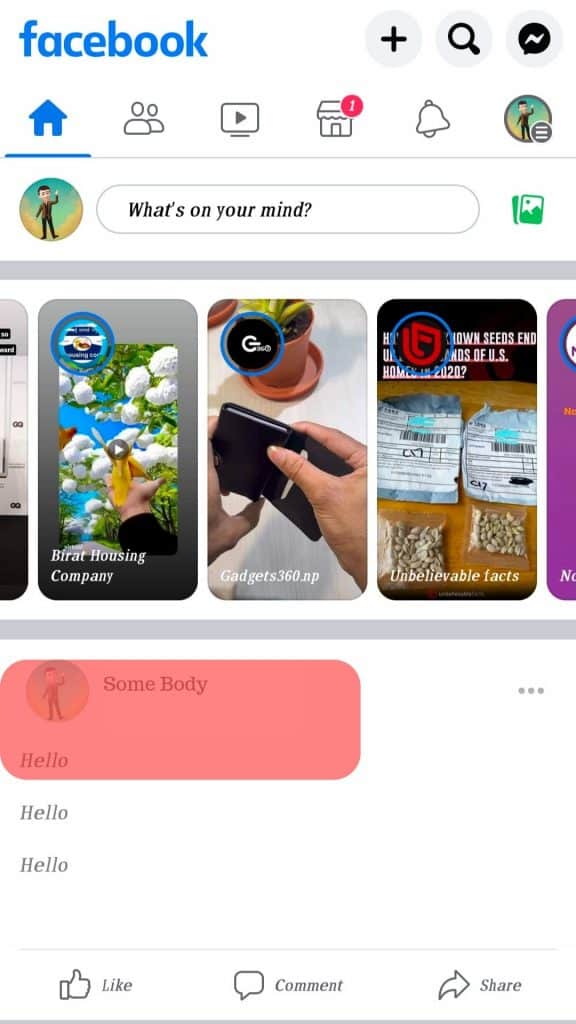 This grey covering makes the post look faded out, and no, it is not meant to beautify your comment. The worse part is that only you who posted the comment would be able to see it. It would appear invisible to your friends.
Here Is Why Your Post Is Greyed Out on Facebook
There are a couple of reasons you see your Facebook posts greyed out. We have listed them below and also tell you how to fix the issues.
Reason #1: You Have Been Blocked or Banned by Facebook
Your post appearing greyed out on Facebook might just be that Facebook has blocked or banned you from posting.
Facebook follows its policies to the letter and tries to make sure everyone enjoys a good experience connecting with friends, family, and business partners.
Here are a few reasons why you can get blocked or banned by Facebook:
You posted something that seems suspicious or abusive to other users.
The friend requests, or messages you sent were marked unwelcome by the recipient.
You've done something that doesn't follow the standards of Facebook.
Now, the good news is that a Facebook ban can be undone. For this to happen, you have to play your role while Facebook plays theirs.
Here's what you can do to get unblocked by Facebook:
Send direct messages only to people you know.
Send friend requests only to people you know.
Avoid posting things that seem violent and aggressive.
Read Facebook's community standards to understand what kinds of posts are allowed.
Once you keep to these above principles, sit back and relax. Facebook would automatically reinstate you back, and your post can finally break free and be seen conveniently.
Reason #2: Your Ability To Post Might Have Been Disabled
Another reason your post on Facebook is greyed out could be a special setting made by a group admin. The admin might temporarily decide to turn off your ability to post or comment on a post in a particular group.
This temporary suspension is usually done to limit how frequently you post or comment on their page.
A note will be placed on top of the group indicating when you can post or comment on the group.
Why admins take this measure is entirely up to them, but most times, it could be because group members post too often on their page, which leaves them unimpressed.
The best thing that you do here is to send a direct message to the group admin, letting them know how important your post is and how it would benefit others when they see it.
Summary
Facebook greyed-out posts can be particularly frustrating, especially when you don't know what the cause is. It prevents your friends from seeing something you desperately need them to.
This article tells you why your posts are greyed out and how they can be undone.
Frequently Asked Questions
How long can I stay blocked or banned by Facebook?
The length of the block by Facebook depends on how severe your actions were and how your history has been on Facebook — ranging from an hour to months.
Can I send a message if I've been blocked by Facebook?
You might not be able to send a message if you've been blocked or banned by Facebook. However, this block is temporary, and you can still explore other features.
How often can I be banned on Facebook?
There's no exact number of times you can get banned on Facebook, but multiple bans could result in being banned permanently.