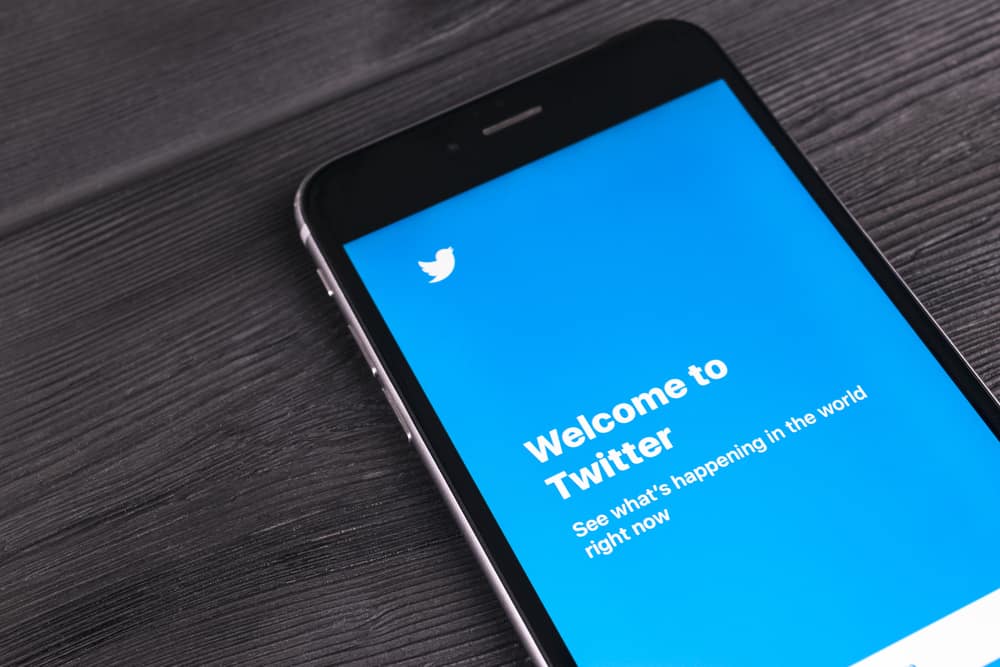 Twitter users often complain that the platform logs them out of their accounts.
If you have been using Twitter for a while, you may have experienced this common Twitter problem.
But the reason is probably not as complex as you might think. So, why does Twitter keep logging you out?
Twitter may be logging you out because of app problems, browser settings issues, password reset issues, or account security issues. You can solve these problems by allowing app permissions or cookies on your browser, among others.
Whether your issue lies in the Twitter app or browser, we will help you recognize the problem and help you sort it out accordingly in this article. So, let's discuss the top reasons. 
Reasons Why Twitter Keeps Logging You Out of Your Account
There are many different reasons for this problem. Let's discuss them one by one. 
Reason #1: There May be App Problems
At times, Twitter might be logging you out for many reasons.
These may include app problems, such as disallowed permissions from the app settings, lack of a secure connection, erased settings data to the app, the removal of app access, and compromised app security. 
What Can You Do?
You may need to permit the app when accessing Twitter using Twitter's application services. 
You may also need to enter a pin before logging in to your account on the Twitter app. 
In addition, you may need to reauthorize your Twitter account if the settings data to the app is erased accidentally from your device or access to an app is revoked on Twitter. 
If your account continues to log out, the app or your account may be compromised. If this happens, you should reset your password because someone else might be using your account. 
Reason #2: Browser Settings and Cookies
The most common login problems may be that you have disabled the browser cookies or installed a program that automatically deletes the cookies. 
This may log you out of your Twitter account because websites store your data, including your login information, in cookies.
When these cookies are disabled, the browser can not remember your information, and you get logged out repeatedly. 
What Can You Do? 
If your account logs out because of disabled cookies in the browser, you must enable cookies. If you have the Google Chrome extension, you can access cookies in the context menu in the browser toolbar.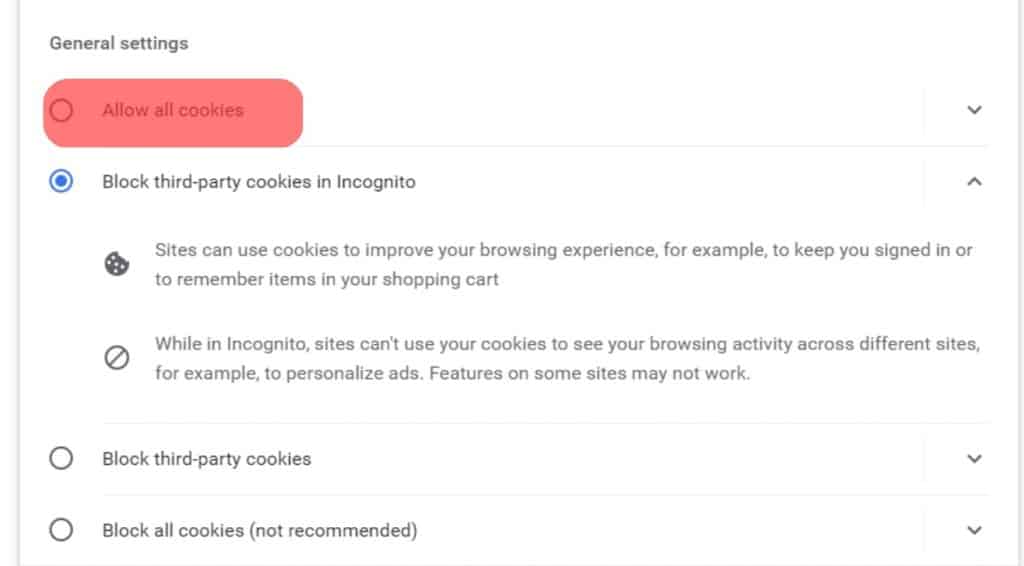 Here, you can go into the privacy section of the advanced settings to check the bullet for "Allow local data to be set" and uncheck the "Block third-party cookies and site data:" 
Reason #3: Need for Password Reset 
Sometimes, resetting your account password will not help you stay logged into your Twitter account.
This is because the browser will keep using your old data to log in to your account. After all, it is saved as default. 
What Can You Do?
If the browser keeps using your old data to log into your newly reset account, it may not let you stay logged in. You must clear your browser's existing cache to delete previous data.
After that, you must log in using your new password to remain logged in. 
Steps to clear Chrome browser cache:
Open Chrome on your PC.
Click on the three dots in the top right corner.
Select the "More tools" option from the menu.
Click on the "Clear browsing data…" option.
Click on the "Clear data" button.
Reason #4: Account Security Problems 
If Twitter suspects any compromised activity on your account, it automatically logs you out, meaning you will be logged out of all your accounts on apps and browsers. 
Twitter will send you an email with details of what to do next. If your password needs to be reset, Twitter will send you a password reset link via email. 
If there is suspicion of fraud, Twitter may temporarily lock you out of your account. 
What Can You Do?
When your account resets and Twitter logs you out, Twitter will email you a password reset link. You can use this link to generate a new password and log into your account using the new password.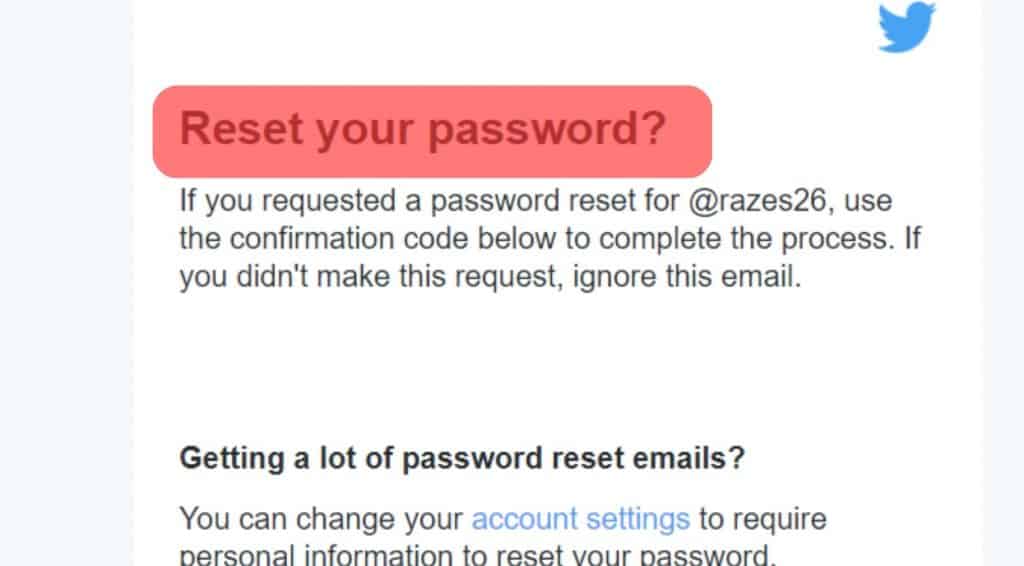 If you are temporarily locked out of your account, it's better to close all applications and wait a few hours before logging in by requesting a password reset.
Sometimes, there may be a glitch in the Twitter app that users can not fix if many people face the same problem. When this happens, it is better to wait for the developers to fix it. 
Conclusion 
If you are tired of Twitter logging you out of your account, there are a few ways to fix this problem.
You can clear your browser cache, enable browser cookies, allow app permissions, or reauthorize your account through a password reset.
Try these different methods and start Tweeting!
FAQs
 Why does Twitter keep logging me out?
Twitter may be logging you out because of suspicious activity that may be occurring on your account. When this happens, it's best to wait a few hours and reset your password through the 'Reset Password Link' via email.