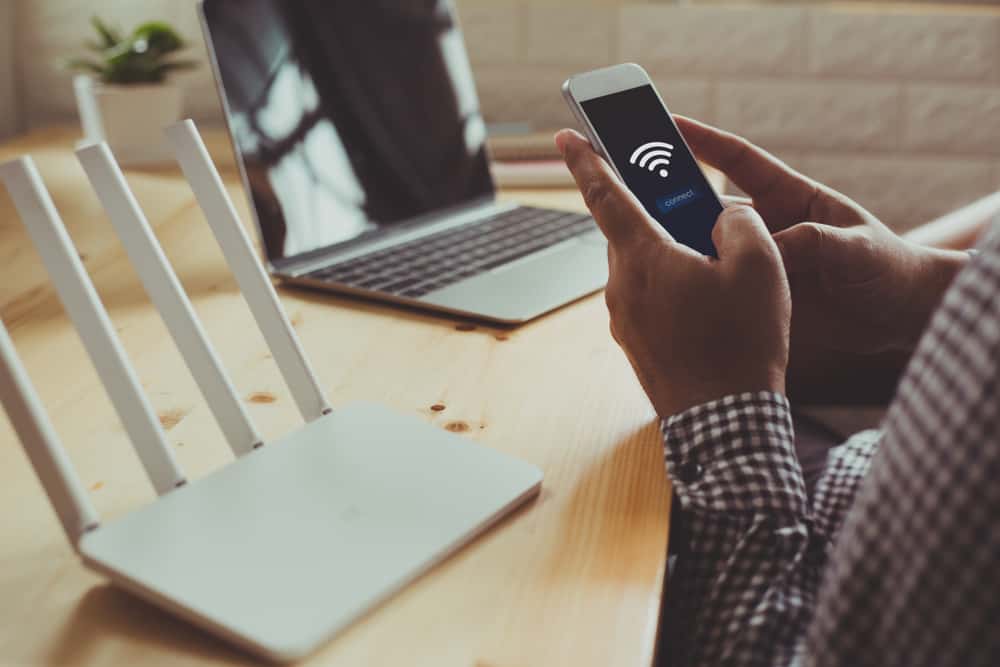 Messenger is an online application that works when you have an active internet connection.
Your internet connection could be Wi-Fi or cellular data.
With Messenger, you can send messages or media files to your friends or call each other via voice or video.
Unfortunately, some users face trouble using Messenger, which only works if connected to Wi-Fi.
Why is that?
Messenger should work whether you are using Wi-Fi or cellular data. If you've disabled data roaming on your cellular data settings, you may be unable to use Messenger with cellular data. However, the error mainly results from glitches with your network, the Messenger app, or your phone. Again, if your data subscription is depleted, your Messenger will not work with the cellular data.
We will discuss why your Messenger application fails when using cellular data. Moreover, we will present different solutions to help fix the problem affecting your Wi-Fi.
Why Does My Messenger Only Work With Wi-Fi?
Facebook Messenger is available for Android and iOS. You must have an active internet connection when you want to open and use the application.
Unfortunately, some users have faced issues with Messenger, where it only works when using it with Wi-Fi. Connecting it to your cellular data lags the application, and your messages won't get sent.
Have you experienced this problem? Ideally, Messenger shouldn't be selective on the internet connection to connect to its servers.
Hence, if you are experiencing this error, there is an issue with your phone, cellular data, or the Messenger application. Let's discuss someone possible causes of this problem.
Reason #1: Your Data Subscription Is Depleted
Suppose you don't have an active data subscription.
You can't use Messenger correctly if you lack internet access.
Your cellular data may be enabled, but your Messenger can't function correctly if your subscription depletes.
Reason #2: You've Disabled Data Roaming
Sometimes, your data roaming can disable itself when using the internet.
If that happens, it will affect your internet connectivity.
Reason #3: An Issue With Your SIM Card
Sometimes, your SIM Card may have a problem, causing its internet access to not function.
It could be that your carrier is experiencing a downtime situation, or the network strength in your location is unavailable for your ISP.
Reason #4: Technical Glitch
Experiencing glitches with your phone or any application is normal.
Perhaps a technical glitch is causing your cellular data not to connect to the internet, but your Wi-Fi works well.
Such a scenario will create the impression that your Messenger only works with Wi-Fi, which is false.
How To Fix Messenger Not Working With Cellular Data
It's unfortunate that your Messenger only works when connected to Wi-Fi.
You can fix this error in different ways. Take a look!
Method #1: Restart Your Phone
A quick restart of your phone can help fix the glitches with the phone and installed apps.
Restart your Android or iPhone, enable your cellular data, then open Messenger and check if that helped fix the problem.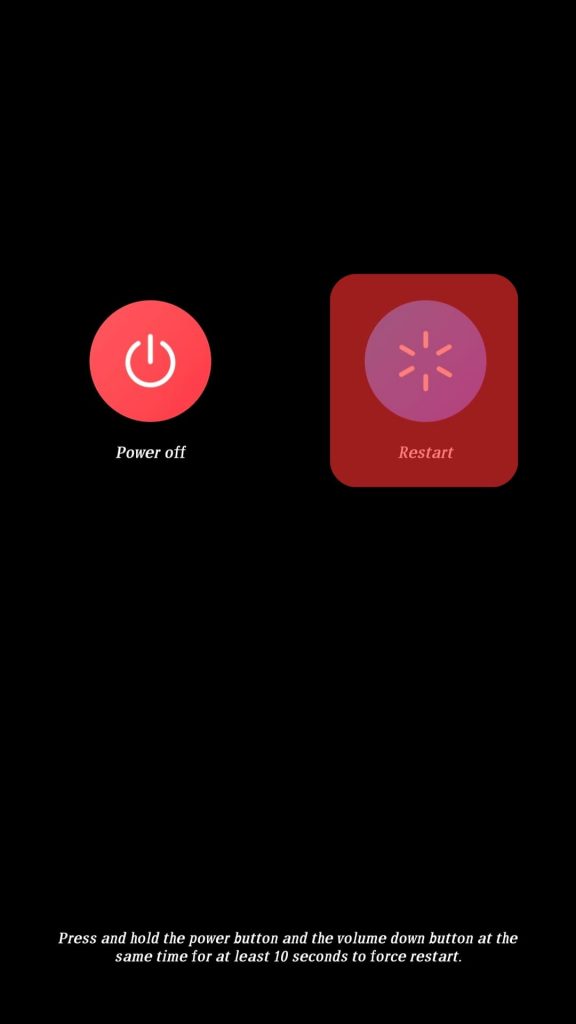 Method #2: Enable Data Roaming
When you are roaming, your phone might disable your internet connection, causing Messenger not to work.
You can enable an internet connection when roaming with the steps below.
On Android
Follow these steps:
Open the Settings app.
Tap the "Network & Internet" or "Dual SIMs & mobile network" option.
Select a SIM card.
Enable the "Roaming" or "Data roaming" option.
On iOS
Follow these steps:
Open the Settings app.
Navigate to the "Mobile Service" option.
Enable the "Mobile Data" option.
Tap on "Mobile Data Options."
Enable the "Data Roaming" option.
Method #3: Check Your Data Status
With cellular data, you must have an active subscription for Messenger to work.
So, check that your data subscription is still active.
If depleted, purchase another offer and test if Messenger will now work correctly.
Method #4: Toggle Airplane Mode
Disabling and enabling airplane mode is one way of troubleshooting your internet.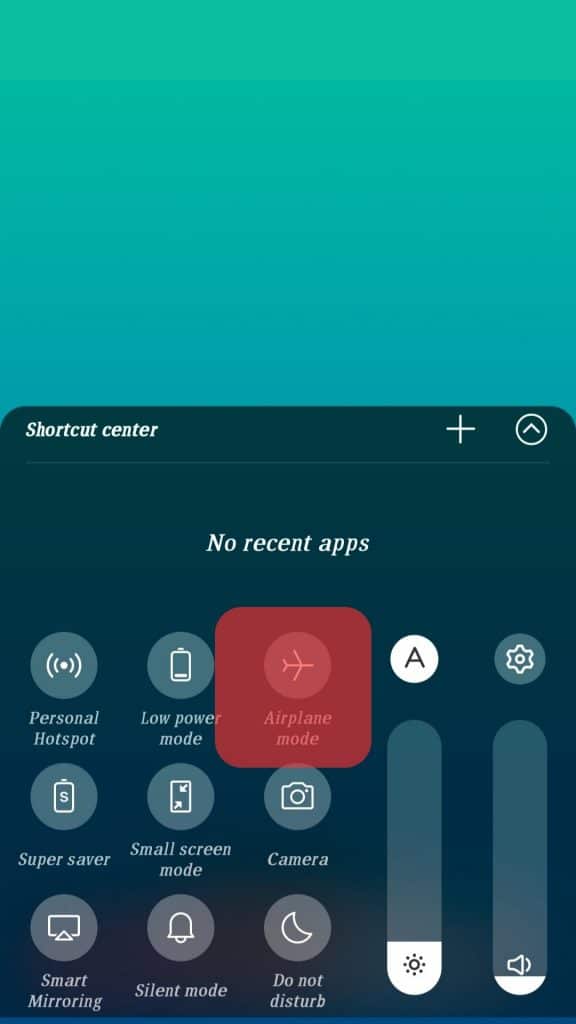 Find the airplane mode icon on your Android or iPhone and tap on it to enable it, then disable it after around 30 seconds. Open your Messenger and check if you can now use it normally.
Conclusion
When Messenger fails to work with your cellular data, there is an issue with your phone, the application itself, or your internet connection.
We've covered different approaches you can take to understand and fix the error.
Hopefully, you will manage to fix your Messenger.