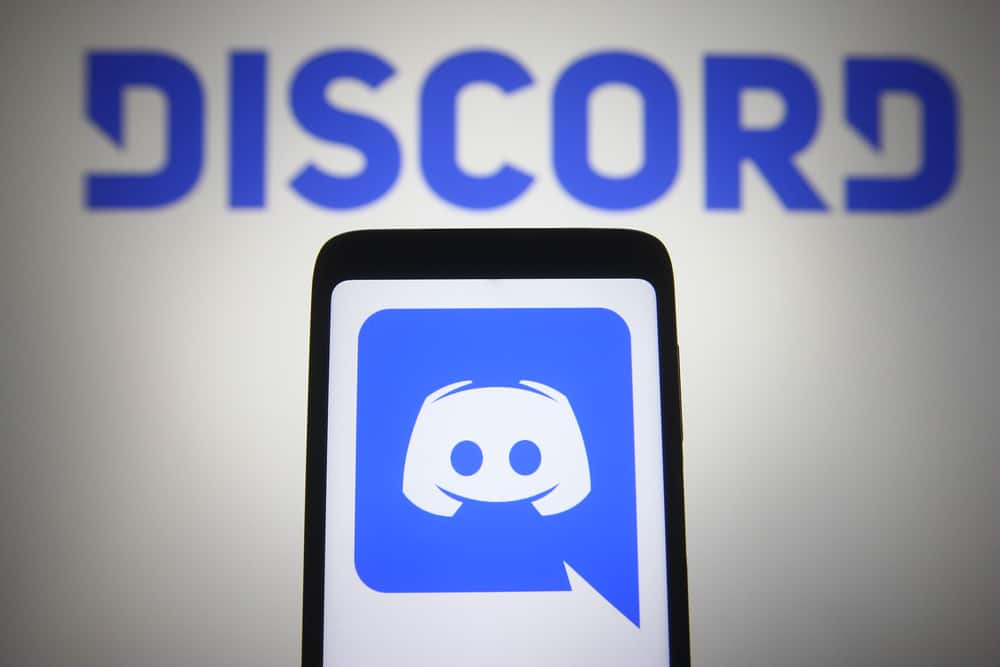 Synapse X is a highly used tool for creating or adding scripts to support gaming. When you want to use Synapse X, you must download it and get its key to join the Synapse X server on Discord.
However, many people get stuck on how to join Synapse X on Discord. Suppose you have trouble with the same. Don't panic. We will guide you on the quick steps to join Synapse X on Discord.
First, ensure you've downloaded and extracted Synapse X on your computer. Open the Synapse X folder and move all the folders inside to another location, except the run/launcher program. Launch Synapse X and enter your key to generate new files and data. Relaunch Synapse X, but ensure your Discord is also opened. You must also allow Synapse on Windows security, relaunch Synapse, and let it load for a while to get all the data and files. Once it completes loading, click the invite link and that's it.
We will detail all the steps to join Synapse X on Discord. Let's get started and have fun!
What Is Synapse X?
When you are a game lover, especially one that enjoys playing Roblox, you understand the importance of scripts in enhancing your gaming. When you want to create or add scripts to a game like Roblox, you need a tool for that.
Luckily, Synapse X is designed to assist you with that. Whether you want to execute scripts to cheat in the game or have fun doing some top hacks with the game, Synapse X is the tool for you. You can join its server on Discord to get more details about its usage and recent features.
How To Join Synapse X Discord
Before you consider joining Synapse X Discord, you must have your Synapse X account and the Synapse X software on your computer. You can get it from the Synapse X website. Again, ensure you have your key and credentials for Synapse X. Proceed as follows.
Open the Synapse X folder on your computer.
Move all the folders to another location and leave only the launcher/run program.
Next, open your Discord desktop app.
On the Synapse X folder, open the launcher program.
Click the "Ok" button to generate new files on the prompt that will appear.
The Synapse X program will appear. Enter your credentials to sign in.
After logging in, relaunch your Synapse X program.
Synapse X will fail to launch, and you will get a prompt that your Windows security has detected it as a virus.
Open your Windows Defender program.
Navigate to the "Virus & Threats" section and allow find the option for "Allow on this Device" to grant Synapse X permission to run.
Relaunch Synapse X again. It will work this time.
You will get a progress bar appearing as Synapse X runs before it joins you to the server.
Once it completes loading, you will get a prompt showing that you've automatically received an invite.
Click the "Invite" button.
You will see Discord automatically joins you to the Synapse X Discord server.
That's it. You can now comfortably enjoy the different channels for the Synapse X Discord server. You can get all you need, including themes and scripts. To return to your previous data, open the Synapse X folder and delete all the files except the launcher. After that, locate the files you moved and return them to the Synapse X folder.
When you relaunch Synapse X, you will have all your data in place and still be a member of the Synapse X server you've recently joined. That's the detailed process of joining Synapse Xon Discord.
Conclusion
Synapse X is a great tool for working with scripts when gaming. You can get more features and updates when you join its Discord server. We've seen the comprehensive guide to follow when you want to join the Synapse X Discord server. Follow along and implement the steps on your end.