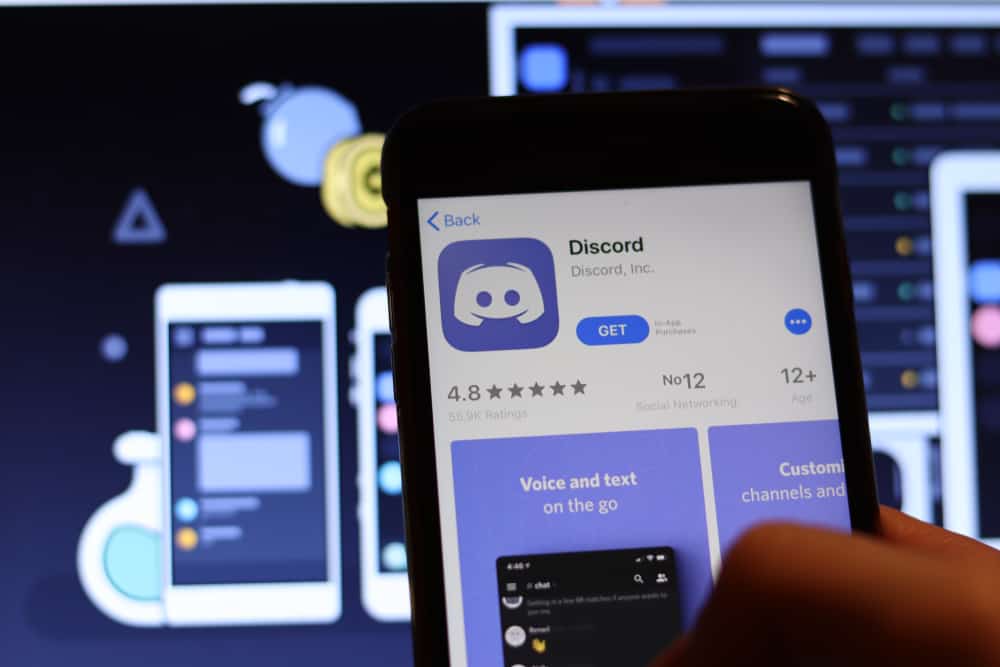 BetterDiscord is a popular third-party extension for the Discord communication platform that provides additional customization options and features not available in the official Discord client.
While BetterDiscord offers you an array of useful plugins and themes to enhance your experience, it's common for users like you to wish to remove or disable specific plugins for various reasons.
So, how can you remove a BetterDiscord plugin?
You can remove BetterDiscord plugins by using the BetterDiscord plugin manager, manually deleting the plugin files, or temporarily disabling the plugin.
Removing plugins is relatively simple, and this guide will walk you through the steps necessary to accomplish this task. Whether you're experiencing issues with a particular plugin or looking to streamline your BetterDiscord experience, this guide will help.
Ways To Remove BetterDiscord Plugins
There are a few ways to remove BetterDiscord plugins.
Method #1: Use BetterDiscord's Plugin Management
To remove BetterDiscord plugins using BetterDiscord's plugin management, you can follow these steps:
Open Discord on your PC.
Click on the settings icon at the bottom left.
Find the "BetterDiscord" section in the left navigation.
Click on the "Plugins" option.
Find the plugin you want to remove from the list.
Click on the "Delete" button.
Click "Delete" to confirm.
The plugin will be removed from BetterDiscord and will no longer be loaded when you start Discord.
Removing a BetterDiscord plugin may require you to restart Discord before the changes take effect. If you encounter any issues, try restarting Discord or contacting the plugin developer.
Method #2: Manually Delete the Plugin Files
Navigate to the BetterDiscord plugin folder on your computer. The folder location can vary depending on your operating system and how you installed BetterDiscord.
Once you find the folder, look for the plugin file you want to remove and delete. 
To remove BetterDiscord plugins by manually deleting the plugin files, follow these steps:
Open your file explorer.
Navigate to the directory where BetterDiscord is installed. The default directory is typically located in:

C:\Users\[your username]\AppData\Roaming\BetterDiscord\plugins for Windows
~/Library/Preferences/BetterDiscord/plugins for Mac

Locate the plugin you want to remove.
Right-click on the plugin.
Select the delete option.
Restart your Discord client to confirm that the plugin has been removed.
It's essential to be careful when manually deleting files from your system. Ensure you only delete the plugin files you intend to remove, not any system or critical files. Additionally, if you're unfamiliar with navigating and managing files on your computer, use an automated uninstaller tool or seek assistance from someone familiar with the process.
Method #3: Temporarily Disable the Plugin
If you installed BetterDiscord using the installer, you could use the BetterDiscord plugin manager to disable plugins temporarily.
If you want to disable BetterDiscord plugins using the BetterDiscord plugin manager, you can follow these steps:
Open Discord on your PC.
Click on the settings icon at the bottom left.
Scroll down and find "BetterDiscord" in the left navigation.
Click on the "Plugins" option. You'll see a list of all the plugins you have installed.
To disable the plugin, turn off the toggle next to it.
If you want to remove the plugin from your computer completely, you'll need to use one of the first two methods.
Some plugins may have additional files, such as configuration files or themes, outside the plugins folder. If you're unsure where these files are located, try searching for the plugin name on your computer to find all related files.
Precautions for Installing BetterDiscord Plugins
Exercise caution when downloading and installing plugins from third-party sources, as they may contain malicious software that can harm your system or compromise your privacy.
It's better to download plugins from trusted sources and verify that they're compatible with your version of BetterDiscord before installing them.
Keeping your BetterDiscord installation clean and well-maintained will help ensure a smooth and enjoyable experience using the program.
By taking the time to manage your plugins and other customizations properly, you can customize your Discord experience while still maintaining the security and stability of your system.
Conclusion
Removing BetterDiscord plugins is a straightforward process that can help improve the performance of Discord, reduce clutter, and prevent compatibility issues.
Following the steps outlined in this article, you can easily remove any unwanted plugins from your BetterDiscord installation and restore the program to its default state.