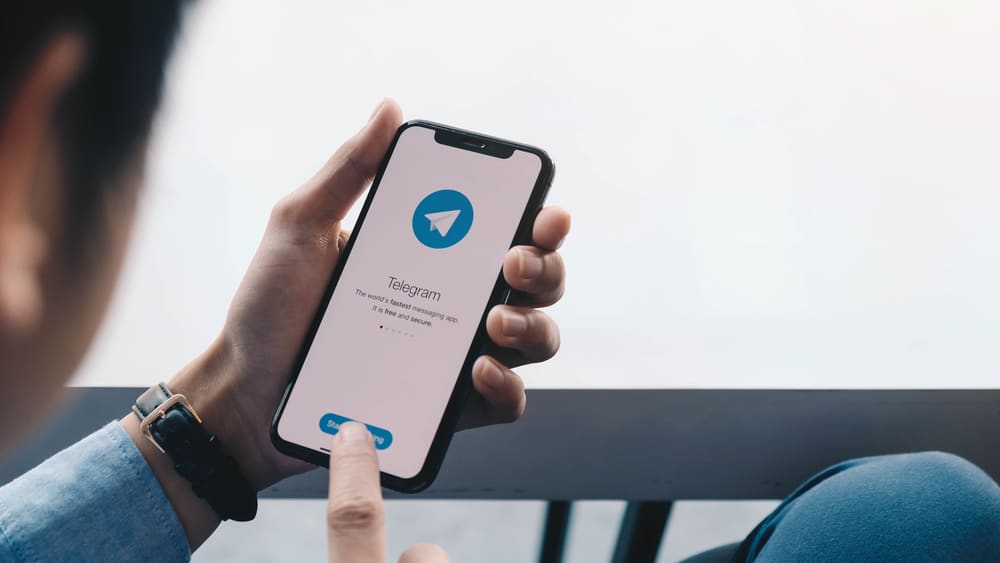 Did you know that Telegram has more male than female users? About 58.6% of all users are male. Men seem to favor Telegram more than other instant messaging platforms.
What could be the reason that attracts guys to Telegram? Why do they use it?
Telegram offers more privacy and security. Guys can use the "Secret Chat" feature to hold sensitive conversations with their friends. The messaging platform supports different operating systems. Therefore, giving guys the ability to run the messaging platform on any device. It also gives users unlimited cloud storage. Users can send and receive uncompressed files. The platform also gives people the option to automate tasks using bots.
Telegram has more features to offer compared to other cloud-based instant messaging platforms. Today's article will present why guys use and favor Telegram more than other messaging platforms.
Why Do Guys Prefer Telegram Over Other Messaging Platforms?
More and more guys are turning Telegram into their go-to messaging platform because Telegram offers users features that make conversations secure, engaging, and fast. Let's look at why most guys use Telegram to converse with others.
Secure and Private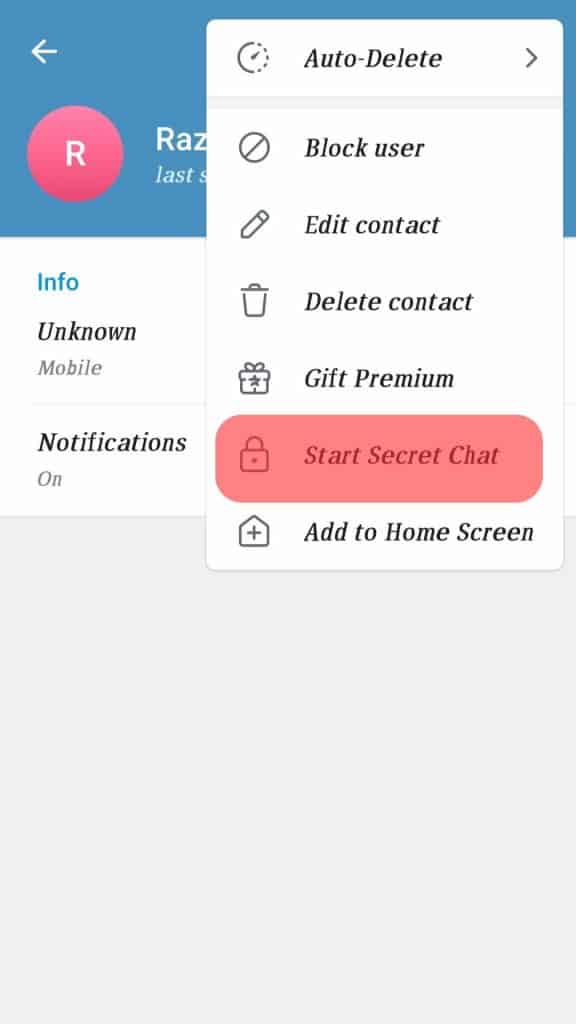 Telegram has an end-to-end encryption feature that secures all conversations from prying eyes. The recipient and the sender are the only people who can view and read the messages sent through the platform.
The platform also offers other security features that make Telegram conversations more private. Telegram lets users privatize their conversation through a "Secret Chat" feature.
The feature protects sensitive or private conversations from third parties. Privacy of our cloud-based conversations is a sensitive matter because it's a known fact that intelligence agencies often track our messages and calls. The "Secret Chat" offers users an end-to-end encryption feature that secures these chats.
Guys also have the option to use a self-destruct timer when sending messages via the "Secret Chat" conversation screen. The self-destruct feature is resourceful when sending confidential or sensitive images to others via Telegram. One cannot forward or screenshot the secret chats. 
Telegram also receives constant updates. Hence, making it even more secure and safe from hackers and people who love prying into other people's conversations.
Unlimited Cloud Storage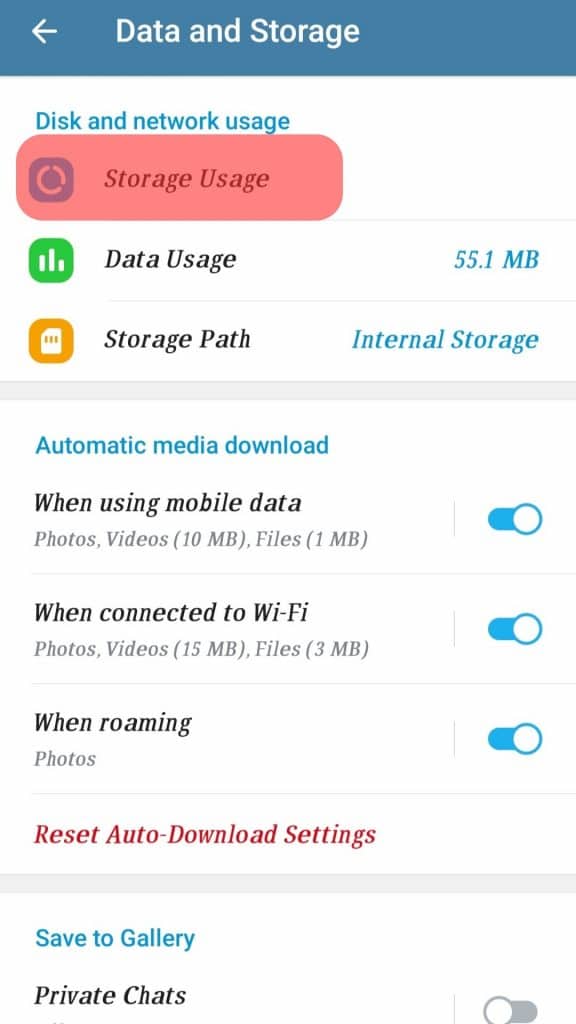 Telegram gives its users access to unlimited cloud storage. It's one of the features that also attracts guys to Telegram. You won't lose any files, documents, or texts sent or received via Telegram.
It lets users access their accounts from other devices without losing their data. The cloud storage further prevents guys from losing the received files once they log in to their Telegram account via a different device. They can also download and save the files on any device that supports Telegram.
Supports Large-Sized Files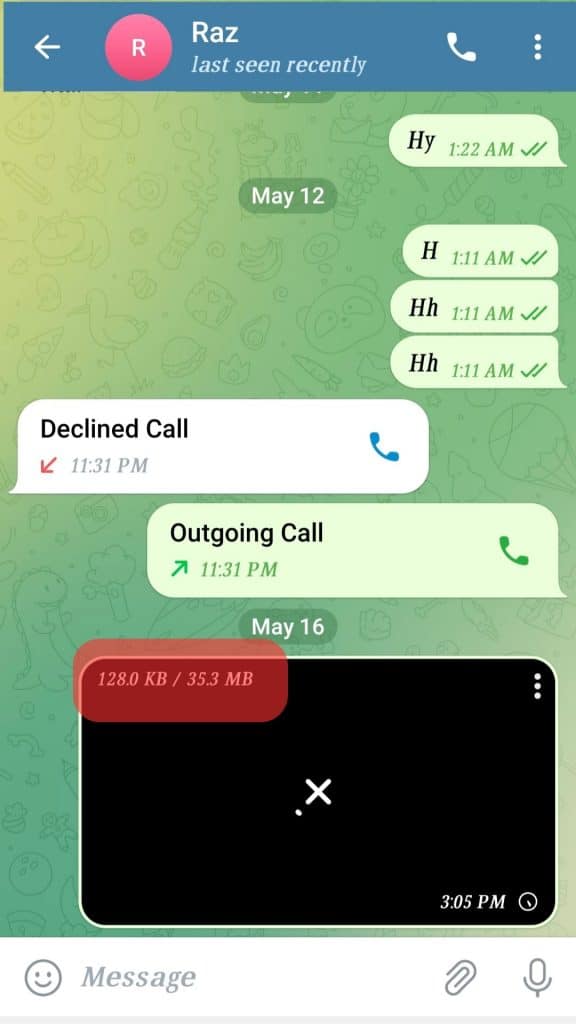 Telegram also lets users upload and send large-sized files to other Telegram users. One can share up to 2 gigabytes via the platform. No wonder it's becoming the most preferred messaging tool.
Username Feature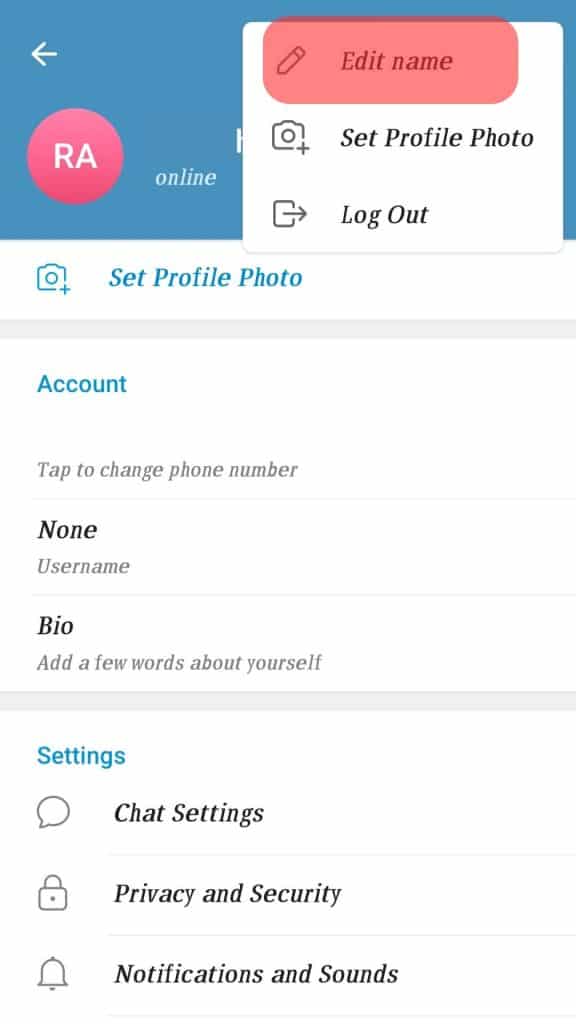 Telegram lets you customize your username, unlike other messaging platforms like WhatsApp. It's possible to use usernames to search for people or communicate with others via Telegram without needing their phone numbers.
The username feature prevents other Telegram users from obtaining your phone number as you converse with them on public forums on Telegram. Remember, Telegram usernames are public. Once you set a username, anyone can search and send a text without needing your phone number.
Channels and Groups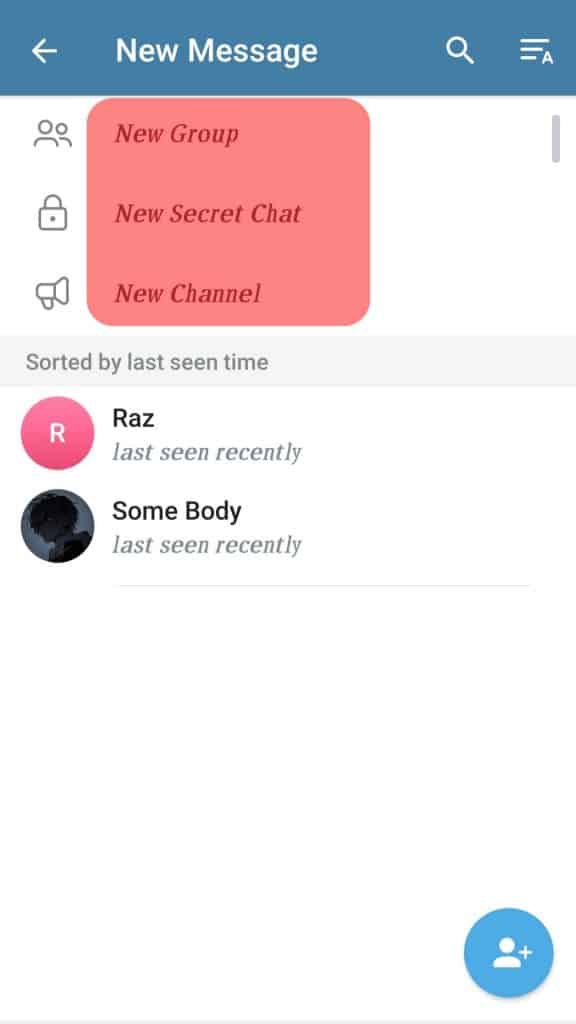 It's also possible to create a channel on Telegram. Guys can use these channels to communicate something important to a large group of Telegram users without needing to text each person individually.
Guys can also join groups to interact with other people who have similar interests as them. They can also set up groups and invite up to 200,000 people to join them. Other messaging platforms like WhatsApp often restrict the number of people in a single group.
Guys in business can also use the Telegram group feature for advertisement purposes. They will also get the chance to get instant customer feedback with the help of such groups.
One Can Send Uncompressed Files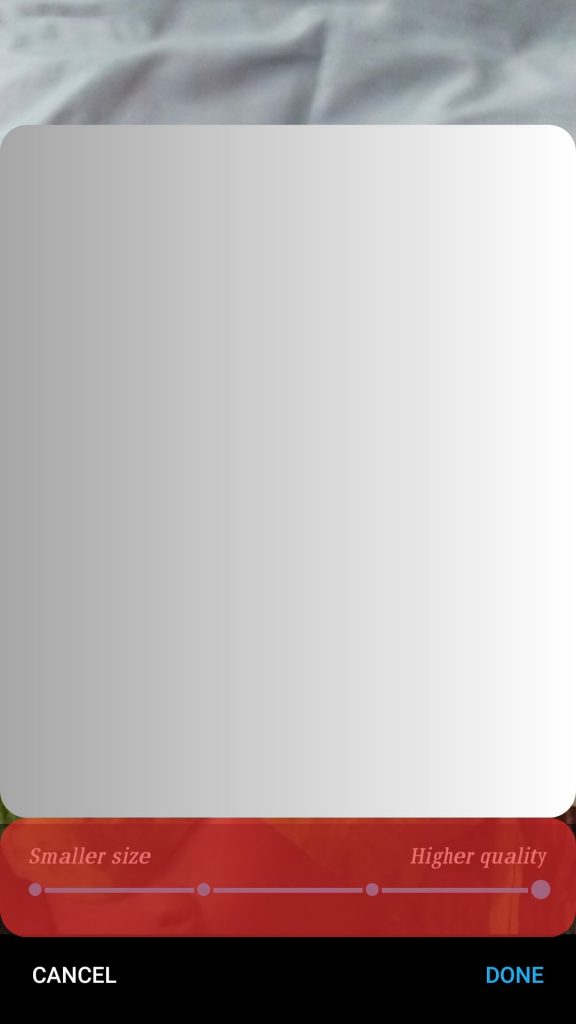 Telegram file sharing is incomparable. Guys can send large-sized files without needing a compression tool. The uncompressed files help you maintain the original quality of the video or image as you send them via Telegram.
Also, guys will not have to split their files into smaller sizes to send them to other Telegram users. 
Multiple Sessions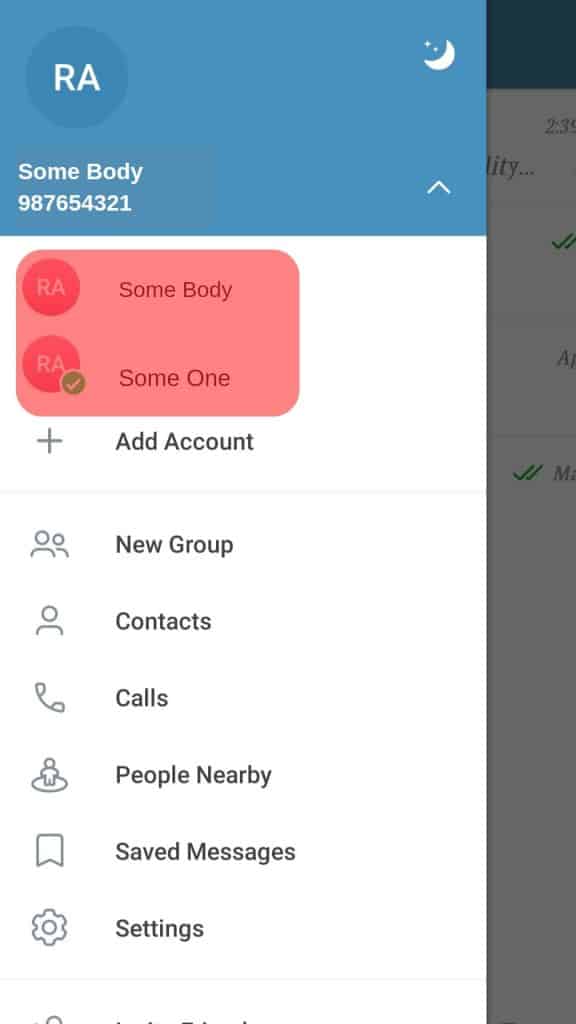 Telegram users have the luxury of accessing their accounts from multiple devices. Multi-platform support makes Telegram conversations convenient.
Multiple sessions allow guys to work from any device at a given time and location. It also lets guys multitask without ignoring their Telegram friends. Guys can also run multiple Telegram sessions.
Organizes Chats Into Folders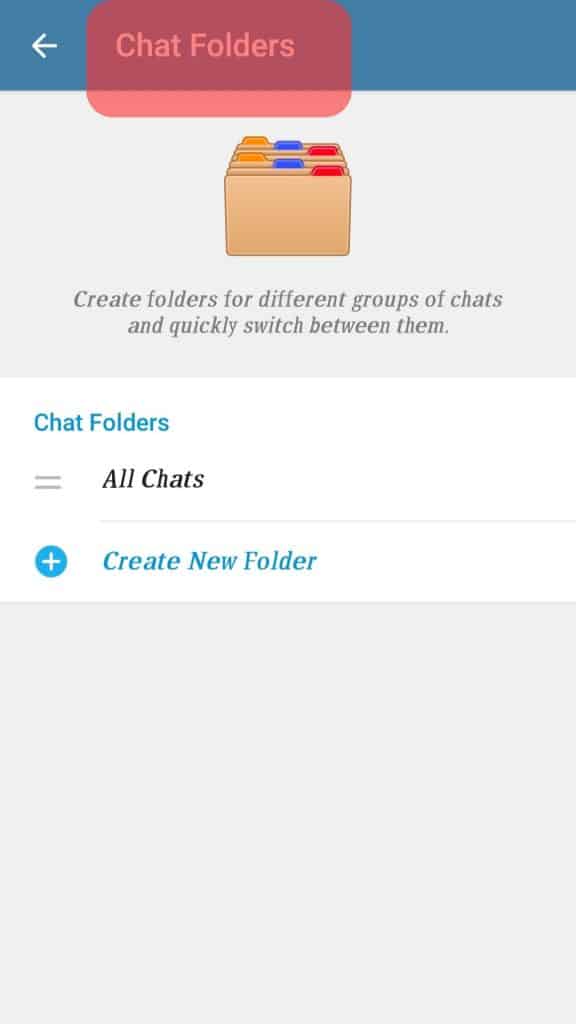 Did you know that you can categorize your conversations on Telegram?
Telegram also allows its users to organize chats into folders. You put close friends' conversations into one folder, non-contacts into a different category, or work-related chats in a separate location. 
Organizing these conversations makes it easier to find and interact with your messages. It comes in handy if you receive a lot of texts. The categories will make it easy to see and read them.
 A Recap
Guys use Telegram because of its security features, cloud storage, and multi-device and operating system support. The security feature keeps all the conversations shared over Telegram secure.
One can store images, videos, files, and documents uploaded and received via Telegram on Telegram's server. Guys don't have to tolerate low-quality photos or videos because Telegram lets users send and receive uncompressed files.
Telegram also lets you categorize your conversations and send different types of files. The messaging platform also supports large groups and channels. Therefore, making it a very engaging messaging platform.
FAQs
Can someone hack into my Telegram?
Although Telegram has fancy security features like passcodes, end-to-end encryption, fingerprint ID, et cetera, a tech-savvy person can compromise and access your Telegram without your knowledge. Hackers can use spying tools to hack your Telegram. They can also access your account by accessing your phone number or sim card. Hackers can also use bots and other AI tools to hack your account. You'll notice suspicious and strange changes or activities on Telegram if some hacks into your account. The hacker may also log you out of your Telegram.