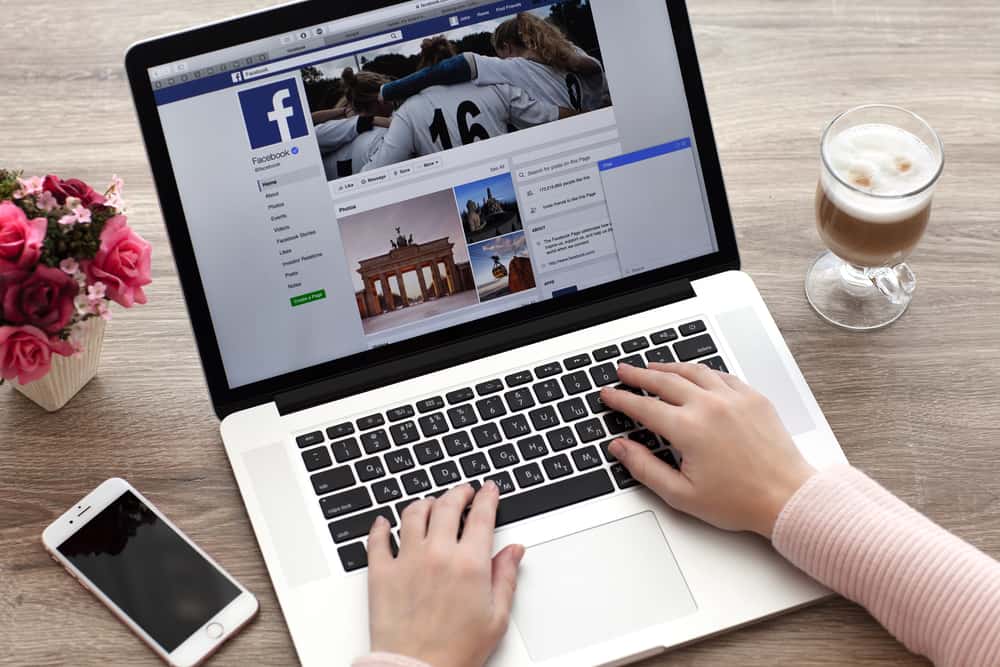 Messenger is an application owned by Meta. It aims to connect friends to communicate outside of Facebook. Besides, you can engage in a group chat on Messenger or a group call.
With Messenger, you can view people's stories and see which friends are active. Whether you use Messenger on a desktop, mobile, or browser, you will enjoy its features. The day's question is whether you can see someone's Messenger friends.
Messenger respects the privacy of its users. Hence, whenever someone is using Messenger to communicate with their friends, there is no way you can see which friends they have or are messaging. However, if you can access their phone physically, you can view the friends. Also, if you can hack into their Messenger account or Facebook website, you can access their Messenger friends. Otherwise, there is no way to see someone's Messenger friends.
First, we will discuss whether Facebook Messenger displays your Messenger friends for others to see. Also, we will discuss how you can see someone's Messenger friends using various tricks and conclude with a few questions about Messenger friends.
Does Messenger Show Your Friends to Other People?
When you have a Facebook account, you can install the Messenger application on your desktop or mobile and use it to connect with your Facebook friends. Unlike Facebook, where it's possible to see your hidden friends using different tricks, Messenger has no room for others to see your friends.
Hence, who you talk to on Messenger remains your secret, and all your friends can't tell who you are messaging on Messenger. Although people can message you on Messenger, there is no official way that someone can access your chats to see the people that your message with.
Messenger respects your user privacy and ensures that only you can see your chats to know who you are messaging and at what time.
How To See Someone's Messenger Friends
We've seen that Messenger keeps your activities private, especially your messaging or calling activities. The only thing visible to the public is your Facebook stories. Also, someone can view your Messenger profile from their end.
However, all your chats, Messenger friends, and the groups you've joined will remain a secret, and others can't see who you communicate with. Despite the privacy measures that Messenger has put in place, it's still possible to use different tricks to access your Messenger friends.
Physically Accessing your Phone
Maintaining 100% privacy is a challenge. In most cases, you will find that the people interested in seeing your Messenger friends are your closest friends or family. In such a case, the person needs to access your phone.
Once they do, they can open the Messenger application and see all the people you chat with. Suppose they are looking for a particular person. After opening your Messenger application, they will see them in the main chats window.
Use a Spy App
Different companies have developed spy apps that claim to give someone full access to your chats and calls. These spy apps can access the installed applications on the target device and see their chats.
Most effective spy apps come at a price. To use this method, open your browser and search for a spy app that allows accessing Messenger chats. Once you get the spy app, find a way to install it on the target person's phone. Follow the spy app's instructions to access your dashboard and access the chats for your victim.
If successful, you will see all the friends that the person chats with. These are their Messenger friends.
Hacking Someone
As the last option, you can involve a hacker to extract the information. For this method, if you have hacking skills, you can execute the attack on someone's phone to access their Messenger using different tactics.
Alternatively, you can search for a hacker for hire and pay them to help you access someone's Messenger.
Conclusion
Messenger keeps the data and activities of its users private. So, there is no way that you can see someone's Messenger friends.
However, if you install a spy app on their phone, hack them, or access their phone, you will manage to see their Messenger friends.