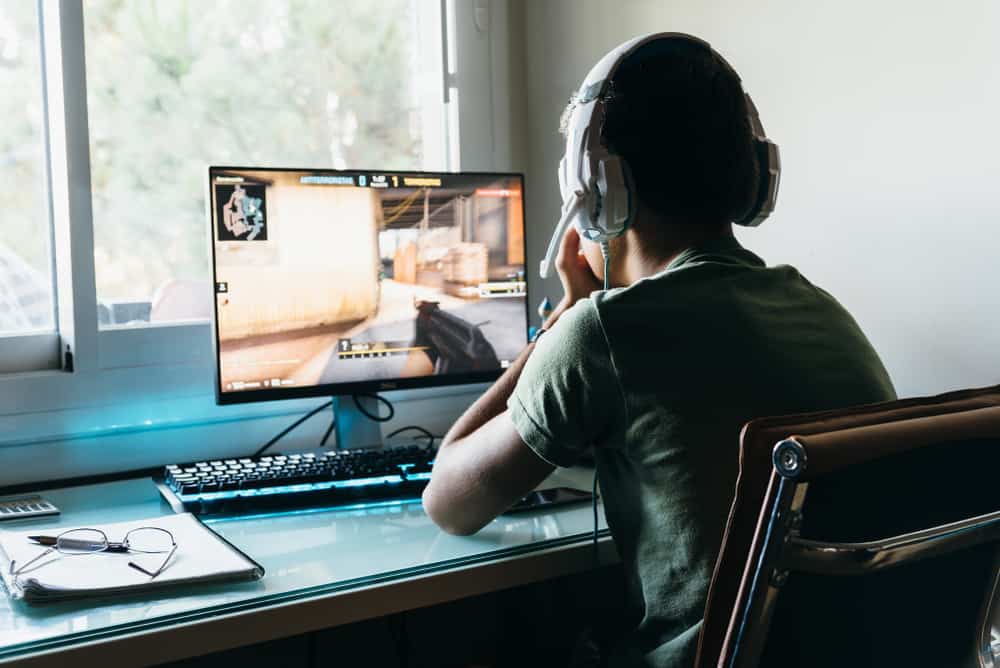 Gamers enjoy using Discord for communication for the different features Discord offers to facilitate a smooth gaming session. CS:GO is a fun tactical shooter game you can stream on Discord to have fun with your friends while gaming.
Unfortunately, some users have reported having issues streaming CS:GO on Discord, such as a black screen with sound. We will discuss the issue in detail if you have related streaming errors when using Discord.
For most users, the black screen when streaming CS:GO on Discord arises when using the full-screen mode. Besides, technical glitches with Discord also cause streaming errors. Moreover, when you have bugs with your Discord application, especially when using an outdated version, you will face streaming issues. Also, issues with the graphics driver hinder the streaming experience.
This post covers why you are facing issues when trying to stream CS:GO on Discord. We will also present different fixes you should use to fix the streaming errors you are facing with your Discord. Let's get started!
Why Can't I Stream CS:GO on Discord?
CS:GO is a famous tactical shooting game focusing on strategy and gunplay. When enjoying your CS:GO, you may want to share your gaming experience with your friend, and what better platform to use than Discord?
With Discord, you can create a server and share your CS:GO screen so your friends can follow along as you game and learn. However, this fantastic experience faces different glitches that hinder your streaming fun.
Many users have managed to screen share, but their screen appears black on their friends' end, although the voice gets transmitted correctly. Are you facing the same problem? Here are the common explanations for the error.
Hardware Acceleration
Discord will use your additional CPU when hardware acceleration is enabled to support tasks such as screen sharing.
If your system has reliable hardware, enabling hardware explanation will enhance performance. However, your screen share will be affected if your system can't handle the additional resources required.
Overlay Error
The Discord in-game overlay feature can affect the streaming on Discord. Here, the error can arise from enabling or disabling the overlay feature, and you must switch between enabling and disabling it to fix the error.
Discord Technical Glitches
Sometimes Discord faces technical glitches that affect its performance. These minor glitches hinder how you use Discord but can quickly be resolved by restarting your Discord application. Moreover, glitches could arise due to a corrupted cache.
Outdated Discord Version
An outdated Discord version could be experiencing bugs when you use it. If that's the case, the bug can affect your streaming experience and hinder your streaming of CS:GO on Discord.
Outdated Graphics Driver
You will face issues with your Discord account when you have outdated drivers. The drivers may cause your screen share on Discord not to work as expected and could be a cause of why your friend can't see your CS:GO stream.
An Issue With Fullscreen Mode
CS:GO may fail to stream when you are using the fullscreen mode. In that case, switching to the windowed mode will help fix the error.
How To Fix It When You Can't Stream CSGO on Discord
It can be frustrating when you can't stream CS:GO on your Discord. However, you can fix this black screen issue when you share your CS:GO screen with your Discord friends. Try the below fixes and select the one that works for your case.
Update and Restart Discord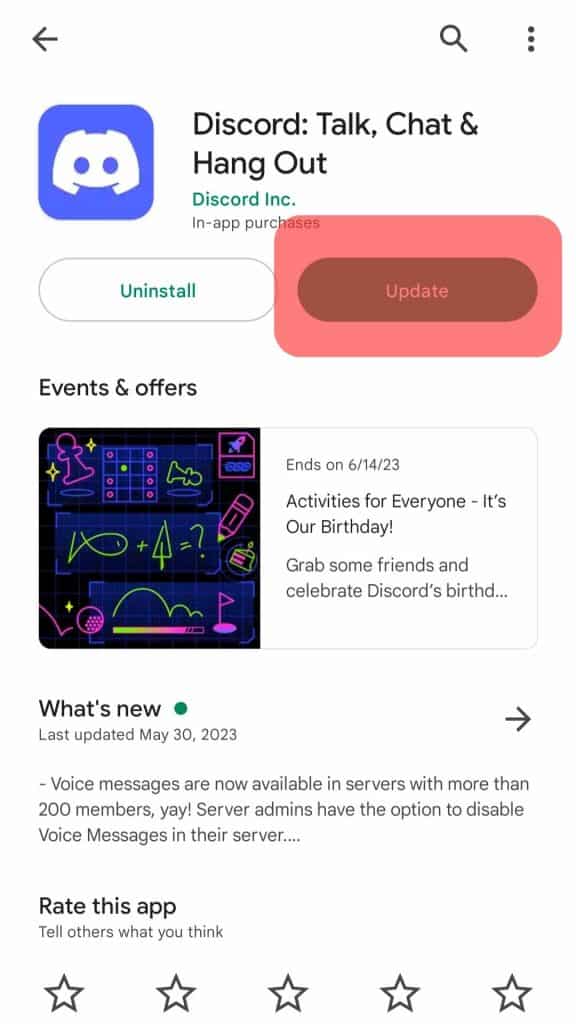 Most technical glitches with Discord result from a bug with Discord. Hence, start by restarting your Discord. If that doesn't work, update your Discord application and ensure you get the latest version. That way, you will fix the bug.
Disable Hardware Acceleration
If you are facing a streaming error and have hardware acceleration enabled, disable it.
Open your Discord application.
Access the "User Settings" page.
Open the "Advanced" tab under the "App Settings" section.
Turn off the "Hardware Acceleration" feature.
Fix Your Discord Overlay Error
If you've enabled Discord overlay, disable it. Similarly, if you've disabled it, enable it with the steps below.
Open your Discord application.
Click the settings icon and click on "Game Overlay."
Locate the "Enable in-game Overlay" and enable or disable it.
Switch to Windowed Mode
Suppose the streaming error arises while in fullscreen mode; press the Ctrl + Shift + F keys simultaneously to exit fullscreen and enable the windowed mode. Hopefully, that will fix the error.
Update Your Graphics
When using a desktop, your graphics driver can be updated. Here, search for the instructions to update your graphics for your Windows or Mac.
Once you update the graphics, try streaming CS:GO again and check if that worked to fix the error.
Conclusion
Many gamers face issues streaming CS:GO on Discord. We've discussed why this happens and offered different fixes for the problem. That's it!