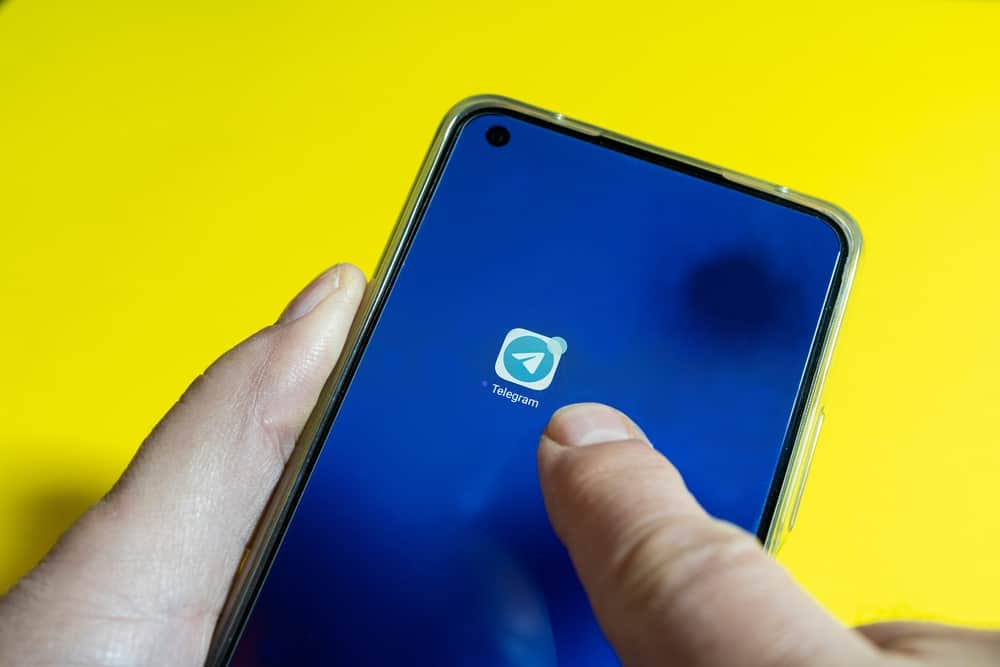 Telegram is a powerful, multi-chat instant messaging platform that offers every feature of WhatsApp and much more.
You can stay connected and enjoy instant messaging, video and voice calls, and chatting with group members.
But how can you see the group members on Telegram?
Navigate to the group whose members you wish to see. Once inside the group, click on the group's name at the top. You will see all the group members in the "Members" section.
We will provide a step-by-step guide on seeing the group members in Telegram. You can use this method as an admin, group creator, or just another member.
What Are Telegram Groups?
Telegram groups are primarily like other messaging application groups.
Every Telegram group member can communicate with one another and even share multimedia files. The admin of the Telegram group holds the right to restrict the interaction between members.
Telegram groups follow the basic concepts of WhatsApp groups. You can invite other Telegram users to the group to participate in a chat, even if you're not an admin.
However, despite the similarities between WhatsApp and Telegram groups, the latter has one specific benefit.
The maximum number of members a group on WhatsApp can host is 1,024 people, up from the previous 512 limits. But a Telegram group can have up to 200,000 members.
Telegram Groups vs. Telegram Channels
There are differences between Telegram channels and Telegram groups. A Telegram channel allows a sole individual or admin to broadcast one-way messages to subscribers, irrespective of their number. It is not limited to 200,000 subscribers. But they're not allowed to interact. On the other hand, a Telegram group is limited to 200,000 members that can interact with each other.
Difference Between a Private Telegram Group and a Public Telegram Group
Two unique group types exist on Telegram: the private Telegram group and the public Telegram group. Let's quickly differentiate the two.
Private Telegram Group
The admin or creator of a Telegram group in this category is the only individual that can invite other users.
Private Telegram groups often come with invite links beginning with the well-recognized 't.me' link. Only the admin or creator of the Telegram group has access to this link.
You will find nothing if you perform an in-app search for a private group on Telegram. After all, the Telegram group is private.
Public Telegram Group
Conversely, public Telegram groups are open to all and sundry.
Users of Telegram can find public groups by performing in-app searches. This makes it easier for public Telegram groups to reach their 200,000-member limit quickly.
The invite link is available to every member of public Telegram groups.
How To Find Members of a Telegram Group?
Seeing the members of a group on Telegram is not rocket science. You can see group members of a specific Telegram group by following these steps:
Launch Telegram on any device.
Select the group from the chats' page or use the search feature.
Click on the group's name at the top.
Find the "Members" section. There you will see every member of the particular group.
Conclusion
Telegram is one of the fastest-growing, cross-platform communication tools with a growing user base.
Users can create private and public Telegram groups on the platform and use them as they see fit.
If you want to see the members of a Telegram group, follow the steps outlined in this article.