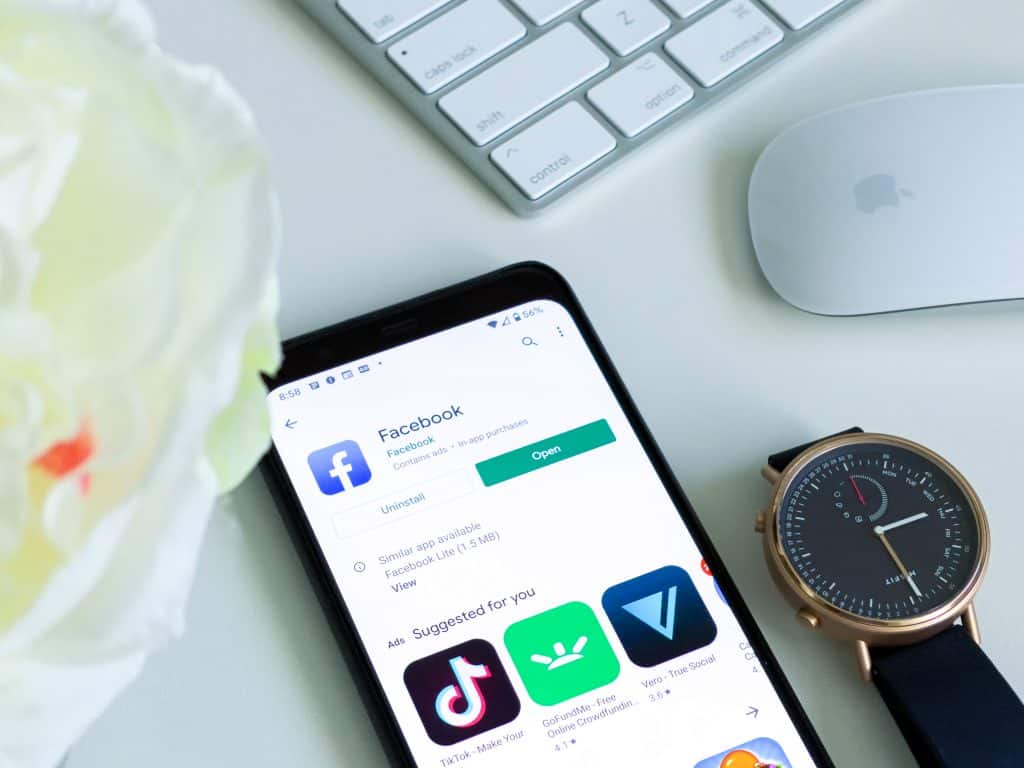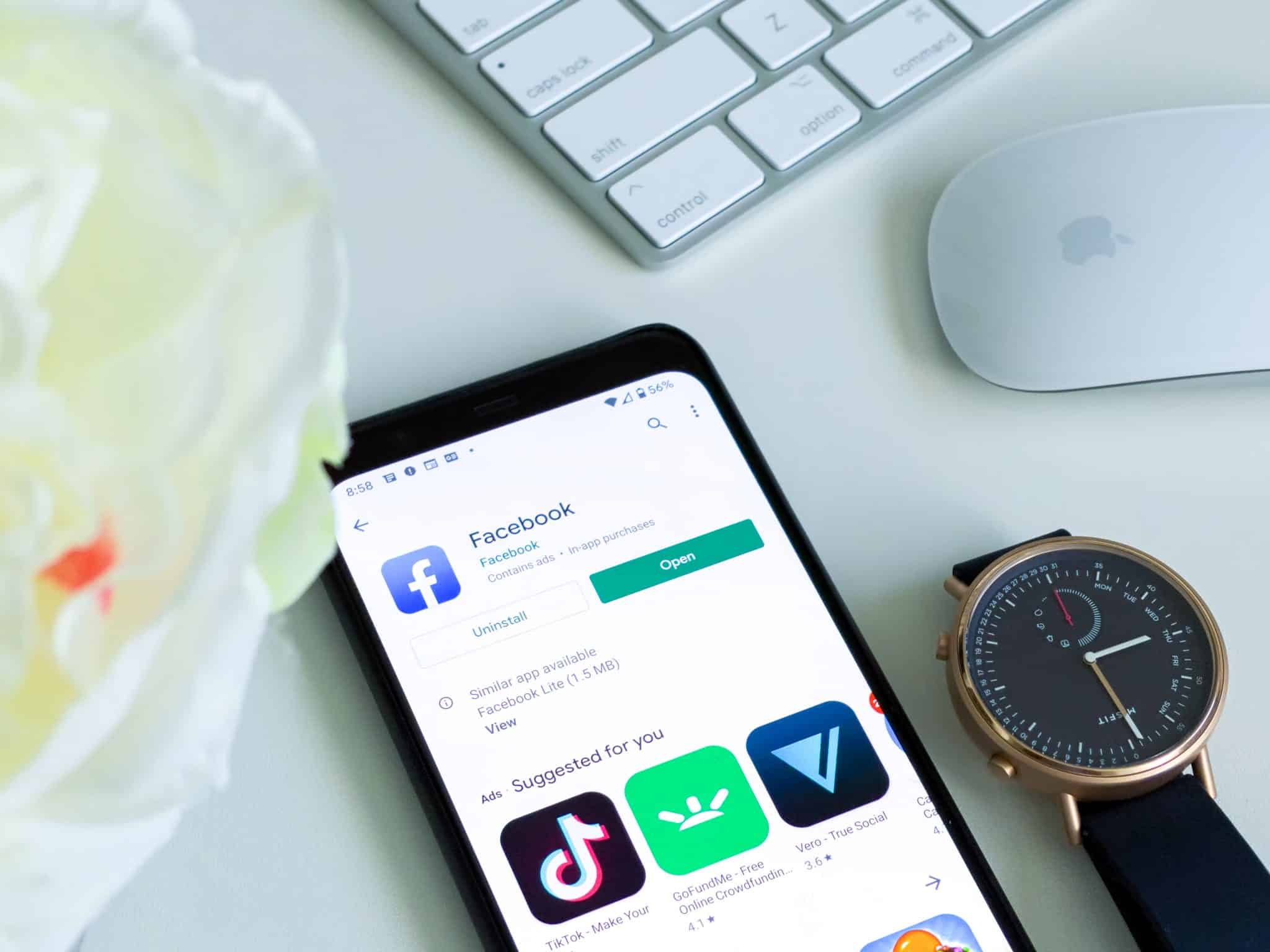 Facebook is used globally, and it's also the biggest social media platform. However, one of the reasons it got so successful was the friends' activities feature. You could see what they like and what they don't – it gave you access you never had before. We assume you have noticed that you can't see photos someone likes on Facebook anymore.
You are not wrong because Facebook removed this feature years ago. They did this because they wanted users to have more freedom with their privacy. Seeing what pictures your friends like is much more complicated than it used to be.
Back in the day, you could simply search for what your friends liked. However, nowadays, you can only see this on your feed. But you'll see only those friends activities whom you interact with the most. If you want to find out the reasons, continue reading and see what we have discovered.
Reasons You Can't See Photos Liked by Someone
Facebook already had 1.93 billion active daily users at the end of 2021. You can only imagine how many active users they have by today. Facebook wasn't the first social media platform, but it's fair to say that it has had the most significant impact on the social media world.
Let's get to the point and find out why you can't directly see photos that others are liked.
Facebook Has Updated Their Privacy Policy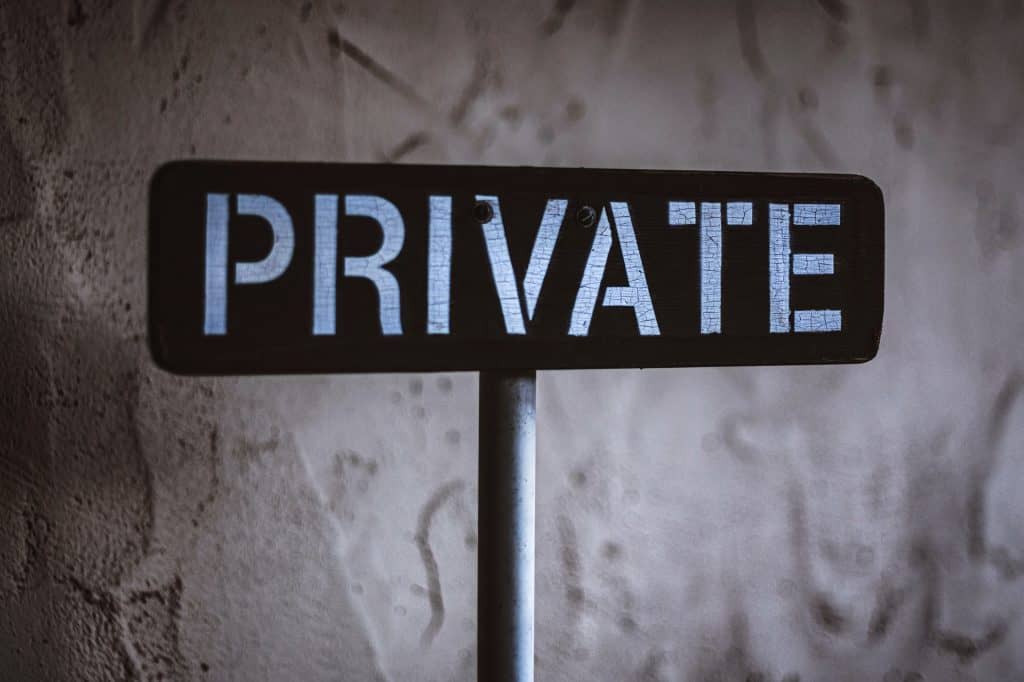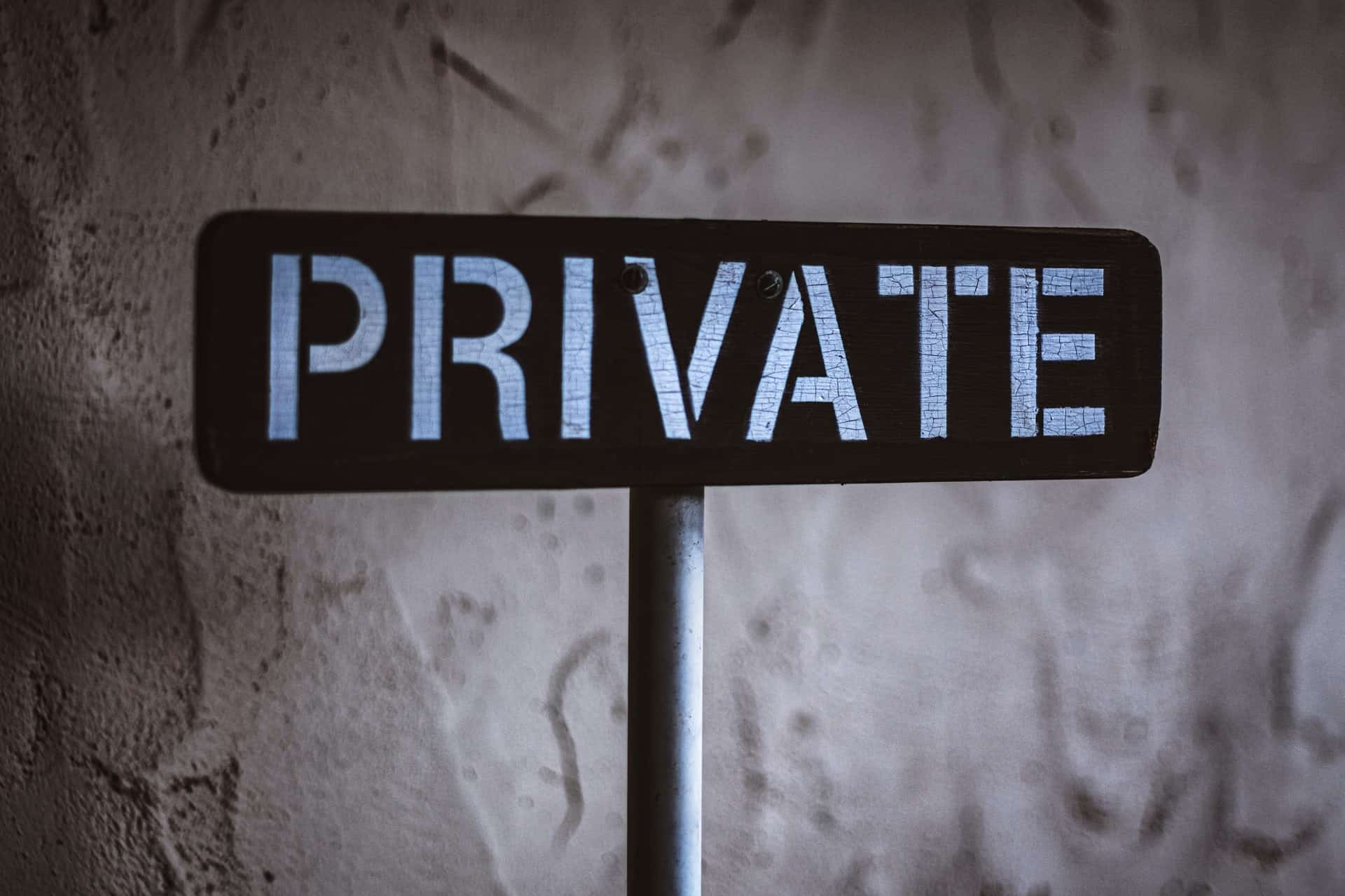 Over the years, Facebook has updated their privacy policy. One of the most significant changes has been the elimination of seeing someone's activity through a feature.
This was something you could do in the past. However, due to their aim of improving their users' privacy, it is no longer an option. Hence, you can no longer see photos someone likes on Facebook unless they appear organically on your feed.
Hidden Likes
We believe that Facebook's privacy policy is not the only reason you can't see someone's likes or comments, even in an organic manner. According to us, another reason is that person is hiding their likes.
Facebook's updated privacy options now provide this opportunity for you. You can choose who can see what's on your profile if you wish to.
You Have Been Restricted
Another reason why you can't see someone's activity directly could be that they have restricted you from being able to do so. To simplify, they have banned or restricted you.
Banning or restricting someone is a common way to cut the connection with a specific person on Facebook.
Person Used Take a Break Option
Facebook even has a "Take a break" feature. If someone takes a break from you on Facebook, this person stops showing on your feed. What they like, comment, share, etc., is no longer displayed to you unless they end the break.
Also, Facebook never tells you when someone has taken a break from you.
So, this "take a break" feature can be why you can't see photos liked by someone specific on Facebook.
You Have Been Unfriended
Nobody wants to admit it, but the most obvious reason could be that they unfriended you.
Facebook never sends you a notification when someone unfriends you, so if you do not see activity from someone specific, checking if you are still friends wouldn't be the worst idea.
How To See Photos Someone Likes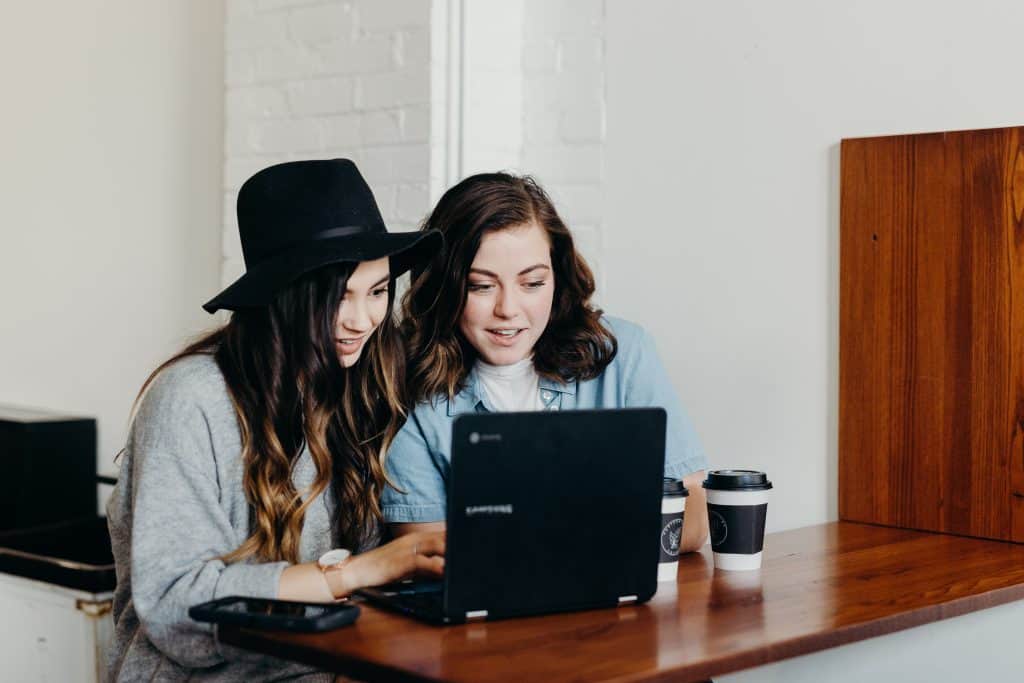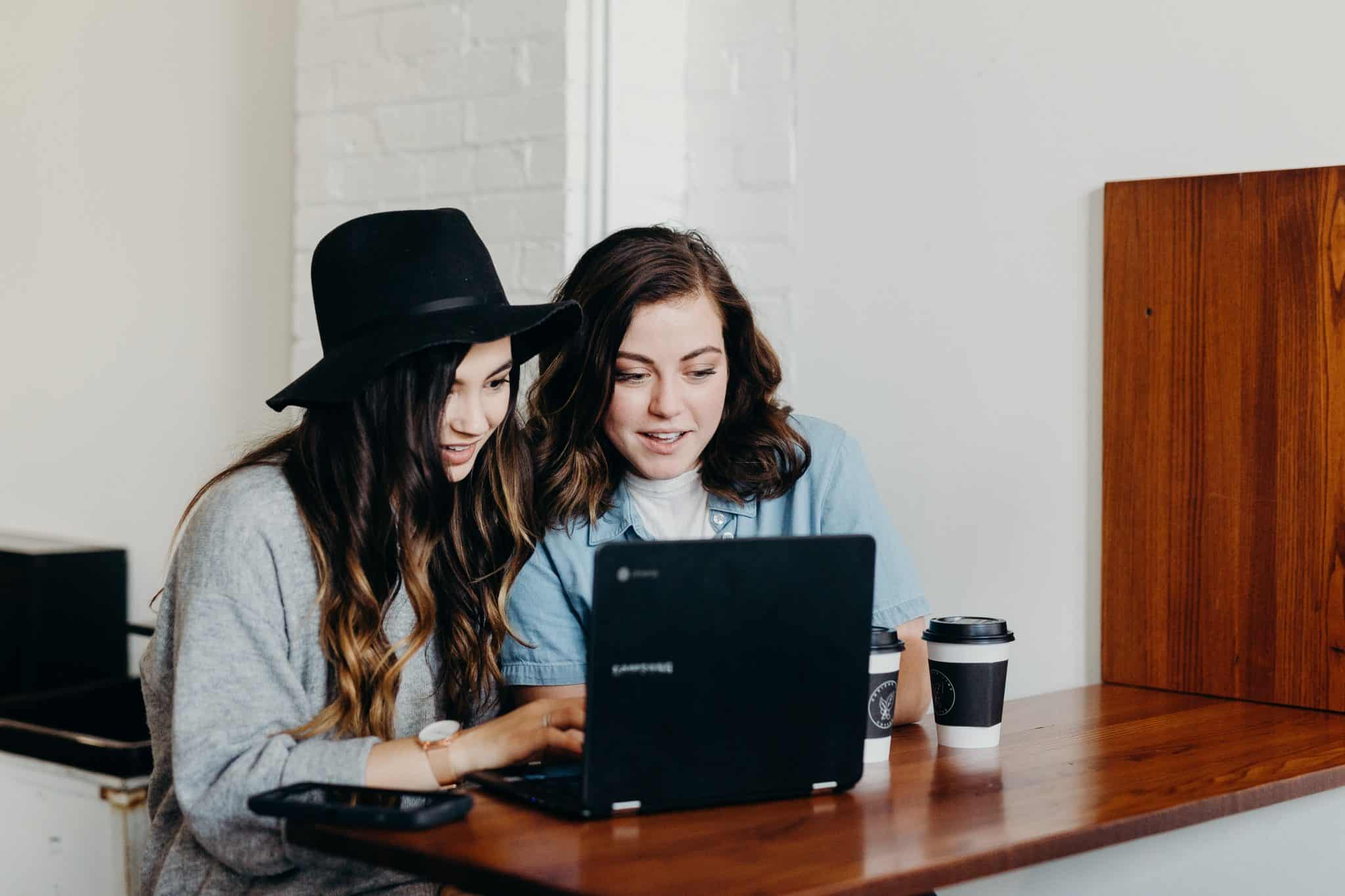 Now that you know the reasons you cannot see photos liked by someone, we would like to discuss how you can see them. We think that your best chance to do this is by tricking the algorithm.
You just have to show to Facebook Algorithm that you interact a lot with someone. It's simple and effective, and you don't have to do anything illegal. There are different ways to do this:
Reach out to them through Messenger.
React to their pictures & statuses.
Comment on their activities.
When you do them, you will be able to trick the Facebook algorithm into thinking you are close friends, due to which Facebook will show their activity more regularly on your feed.
Final Thoughts
The like button is a significant part of Facebook. Likes provide us with judgment, approval, and other kinds of information. When you get likes to some post, it feels good. It is also okay if you want to see what the other person likes; part of you wants to curate yourself in that manner so you can also benefit from their likes.
However, it is just frustrating when you cannot see their activity. Hence to calm your nerves, we have mentioned why you can't see photos liked by someone on Facebook.
Out of all the reasons, which did you agree with, or do you think we forgot a major reason according to you? Let us know in the comment section.