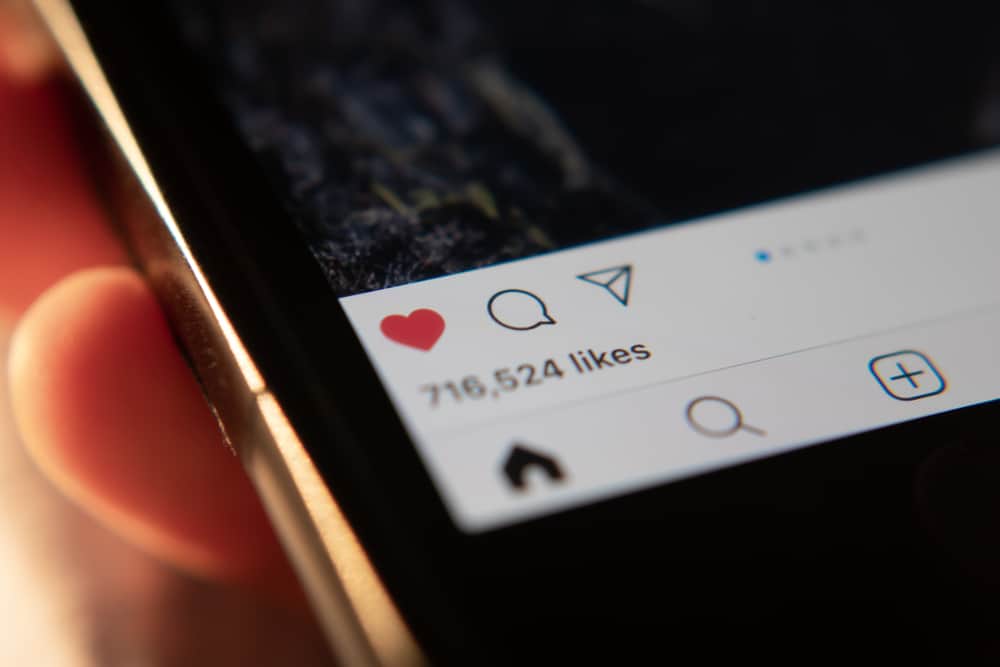 Instagram is one of the most used social media platforms available on the internet. If people who spend most of their time scrolling through their feeds on Instagram start facing problems while using it, it could be very frustrating.
If you face the problem of Instagram not letting you like posts, you are not alone. This problem was already faced by so many Instagram users before. And we know how irritating it can be.
So, why won't Instagram let me like posts?
Being unable to like or comment on posts on Instagram is the worst kind of error one can ever face. There could be so many reasons for facing such errors. It could be a problem with the app, your account, or some glitch.
In this article, we will dive into the question of why won't Instagram let me like posts and how can we solve this problem. To know the answer to these questions, keep reading the article till the end. I hope you will find the solution to this problem.
Why Won't Instagram Let Me Like Posts?
For a few days now, there have been so many reports of Instagram users being unable to like or comment on the posts. The message that appears while liking or commenting on a post is "We restrict certain activity" or "Action Blocked".
If you are facing any of these messages, you are not alone. So what could be the reason behind such restriction?
This message can be seen while liking a post because Instagram has blocked you from performing such actions.
Instagram blocks some users from liking the posts, others from commenting on the posts, and a few from following others. If you are facing any of these issues, you have been restricted by Instagram.
It is not necessary that Instagram would have restricted you to like the posts. There could be so many other factors as well.
The following reasons could also lead Instagram not to let you like posts.
Reason #1: You Are Temporarily Blocked
One of the most obvious reasons could be that Instagram temporarily blocked you from liking and commenting on the posts of others.
This could be because of the violation of Instagram guidelines.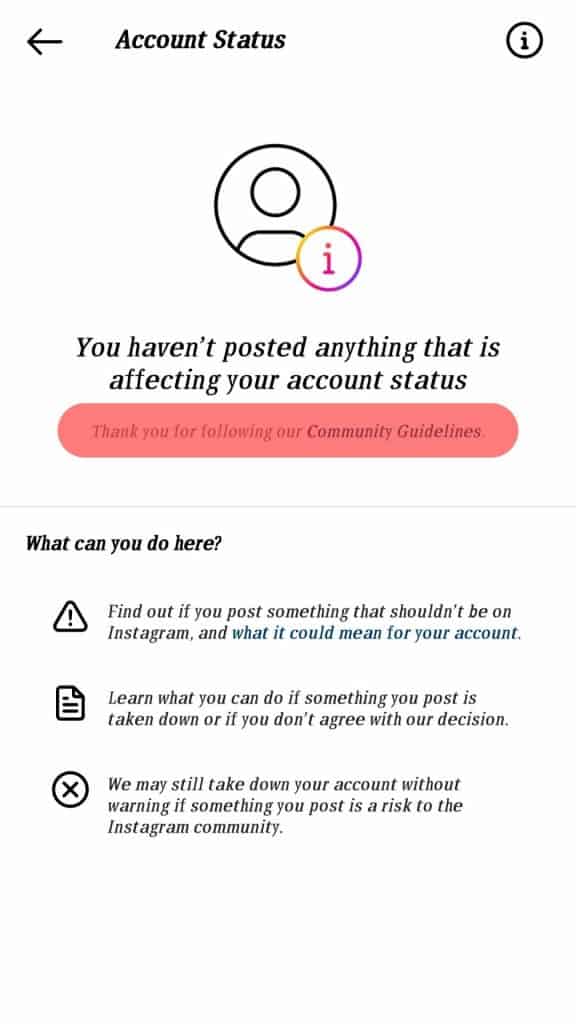 You must have violated any kind of policy or rules of Instagram. If it is the case with your account, then there is no need to worry; Instagram will lift the restriction after 24 hours.
Suppose you think Instagram made a mistake by blocking your account from liking posts, and you haven't done anything that violates the Instagram guidelines. In that case, you can ask Instagram to lift the ban after reviewing everything manually.
Reason #2: Network Problem
Another reason that might have caused the blocking of you from liking Instagram posts is the poor internet connection.
There might be some network problem that has caused this problem. Refreshing your internet connection or rebooting your modem can solve it without difficulty.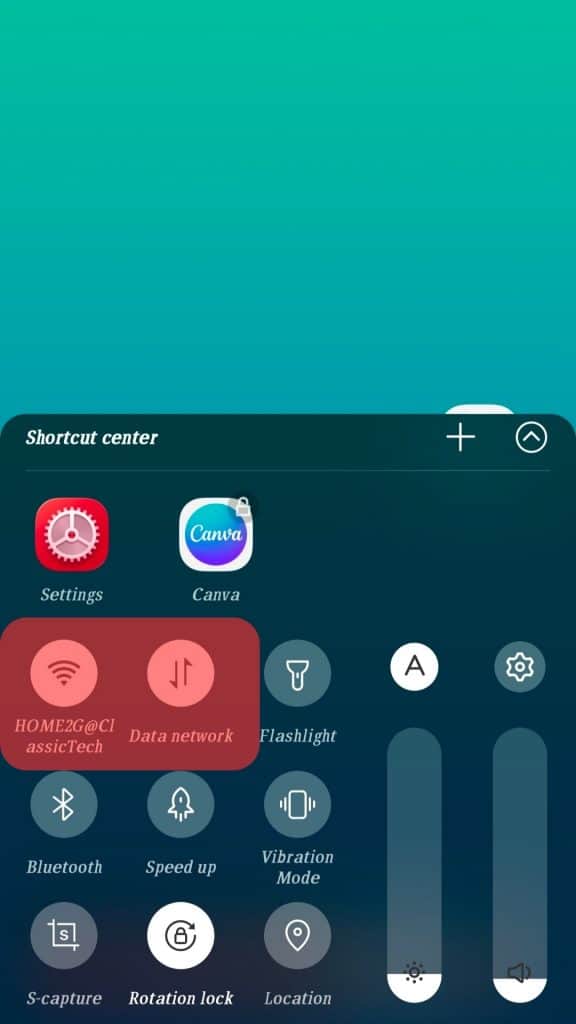 In that case, you don't have to wait for anything or contact anyone; try fixing your internet and try liking photos on Instagram again.
Reason #3: Like Limit Exceeded
Another possibility is that you might have exceeded Instagram's like limit.
If you have liked a lot of posts in the past few days or hours, Instagram might have temporarily blocked you from liking more posts.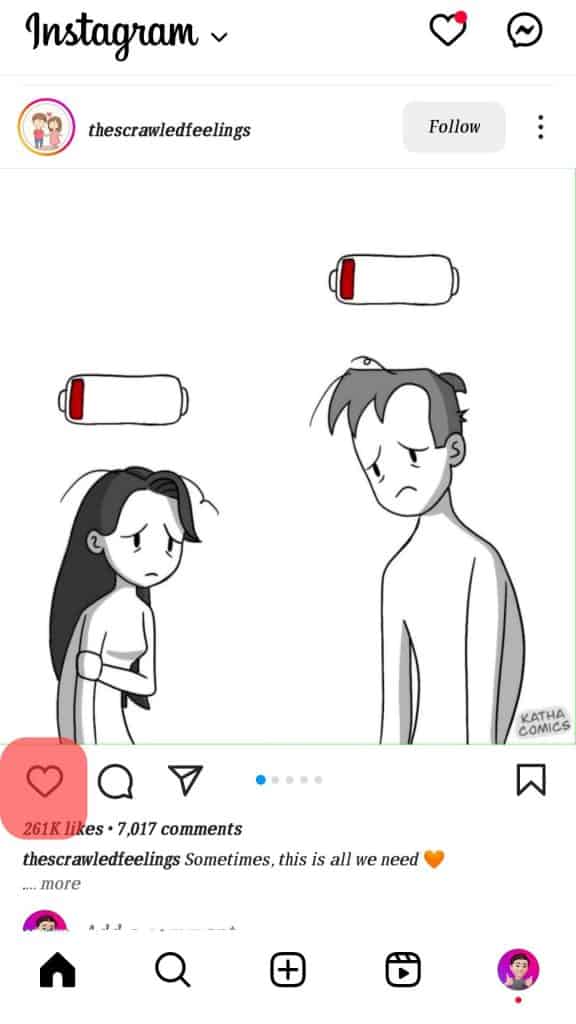 Instagram doesn't have any specific number of likes that one can perform, but if you continue liking posts without any stopping, Instagram would have restricted you, considering you a bot.
As a general rule, try to avoid liking more than 350 posts per hour to avoid being blocked by Instagram.
Instagram will automatically unblock your account, and you will be able to like posts again. You don't have to do anything to get unblocked. What you have to do is wait for 24 hours maximum.
Reason #4: Servers Down
If the above cases are not the problem in your situation, then the thing that might be causing your account to be restricted from liking Instagram posts is a server problem.
When Instagram servers are down in a specific location, users of that location can't perform actions like these. To know if the servers are down or not, you ask other Instagram users near you.
If they face the same issue as yours, then the problem is with Instagram servers.
There is also another way to know whether the Instagram servers are down. There is a website called Downdetector that enables you to track Instagram complaints. If you see a growth in the complaints regarding Instagram, it means there is some issue on the end of Instagram and not with your account.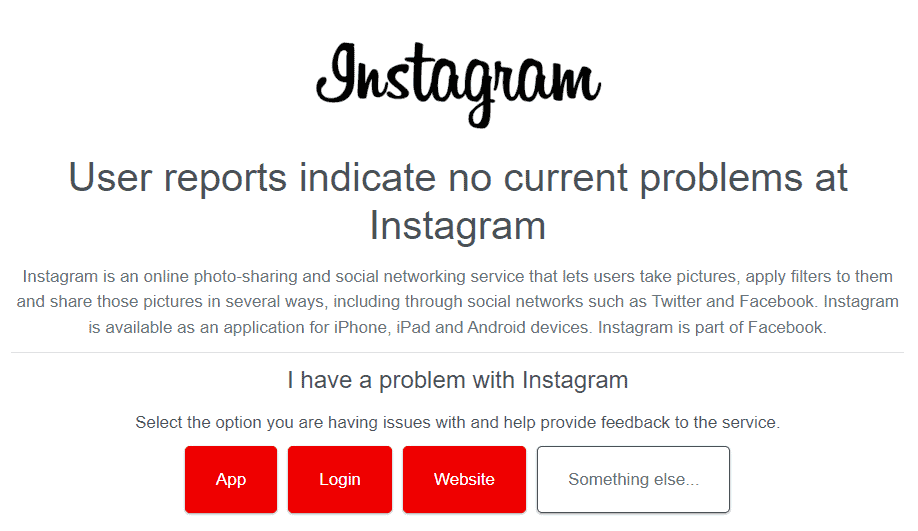 In this case, you can't do anything but wait. It might take a few hours until Instagram fixes the issue of servers down. Once the servers work correctly, you can start liking and commenting on the posts as you used to.
Reason #5: The Post Has Been Deleted
If those mentioned above are not the case, there could be another possibility of not being able to like Instagram posts.
The post you are trying to like might have been deleted. When a post is deleted, and you try to perform any action on it, you will face the message of being restricted.
The post is still visible to you because you haven't refreshed Instagram yet.
Reason #6: Following or Unfollowing Many Accounts
If you ever want to get blocked, you should start following or unfollowing several accounts simultaneously.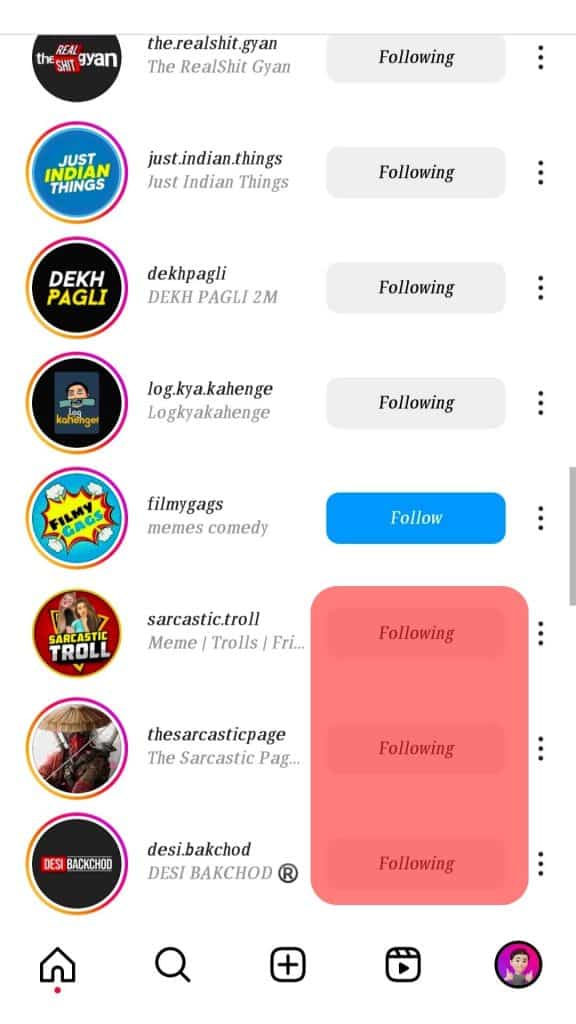 This is one of the most common reasons for being blocked and restricted by Instagram to like posts.
If you keep following and unfollowing non-stop, you will get action blocked. This means you will get blocked from performing all sorts of activities, whether liking, commenting, following, unfollowing, or doing something else.
If you want to avoid getting blocked, try to limit your actions in the future.
Conclusion
As we can see, there are multiple reasons for getting blocked and not being able to perform any action, including liking Instagram posts.
To maintain its security, Instagram tries to block all suspicious activities.
If you want to keep using your Instagram account without getting interrupted by unnecessary blocks and restrictions, try to avoid all the scenarios mentioned above for a smooth and uninterrupted user experience.