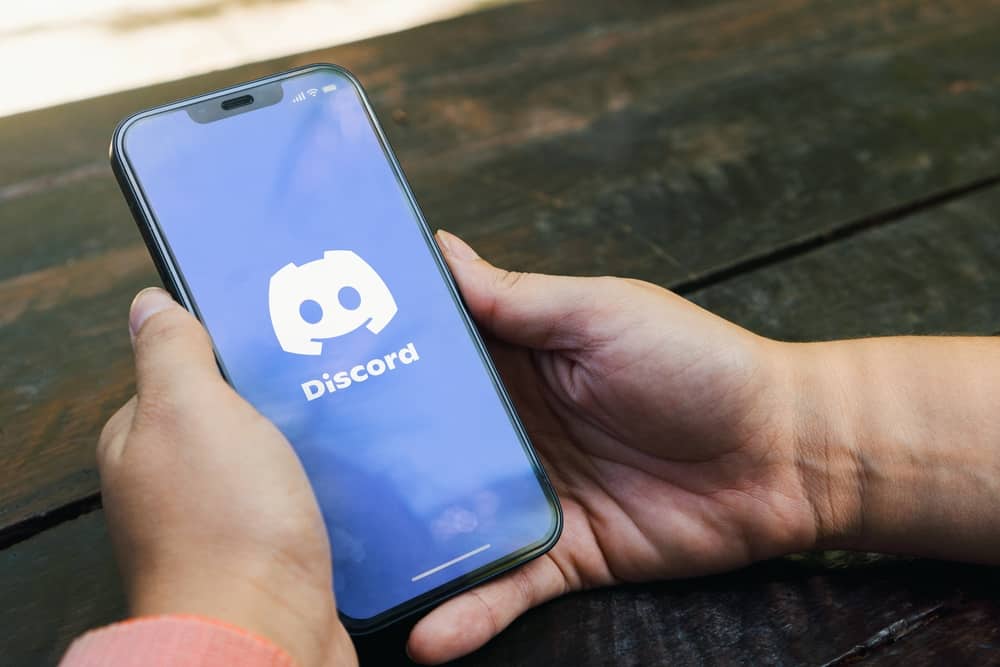 Discord has millions of users and uses tags to differentiate accounts by offering unique tags to each Discord user.
When you search for someone's Discord tag, you can quickly find them and add them as your friend.
You may have seen people having the #0001 Discord tag.
What does it take to get that tag, and who has the Discord tag #0001?
This guide will give you answers to your question.
Discord randomly assigns tags to users when you create an account. However, when you have Discord Nitro, you can choose a custom tag, such as "#0001". However, your tag will have your username and then the tag, such as user1#0001. So, only Discord users that have a Nitro subscription can choose the #0001 Discord tag. Furthermore, many people can have the same tag, but their usernames must be unique.
We will understand what Discord tags are and how you can change your tag. Still, we will discuss who has the Discord tag #0001 and how to use the Discord tag to add someone on Discord. Let's dive in!
What is a Discord Tag?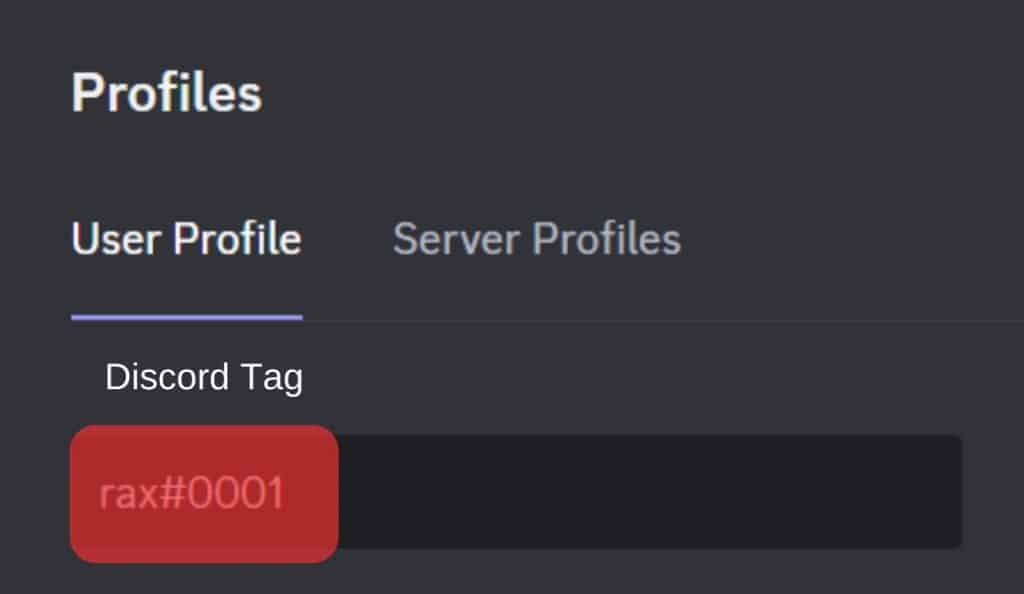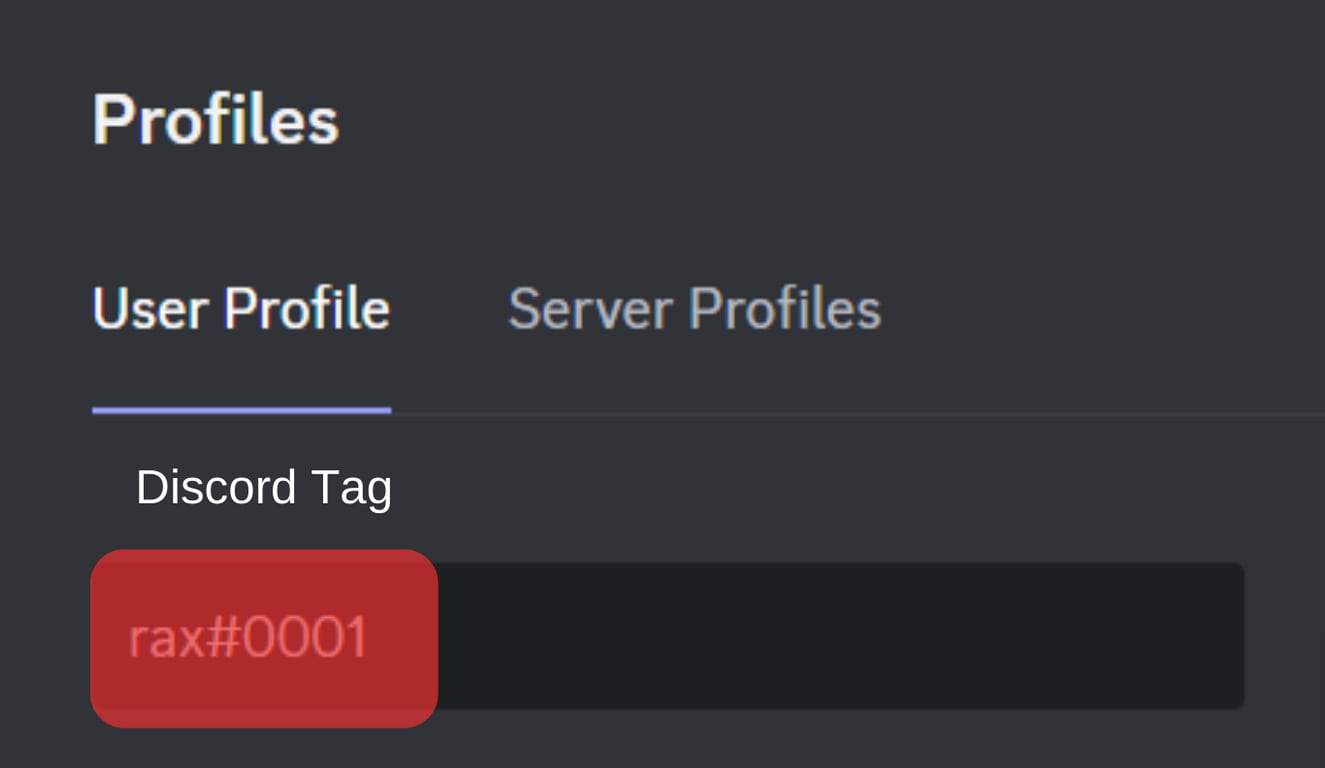 With millions of users, Discord had to design a unique way of identifying users on the platform.
The Discord tag is a number combined with your Discord username. The tag ranges between #0001 to #9999. Therefore, Discord only has 10,000 tags.
However, you can have a million users having a tag like #5454. Discord achieves this by ensuring the username and tag combination are unique.
Therefore, you can have user1#5454 and user2#5454. However, you can't have users sharing the same combination of username and tag.
Your Discord tag is displayed at the bottom near the settings icon on your Discord desktop application. However, you must open your profile settings to find your Discord tag on your mobile.
Suppose you open your Discord friend list. You can click the "Add friend" button and type in someone's Discord tag to find them. Once you do, click the "Send Friend Request" button.
Who Has Discord Tag #0001?
When you create a Discord account, you get assigned a random Discord tag to combine with your username. Once you are assigned your tag, you can't change it unless you have a Nitro subscription.
A nitro subscription comes with multiple benefits, including customizing your Discord profile. When you have a Nitro subscription, you can change your Discord tag to create a unique combination of a username + tag.
The custom tag you create is only active, provided you have an active Nitro subscription. Once your subscription ends, Discord will randomize your tag, and you will lose the custom tag.
Moreover, activating your subscription won't revert to the earlier custom tag, and you must set a new unique Discord tag.
With that in mind, who has the Discord tag #0001?
Here's the thing, any person with an active nitro subscription can use the #0001 in combination with their username. Therefore, multiple people can have the Discord tag #0001. However, each Discord tag is unique, thanks to the username.
You can have multiple Discord users with the 0001 tags, but their usernames must be unique.
For instance, a user can have their tag as dra#0001 and another dre#0001. The username and tag combination must be unique to set a custom tag.
The bottom line is that many users have the #0001 tags on Discord because they have a Nitro subscription, allowing them to create a custom Discord tag.
Conclusion
The Discord tag #0001 is available for people with a Nitro subscription.
Multiple users can use the tag, but their username and tag combination must be unique.
However, once their subscription ends, Discord randomizes their Discord tag.
Frequently Asked Questions
How do you get the Discord tag #0001?
The tag #0001 is available to users with a Discord Nitro subscription. Nitro allows you to change your profile, including using the #0001 with a unique username, as long as your subscription is active.
How many Discord tags are available?
Discord tags start from #0001 to #9999. Therefore, that's 10,000 tags available to the million Discord users. However, each user must have a unique username and tag combination.