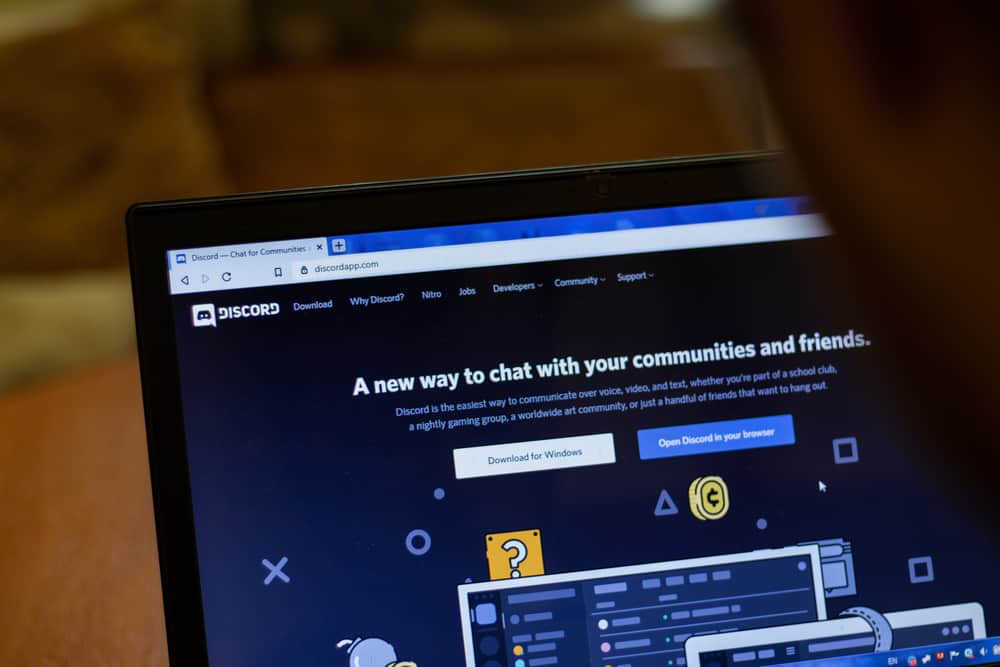 Someone said that with great power comes greater responsibility. The same is the case with Discord.
Discord admin is the founder, the creator, and the most sought-after person on any Discord server. Generally, the one who creates the server keeps the admin role to themselves.
Discord administrators create servers around specific themes or niches. They promote the server and invite others to join it to form a community.
They have many controls on their servers, the biggest of which is the ability to assign various roles. To be a good Discord admin requires some skills besides a natural knack.
Let us walk you through what it takes to be a good Discord admin.
These are the tips to help you become a good Discord admin:
– You must clearly understand the server's purpose and theme.
– Set clear-cut community rules that everyone can easily access.
– Assign different roles, especially moderation roles, to people you trust to help you manage everything.
– Keep your community fun. You can offer incentives to members to enhance their participation.
– Keep the doors of communication open for your members and moderators to learn from the feedback loop.
If you have a Discord server and want to manage the community with superior admin skills, follow our guide to brush up on your administrative skills to create a model community with enhanced user participation and engagement.
Tip #1: Have a Clear Understanding of Your Server's Purpose
When you create your Discord server, you must know the theme or niche you want your community to be built on.
For instance, if you want to create a server around gaming, then your channels (text and voice) should echo the overall theme of your server.
It is like setting up a business. Every business needs a mission and vision statement; similarly, your server should have the motive behind it. The motive should be crystal clear in your head.
Bonus Tip #1
Add a detailed description in your channels for members on what they can expect in this community or channel.
Tip #2: Set Clear-Cut Community Rules
On the main text channel (mostly the first), you can find each server's community participation rules.
If you are about to begin your journey, you must also jot down clear rules for your community members to abide by.
Distinctly mention what actions are not tolerated in the community to prevent complaints or confusion.
Bonus Tip #2
If you fear anything in your channel might not be appropriate for the young audience, you can age-restrict your specific channel or tag it as "NSFW." It is your responsibility to do it being a responsible Admin.
Tip #3: Create Roles To Manage Your Server Well
If it becomes difficult for you to manage your servers yourself, you should create moderators roles to assign the task of moderating your server.
It is imperative that you assign this role to someone you trust. Grant them permission to ban, kick, or even mute the troubling members to set an example.
Even if you assign moderators roles, always dive in to resolve any conflict if any matter aggravates or when people want to reach out to you specifically.
Bonus Tip #3
You can also create reaction roles to enable users to assign them specific roles based on the reactions they choose on your specific post. 
Tip #4: Keep It Interesting
Always strive to keep the content in your servers interesting for enhanced user engagement.
You can arrange different games and competitions using any bots to increase participation. Alternatively, use bots to lighten the mood by playing music.
Encourage the streaming of games, movies, or other videos that match the overall theme of your server.
You can even incentivize members with rewards like assigning specific roles, colors, or permissions for their participation and loyalty.
Bonus Tip #4
Keep learning ways to keep your members hooked to your server. You can learn from your model Discord servers and implement those policies or activities in your community.
Tip #5: Communication
Always communicate with your members and moderators to know what is happening on your servers.
You can create hidden channels to hold meetings to discuss your server's situation with your teams of moderators.
Always collaborate with your moderators to streamline activities and moderation tasks on your server.
Bonus Tip #5
Avoid pinging "@here" or "@everyone" unnecessarily. Your members will hate you for it. Use "@here" to notify online members of emergency matters and "@everyone" when there is something important to share.
Wrap Up
We gave you five tips to help you become a good Discord admin.
Remember to clearly understand your server's purpose and the rules and regulations you want members to follow. To help you moderate your server, you can assign moderation or other roles to people you trust.
Moreover, strive to enhance users' engagement in your community by incentivizing them or learning new ways from other communities to enhance participation.
Lastly, always keep the doors of communication open for your members and moderators to learn newer things from the feedback loop.
Hopefully, these tips work out well for you, and you emerge as an exemplary Discord admin.