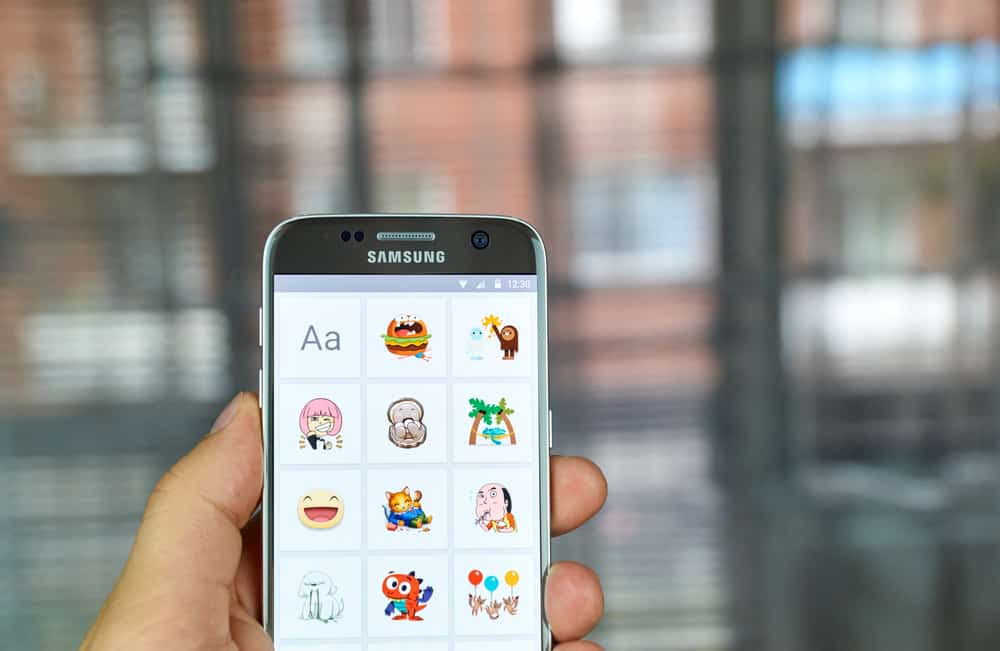 When texting someone on Messenger, it's common for many people to add a sticker to accompany the message.
The stickers create fun and spice the moment; plenty of stickers are available on Messenger for anyone to use.
When you are used to using stickers on Messenger, it can get frustrating when you wake up and find that your Messenger stickers are gone.
What causes this problem?
It is uncommon for your Messengers stickers to disappear. When this happens, it is mainly because of a technical glitch with your Messenger app. Still, if you use an outdated Messenger version, you may often encounter this error due to a bug affecting your app. Moreover, if you try to access your Messenger application without having an internet connection, Messenger may fail to load the stickers and create an illusion that they are gone.
This post discusses what Messenger stickers are and how you use them. Moreover, we will discuss why your Messenger stickers are gone while offering a solution to the problem. Let's get into it!
How To Use Messenger Stickers?
Messenger has plenty of stickers that users can select them.
Moreover, it has a sticker store where you can download other stickers you wish to use when texting. Stickers are like images; they are animated and appear better than emojis.
Stickers are fun to use, and when you accompany a funny sticker with your Messenger text, the recipient can't help but smile thanks to the sticker. Once you send a sticker, the recipient only needs to tap on it to load.
When you want to use stickers on Messenger, follow the steps below:
Open the Messenger application.
Find the target conversation where you want to send the stickers and open it.
Tap on the smiley face at the bottom.
Open the stickers tab and find the target sticker.
Long-press on it to preview it.
Tap on it to send the sticker to your friend.
That's the simple process of using stickers on Messenger. Something is wrong if you follow these steps, but your Messenger stickers are gone.
Stick around, and discuss the problem in detail in the next section.
Where Have My Messenger Stickers Gone?
Unfortunately, you can no longer see your Messenger stickers. Many users have claimed to experience this error occasionally.
We understand how confusing it can get when you want to use stickers on Messenger but can't find them. Messenger stickers disappearing occurs due to three main reasons.
Reson #1: A Messenger Bug
When you use an outdated Messenger version, you may encounter a bug that affects how stickers and Messenger work.
Bugs are the mother of all problems and will keep affecting you unless you update your Messenger application.
By updating your application, you will enjoy fixes for bugs faced with the older versions. Messenger releases updates periodically; if your version is outdated, consider updating it.
Thus, you can fix the problem of your stickers disappearing by updating Messenger.
For Android
Follow these steps:
Open your Play Store and search for "Messenger."
Once you tap on it from the search results, tap the "Update" button.
Restart the app to continue using your stickers conveniently.
For iOS
Follow these steps:
Open your App Store and check if there is an available update for Messenger and install it.
You can then open your Messenger to verify that the problem has been resolved.
Reason #2: A Technical Glitch
When using Messenger, it's possible to encounter a glitch with the application.
Glitches occur due to various causes, such as an issue with the Messenger servers or a minor glitch with the Messenger application or your phone.
Whatever the cause of the glitch, it's possible to fix it in simple steps.
First, restart the Messenger application and consider logging out, then log in again to check if that fixed the error.
Still, consider restarting your phone and checking if that does the magic for your case.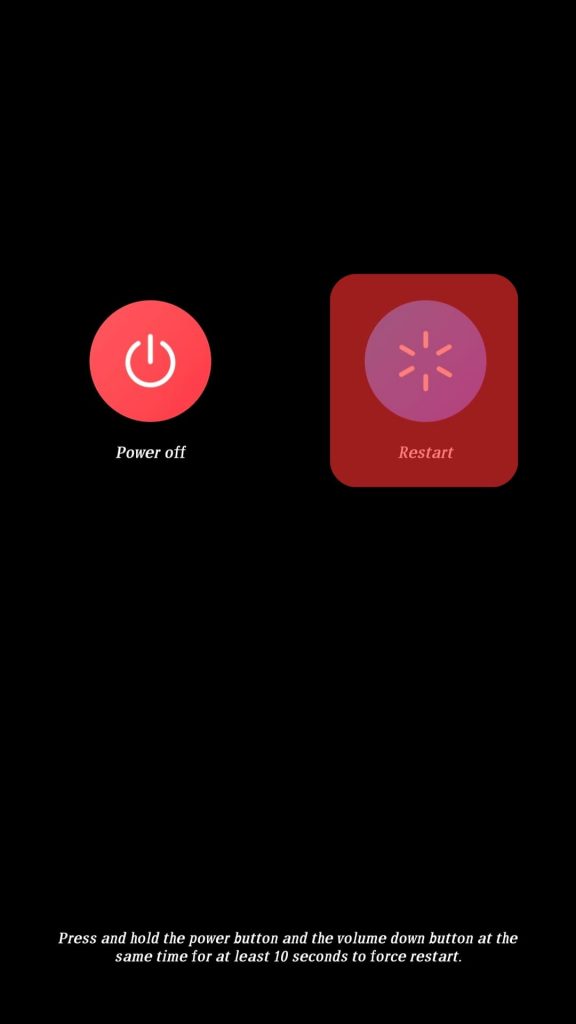 Reason #3: Lack of Internet Access
For Messenger stickers to load, you should have access to the internet.
Therefore, if your phone is not connected to the internet or your subscription has been depleted, top up and fix the network error.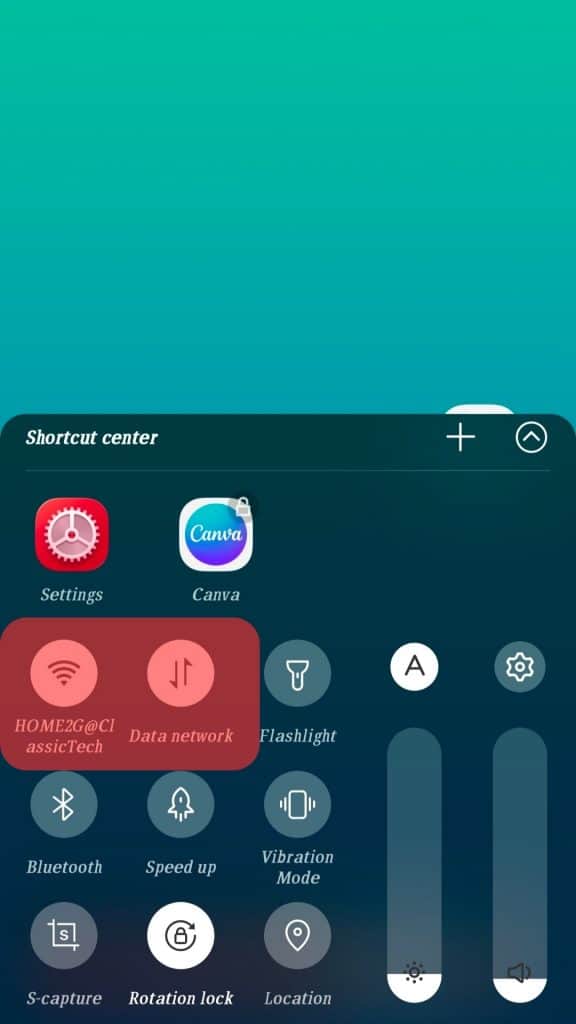 Hopefully, that will fix the error with your Messenger stickers.
Conclusion
This guide has discussed why Messengers stickers are gone while mentioning solutions to use.
Hopefully, your issue has been resolved.