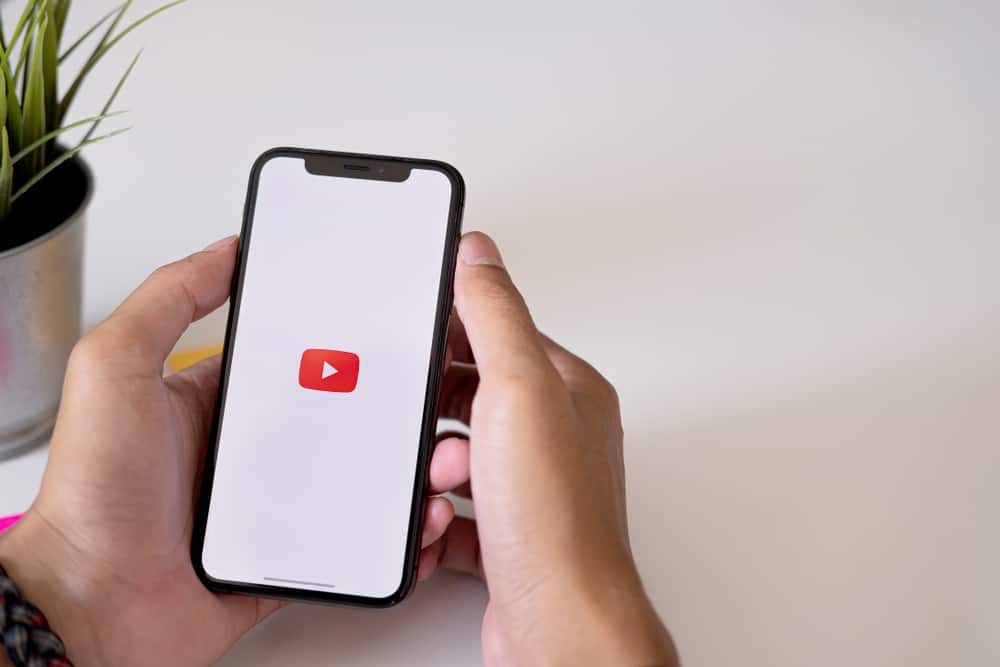 Online platforms like YouTube have become a good income source for creatives who wish to abandon traditional career paths and instead focus on digital income-generating sources.
YouTube is one of the leading creative platforms, with many YouTube creators having a worthwhile and fulfilling career from creating videos. YouTube may also be your ideal platform if you are passionate about a specific niche or craft.
However, before you start, it's essential to understand what YouTube analytics means, as you will encounter the term frequently.
YouTube analytics are the data and statistics showing how your YouTube channel is performing. These analytics are vital to YouTube creators as they show which areas are performing well and which areas you need to improve. YouTube analytics help creators refine their channel marketing model to maximize audience engagement tools to help grow their audience.
Read on to understand YouTube Analytics and how to use this data to drive your engagement and YouTube channel growth.
Overview of YouTube Analytics
Understanding YouTube analytics is crucial if you're considering becoming a YouTube creator and joining the YouTube Partner Program after monetizing your channel. As explained earlier, analytics is the data showing your channel's performance.
YouTube analytics are helpful to creators as they help them optimize their content by learning which areas to focus on and which tactics to employ to drive their channel's performance.
Every creator's goal is to continually build a loyal following, increase engagement and views on their videos and convince brands and partners that they will benefit from collaborating with them to promote their products or services.
Unfortunately, creating engaging videos and building a following requires in-depth insight into the real-time performance of your videos and channel. This is where YouTube analytics come in.
The YouTube analytics real-time data shows your watch time, views, subscribers, estimated revenue, and much more so you can compare your performance with your expected trajectory.
Next, we'll discuss the exact areas your YouTube analytics cover and how to use this information to drive your channel's upward trajectory.
What Does YouTube Analytics Cover?
YouTube analytics have different data levels. These include the overview, content, video, and engagement level.
Overview Level
The "Overview" YouTube analytics level summarizes your overall channel performance and key metrics showing your total watch time, estimated revenue, and subscribers.
This section will typically show how your videos perform regarding views, which of your videos ranks highest in the last 28 days, and how your YouTube stories have performed over the previous week.
Other statistics in this section include:
Data showing how many of your videos have been used in remixes.
The number of remixes.
Your video engagement level over the last two days.
Channel Level
The Channel level shows the number of views on your videos, live streams, and shorts. It also shows the total number of videos under each category, such as videos and shorts, how much your viewers liked your content, and the subscribers you gained from each video category.
Other significant data insights provided at this level include the key metrics card showing impressions, the average duration of views, likes, subscribers, and shares.
You will also see your most popular videos for each category and the percentage of viewers who swiped or clicked on your shorts videos.
Video Level
The Video level of YouTube analytics shows how your audience interacts with your videos and how many new viewers you gain with every video.
It also shows your primary traffic sources, for example, the home page, watch list, or watch later sections. The video-level YouTube analytics highlights your impressions and how they converted to watch time.
Impressions mainly show the number of times your video displayed the thumbnail to viewers and the times they led to a new view.
Audience Level
The Audience level analytics is a report on which of your videos are driving the subscriber rate upward, what time your viewers are streaming videos, the number of subscriber bell notifications sent out, and your audience's age and gender.
Summary
YouTube analytics are data insights and reports on your channel's performance across several areas. This information helps creators have firsthand information about well-performing areas and those needing improvement.
It also allows them to plan their content and invest in areas that will help improve audience engagement and build their audience.