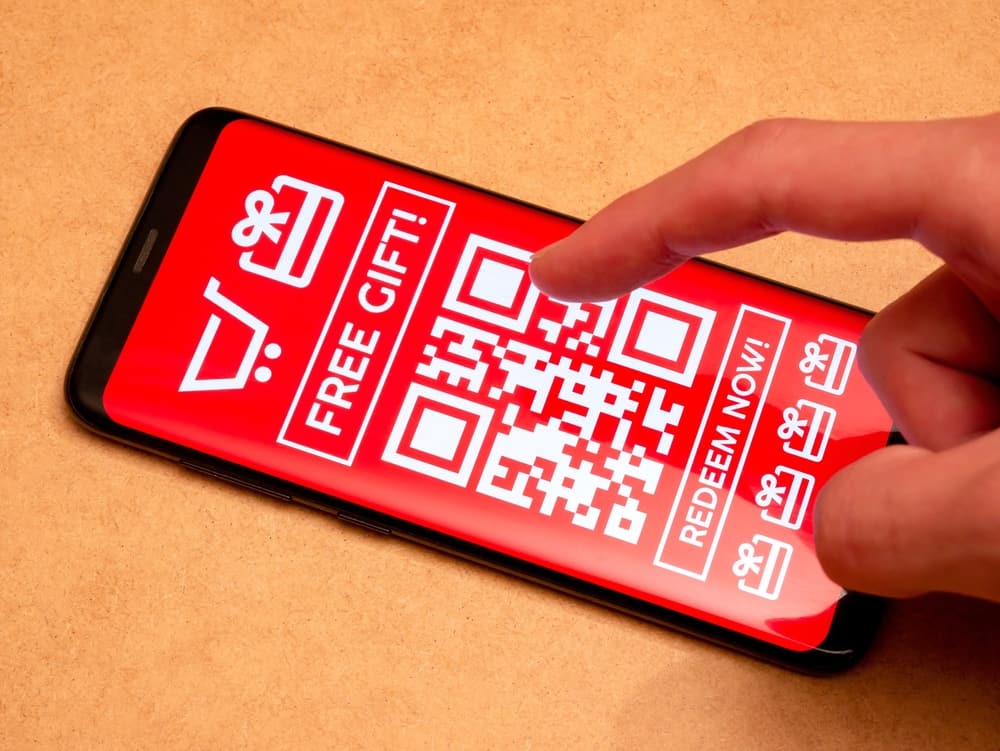 With a Discord Nitro, you can enjoy the YouTube premium offer if you can redeem it. Discord has numerous features, and when you want to access multiple features hidden behind a Discord Nitro, you must pay for a Nitro subscription.
The best part about Discord Nitro is that you can use it to redeem the YouTube premium offer. We have your back if you want to understand how to redeem your YouTube premium code.
Discord teamed with YouTube to promote Discord Nitro and YouTube. To redeem your premium promo code, ensure you have a Discord Nitro subscription. Once you do, open Discord and open "User Settings." On this page, click the "Gift Inventory" option. Locate the "Your Gifts" option and click the "See Code." Lastly, hit the "Redeem" button.
We will understand what a Discord Nitro is and how you can use it to access YouTube premium. Still, we will cover the steps to get your YouTube premium code on your Discord account on your mobile and desktop. Lastly, we will see how to redeem the YouTube premium offer.
What Is Discord Nitro?
When signing up for Discord, you realize no subscription charges are required. Discord is free to use, and you can access most of its features with its free basic plan.
However, the basic plan comes with a few limitations. For instance, you can join over 100 servers using one Discord account. Moreover, you can use Discord profile banners or create a custom Discord tag.
If you wish to access these advanced features, that's where a Discord Nitro comes in handy. The Discord Nitro is a subscription plan offered by Discord that you can subscribe to monthly or yearly. The subscription plan will help you access more features than regular Discord users.
Here's the thing, Discord teamed up with YouTube to offer you a three months free YouTube premium offer. The catch is that you must have a Discord Nitro subscription and can only access it if you are new to the YouTube premium service.
So, if you are ready to grab this opportunity, we've presented the detailed steps to follow in the next section.
How To Redeem YouTube Premium Code From Discord
Suppose you have a Discord Nitro subscription and are in an area where YouTube Premium is available. In that case, you can claim the YouTube premium code on Discord and redeem the three months YouTube premium offer. Here's how to claim your YouTube Premium promo code.
On Discord Web or Desktop
Open your Discord account on the desktop application or Discord website.
Once you log in, click the settings icon at the bottom.
On the "User Settings" page, click the "Gift Inventory" section on the left.
Click the "See Code" button next to the "Your Gifts" section.
A window showing your premium code will appear. Click on the "Redeem" button.
The redeem code is now copied to your clipboard. We will see how to redeem it.
On Discord Mobile
On your iOS or Android app, you can follow the steps below to claim the code.
Open your Discord application.
Sign in and tap the menu icon at the top.
Tap the profile picture at the bottom.
On the settings page, tap "Nitro Gifting" under the "Nitro Settings" or "Billing Settings" section.
In the "Your Gifts" section, tap the "Claim" button.
Tap the "Copy" button in the claim window that will appear.
Once you've copied your premium code, the next step is to redeem it. Next, let's see how to redeem the YouTube Premium offer.
Visit the YouTube Redeem website on your browser.
Once it opens, paste the code you copied from your Discord account.
Click "Next" on the screen.
Hit the "Try it Free" button on the page that will appear.
Set up your payment method.
Lastly, click the "Start-3-month trial" button to activate your offer.
That's it. You can now enjoy YouTube Premium for free for the next three months. Remember to cancel the offer when three months expire to avoid getting charged the monthly subscription fee. However, if you enjoy the service, you can keep your subscription active and pay for it.
Conclusion
YouTube has a premium subscription for users who want to access content without ads and have premium control over their experience.
With a Discord Nitro subscription, you can access this YouTube Premium offer for three months using the steps we've covered in this post.