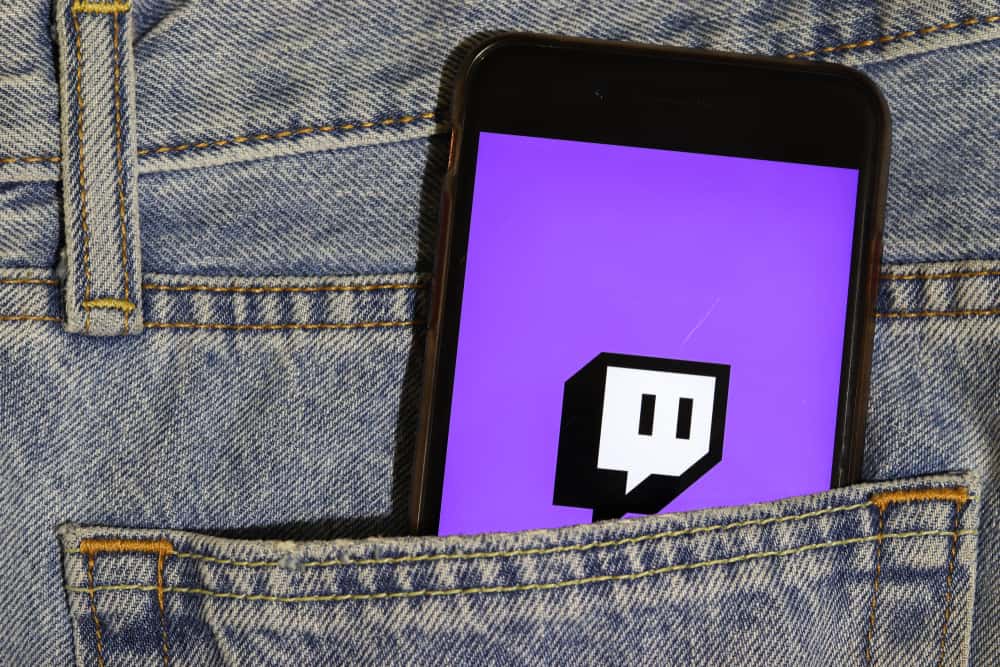 Amazon users can use their Prime subscription to link it with Twitch to enjoy Prime gaming and its benefits. When you change your mind, canceling Twitch Prime is possible.
It could be you don't wish to renew your Amazon Prime and wish to cancel it. Whatever the reason, if you want to cancel Twitch Prime, this post will guide you on the detailed process to follow.
You have two ways of canceling Twitch Prime. You can cancel it from your Amazon account or your Twitch account. To use the Amazon option, sign in to your Amazon account. Click the "Your Account" option, select settings "Settings" and locate the Prime membership you want to cancel and cancel it. Alternatively, open your Twitch account settings, open the "Connections" tab, and disable Amazon Prime.
We will cover Twitch Prime in this post. We will discuss what it is and how beneficial it is. Still, we will dive into the steps to cancel Twitch Prime on your Amazon and Twitch accounts. Let's begin!
What Is Twitch Prime?
Twitch is a loved streaming platform where you can find streamers in different categories and enjoy their content. There is plenty of content you can find on Twitch. When you want to support a streamer, subscribe to their channel to enjoy more peaks.
The subscription comes at a cost, and when you have Twitch Prime, you can enjoy a free subscription for one channel. With Twitch Prime, you've linked your Amazon Prime with Twitch to enjoy enhanced streaming.
Here's how you can use Amazon Prime to connect it with Twitch.
Open your browser and access the Twitch Prime site.
Hit the "Sign In" button and use your Amazon credentials to sign in.
Click on the "Connect a Twitch Account" button.
Login in with your Twitch account details.
That's it. You've now connected your Twitch Prime and can use it for your streaming.
How To Cancel Twitch Prime
Suppose you don't want to keep utilizing your Amazon Prime on Twitch. You have room to cancel the Twitch Prime service.
Doing so will disconnect your Twitch account with Amazon. You can use two options to cancel the Twitch Prime subscription.
Via Your Amazon Account
Your Amazon account contains the different membership options that you've connected to. Thus, you can find the Twitch Prime membership and disconnect it with the below steps.
Open your browser and visit the Amazon website.
Login to your account with your credentials.
Tap on the "Your Account" option.
Click on the "Settings" tab.
Tap on the "Manage Prime Membership" option.
Locate the "Cancel the Twitch Prime Membership" option and click on it.
With that, your Amazon Prime will get disconnected from your Twitch account, canceling the Twitch Prime.
Via the Twitch Account
After connecting Twitch with Amazon, you can find Twitch Prime from the connections tab on your Twitch account. Hence, you can locate it and cancel it with the below steps.
Open your browser and access Twitch.
Click on your profile icon at the top.
Select "Settings" from the listed menu options.
Open the "Connections" tab to list all the linked accounts.
Find the "Amazon Prime" option and click the "Disable" or "Disconnect" button.
Lastly, "Confirm" the action to complete canceling Twitch Prime.
You've managed to cancel your Twitch Prime. The channel you subscribed to using Twitch Prime will automatically get unsubscribed unless you pay for the subscription.
Moreover, any added privilege you enjoyed using Amazon Prime will be removed, and you will resume using the Twitch account without any Prime streaming.
Conclusion
Amazon Prime can be linked with a Twitch account. To cancel Twitch Prime, you have two options you can use. You can cancel it from your Amazon account or your Twitch account. Both methods are presented in this post.