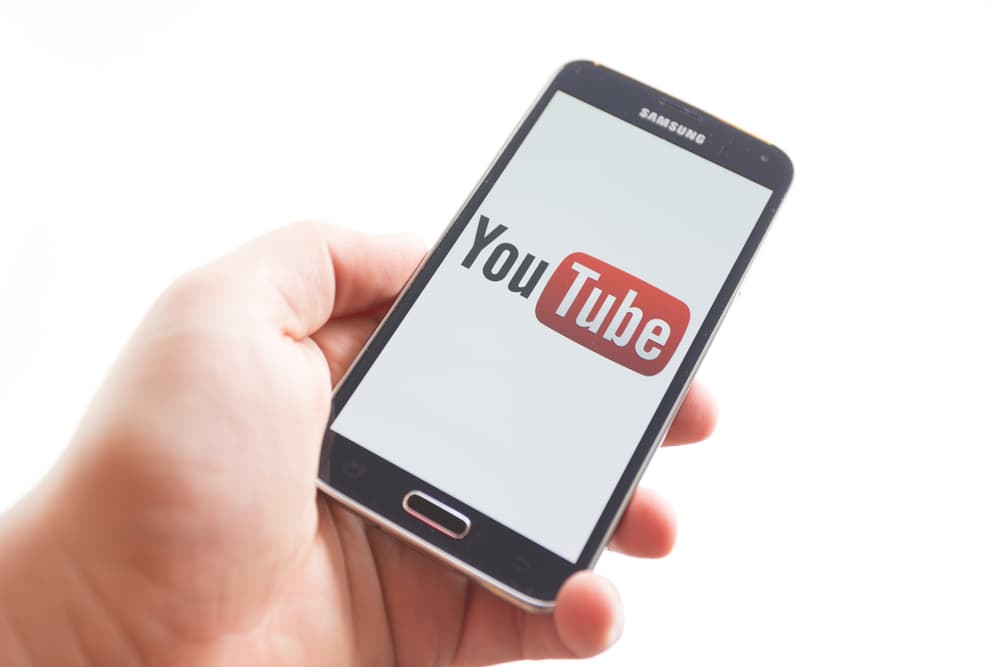 YouTube is a pacesetter regarding video streaming apps. Despite launching in 2015, YouTube has remained the most popular video streaming site and the second most visited website globally.
YouTube's largely successful precedence is partly due to its continuous upgrade of features and ability to remain innovative and meet varied customer demands.
If you've been using YouTube for a while, you might be interested in knowing the background and statistics of the platform, including how old it is.
YouTube was launched on 14th February 2005. Its founders were Chad Hurley, Steve Chen, and Jawed Karim. All founders were former PayPal employees who noticed a gap in the video streaming platforms market and created YouTube. YouTube has over 2.5 billion users and is only one of the few older social media platforms to retain its fame and relevance.
This post details the history of YouTube, its background, and the reasons it has retained its position as the most popular video streaming app for years.
Overview of YouTube
At the time of writing this article, YouTube is 18 years old. This app was created by former PayPal employees Chad Hurley, Steve Chen, and Jawed Karim as an e-commerce platform where people could regularly post at-home videos.
YouTube initially launched on a Beta basis, where the app was available to limited audiences. At this time, the platform was receiving over 30,000 viewers a day.
YouTube's launch was on 14th February 2005. At this point, YouTube had begun gaining exponential traction, with approximately 2 million daily visitors.
By 2006, YouTube had established itself as the top video streaming app. During the first quarter of 2006, the app served over 100 million videos with even bigger upload numbers.
Google acquired YouTube for $1.65 billion later that year after its video streaming platform failed to generate the anticipated traffic.
Before being acquired by Google, YouTube had already integrated most of its core features like the playlist function, full-screen view option, and subscription.
It also had the groups option and a profile for account personalization. YouTube introduced the comments section in May 2006 to allow more interaction on the app. It also refined its mobile app features to enable users to view history.
Other areas YouTube worked on in this period include copyright and infringement issues that were complicating video uploads and viewership on the site.
When the matters were streamlined, YouTube was finally ready to introduce a Partner Program to allow content creators to generate income from their videos. YouTube launched its Partner Program in May 2007.
How Has YouTube Remained Relevant Over the Years?
Few platforms can replicate the relevance, popularity, and success YouTube has retained. Here are some reasons why YouTube remains the top video streaming app after many years.
Vast Library
According to a 2022 report, YouTube has over 37 million channels and approximately 800 million videos. Users stream over a billion videos on the platform daily. These numbers show that YouTube's library is astronomical.
Additionally, the app doesn't limit itself to specific content. It features all types of videos, including entertainment, music, travel, sports, education, history, etc. This type of resource depth is unmatched by any other app.
It's Free
YouTube has, for the most part, been free. The Premium version was introduced in 2014 to offer subscribers an ad-free experience and additional features like a download button. Still, uploading and streaming on YouTube is free.
Many users have enjoyed the app's diverse content for years, all free. The app has also been available on mobile phones for many years, contributing to its high user numbers.
Quality
Like other social media platforms, YouTube has continually improved its interface for easy navigation and introduced or removed features to ensure users get the best user experience.
Partners Program
YouTube has one of the most popular content-creation programs of any social media platform. Content creation on the app has significantly impacted its relevance and continued popularity as people view and subscribe to their favorite channels to stay updated on the latest trends.
Summary
At the time of writing this article, YouTube is 18 years old. This app was launched on 14th February 2005 by Chad Hurley, Steve Chen, and Jawed Karim, all former PayPal employees.
YouTube began as an e-commerce site for regular homemade videos but has since evolved into an all-rounded resource for all types of videos.