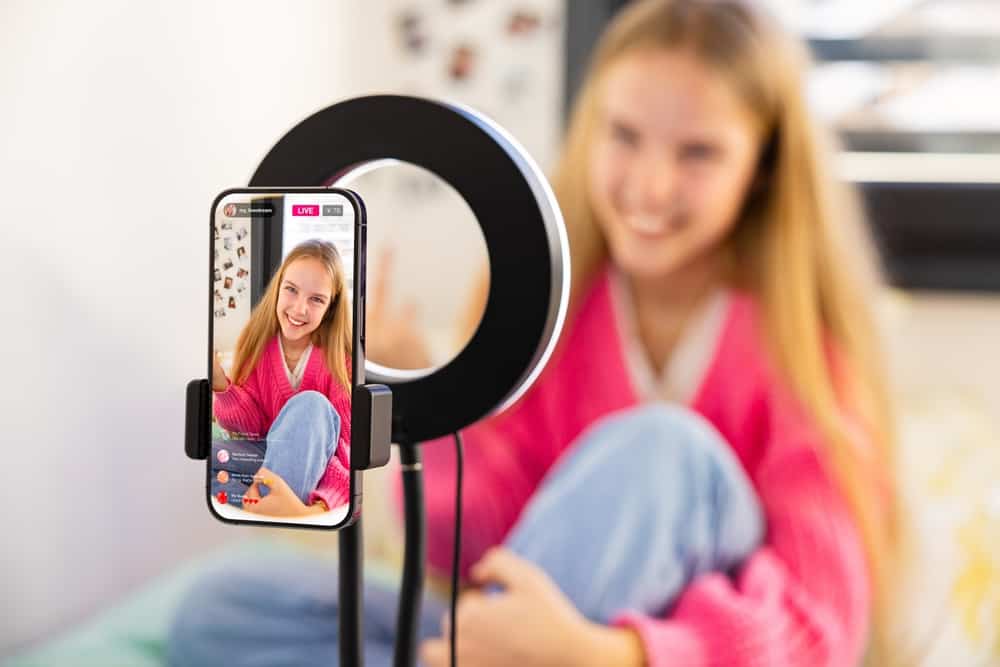 The first one thousand views on YouTube are crucial because the more views a video gets, the more the algorithm pushes it to more potential viewers.
However, getting these first views can be challenging, especially for new channels with no subscribers.
If you want to know how to get 1k views on YouTube fast, this guide is for you.
To get 1k views on YouTube, you need to employ various techniques:
– Create high-quality content and edit the video like a pro.
– Optimize your video title, tags, and description.
– Use attention-grabbing thumbnails.
– Understand Video SEO.
– Utilize YouTube Analytics to tailor your content to viewers' needs.
– Share the videos on other social media platforms.
– Employ paid YouTube ads to promote your content.
Discover the tips and tricks to help you get 1k views on YouTube fast.
Getting 1k Views on YouTube
Getting your first thousand views on YouTube is a crucial milestone because once the video crosses this threshold, the algorithm puts it on the radar of potential viewers.
Below are tips and tricks to help you fast clock a thousand views on your YouTube video.
Tip #1: Create High-Quality Content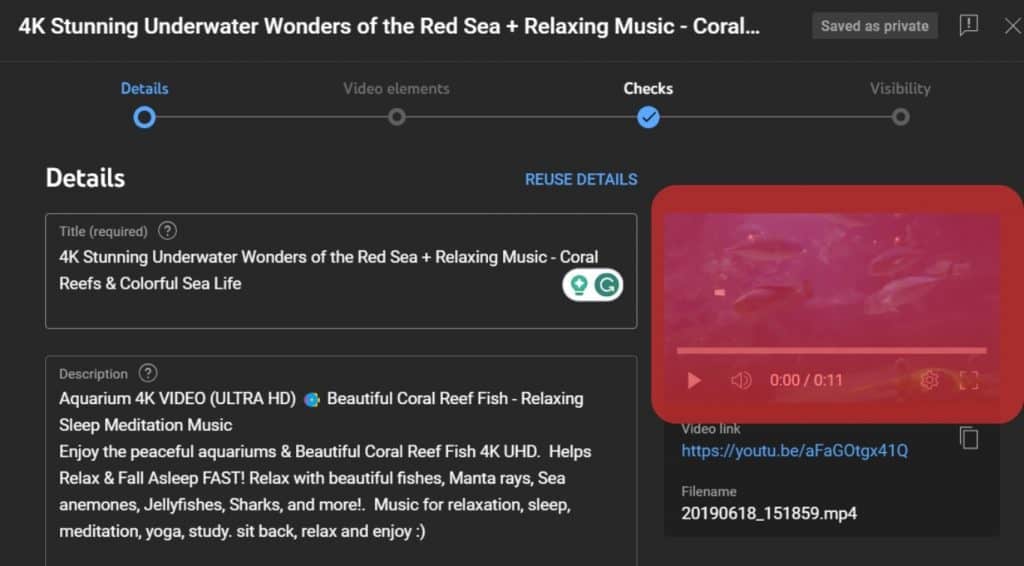 The surest way to get views fast on YouTube is by providing value to your potential viewers.
To do this, you must create high-quality, compelling, and engaging content that meets the user's search intent.
Whether you seek to entertain, make viewers laugh, educate or inform, you need to produce high-quality content.
It would be best to have high-quality video recording and editing equipment to produce great content. Additionally, you need to edit your YouTube videos like a pro.
Tip #2: Optimize Your Video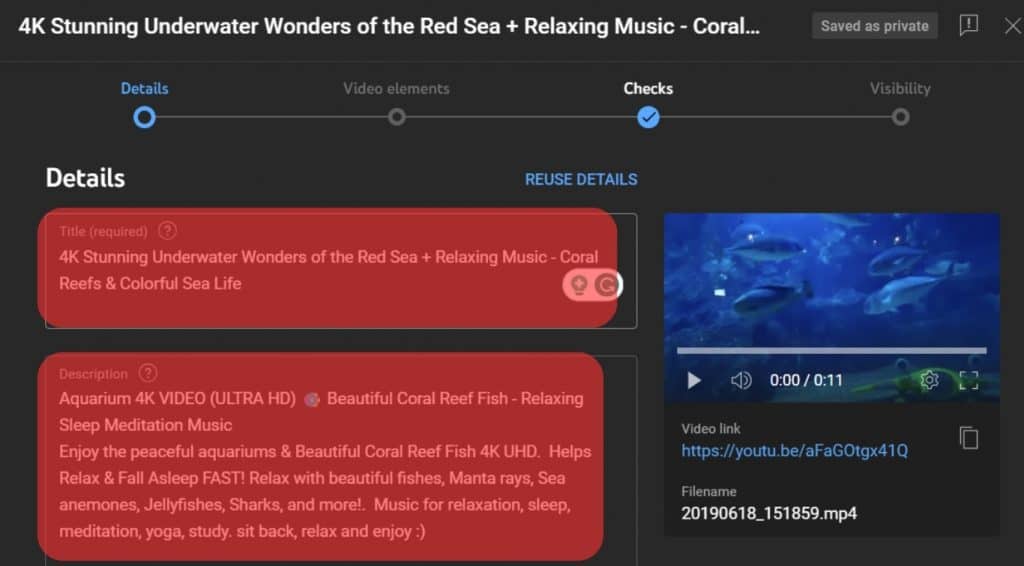 After you have recorded and edited your video to your liking, it's time to put the video out to potential viewers. Every creator has their target audience, and you need to optimize your video to target users interested in your content.
Optimizing your video entails adding relevant titles, tags, and video descriptions. Compose your titles correctly, making them catchy and compelling.
To increase visibility, you can add emojis, exclamation marks, and target keywords. At the same time, add proper tags and describe your video well to make the viewer want to watch the whole video.
Tip #3: Use Attention-Grabbing Thumbnails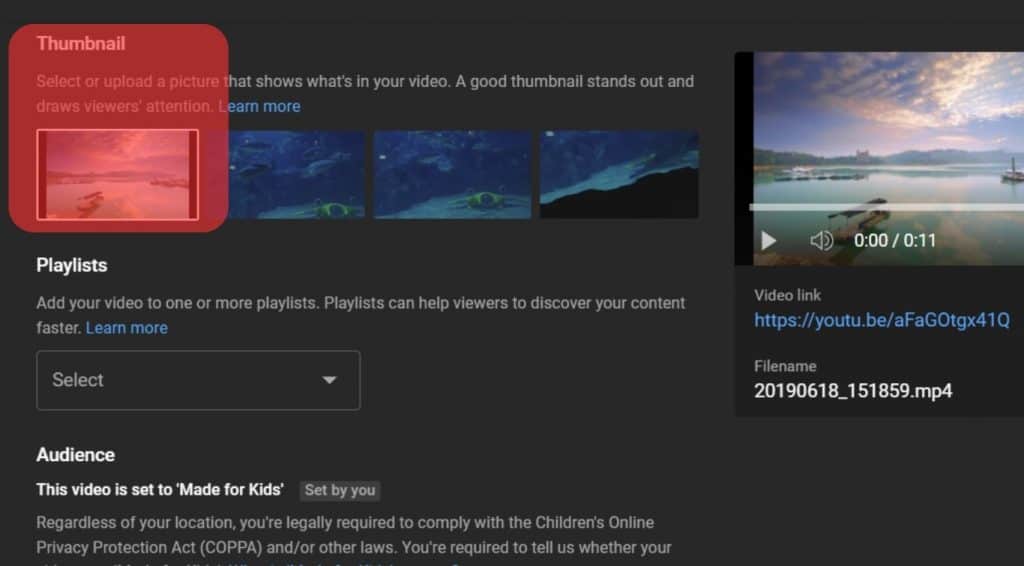 A YouTube thumbnail is the face of your video.
It is the first impression that tells a user if your video is worth watching. Google reports that 90% of the best-performing YouTube videos have custom thumbnails.
One way of creating attention-grabbing thumbnails is by taking emotional images and inserting descriptive texts.
Make the thumbnail visually appealing using bright colors, cool fonts, and exclamation marks. Ultimately, the goal is to influence the viewer to click and watch your video.
Tip #4: Understand Video SEO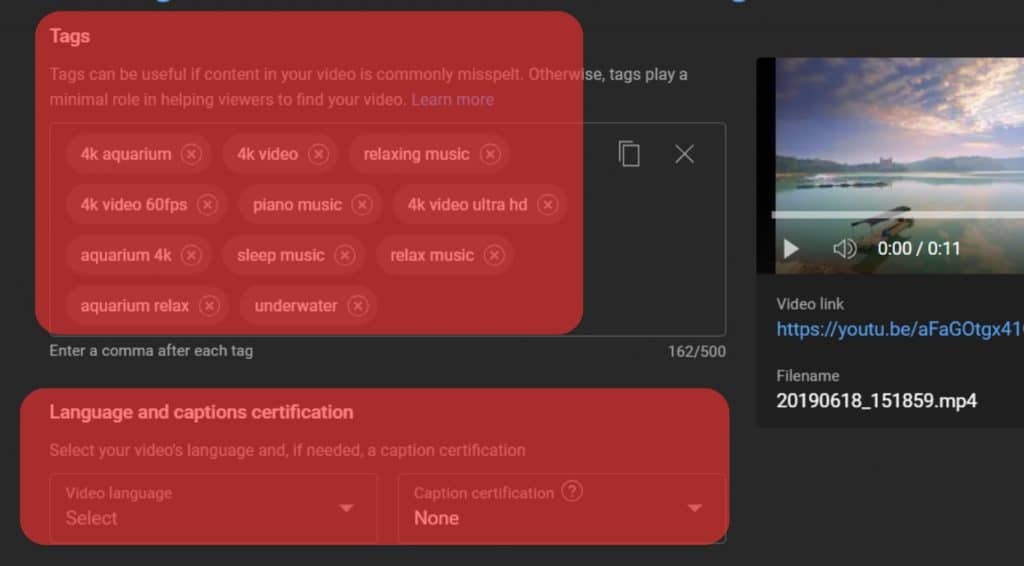 There's no doubt that YouTube is a massive search engine. Also, there are thousands of creators, and competition is stiff.
How do you stand out from the other creators so that users can choose your video and watch it to the end?
Enters search engine optimization (SEO). There is much that goes into optimizing a video for the search engine, including the following:
Renaming your video file with the target keyword
Using niche-specific tags
Optimizing video description and metadata
Inserting keywords within the videos
Adding subtitles and captions
Optimizing your video for the search engine increases your visibility and views.
Tip #5: Utilize YouTube Analytics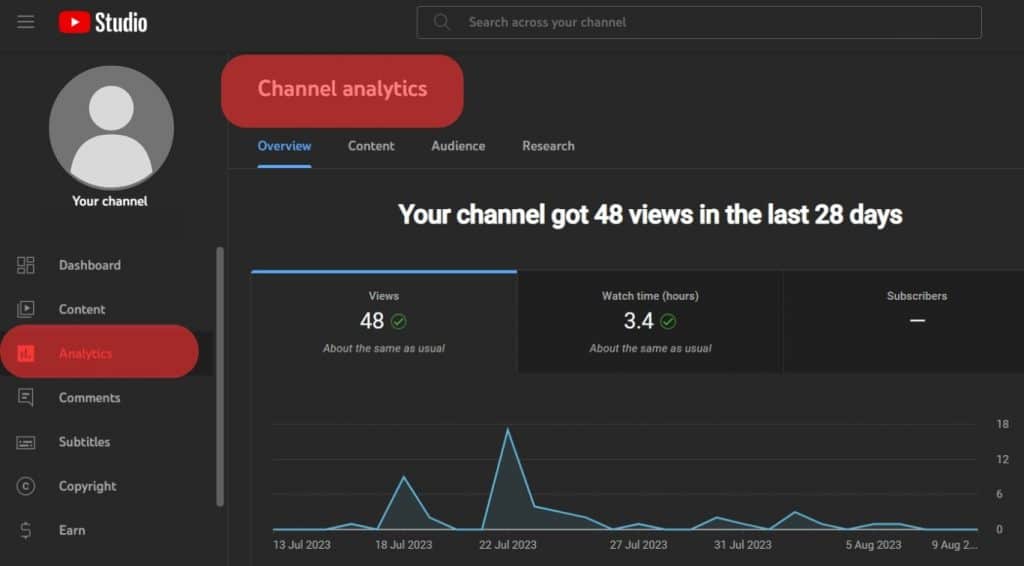 YouTube Analytics is a web analytic tool for creators that provides crucial data about your channel, content engagement, and user activity.
If you want to get a thousand views on a YouTube video, you need to study your account, understand which content performs well and the best time to post content.
All these metrics are provided by YouTube analytics.
Analyze aspects like viewer demographic, video with the highest watch time, and the length of the best-performing videos. Use this data to tailor your next video to the viewer's preferences.
Tip #6: Share the Videos on Other Social Media Platforms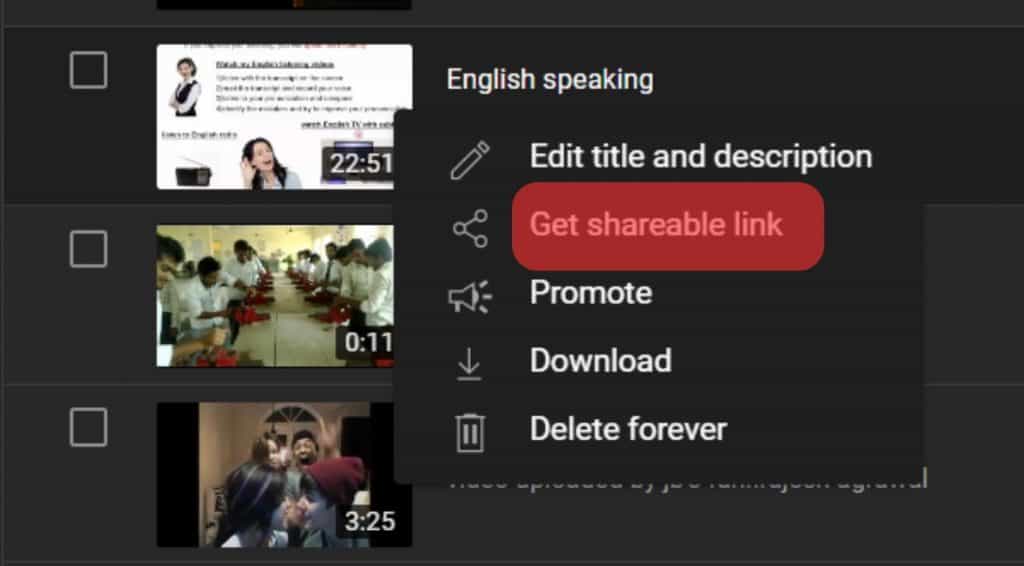 Sharing a YouTube video on other social media platforms helps it gain engagement.
Furthermore, sharing your content with close friends and people with similar interests is likely to result in not only views but also subscriptions.
The best way to share your YouTube content on other platforms is sharing on your timeline and in communities with shared interests.
For instance, if you create car-related content, share the video link on Facebook groups, subreddits, or Twitter communities for auto topics.
Tip #7: Employ Paid YouTube Ads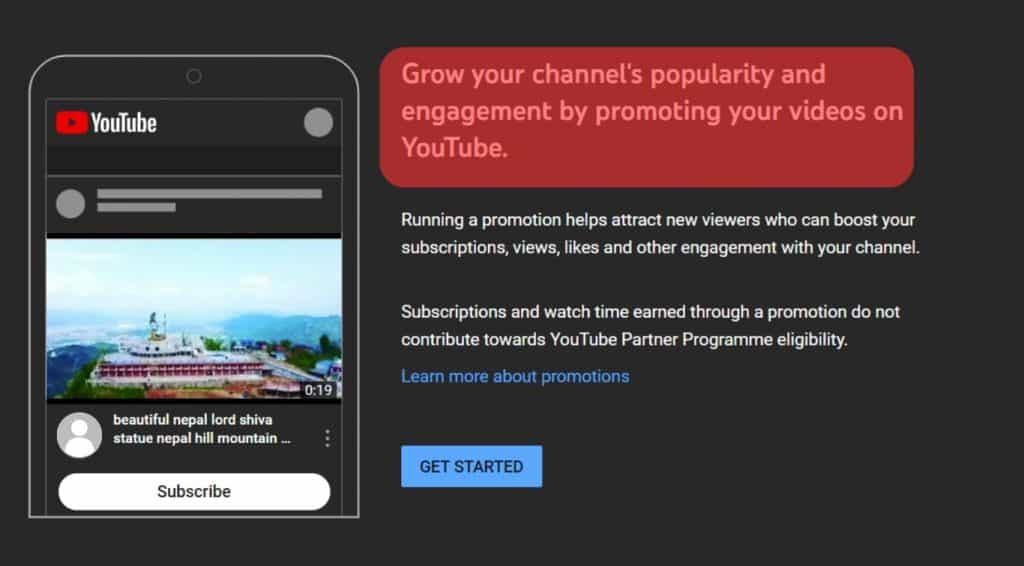 Last but not least, you may need a boost to get the first thousand views on YouTube.
Paid YouTube ads are an excellent option if you are a beginner who wants to attract new subscribers and grow your channel. Once your videos start garnering views, you'll get on the algorithm's radar.
However, remember that content quality and watch time are the biggest drivers that put your video before potential audiences.
It wouldn't make sense to promote low-quality videos with paid ads only for viewers to skip them for not meeting their needs.
Wrapping Up
Getting 1k views on YouTube can be challenging, but with the right strategies, it's achievable.
These strategies include creating high-quality content, using attention-grabbing thumbnails, applying correct video SEO practices, and sharing the video on other social media platforms.