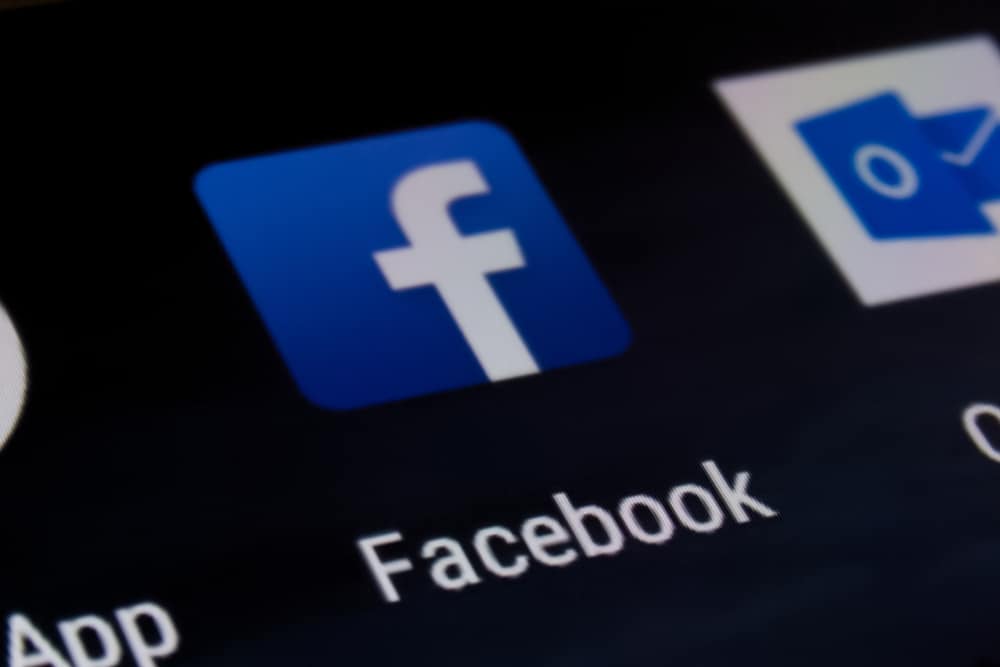 Have you ever gone to the comments section to check for important information regarding a product, only to find irrelevant comments?
Many people have used popular pages to leave unrelated comments, which can be disappointing when looking for comments regarding a product. Facebook understands some people give such comments and introduced a feature that can rank comments and start with the most relevant regarding a page.
"Comment ranking" on Facebook is one of the best features that has made marketing a brand efficient. The feature ensures that comments regarding a page are arranged in relevancy and can hide comments of less importance. Automatically, established pages with many followers have the feature enabled, but it doesn't mean anyone cannot use it.
Comment ranking is a critical feature everyone should know about. The guide has explained what comment ranking is on Facebook, why it is crucial for your page and how you can turn it on. If you wish to learn more about comment ranking on Facebook, stick around!
What is "Comment Ranking" on Facebook?
Comment ranking is a feature on Facebook that arranges comments so that relevant and meaningful comments come first. The Facebook algorithms rank comments and use various metrics to determine meaningful and relevant comments.
When doing comment ranking, Facebook uses metrics like the admin's reaction regarding a comment, the interaction of other users with the comment, and if the comment is clickbait. When a comment gets many reactions from other Facebook users, it is considered essential and meaningful.
The comments identified as meaningful or more relevant are listed on top of the comments page, while other less important messages like "lol" get placed towards the end of the comments. Additionally, if you are friends with a person on Facebook, their comments will be ranked higher than others.
Is Comment Ranking on Facebook Important for Your Page?
Comment ranking is an essential feature that does not depend on the number of followers you have to use it. However, pages with many followers don't have to enable the feature as Facebook has enabled the feature automatically.
Pages with few followers and engagement may not be affected as the comment's ranking may not change drastically.
The following are reasons why comment ranking is essential for your brand.
Reason #1: Protects your Brand's Credibility
Comment ranking is an important feature that can help establish your brand's credibility.
When people see negative and unrelated comments, it may distract your audience.
Reason #2: Makes your Brand Stand Out as a Professional
When people get spam comments on your page, it may leave the impression that your business is unprofessional.
With comments ranking, such comments can get hidden, and only valuable comments get ranked at the top.
Reason #3: Management of Comments is Made Easy
Comments ranking can enable you to manage the comments easily, as negative comments will get listed at the bottom of the comments.
Moreover, you can solve such negative comments quickly as you know where to find them.
Reason #4: Saves Time
Comment ranking saves time for your management team and your audience because if it is helpful information they are looking for, they will get it without scrolling through thousands of comments.
How To Turn on Comment Ranking on Facebook
If you have a small page and your comment ranking has not been enabled automatically by Facebook, you can do so yourself. However, to do so, you must be the admin of the Facebook page you want to use for comment ranking and do the steps from a computer.
If you are the page admin, proceed as indicated below:
Launch Facebook on a computer.
Tap on the "Pages" option.
Go to the page you wish to manage.
Select the "Settings" option.
Go to "Comment Ranking" and tap on it.
Tick the box if you want to see relevant comments first.
Tap on the "Save changes" option.
When you view your comments, you will notice they are not arranged according to the most recent but according to the most relevant.
Conclusion
Facebook has put in a lot of effort in ensuring they help brands market themselves and engage with clients with ease.
It can be tiring to view thousands of comments and reply to them, especially when you encounter many spam messages.
With comment ranking, managing comments has been easy, as explained in this guide.
Frequently Asked Questions
When does Facebook enable comment ranking?
Most Facebook pages have the comments ranking feature enabled by default, especially those with huge followers. If the option is not enabled, the comments will get arranged according to the most recent. If your page does not have the feature, it means its followers are not many, but you can still enable the feature yourself from the pages section.
What happens to hidden comments on Facebook?
When comments are hidden, it doesn't mean they have been removed. The one who wrote the comment and those on the friends list can see the comment and the engagement it got. Hiding comments enables valuable comments to get seen first.
Why can't I comment on a given post on Facebook?
Facebook allows the page owner to determine how they want people to interact with their pages. If a person restricts only friends to comment, you will not be able to leave a comment unless you are a friend. Moreover, the owner may limit anyone from leaving a comment.
How do I turn on comment ranking on Facebook?
It is easy to turn on comment ranking on Facebook using a computer. Once you log into your Facebook account, go to the "Pages" section and click on the "Settings" option. You will see a box for ranking your comments from the most relevant. Tick the box and save the changes.