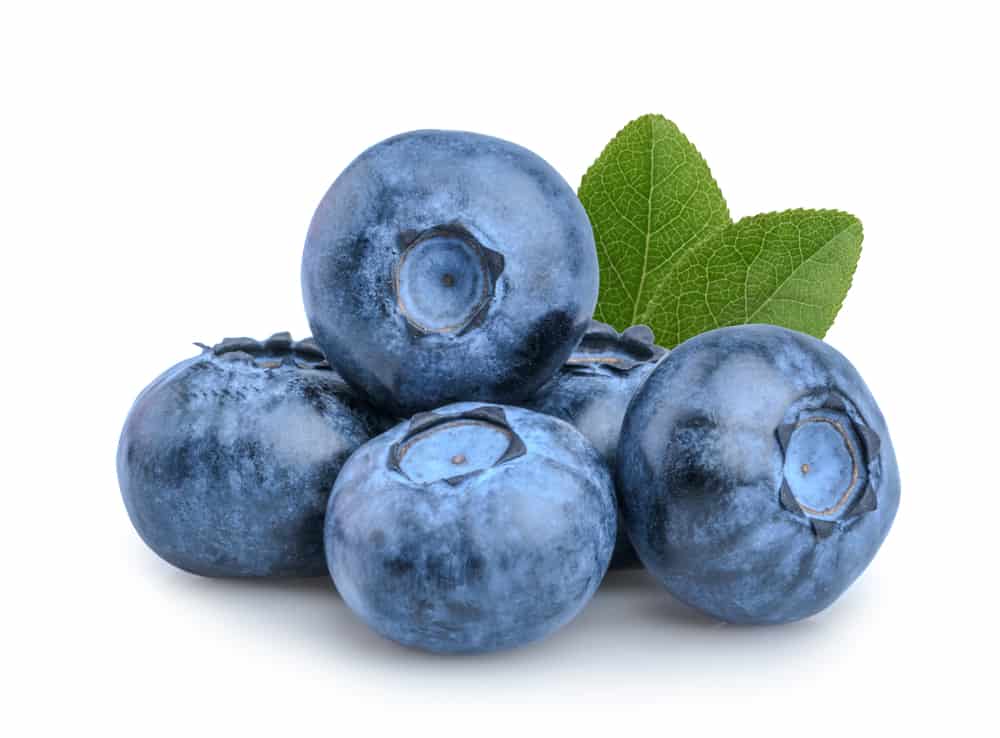 You must have spotted the blueberry emoji if you're active on Snapchat.
That might make you wonder what blueberry implies on Snapchat.
If that's the case, you are not alone.
Just as the blueberry is chock-full of antioxidants, social media is brimming with codes, confidential languages, and difficult-to-decipher acronyms.
So, what exactly does blueberry mean on Snapchat?
Here's everything we know about the blueberry 🫐 on Snapchat: when you see a blueberry emoji on a user's Snapchat story, it appears the person is single. Due to that, if you notice a blueberry on your crush's Snapchat story, you're in luck.
The blueberry emoji is only one of several ways Snapchat informs users about their crush's relationship status.
However, instead of depending on fruit symbolism, if you genuinely want to know a person's relationship status, you can always ask. Regardless, there's more to this fruit emoji that you need to know.
In this guide, we'll look at what the blueberry emoji on Snapchat is all about. We'll also peek at the meaning of other fruit emojis on Snapchat. So, stay tuned as we get right into it. 
What Does The Blueberry Emoji on Snapchat Entail?
Many users post the blueberry emoji on their Snapchat stories to inform their friends that they're single.
Suppose you see such emojis on the Snapchat Story of your crush; that could mean you're in luck. That's something worth embracing, especially if you intend to have a relationship with such a person.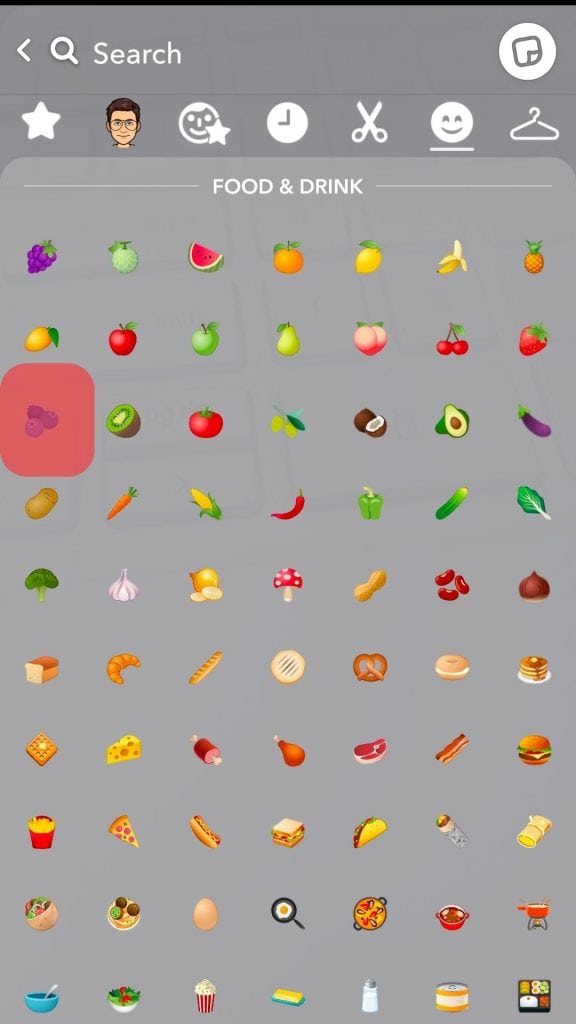 However, it's important to note many Snapchat users use this emoji to have a lot of fun even when they know they're in a serious relationship. So, don't just make assumptions until you ask the person personally.  
Snapchat has become an exceptional social media platform, allowing us to share photos, videos, and messages with friends and the world. One unique feature that makes this social media app more exciting is its emojis collection, each with its specific meaning.
Other Fruit Emojis Meaning on Snapchat
Other than the blueberry 🫐 emoji, there are various other fruit emojis with different meanings on Snapchat. Let's have a look at them below:
The pineapple 🍍 emoji indicates that the relationship is complicated.
The raspberry emoji indicates you're not looking forward to committing to one person.
The apple 🍎 emoji indicates that you're engaged.
The cherry 🍒 emoji indicates that you're already in a relationship.
The banana 🍌 emoji indicates you're married.
The avocado 🥑 emoji indicates that you're the better half of the relationship.
The strawberry 🍓 emoji indicates that you can't find the right one.
The lemon 🍋 emoji indicates that you want to be single.
The raisin/grape 🍇 emoji indicates that you want to get married to your current partner.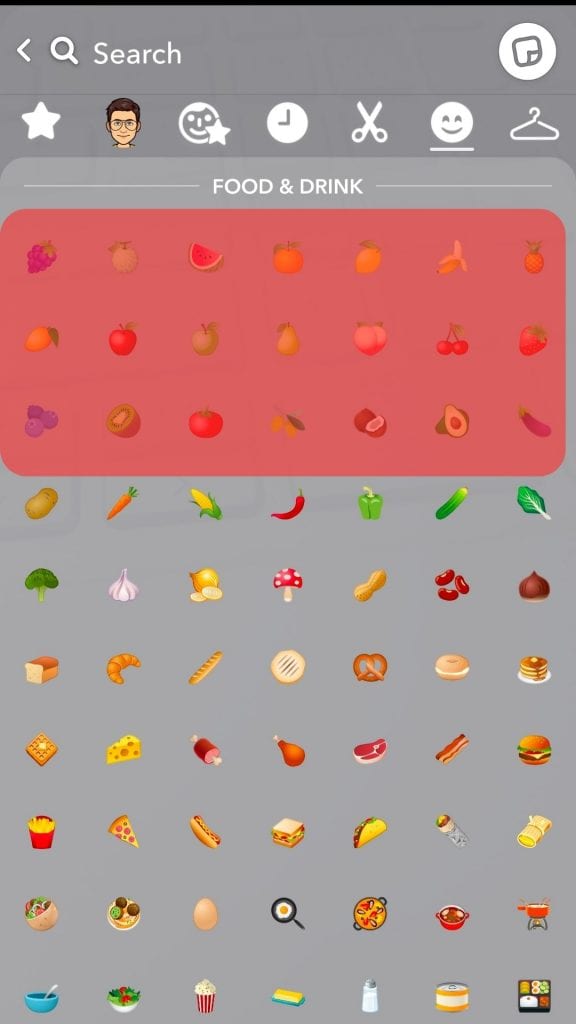 Why Do People Use Fruit Emojis in Snapchat Stories?
You're not alone if you're wondering why people are putting blueberry emojis on their Snapchat stories. It's a trend that's been taking over the social media platform recently and doesn't seem to be slowing down. 
Fruit emojis are frequently used on Snapchat Stories to indicate a person's relationship status.
Fruit emojis have been around since 2016 when adolescent girls started posting the fruits on Snapchat to deceive boys into thinking they were single, in a relationship, or had several other options.
Since then, many Snapchat users have had a lot of fun using these emojis on their status updates, primarily to notify their friends about their relationship status.
There may be different meanings associated with these emojis. However, this explanation is based on the popular ideas of certain Snapchat users.
How To Join the Fruit Emoji Challenge on Snapchat
It's definitely a fascinating method to learn about your friends' romantic relationships, and it's pretty simple to do.
You have two options when posting it: either make it evident or conceal it in a regular photo's background and see if anyone notices.
You can also chat with your Snapchat buddies and tell them to upload a fruit. In that case, you would know that your friend's relationship status has changed if they change their fruit.
Conclusion
It's still a mystery why the blueberry emoji is on Snapchat, but we can speculate that it has something to do with the fruit's popularity.
The blueberry is a healthy snack packed with vitamins and antioxidants, so it makes sense that the emoji would be associated with a positive and healthy lifestyle. 
Based on the popular opinions of some users, the blueberry emoji is a way to tell other Snapchat users that you're single. However, blueberry is just one of those fruit emojis on Snapchat.
Using these emojis is a clever way to reveal your relationship status. So, if you're looking for a way to spice up your Snapchat game, give the blueberry emoji a try.
FAQs
Why are girls posting fruit emojis on Snapchat?
Girls are undoubtedly using fruit emojis on their Snapchat Stories to make their relationship status public, maybe as a signal to others that they are single or committed. You won't always see a fruit emoji on a girl's Snapchat profile, but if you do, it might imply a variety of things other than her relationship status.
How many fruit emojis can I find on Snapchat?
On Snapchat, you can find up to ten different fruit emojis, each with its significance related to a user's relationship status.