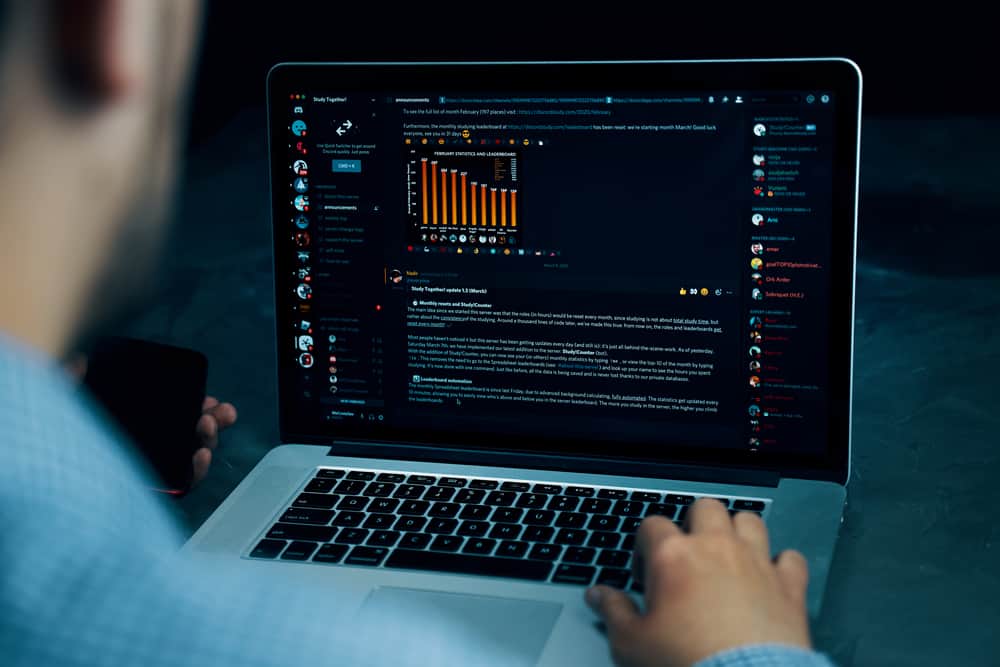 When using Discord, you may have seen someone text you using a different account other than their main account.
Some users add almost the same details for their accounts, so you can fail to notice they have two accounts.
Discord has multiple features, and even though you can't create the same Discord account with the same phone number, it doesn't mean you can't have an alternative Discord account.
An "alt" account on Discord refers to an alternative account. When you create your Discord account, you add details, such as your name and phone number, for verification. Suppose you have another phone number and email; you can create another Discord account as your alt account. It gets better since Discord lets you switch between different accounts to serve your purpose, such as texting in a Discord server as a different person.
We will dig in to understand what an alt account on Discord means. Still, we will discuss why people have an "alt" Discord account and how to switch between different Discord accounts for convenience.
What is an Alt Account on Discord?
Many people are on Discord to enjoy its amazing VoIP features and other features like chatting in servers and creating different communities. When creating a Discord account, you need a valid phone number and email to sign up for your new account.
Discord restricts that each phone number can only be associated with one Discord account. Nonetheless, creating another Discord account using a separate phone number is possible so that you can have two Discord accounts under you.
In such a case, you will have a main Discord account, and the second one will be your alt Discord account.
Having two Discord accounts is not new; many people prefer an alt account for different reasons.
For instance, if you want to message someone or text in a given server using a different profile, you can switch to your alt account and use it on Discord. Still, if you want to avoid losing your main account or its presence in a Discord server when you want to text something sensitive, you can switch to your alt account and use it to message the server.
That way, you can protect your main Discord account from getting kicked out or banned from the server.
Moreover, when you want to access different Discord accounts, you can quickly switch accounts from the Discord desktop application because Discord doesn't allow multiple Discord instances to run on one device.
How To Create an Alt Discord Account and Switch to It
Creating an alt Discord account is a straightforward task. Follow along.
Visit the Discord website.
Click the "Register" button.
Enter your details, such as the email address, username, password, etc.
Tap on Continue and follow along to complete the process.
Once your email or phone number is verified, you have your alt Discord account created, and you can switch to it whenever you want to use it for your communication.
The last phase is to switch to your alt account. The good news is that Discord recently provided a feature that lets users switch their Discord accounts.
The feature is currently available on the Discord desktop application using the below steps.
Open your Discord desktop and access your account.
Click on the Discord profile at the bottom next to the user settings icon.
Tap on the "Switch Accounts" button.
Click on the "Manage Accounts" button.
Tap on Add an Account to enter the details of your alt account and log in to it.
When you click the switch accounts again, your alt Discord will appear, and you can tap on it to conveniently switch between your main and alt Discord accounts.
Conclusion
Discord allows users to create multiple Discord accounts using different details.
An alt Discord account is an account people create when they want to message using a different profile.
We've discussed what an alt account is and how to switch to it on Discord.