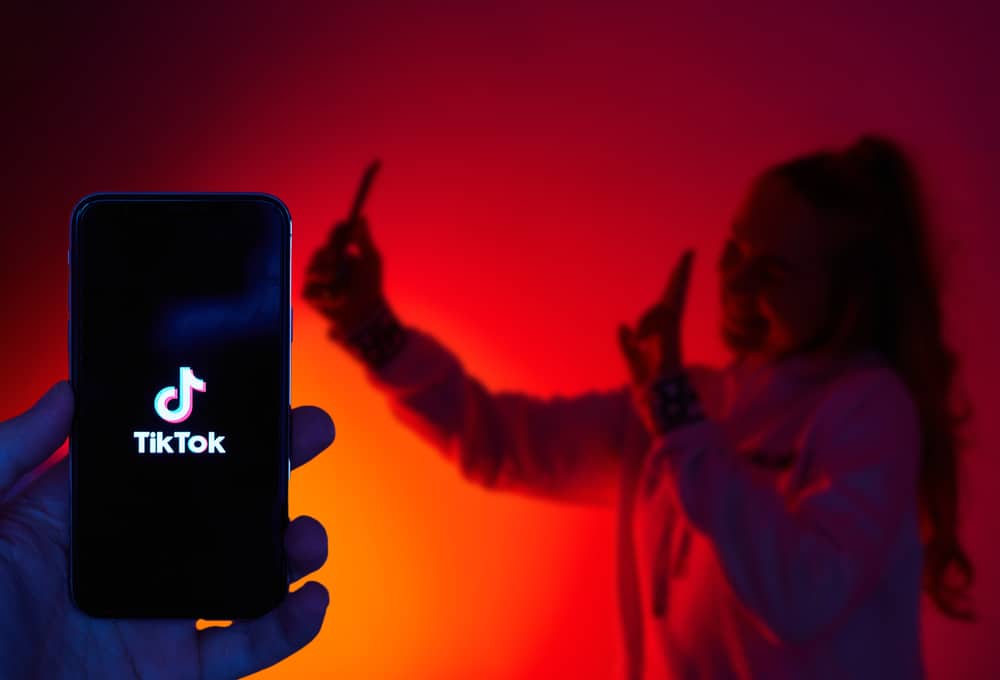 Ever thought of monetizing your following and love for TikTok? TikTok has over 1 billion active users. It's among the most downloaded non-gaming apps. Its global downloads recently hit the 3 billion mark. Also, 90% of its users interact with the app each day, giving TikTok a high social media engagement status.
Companies are eager to capitalize on your creativity and organic reach. You'll, in turn, make money through brand sponsorships. But this doesn't happen on a whim. It takes patience, garnering over 10,000 followers, planning, creativity, views, and a high engagement level on your TikTok page.
Social media marketers, companies, and brands are always ready to jump on any social media bandwagon that offers a higher return on investment. Numbers and engagement levels don't lie. TikTok has the best ROI hence a hot spot for social media marketers.
Ready to ace the brand sponsorship challenge? Here is how to do it.
A Captivating Profile
Your profile introduces you to your potential followers. Nobody wants to follow a dull TikToker. Beguile your potential followers with an engaging yet professional profile.
Tell your potential followers about yourself through:
Profile photo – let your personality guide you.
A display name. Does your display name sound anything like this @235676mikeloo? Change it, please. Use a witty, short, and clear display name. Preferably use the same username on all your social media accounts to ease your discoverability.
Use a few words to tell your potential followers who you are. No one has the time to read a whole paragraph. Don't forget your emojis. 
Add links to your website, IG, FB, Discord, or YT channel. 
Add a business contact.
Add a short, funny, and memorable tagline. Use emojis.
Get a Campaign-Worthy Following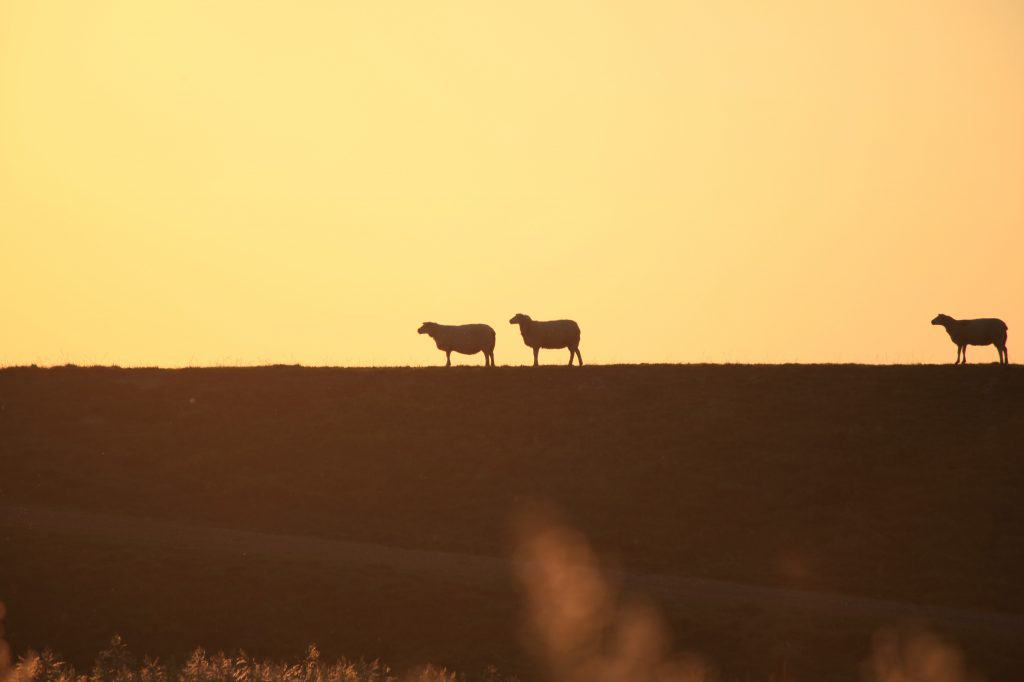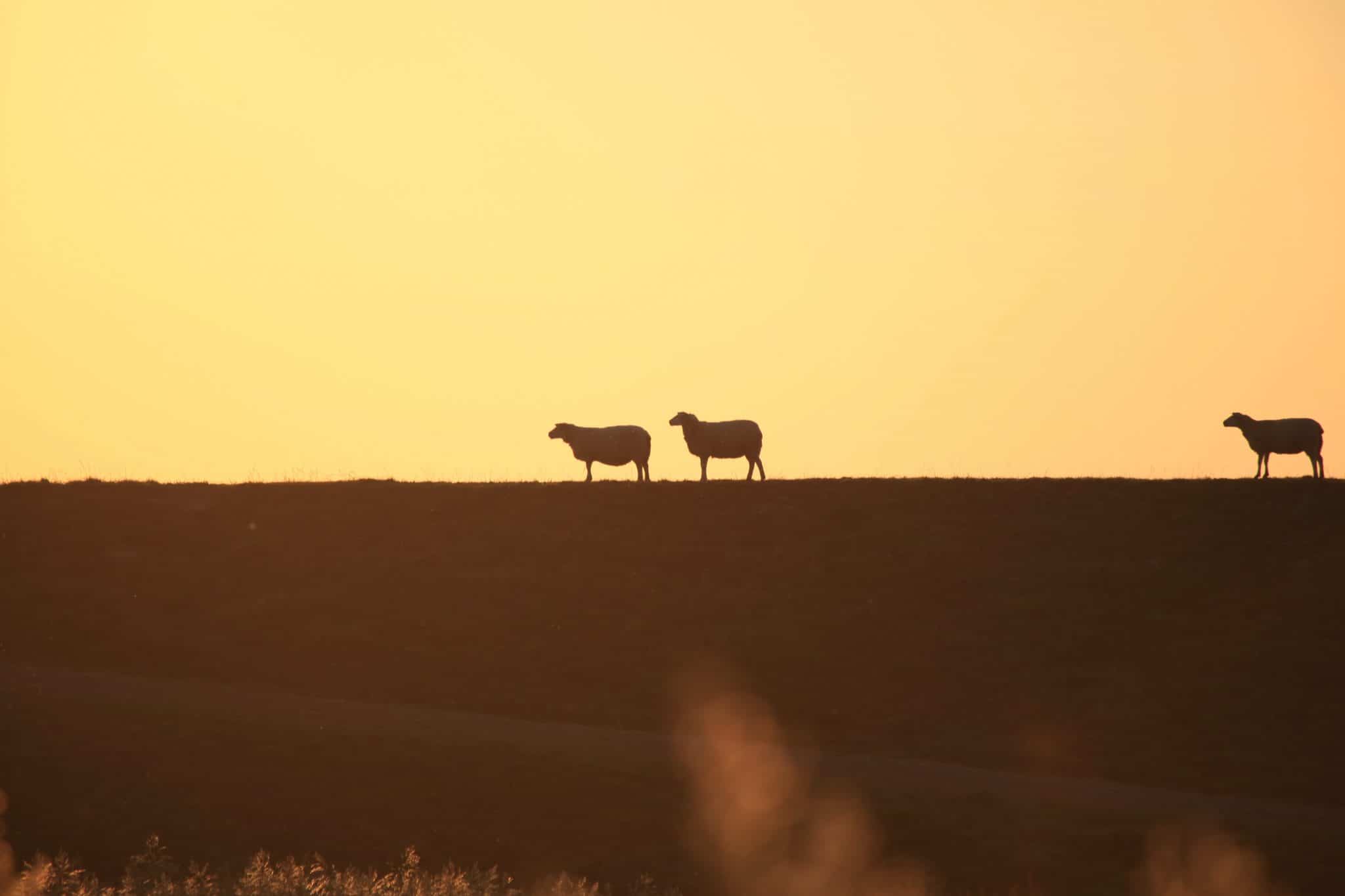 Got a fanbase? You need at least ten thousand followers to get sponsorships on TikTok. You can build a campaign-worthy following if you're authentic, creative, and funny. Here are a few tips to reach the 10k or 100k mark:
What's your niche? Identify what you love doing and stick to it.
Who loves your content? How are they using TikTok? How are they engaging and interacting on the platforms? Answers to these questions will direct you to your target audience.
Create content that will entice your target audience. You've seen what content your potential followers click on and how they respond to content. Be authentic and do better. 
It's all about trends and hashtags. Hop on trends to entice more followers. If you're lucky, you can get up to 10s of thousands of new followers.
Participate in TikTok challenges. Watch your targeted audience and engage with them through challenges.
Create challenges. It's a great way to sell yourself.
Planning will take you far. Don't be in a hurry to post. Do it while your targeted audience and followers are active online.
Duets get you noticed. Also, it's a fantastic way to engage with other creators.
Get social and respond to your viewer's comments.
See any popular TikTok videos? Jump onto the comment section and leave a comment. Promote your videos. Also, the 'For You Page' is a great place to begin.
Keywords are kings and queens of TikTok. Use them to make your videos more discoverable.   
Hashtags will bring more followers.
Use eye-catching and engaging captions.
Nurture Your Portfolio
Sponsors need to see you at work. They want to know how you create content, the engagement on your page, and how people react and respond to your videos. They also want to understand how you interact with your viewers and your potential to drive sales.
The secret to a captivating portfolio is engaging and entertaining content. It would help if you also had loads of likes, comments, and views to back up your portfolio.
Your portfolio should include:
Informative content
Humorous content
Educating content
It's good to be yourself but create and post like a sponsored content creator.
Get editing tools to make your videos more appealing.
Finding Sponsors and Brands To Work With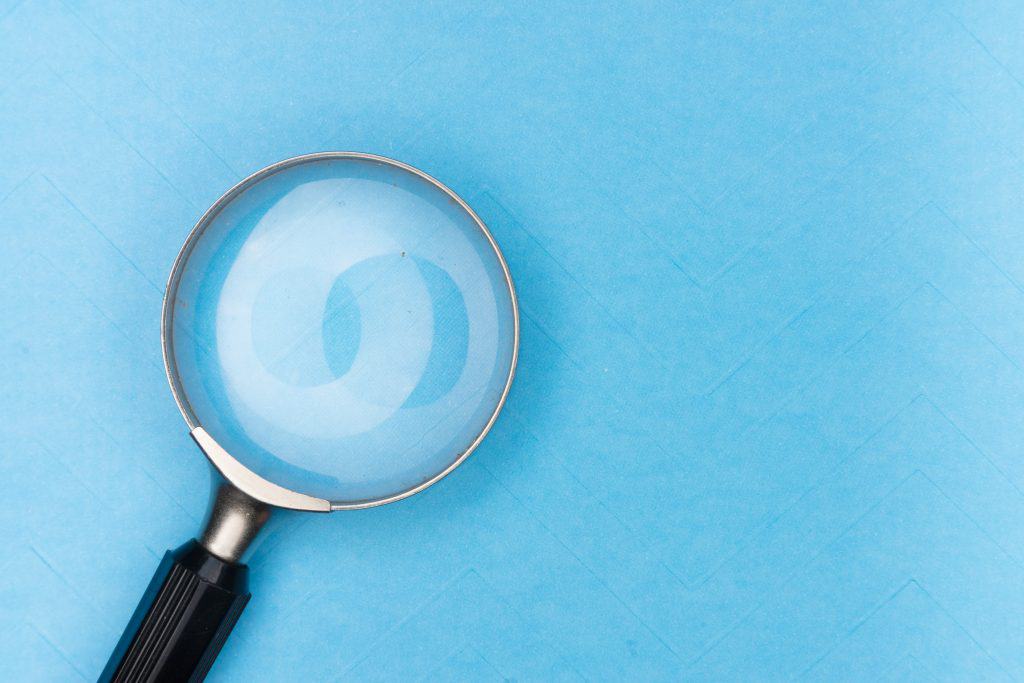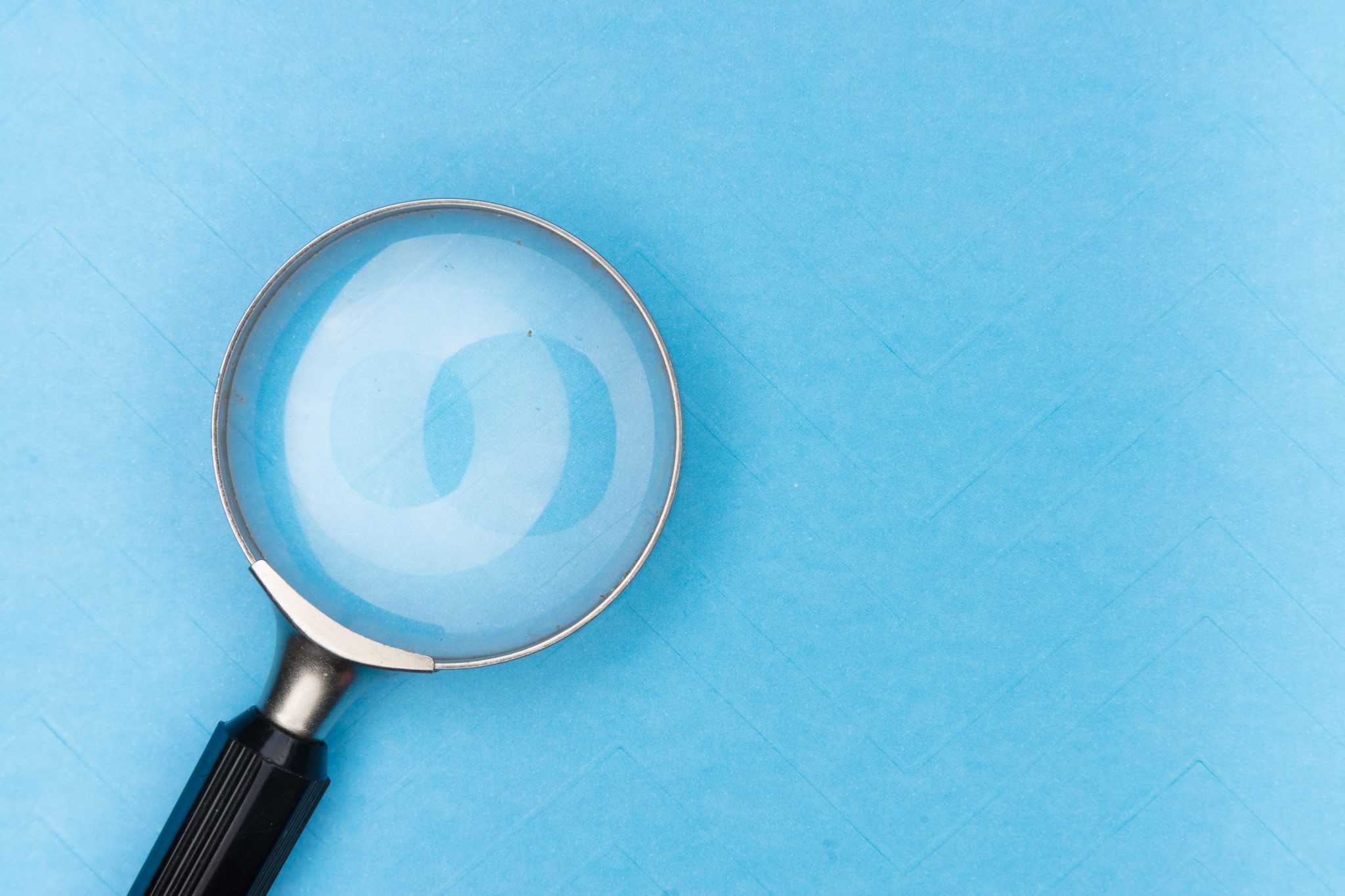 You've built your presence on TikTok, and now it's time to find sponsors and pitch to them. So, where do you find sponsors?
You can connect with brands through TikTok Creator Marketplace (TTCM) or outside TTCM.
Getting Sponsored Through TTCM
TCM is an analytics tool brands use to assess an influencer's demographics and engagement metrics. TTCM is currently in 24 countries.
You have to join TTCM to connect with sponsors. It's not accessible to everyone. You'll get an invitation from TikTok to join TTCM if you:
Are 18 years and above.
Have 100k followers and above.
Have posted 3+ videos within the last 28 days.
Received 100k+ likes within the last 28 days.
You can also apply if you meet the above requirements.
After submitting your application, the TikTok team will review the application. After the review, you'll get approved or rejected. You're allowed to reapply after 30 days if TikTok rejects your application. 
Once you join TTCM, you will get sponsorships through direct invitation or by applying to open invitations.   
Getting Sponsorships Outside of TTCM
You can still connect with brands outside TTCM. Research and reach the brands through contacts available on google, e-mails, or direct DMs through TikTok.
Pitch to them, and tell them why you're the perfect fit for their brand. If you've previously mentioned these brands in your videos, add the links to these videos.
Infographics are better than blocks of paragraphs and raw data. Sponsors have no time to read the countless pitches they get each day. Therefore, put everything in an easy-to-read infographic.
You'll get a few Nos because most brands are yet to join the TikTok wave. Keep Trying. Pitch. Pitch. And do more Pitching. The Nos will turn to Yes(es) if you're consistent and committed to growing your identity on TikTok. 
Summary
Companies are looking for creators like you. They want you to help them create content that promotes their products. I've covered all the tricks and tips to get sponsored on TikTok. Strategy, engagement, and consistency will get the attention of brands.
So, set up a creator's account, revamp it, build your following, establish an identity, and pitch.
FAQs
How Much Do Sponsors Pay TikTok Influencers?
Influencers earn 1 to 2 cents per sponsored view. Some make as little as $5 per post, while others get $2k+ per post. It all depends on the viewing and number of followers. You're allowed to negotiate for better pay.