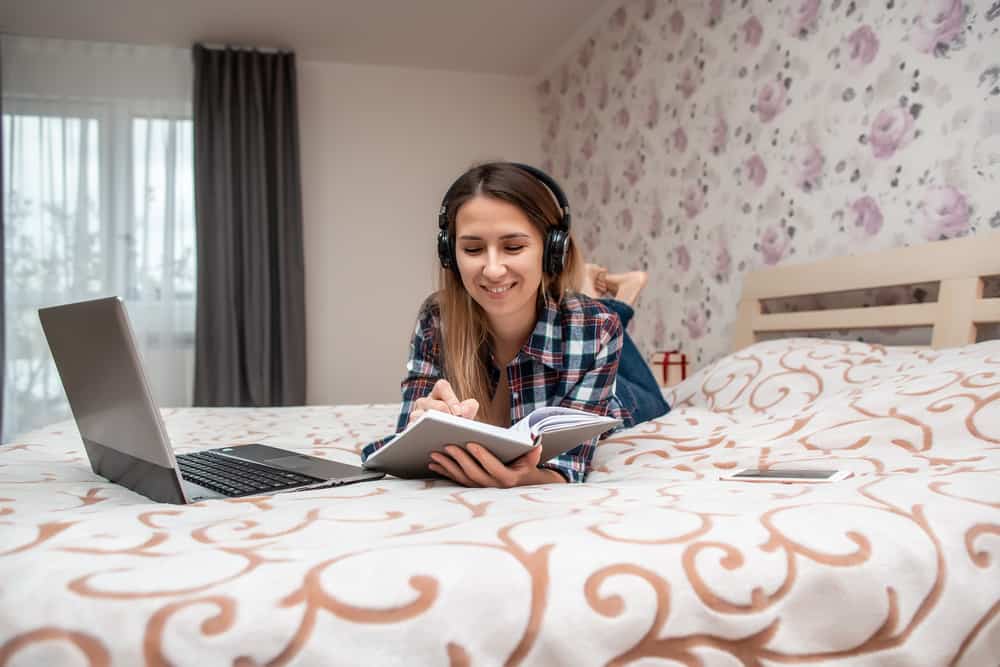 Skype is a tried and tested platform for virtual meetings with remote employees and clients, one-on-one online conversations, and even teleconferencing events.
In addition to being a reliable app, Skype has several features that help it stand out.
Excellent examples include seamless integration with other programs, primarily office work-related tools, compatibility with various devices, including Android, iOS, Windows, and MacOS, and high-quality VoIP technology.
If Skype is your go-to app for virtual meetings, you may have noticed a yellow clock below one of your contacts' usernames.
So, what does this yellow clock mean on Skype?
The yellow clock indicates that the contact has set their status to away. They are unavailable to chat with you or receive your call at that time. The yellow clock may also suggest they've been inactive for a while. The timeline they might be away is not standard, as Skype allows users to customize the duration of inactivity.
Read to the end to learn more about what the yellow clock on Skype means.
Overview of Skype's Yellow Clock
Like other virtual conferencing apps, Skype has an active indicator that lets your contacts know whether you're online or not.
A green dot indicates that you're online. The green dot turns into a yellow clock when you are inactive on the platform or have been away for some time.
The clock lets people know you might not receive or see messages and may be unavailable to participate in virtual meetings.
You can manually turn the yellow-away clock on or set it to turn on after you've been inactive for a specific period.
While the yellow inactive clock indicator helps notify users about your availability, you can set it manually if you prefer to keep your activity status private.
Here's how to set your activity status on Skype:
Launch Skype on your PC.
Click on your username in the top left corner.
Below your name, you'll see an "Active" green dot. Click on it.
Select "Away."
After selecting the Away option, no one can tell when you're active or inactive on the app.
Next, we'll discuss detecting users who have set their activity status to "Away."
Step-by-Step Guide to Verifying if a Skype User is Online
As noted above, having the yellow away clock indicator is optional.
If you suspect that a specific Skype contact is online but using the "Away" feature, you can verify using these steps:
Launch Skype on your PC.
Click the "Contacts" tab on the left.
Click on the contact whose online status you want to verify.
Click on the text box and write a message.
Press Enter.

If the contact is online, the message will be delivered.
If they are offline, a small "Not delivered yet" notification will appear next to the message you sent.
How To Hide Conversations on Skype?
Besides detecting Skype users who have set their activity status to "Away," the app also lets you hide conversations, so they don't appear on your chat list when you launch the app.
Follow the steps below to hide a Skype conversation using the desktop app:
Launch Skype on your PC.
Right-click on the chat you want to hide.
Click "Hide conversation."
If you're using the Skype mobile app:
Open Skype on your mobile device.
Open the chat you want to hide.
Tap on the contact's name at the top of the screen.
Scroll down the page and tap on "Chat Settings."
Select "Hide conversation."
Summary
The yellow clock on Skype indicates that the contact is away or inactive. This means that they are unavailable to reply to your message or receive calls.
Besides the yellow clock, Skype has an active indicator with a green marker and an invisible status option. The invisible activity setting is for people who wish to keep their Skype activity status private.