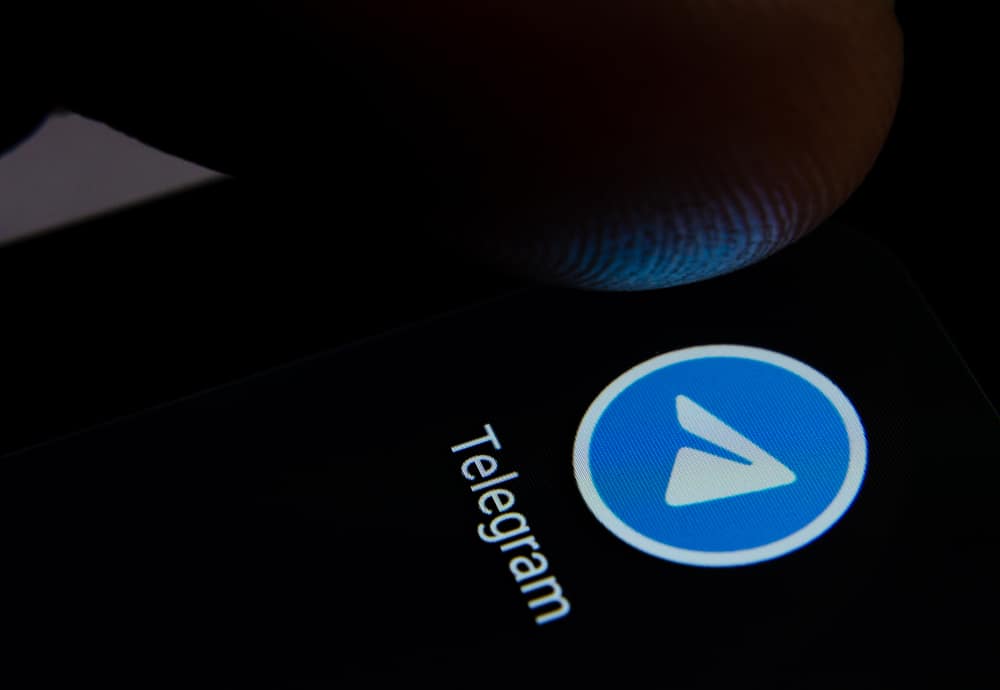 Getting curious about who is behind a given Telegram username is normal. When using Telegram, it's possible to find someone's details. When you open their profile, you can find that person's phone number if they have made it publicly available.
However, many users hide their phone numbers, and when you try to check them, you will likely face difficulty. This post will guide you on how to find someone's hidden mobile number in Telegram.
The first way is to check the profile of the target person to check if their mobile number is publicly available. Still, you can search for online Telegram number finders and follow their instructions to help retrieve the target person's phone number using their username. Lastly, you can ask that person for your number or a link to their WhatsApp profile to chat with them. Hopefully, they will share their mobile number.
This guide discusses why you may want to find someone's mobile number on Telegram. Still, we will see how to restrict who can access your phone number on Telegram while offering ways you can use to find hidden mobile numbers in Telegram.
Why Find Mobile Numbers in Telegram?
With Telegram, someone can text you by having your mobile number saved in their contacts. You only need someone's Telegram username or Telegram profile link to find them in Telegram.
You may wish to find their mobile number when you get a new chat in Telegram, and you don't recognize it. Or it's your friend texting you, yet you've not added them to your contacts. In that case, you must first find their mobile number and save it to your contacts.
Still, when you are in a Telegram group, you may want to connect outside Telegram, such as WhatsApp. In such a case, you need someone's phone number to message them on WhatsApp.
How To Hide Your Telegram Mobile Phone
Telegram has numerous privacy settings to guarantee safety and security when using the platform. For instance, you can hide if you don't want people to find you using your phone number or don't want people to see your phone number on your Telegram profile.
Let's see the steps to hide your phone number on Telegram.
Open your Telegram application.
Tap the menu icon at the top left corner.
Select "Settings."
In the "Settings" section, tap the "Privacy and Security" option.
Under the "Privacy" section, tap "Phone Number."
Select who can see your phone number. The "Nobody" option will hide the phone number from anyone viewing your Telegram profile.
You can also select who can use your mobile number to find you on Telegram. If the target person has hidden their mobile number using these steps, you can't find it even when you view their profile.
How To Find Hidden Mobile Number in Telegram
When using Telegram, you may want to access someone's phone number that they have used with their Telegram account. Here are the various options you can use.
Check Their Profile
When you access someone's Telegram profile, you can find their phone number if they have not hidden it in their privacy section.
Open your Telegram application.
Find the person you want to check their mobile number.
Open the chat window and tap the profile tab at the top.
In the "Info" section, you will find their phone number.
If this method didn't work for your case, consider using the following method.
Using Third-Party Tools
You can use different tools to find someone's phone number by their Telegram username. Some of these tools are online applications, while others are desktop applications. An online search will land you the tool you can use.
Follow its instruction which in most cases will be to find the username of the target person. Once you enter the username, you will find their mobile number.
Conclusion
When you want to find someone's phone number in Telegram, check their profile and see if it appears in the info section. Alternatively, use a third-party tool to check the phone number of the username you provide.