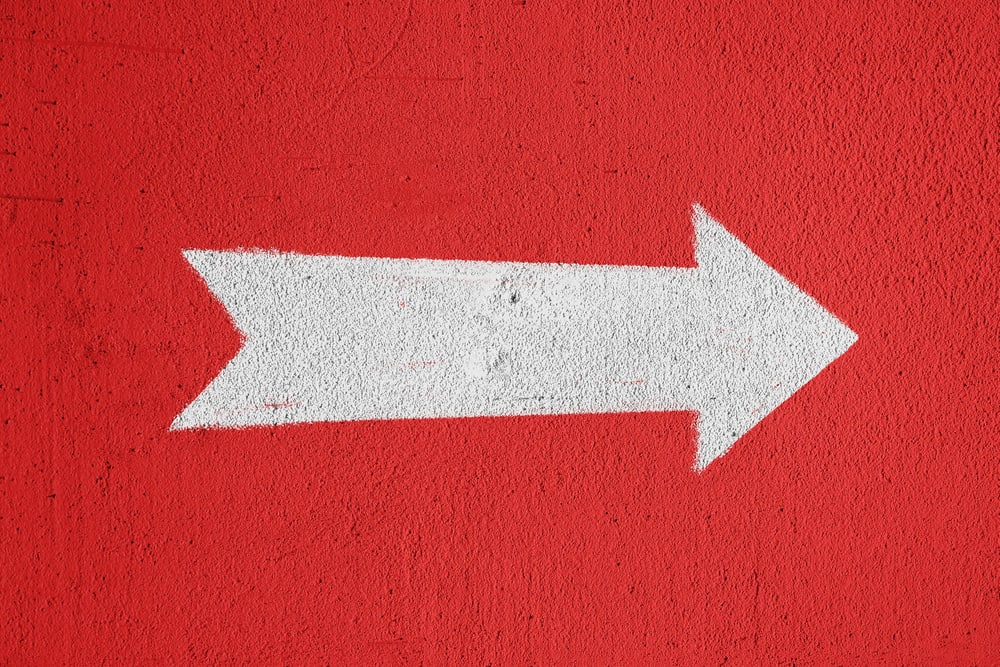 How well are you familiarized with Snapchat symbols?
Snapchat is best known for adding new features and icons to spice its customer experience. On the bright side, this is great as it gives users more catchy ways to chat, using symbols and icons.
On the contrary, not everyone is quick to grasp the wave; for some, they still struggle to understand what the icons mean.
On Snapchat, some icons display when a receiver opens a chat. For instance, an icon to confirm whether a chat was sent with other files, like audio. Snapchat offers various messaging icons, and the red arrow is part of them. When used, it indicates that a snap was sent without audio. The red arrow is not the only messaging icon. They are plenty, and it's never a bad idea to understand them all.
We'll cover various messaging icons on Snapchat, explaining what each means. By this guide's end, you will know what the red arrow means on Snapchat, alongside other messaging icons. Also, we will cover various concerns that users raise about Snapchat's messaging icons. Take a look!
What are the Messaging Icons on Snapchat?
When using Snapchat, you will note it has plenty of color-coded icons. The aim is to enhance the user experience, mainly the youths and teens. Not everyone is quick to understand every feature on Snapchat and since most of its user interface is heavily icons, having a guide comes in handy.
Snapchat offers various messaging icons, including received, delivered, and sent icons. The icons signify different statuses for a chat or snap. Here's the deal instead of Snapchat giving a response, such as to show when a chat got delivered, it uses an icon implying the same.
So, unless you are familiar with the messaging icons, you may not understand what's happening.
What Does the Red Arrow Mean on Snapchat?
You've probably sent someone a snap and noticed the red arrow icon on their profile, right? If you wonder what the icon means, it falls under the sent icons, and in particular, it implies that the chat or snap you sent the person went without audio.
It's that simple; again, there are three types of the red arrow. The solid red arrow indicates the snap sent has no audio. The other is an unfilled red arrow pointing that the snap sent to your friend with no audio has been opened. Moreover, a crossed red arrow means the person you sent the snap took a screenshot of it.
Categories of Other Messaging Icons on Snapchat
The red arrow icon is not your only messaging icon on Snapchat. Below are the categories of Snapchat messaging icons with a few types of icons under them.
Sent Icons
If you want to know the status of your chat or snap, there are three sent icons to look out for. As we noted earlier, the red arrow shows that a snap was sent and has no audio. If you see a purple arrow, it means a snap was sent with audio, and a blue arrow indicates a message was sent.
Received Icons
When someone sends you a message, it comes with different icons. A red square means you received a snap with no audio, while a purple square means the snap received has audio.
Opened Icons
Yes, you've sent your chat or snap; how about knowing if your friend opened them? Look out for hollow icons. A hollow red arrow means the snap sent without audio has been opened. A hollow purple arrow indicates the snap sent with audio has been opened.
The chat has been opened if you sent it and saw a hollow arrow square. You will see a hollow green arrow if a monetary gift has been opened.
Viewed Icons
Once you receive a message, if it came with no audio and you opened it, it shows a hollow red square. However, if the snap received has audio, and you viewed it, it shows a hollow gray square.
Replayed Icons
When someone replays a snap sent with no audio, it shows a red replay symbol. A purple replay symbol indicates the person relayed a snap sent with audio.
Screenshot Icons
With Snapchat, you can know when someone takes a screenshot of your snap. If the snap had audio and your friend took a screenshot, it will show a crossed purple arrow. However, if the snap had no audio, you will see a crossed red arrow.
Conclusion
Messaging icons are common on Snapchat. This guide discussed what the red arrow means on Snapchat and further presented the other messaging icons that Snapchat offers. You now have a complete guide on the common Snapchat messaging icons.
Frequently Asked Questions
How many messaging icons are there on Snapchat?
Snapchat keeps adding messaging icons, and you can't tell how many they are. However, you can check the categories discussed in this guide to get a hint.