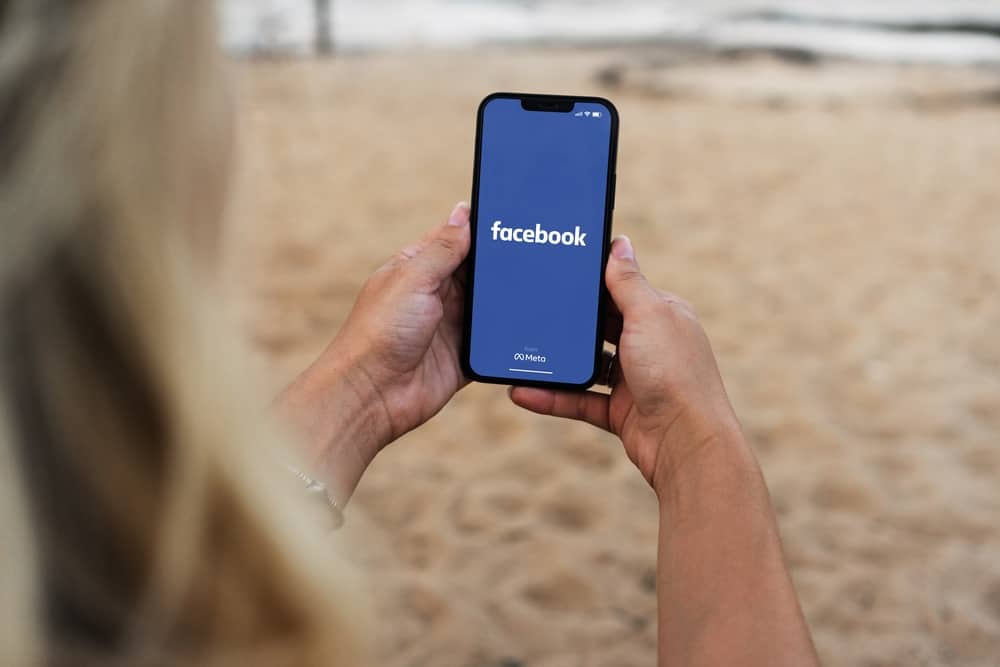 Amazon provides plenty of user personalization for each customer and offers almost any product known to humankind. A few mega-features Amazon offers include product recommendations, gift wrapping, personal shipping preferences, and the Amazon Wish List. It is exactly what it sounds like: a collection of items or products you want, whether for yourself or as a gift to someone else.
That said, your Amazon Wish List is fully shareable, and Facebook provides several methods for doing so.
So, on that note, let us look at a step-by-step guide on how to share Amazon Wish List on Facebook.
How To Share Amazon Wish List on Facebook via Mobile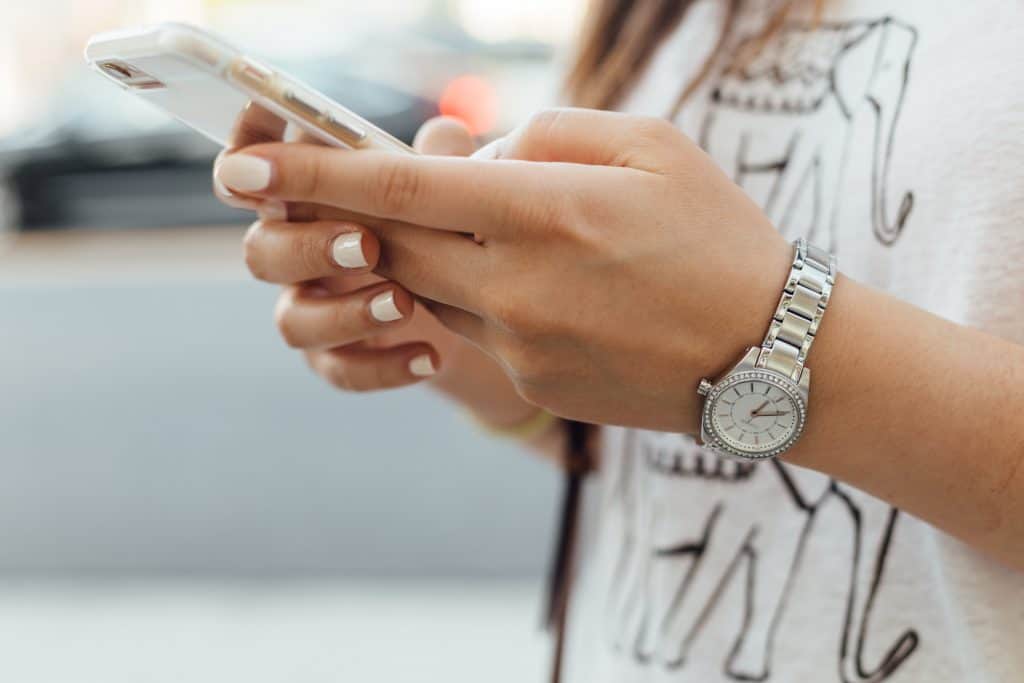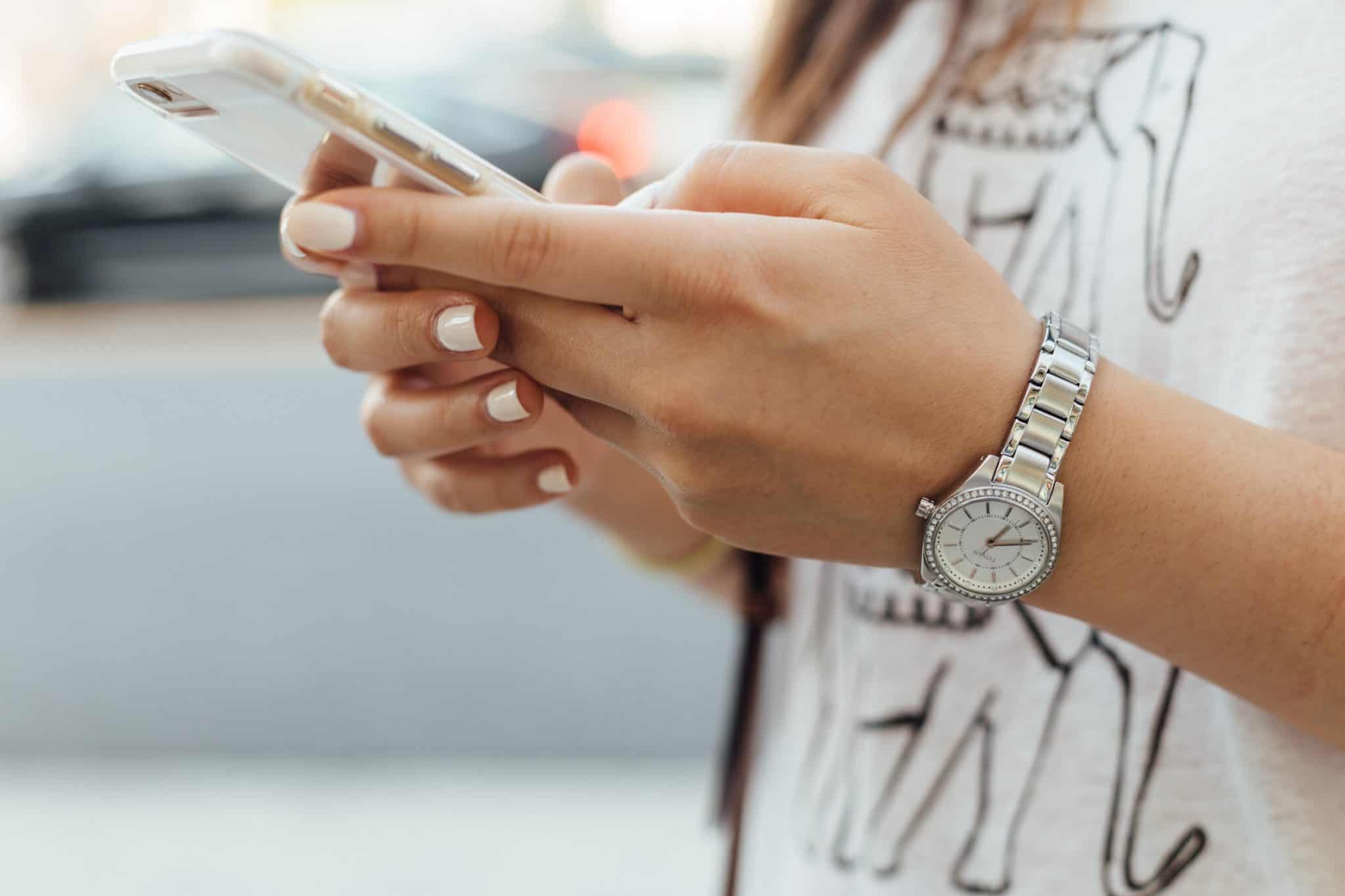 Follow the steps below to Share Amazon Wish List on Facebook:
Open the Amazon App.
Click on the person icon at the bottom.
Select "Your Lists" from the options.
Pick the relevant list (if you have more than one) that you want to share.
Then, click on "Invite" to share the wish list.
Select one of the options mentioned below.
After that, you can share a link to your wish list. To do that, choose "More" and then "Facebook" from the drop-down menu.
And that's all there is to it!
How To Ask a Friend To Share Their Wish List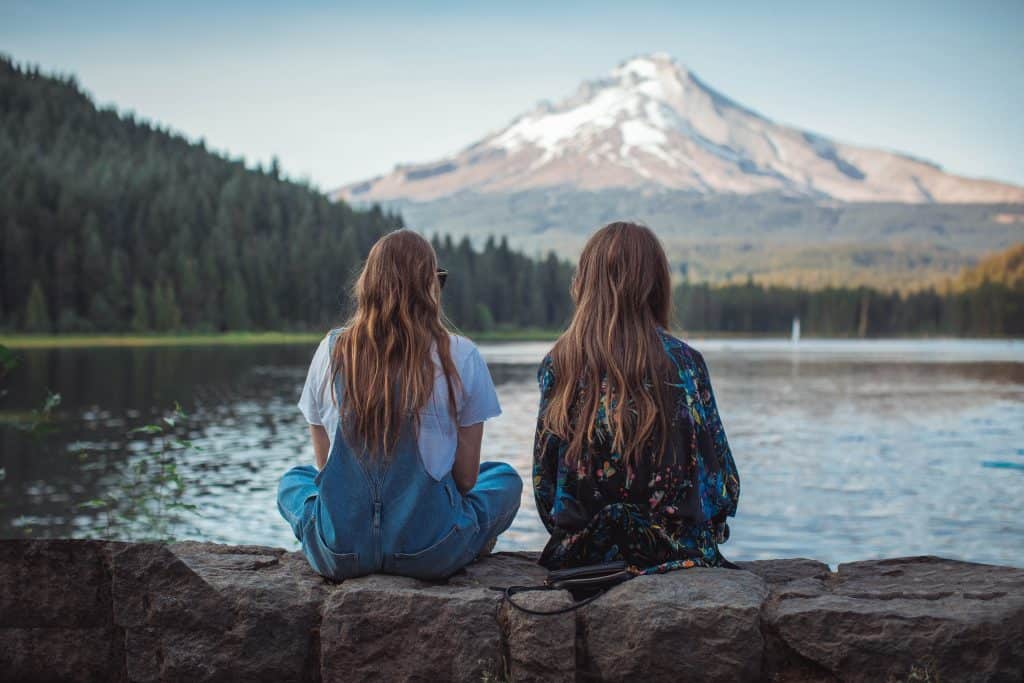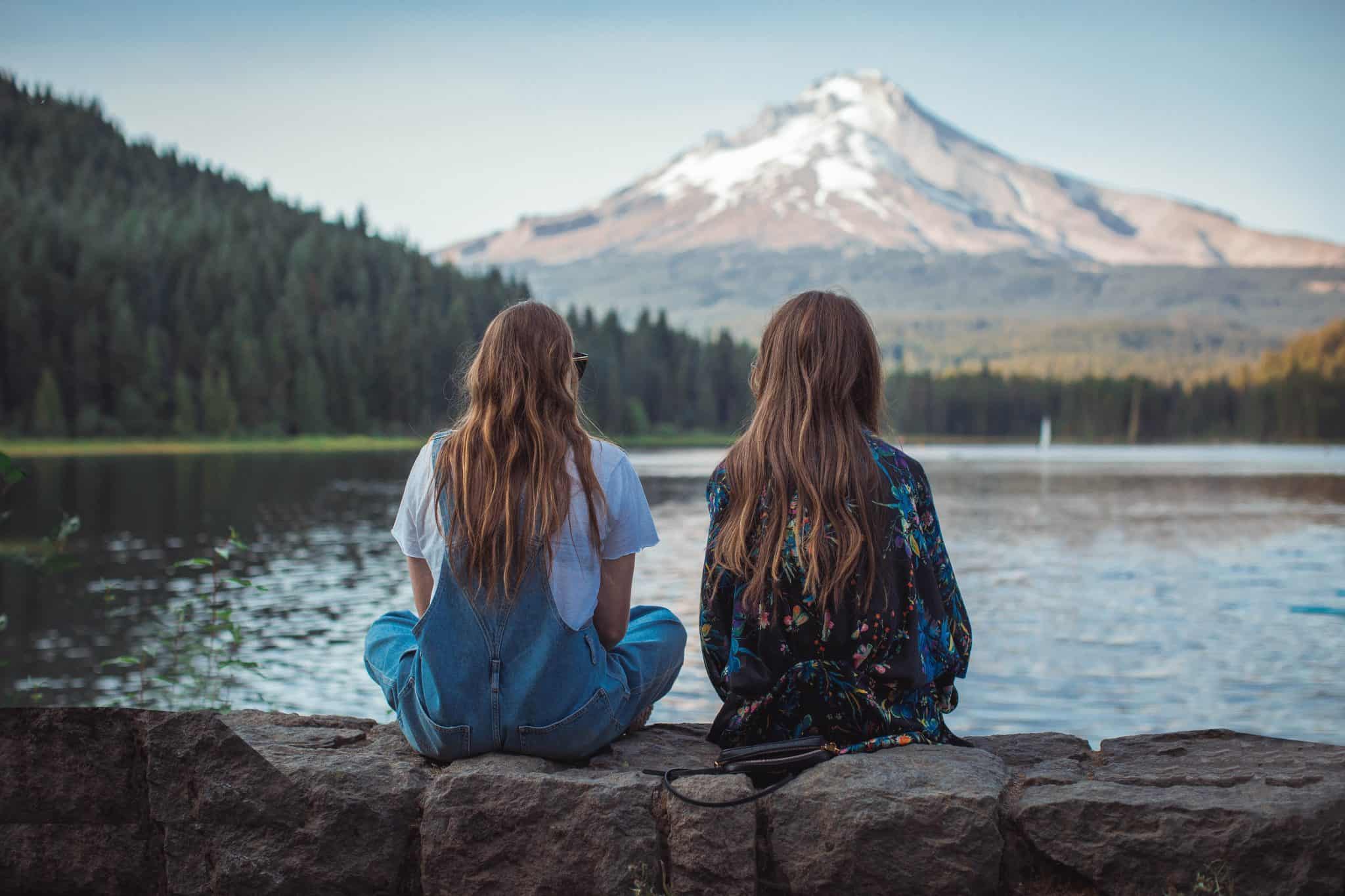 We bet you didn't know that Amazon allows you to ask a friend to share their wish list with you! You get a message when you click on the Amazon Wish Lists Page and go to the "Your friends" option to ask your friends whether they have built a Wish Lists or not.
It comes with a standard message that you can send to your Friend's email address. That said, you can personalize it up to make it your own. For example:
"Hello, I was wondering if you had created an Amazon wish list. I'd like to see what you really want. Is it possible for you to share your list with me?"
How to More Add Items to Your Amazon Wish List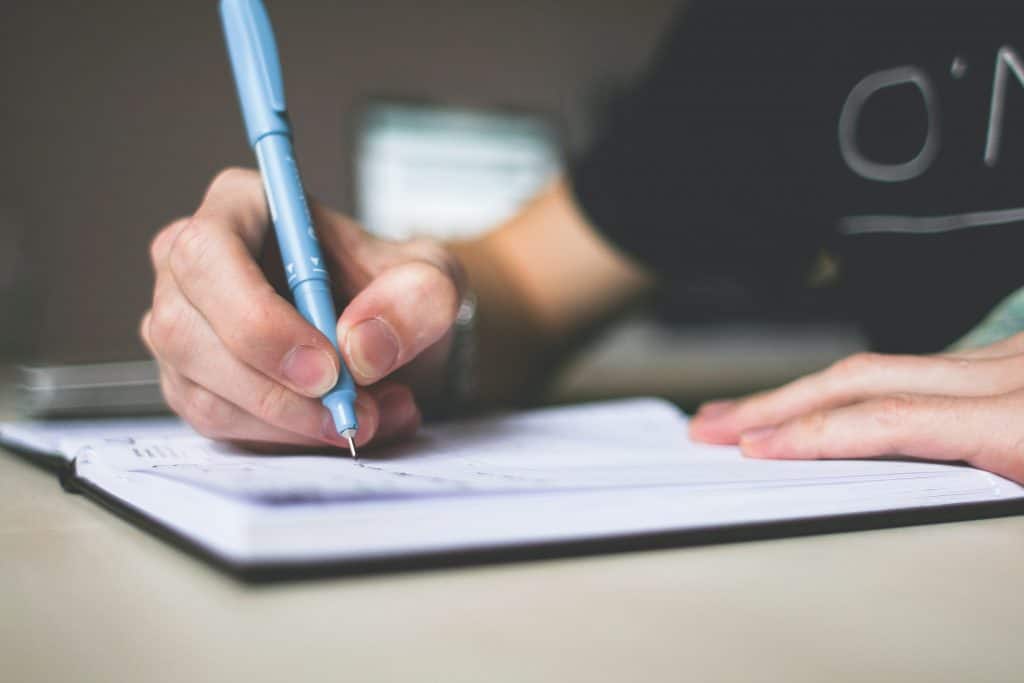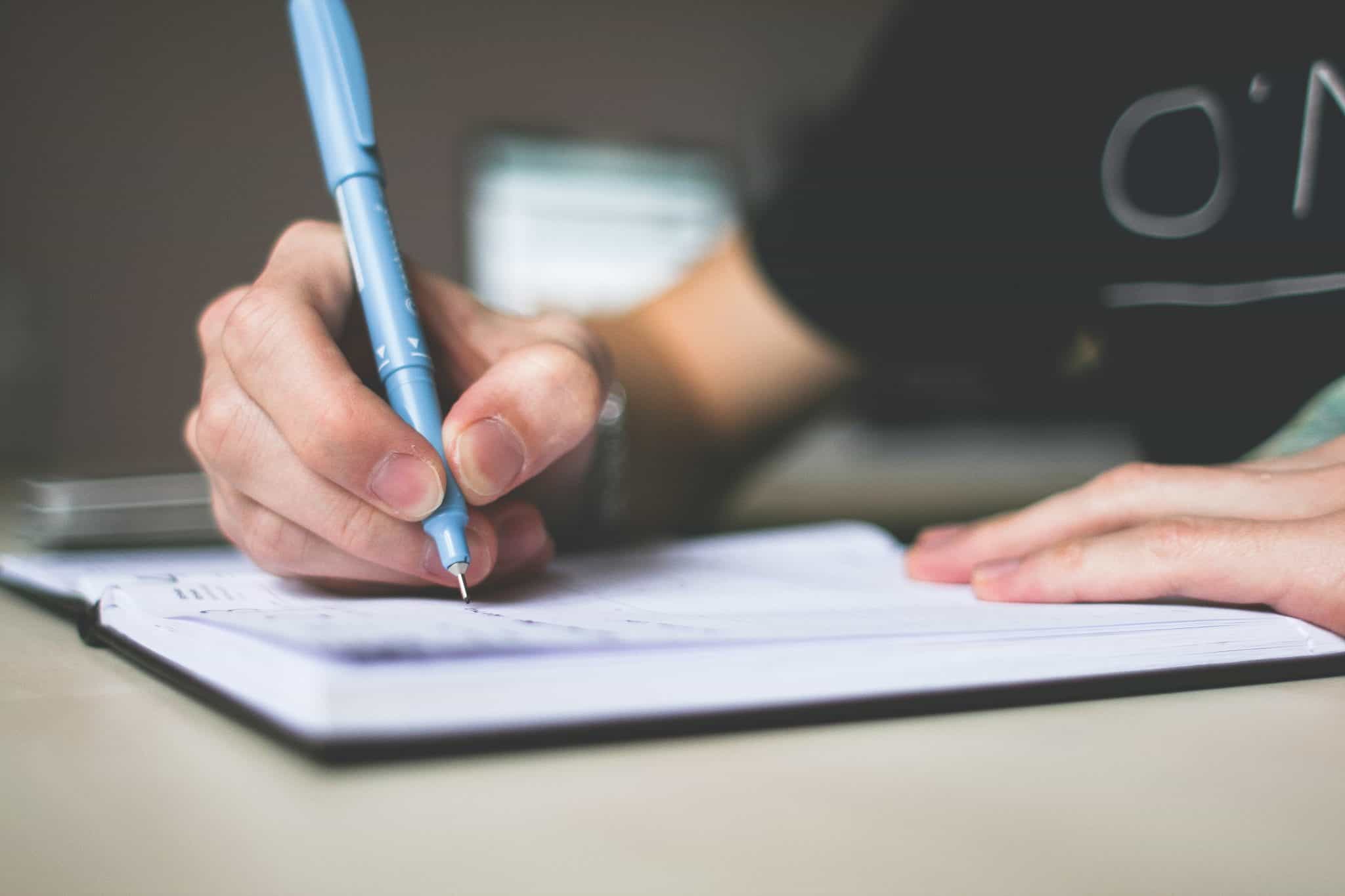 There is an option to add an item to a wish list on all product pages. When viewing an item's page, look for the "Add to List" or "Add to Wish List" button. This is normally located underneath the "Add to Cart" button.
You can also write a note, assign it a priority, and even specify how much quantity you require for each item you add to your wish list.
When you buy something on Amazon, it defaults to removing it from your Wish List. However, you also can add items to your Wish List even after it has been purchased.
Wrapping Up
If you already have an Amazon account, you will automatically have at least one Wish List of items and products you desire. However,  why limit yourself to just one Amazon Wish List when you could have two, three, or even four? So, learn how to share Amazon Wish List on Facebook today to let your friends know what you like and, who knows, maybe they can do the same for you!