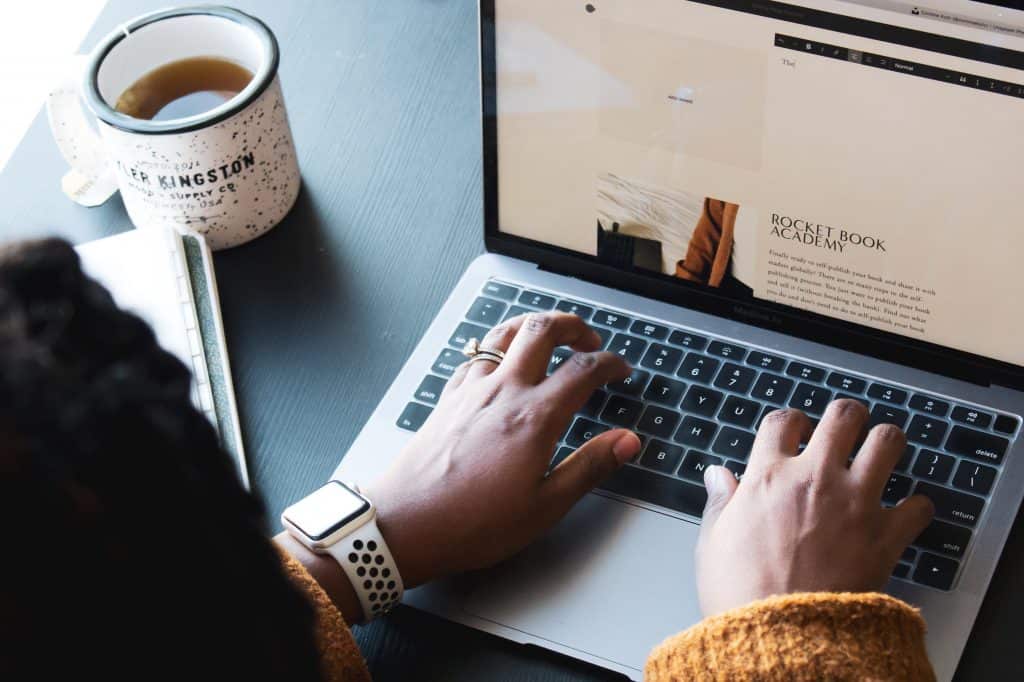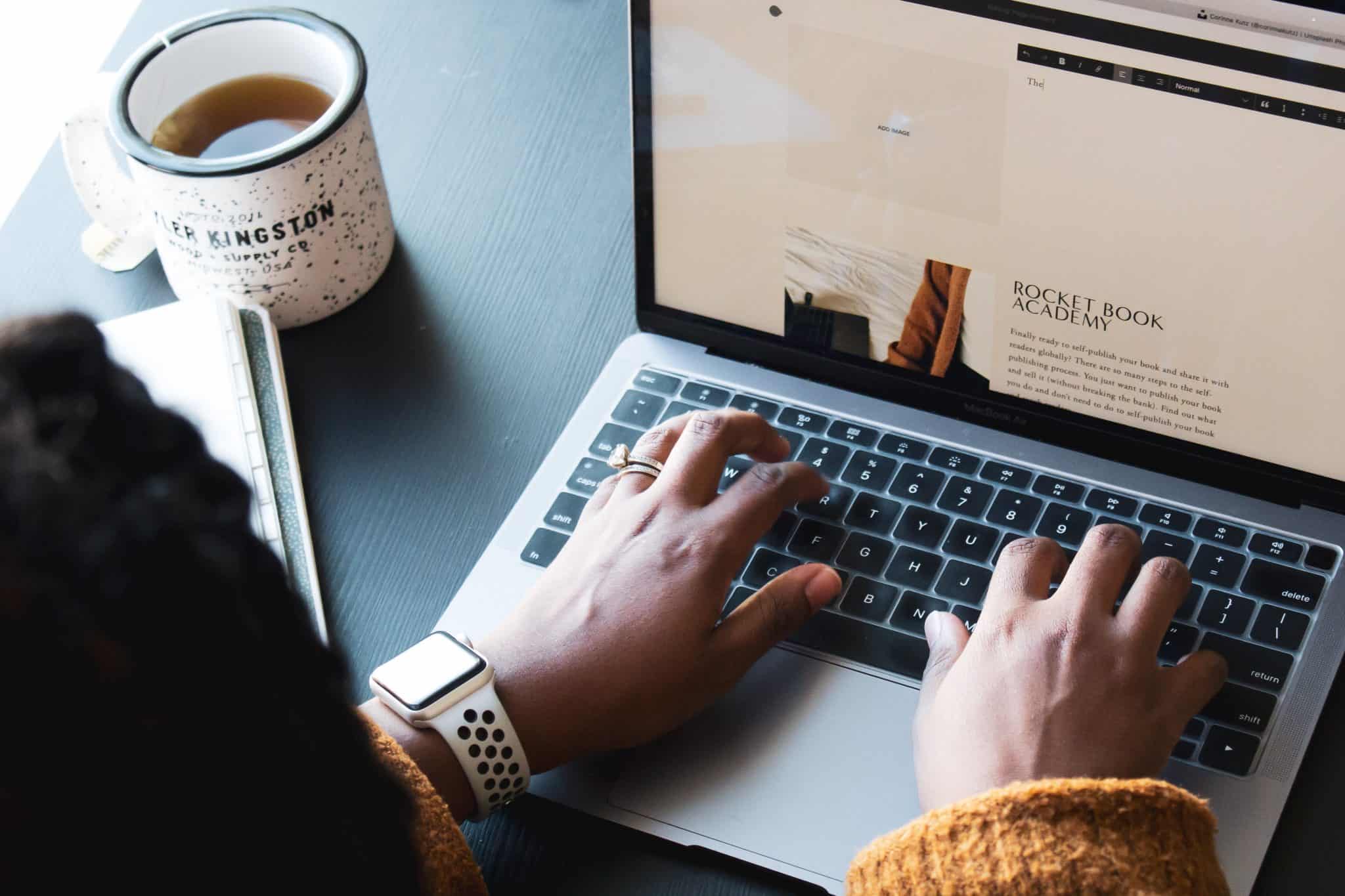 Squarespace is one of the biggest website building services out there. And they are constantly rolling out new features to stay ahead of their competitors. If you did not know, Squarespace now provides you with the integration of some of the top social media platforms on your Squarespace website. 
And when it comes to social media marketing, Instagram remains one of the most effective platforms to use. With over 1 billion monthly active users, the engagement potential on Instagram is immense. Adding your Instagram feed to your Squarespace website will provide visitors with a great way to connect with your business. As Instagram encourages more engagement than most social media platforms with its dynamic features like editing tools, filters, stories, reels, geo-tagging, hashtags, IG live, etc. No doubt a valuable tool for your business.
This integration can potentially grow your Instagram following and drives more sales and engagement to your business. And we will be sharing with you the easiest methods to integrate your Instagram page through a step-by-step guide on each method.
Adding Your Instagram Feed to Your Squarespace Website
So that you know, there are two methods to integrate your Instagram into your Squarespace website. The first method is on how to display your whole Instagram feed, and the second method is on how to display just a single post or reel.
With further ado, let's get right into it! 
Method #1: Adding Your Entire Instagram Feed to Squarespace
This is an awesome way to give your visitors a visual and interactive tour of your Instagram feed while still on your website. The feed on the website is automatically synchronized with the Instagram feed, i.e., it automatically updates your website feed to the most recent Instagram posts as they are uploaded.
All these and more make this method an excellent choice for businesses that rely on Instagram for marketing their products and services. Also, Squarespace provides you with a few displays designed to capture your preferred aesthetic.
To add your entire Instagram feed:
Ensure you are logged out of other Instagram accounts, leaving on your preferred account to add.
In the backend of your Squarespace website, Click "Settings" from the options listed, then click "Connected Accounts."
On the next page, you should see the logos of various social media platforms. Then click on the Instagram logo, which would bring a dialog box asking for your permission to connect your Squarespace website with your Instagram.
Once you select "Allow," another dialog box will require you to check the "Download Data Box." This will synchronize your Instagram to your latest post, then click "Save."
Now you need to integrate your Instagram feed on your preferred webpage. Go to your preferred page, select the plus icon, and search for Instagram. Once you choose Instagram, you'll see a portion of your Instagram feed.
There you have it; you have successfully added your Instagram feed to your Squarespace website.
Method #2: Adding A Single Instagram Post to Your Squarespace Website
This method is handy to showcase a single product or service post on your Instagram instead of showing the feed. This single post or reel is commonly used in a blog post or a copy. Here's is how to incorporate this into your Squarespace website:
Make sure you logged into your Instagram account, then click on your preferred post.
Click on the three dots (…) in the top right corner of the post to load a pop-up menu with a few options.
Tap the "Embed Code" option, and another menu will pop up for you to copy the embed code and add a caption. You can uncheck the add caption option if you do not want the caption on the post to feature on your website.
Copy the embedded code and head back to your Squarespace website.
On the web page of your choice, click on "Edit" and select the plus or insert icon wherever you want to place the IG post.
On the popup menu, select "Code," and you will see a dialog box where you can paste the code you copied earlier. Be sure to turn off the "display code" option, as it will show the pasted code instead of the IG post if turned on.
Once you click on save, you will have your Instagram post or reel right there on your webpage. Note that IG reels do not automatically load on Squarespace as they would redirect visitors to your Instagram before playing.
Benefits Of Adding Your Instagram Account to Your Squarespace
If you're not sold on why you should consider integrating your Instagram on the website; here are a few reasons why:
It keeps visitors engaged for longer on your website, with your business posts on Instagram.
It gives your website a more aesthetic appeal with beautiful posts about your services.
With Instagram's followership, you have the opportunity to convert the traffic on your website into followers on your Instagram.
Genuine appeal. Unlike your website, which is set up professionally, your Instagram gives people a chance to see your business in a more relaxed and flexible light.
People get access to first-hand information about the business, such as behind-the-scenes activities, new products or services, locations, and maybe DM you.
Generally, it just makes visitors more curious about your business.
Summary
There are two ways to incorporate Instagram into your website by adding your Instagram feed to your Squarespace website. The first method is to add your entire Instagram feed, which gives people a chance to preview your Instagram feed while on your website. And lastly, the second method allows you to add particular IG posts or reels anywhere on your webpage.
Adding your Instagram to your Squarespace website is now a straightforward process that can potentially convert your visitors to IG followers and drive more sales.
Frequently Asked Questions
Does Squarespace integrate with Instagram?
You can use Squarespace's integration with Facebook and Instagram to sync your products so you can sell and advertise directly from posts, stories, and shops on your profile or page.
Why is my Instagram feed not refreshing on Squarespace?
If you are using the Instagram block on your Squarespace website to show your most recent posts, you may notice that from time to time, it gets stuck and stops feeding in new posts. This happens most often when Instagram changes its API (the interface allows Squarespace to pull in your Instagram posts).