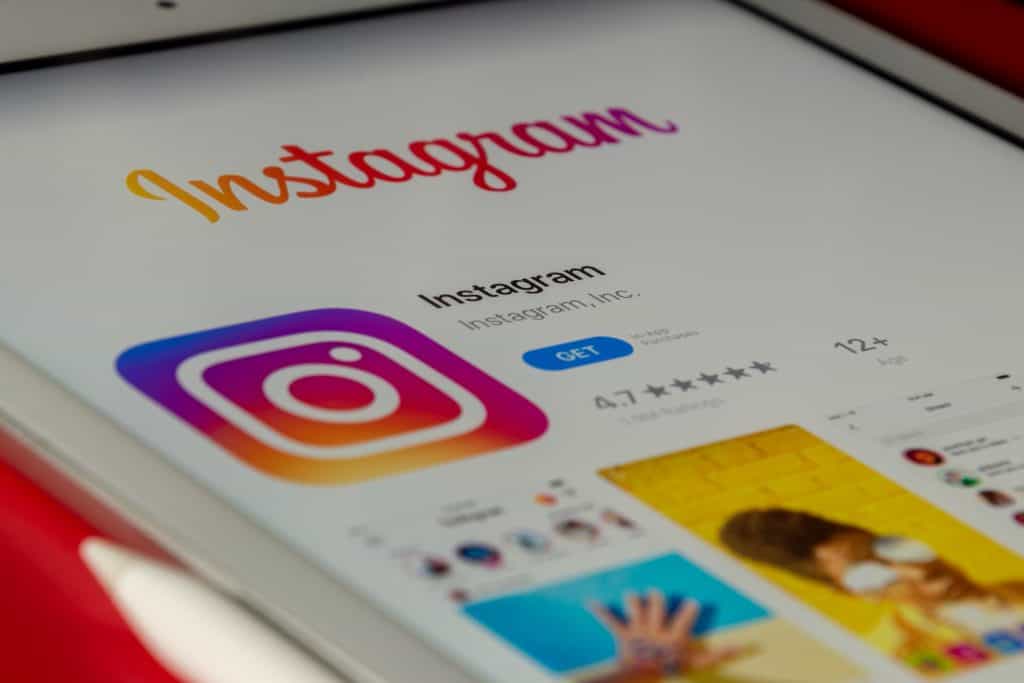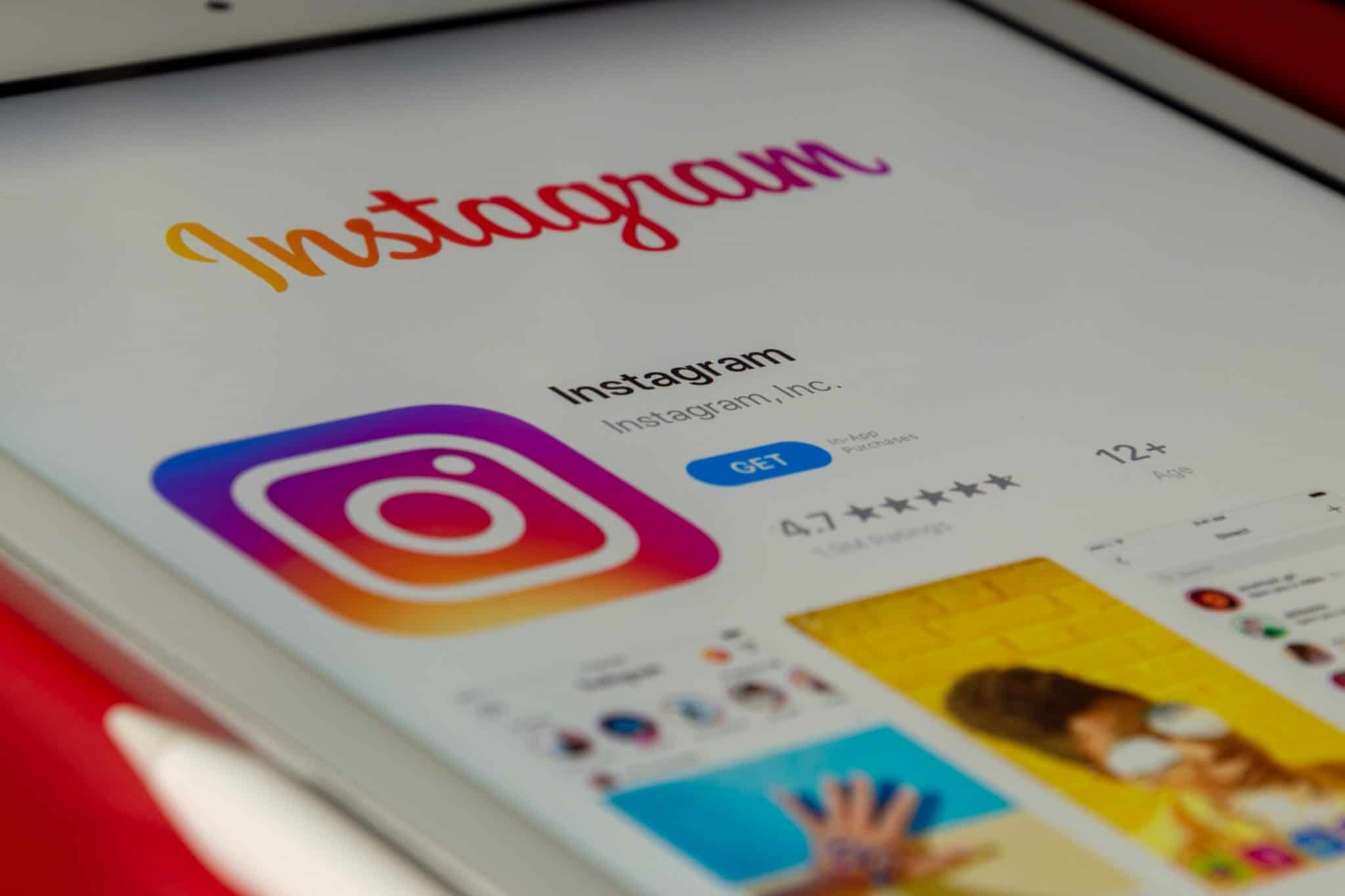 Instagram DM (Direct Message) is gaining popularity as an in-app private message. Content on Instagram goes viral thanks to this feature which allows you to share posts, stories, reels, videos, memes, etc. with a couple of clicks. 
But what happens when you try to view a post in your DM, and instead of it opening, you get a Post Unavailable message? You get jittery and anxious with thoughts of FOMO. Curiosity starts getting the better of you, making you desperate to see what lies behind the mysterious "Post Unavailable"!
The public have an insatiable curiosity to know everything, except what is worth knowing."

Oscar Wilde
You then try everything in your power to view the post with no luck. Well, you've come to the right place for answers! So, let's find out why certain posts are unavailable to be viewed and how you can fix the issue.
10 Reasons for "Post Unavailable" on Instagram DM/Chat and How To Fix Them
Instagram posts in your DM cannot be accessed due to various reasons. While you may eventually get access to some of these unavailable posts, some others might have just gotten lost in eternity!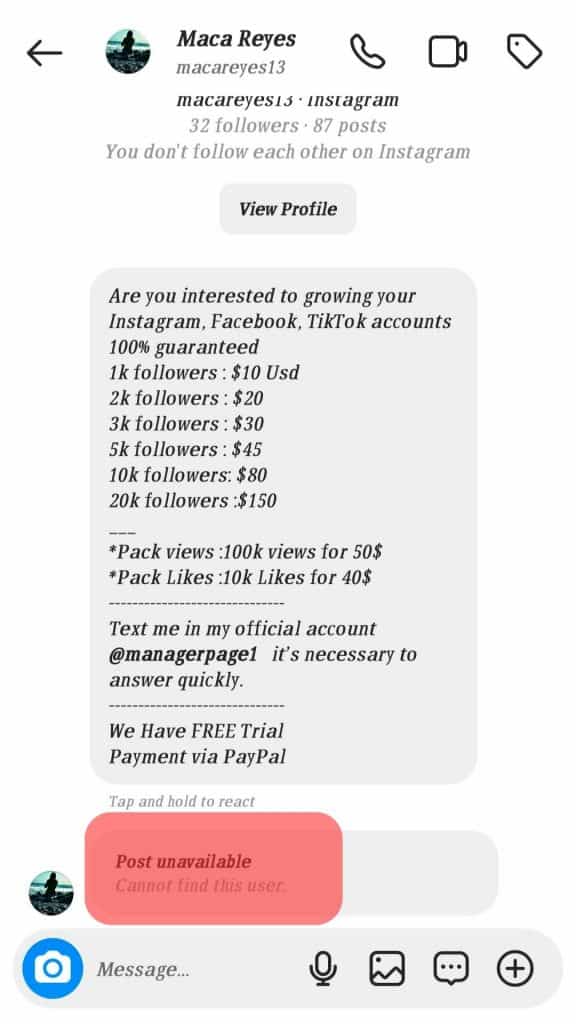 We have listed the reasons for posts being unavailable on Instagram and how to gain access to them!
Private Account/Page You Are Not Following
This is the most frequent reason for restricted access to a shared post. When you receive a post from a Private Account that you do not follow, you will not be approved access to the posts on that profile.
Follow the page and wait till the admin/owner of the account accepts your follow request and grants you access to their profile.
Deleted Post
A deleted post that is not available on that account cannot be viewed. A deleted post cannot be accessed whatsoever. You cannot do anything from your side to view that post. 
The same rule applies to an Instagram story uploaded more than 24 hours ago or deleted by the owner before it completes 24 hours. Instagram stories have a life of 24 hours and are only available for that period until they are on the owner's story.
Archived Posts
Posts go unavailable once they are archived. Just like deleted posts, you cannot access archived posts. The only difference is that once such an archived post is public, it will be available to view.
The discretion to make a post public again lies entirely with the admin of that page. If you wish to view such a post, you could request the admin of that page to make the post public for you.
Deactivated Account
There is a possibility the post was shared from an active account, and by the time you tried to watch the post, that account was deactivated.
The reason for this could be that the admin either temporarily disabled their account or deactivated the account. You could view the post once the temporarily disabled page goes live again. 
Another reason an account gets deactivated is when its content does not comply with Instagram's community guidelines. Instagram takes down such accounts which violate their policies. A post from a deactivated account becomes unavailable.
You Are Blocked by the Account Owner
They say Karma is for real. Say you have been blocked by an admin/owner of a page, and a friend shares with you a post on that same page. You will not have access to the posts on a page you are blocked.
So being curious, you still wish to view the post.
If it is a private page, you could either ask your friend to request the admin of that page to unblock you or create a new account and request to follow the page and get approved. If it is a public page, you can sign out from your account and view the link on your browser.
Post Has Been Taken Down by Instagram
Instagram has strict policies when it comes to content posted on its platform. Instagram will take down posts that are offensive or violate their community guidelines. Any post that has been removed from the Instagram page will become unavailable for viewing.
Age Restriction
The posts that are deemed suitable for an adult-only audience will not be allowed access to someone underage, that is any person who is under 18 years of age. Instagram blocks violent content or is only fit for an 18+ audience from its underaged users.
If you are an adult and a post is still unavailable, you could check your Date of Birth in the settings, and change/verify your age, granting you access to a previous age-restricted unavailable post.
Big Changes in the Profile
This one is rare, but sometimes, changes in the profile can corrupt the link of a shared post, thus making it unavailable. To view this post, ask your friend to reshare the link, enabling you to view it.
Instagram Servers Down
Sometimes a post is unavailable because the Instagram servers are down. At this point, you have to wait for Instagram servers to go live again.
Sharing Screenshots and Screen Grabs
If you do not want to go through all the above hassles, ask your friend to share the screenshot/screengrab of the post and send it to you in your DM. Although this is not a permanent solution, it will help you get past the issue, and you won't miss out on the post.
Conclusion
The Fear of Missing Out gets to all of us. We want to know what's going around the DM's. The Post Unavailable box can sometimes throw you off the grid, and virtually every Instagram user might have come across this common problem and panicked.
The list above will help you understand the various and mostly trivial issues which deny you access to posts in your DM and how you could get past them.