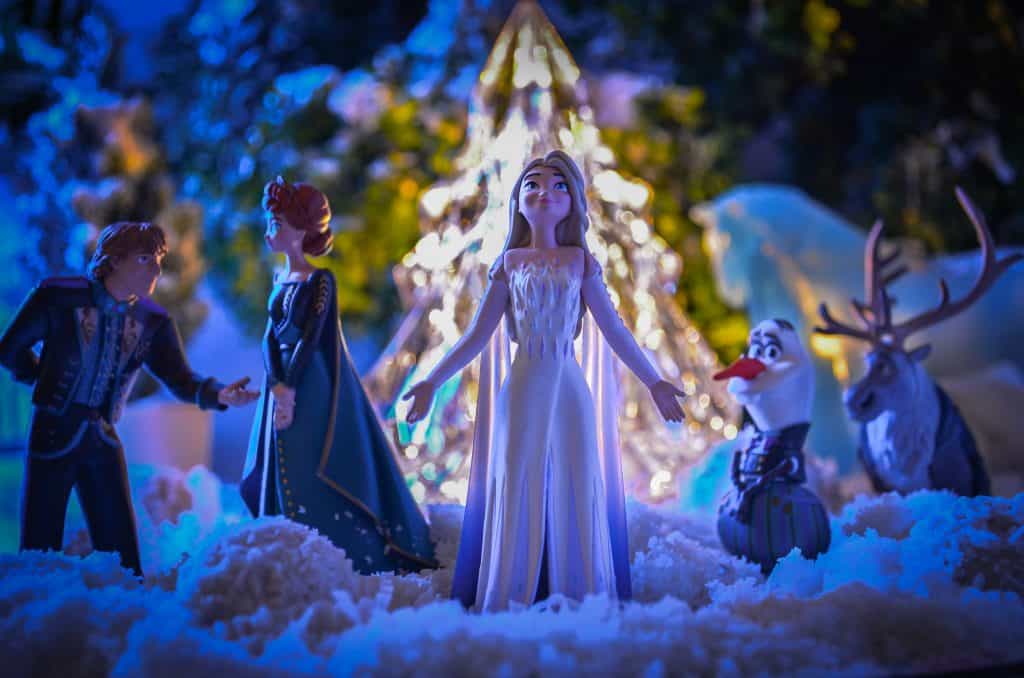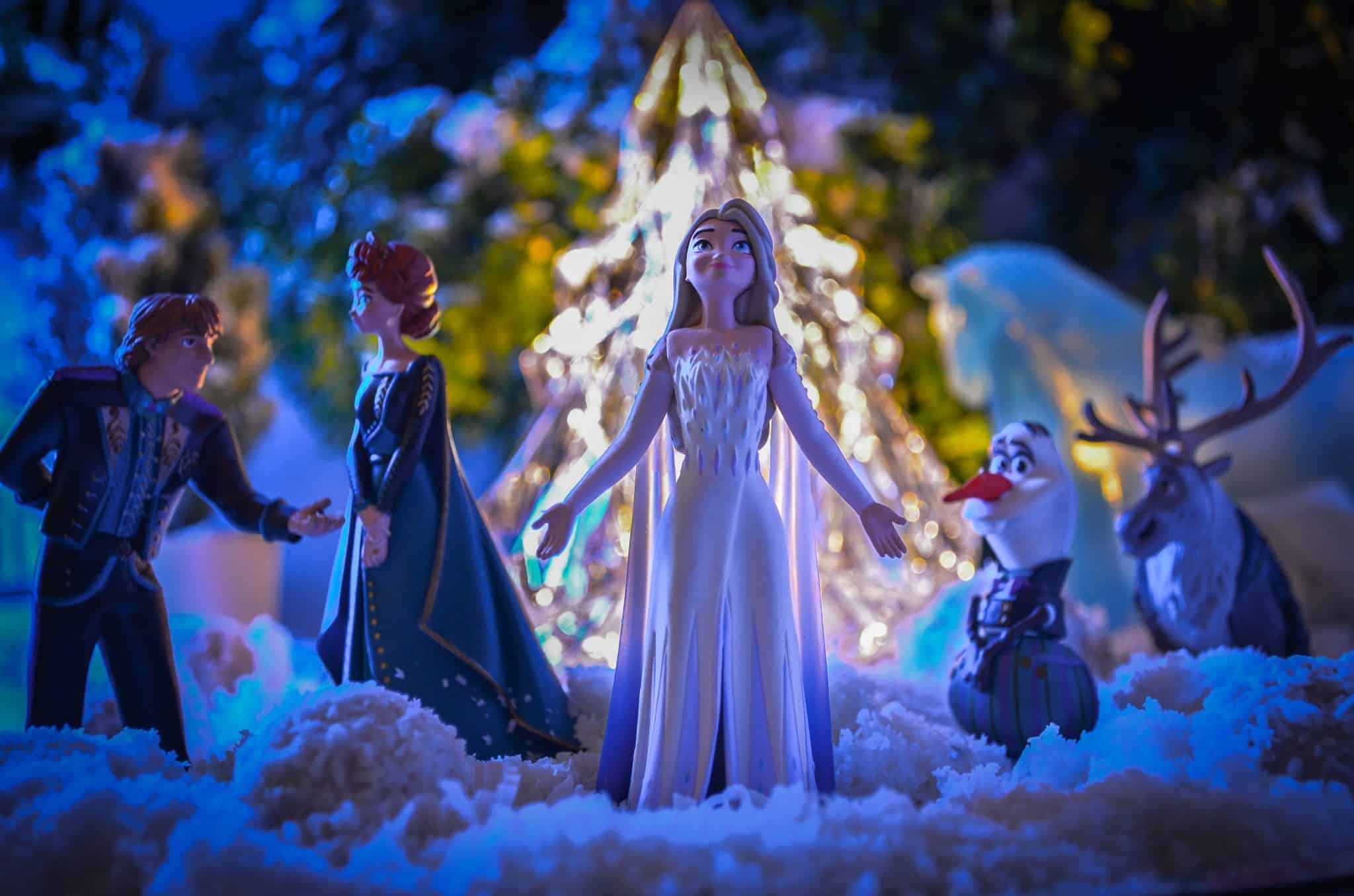 The days of Instagram having only a few photo filter options are long gone.
Using the latest features and filters, Instagram stories can now be enhanced in various ways. You can use existing filters by selecting one of the pre-loaded camera settings. It is also simple to locate and download additional filters for your camera.
Some of these filters are a lot of fun to use. For instance, did you have a childhood dream of featuring in a Disney movie? It is now possible to at least see how you would look in such films through the cartoon filter on Instagram.
Thanks to the magic and technology created by Instagram, you can now make your childhood dream a reality.
How to Get the Cartoon Filter on Instagram?
The Cartoon filter on Instagram was launched in August 2020, followed by another 3D filter named Cartoon. The latter was more advanced since it monitors your entire face, much as in a Pixar film.
It was soon followed by a third Instagram filter, Cartoon 3D Style. With its face-tracking capabilities, this one is much better. It just transforms you into a Pixar character and allows you to see how you would appear and move if you were one.
With this Cartoon 3D Style lens filter, we can see our faces as if they are featuring in an animated film.
Instagram has released another Cartoon Face filter, which turns our selfies into Disney characters. This Instagram filter's most exciting feature is that it transforms you into a Disney princess or prince, complete with huge eyes.
If you are willing to try this cartoon filter on Instagram out, here's what you need to do.
Step #1: Log in to the Account and Head to Stories
Sign in to your Instagram account and swipe left on your newsfeed to activate your camera.
Swipe left on the menu bar on the camera screen until you see the option for "Browse Effects", represented by a magnifying glass.

Step #2: Searching for Filters
Select from the most popular filters, or explore and select categories at the top. Alternatively, you can search for filters using the search bar at the top.
Step #3: Test the Filter and Post
You will see a button titled "Try It" on the bottom left, which you may click to check how this filter looks on your face.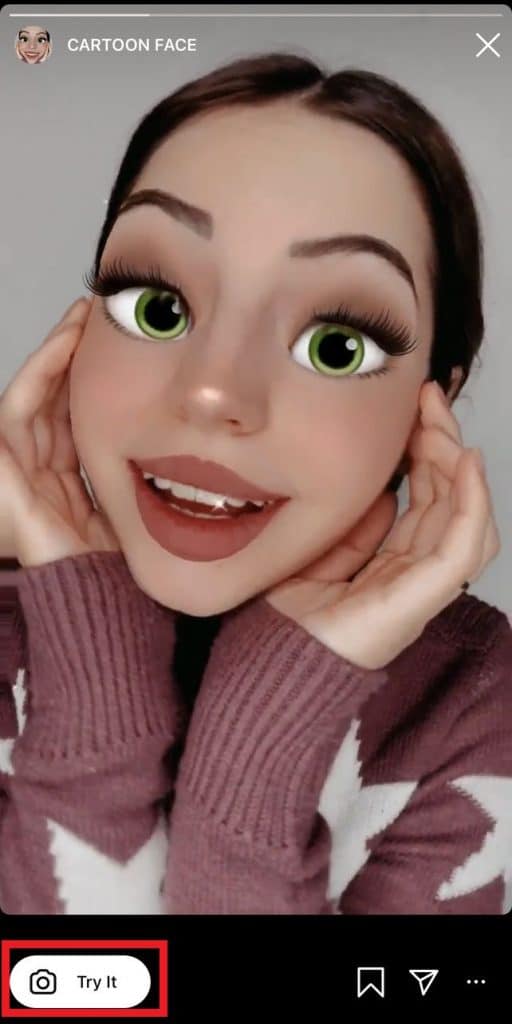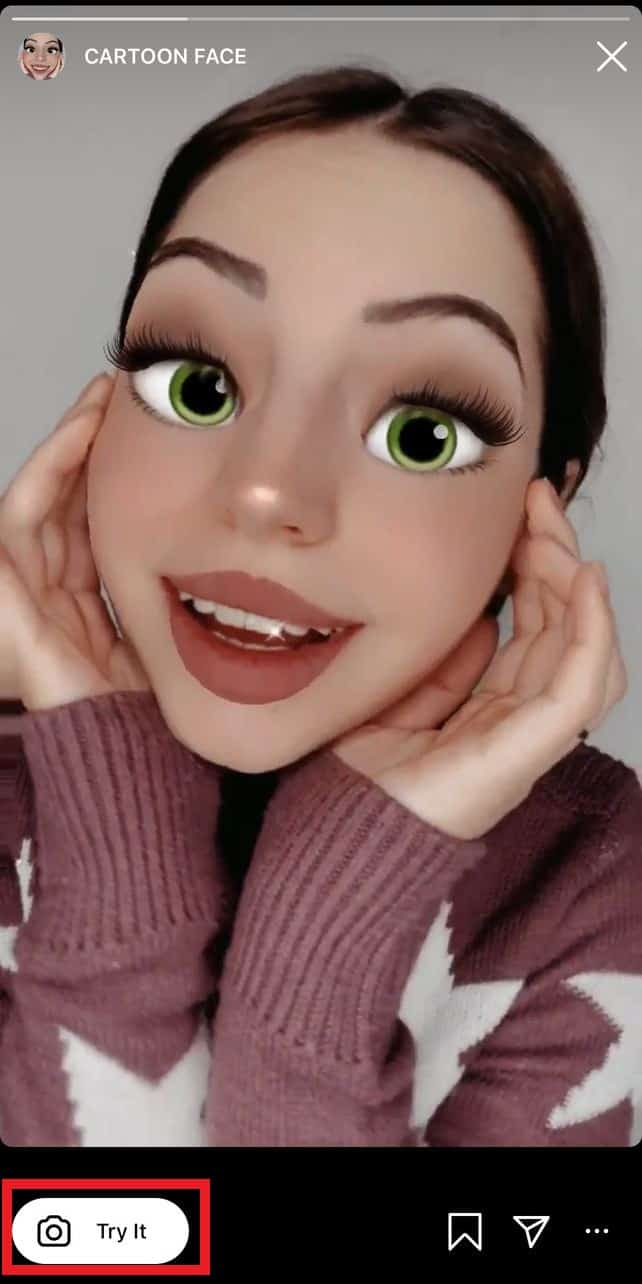 Click on the bookmark icon if you want to save it.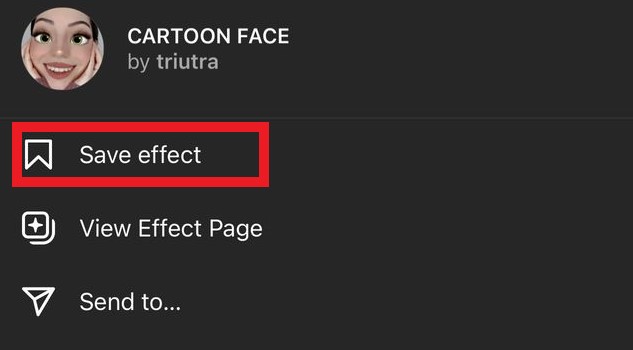 If you go to your stories now and go through the effects, you should find the Cartoon Face filter, which you may apply at any time.
Conclusion
Instagram constantly introduces new improvements and features to keep users engaged and ensure they don't switch to other social media platforms. One of the simplest ways to do so is with new, distinctive filters.
Recently, it introduced the Disney-style 3D filter or the cartoon filter. The cartoon filter on Instagram turns a user's face into a cartoon version as if they were in a Disney movie. It is immensely popular among app users.
This article walks you through how to get this filter on your Instagram.
Frequently Asked Questions
How Do I Get the Cartoon Filter on Snapchat?
To get started, open Snapchat and go to the Filters tab. After that, go to Explore and type cartoon into the search box. Rather than using the one named Cartoon face, use the one titled Cartoon. Click a picture using the filter and send a snap to your friends!
Which Cartoon App Can I Use to Add Filters to my Photos?
There are various photo editing software for iOS and android that use AI to turn your photographs into Renaissance paintings, Pixar-inspired cartoons, etc. You can use apps like Voila AI Artist, Prequel, and Toon Me to enjoy these effects and filters.