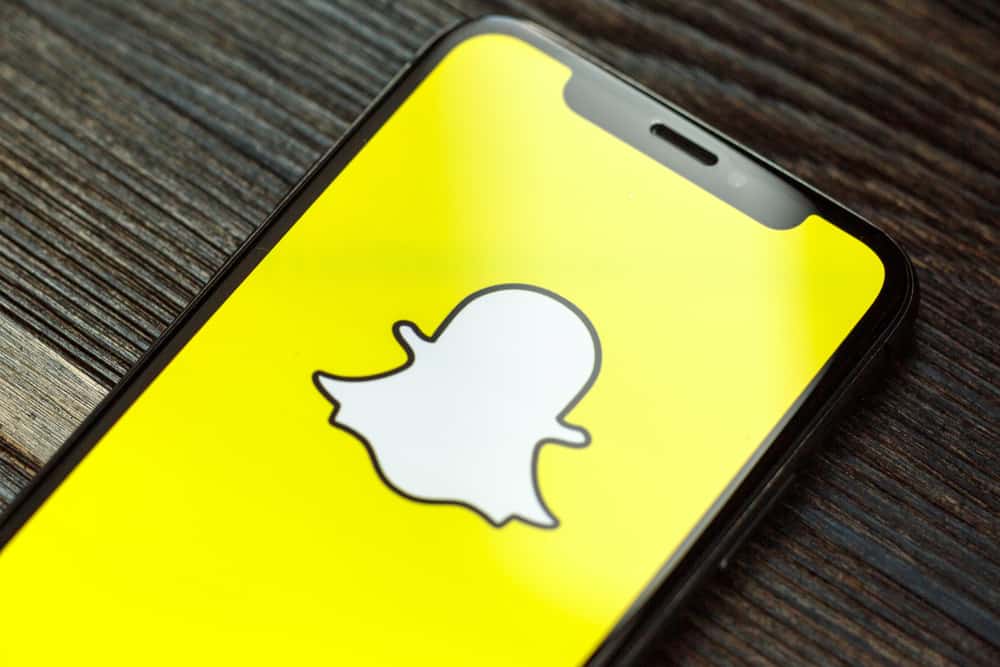 Snapchat is one of the most popular messaging apps among young people. It allows its users to share photos, videos, and texts with friends and family members in an informal way. The app has been the first place for many young people to experiment with visual forms of expression. One such feature is NGL which you can translate as "Not Gonna Lie."
Like the slang TBH, NGL has a precise meaning of "Not Gonna Lie," a short form for "I'm Not Going To Lie." Users use it to show a sign of truth or honesty depending on the context such user uses it. But when it signifies such user's feelings. It shows the user is expressing a state of being vulnerable.
The term has been used by many on social media platforms such as Twitter and Instagram. Users primarily use it at the beginning of a sentence. This implies what the user is about to say is the truth. Yet you have to understand what comes next after the slang. Perhaps the user is only describing anything that isn't very exciting or interesting.
In this blog post, we will discuss the abbreviation "NGL" on Snapchat. Also, we will help you understand the context in which users use it.
Meaning of "NGL" on Snapchat and How Users Use It
The NGL is one of the most popular Snapchat slang terms. This makes users want to know how it originates. Still, there is no direct origin to the source of the slang. Since "Not gonna lie" existed before social media became widespread.
But we can associate its origin to date back to 2009 or 2010 when Apollos Hester said in an interview, and we quote, "yeah, they had us in the first half, I'm not gonna lie."
Ever since then, NGL usage has skyrocketed across all social media. In Apollos' context, it meant honestly, that is, when speaking the truth. Yet, its meaning can change when "NGL" is used, and you must consider the context to denote it. Below are the contexts that you can associate with NGL.
Using NGL To Share Honest Opinions
Users can use the NGL to share personal thoughts that are not yet popular. These opinions are always the truth, often time which signifies honesty. So assuming you use a caption or text with NGL at the beginning or end. Such a user is trying to share an unofficial truth from the user's view.
An example is "NGL reading the summary of a textbook helps in exams." This means, " I'm not going to lie; summaries are as important as reading the whole textbook." In such a scenario, the user states an obvious fact that a few people know.
Using NGL To Express Vulnerability
Suppose you want to express your feelings of openness about a specific incident. In that case, you can use the NGL slang to pour out your heart. Sometimes implying your vulnerability can be to your loved ones or friends, but mostly someone you feel safe with. So when such happens, the user can be sure to get a welcoming hand and an assurance.
An instance like this is: "NGL, I'm still scared of that scene from the Joker." This implies that the user used the acronym to express how the scene was scary.
Also, you can see a post that says, "I haven't thought of anything else since I saw the girl, NGL I am in love." Both examples signify the user's vulnerable state of mind, and the user can't lie.
Using NGL To Depict Criticism
Users use NGL when donating an offensive opinion to complain about a specific thing. You want to make such a scenario look like you're telling the truth instead of condemning the situation. It's just like when you want to sound rude but say, "no offense" before you start talking.
An example of such a scenario is "NGL, you stink after bathing." This is a harsh criticism, but you added NGL to make it look like you're only telling the truth.
Conclusion
When you use NGL on a text, its meaning is always "Not Gonna Lie," which implies that you are about to speak the truth. The only thing that changes with its use is the tone that follows it. The tone then gives it a perfect meaning according to the user's context.