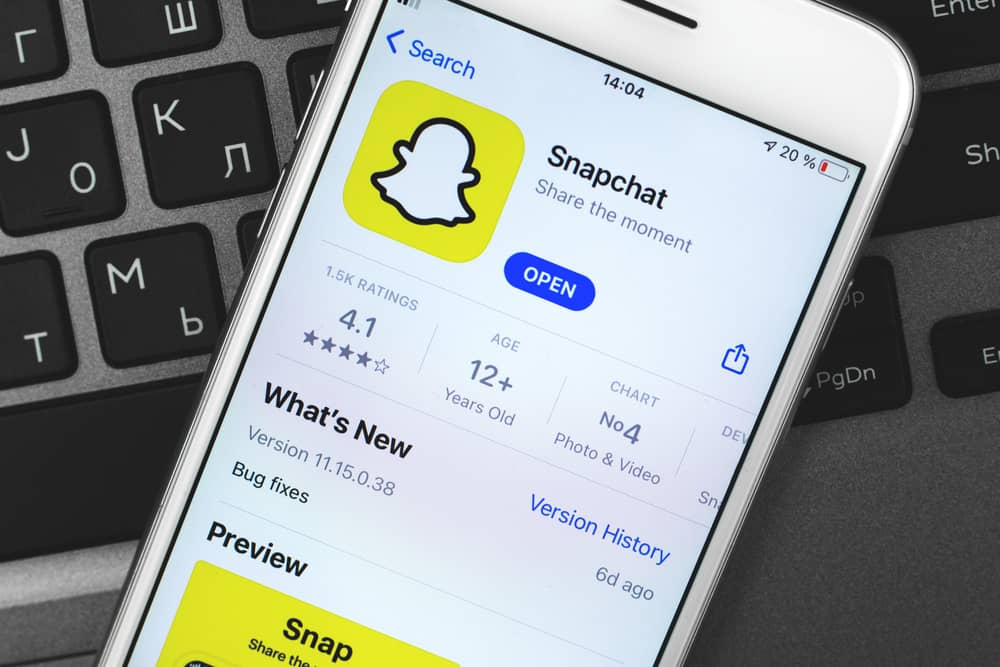 Snapchat is one of the most popular social media platforms allowing users to share photos and videos. The only difference is they disappear when they are viewed.
Like all other social media platforms, Snapchat also allows its users to add new friends and start communicating with them. But you might find it challenging to see recently added friends on Snapchat.
You might have added someone recently or have accidentally accepted their request. How to see those recently added friends on Snapchat?
Snapchat allows its users to see all their recently added friends by following a few simple steps. Snapchat separates recent friends from old ones to help its users differentiate between them. You can always check your recent friends if you have mistakenly added someone or don't remember whom you added as a friend.
This article will discuss how to see recently added friends on Snapchat with a few simple steps. So, keep reading for this helpful information.
How To See Recently Added Friends on Snapchat
Social media is all about friends, and it is essential to choose your friends wisely, whether in real life or on social media. With such vast lists of friends on social media platforms, tracking the record of every person, you add as your friend can be very challenging.
But thanks to Snapchat, you can always separate your recently added friends from your old ones. It can be essential sometimes to know who is your new friend and who is your old one of Snapchat for several different reasons.
You must follow these simple steps to see the list of recently added friends.
Step #1: Open your Snapchat Profile
Open Snapchat, then navigate to your profile by tapping your profile picture in the screen's top-left corner.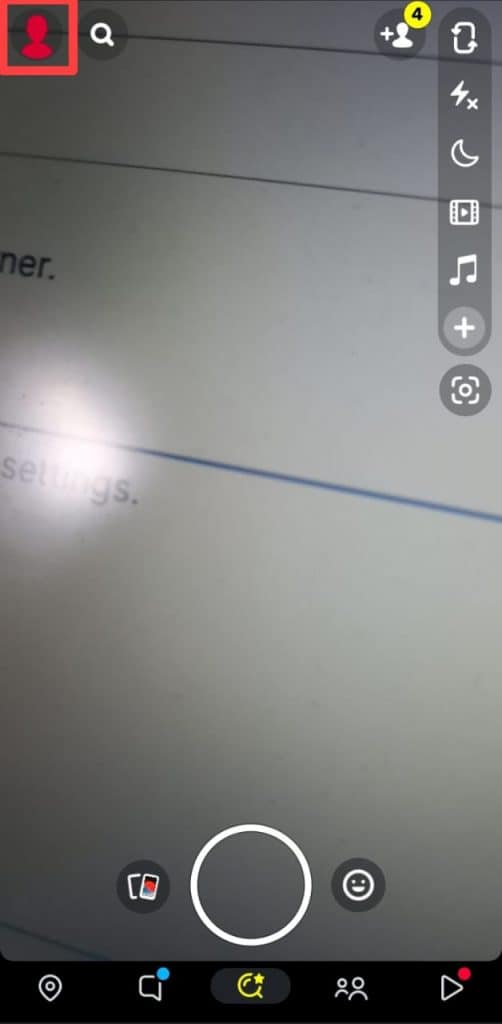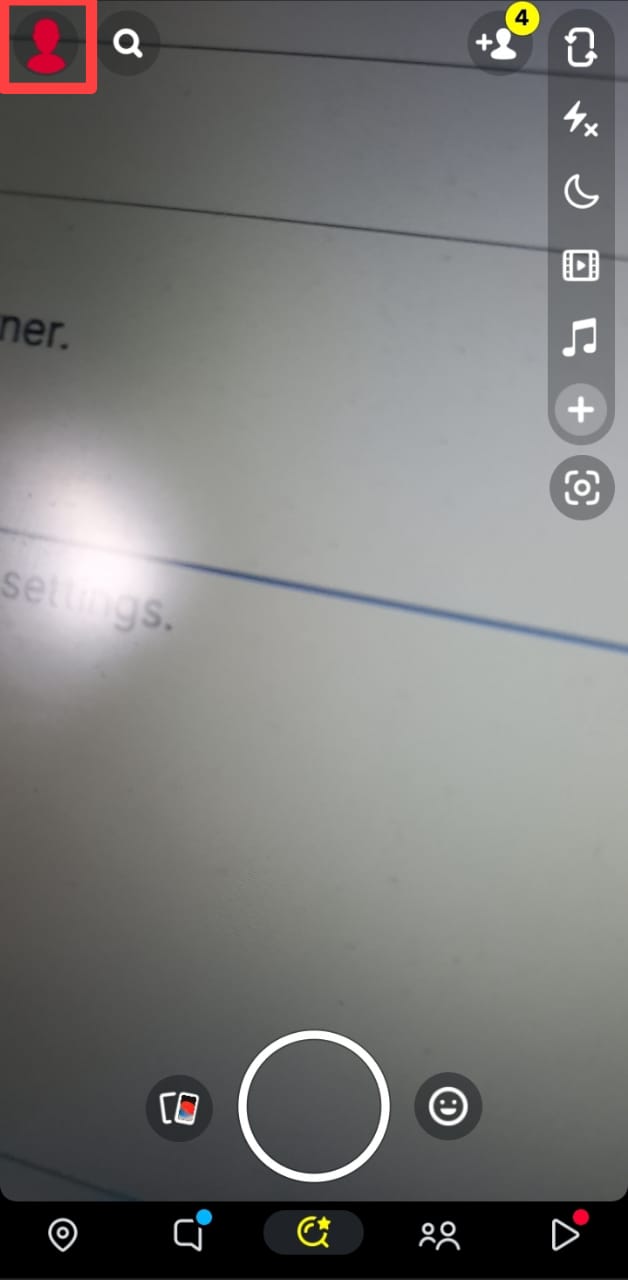 Step #2: Go to My Friends
When you are on the profile page, under the "Friends" section, tap "My Friends" to open the list of all your friends.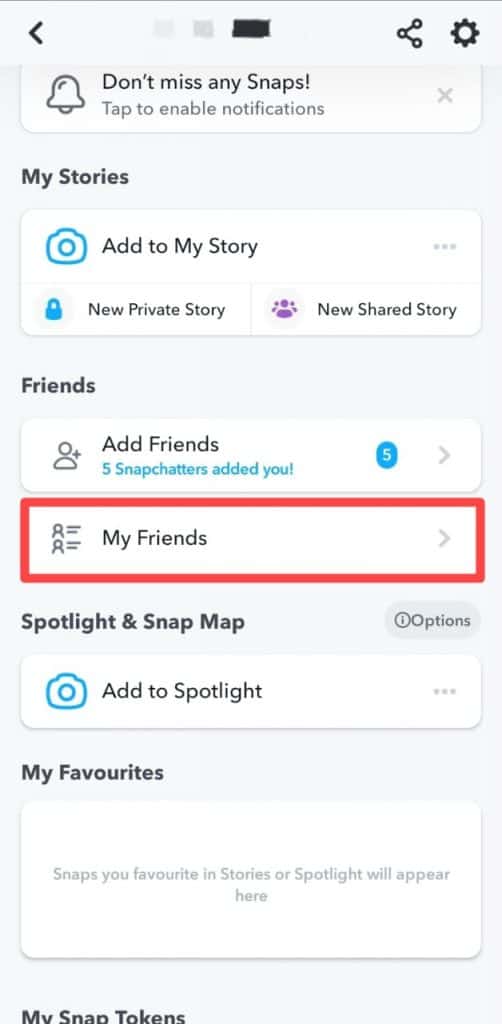 Step #3: Go to Recently Added Friends
Once in the friend's tab, you can tap the three dots in the screen's top-right corner. A popup will show you an option named "Recently Added Friends," tap on it. Now you can see all your friends recently added on Snapchat.
Following the steps mentioned above, you can get to know about all the friends that you have added recently on Snapchat.
Now you can do whatever you want to do with these recently added friends of yours. You can remove the friends you accidentally added or start the conversation and get to know your recently added friends. The choice is yours.
If you are marketing or want to promote your product to females, then Snapchat is a perfect place to run your campaigns. 61% of the users on Snapchat are female users.
Frequently Asked Question
Why did someone disappear from my recent Snapchat?
When someone blocks you on Snapchat, you will stop seeing their name on your friend list. Their name will also not appear in the recent conversations. Even you cannot search for their name to add them again.
How long does Snapchat's history last?
Snapchat is designed to delete all the snaps once they have been viewed. And it deletes all the unopened snaps sent to any individual in 30 days. And the unopened snaps that are sent in groups in 7 days.
Is there a limit to how many snaps I can save?
Not every snap can be saved to the gallery of your phone. You can only save those snaps that don't have any time limit. And you can save as many snaps as you want as long as they have no limit.
Do I lose chats if I delete Snapchat?
According to Snapchat, when you delete Snapchat from your phone, all your chats are preserved and can be retrieved by downloading and installing the app again on your phone.
How can I check if someone has declined me on Snapchat?
Unlike getting notified when someone on Snapchat has accepted your request, you don't receive any kind of notification when your request has been declined. However, there are several ways to find out if someone has declined you on Snapchat – you will not be able to add them as a friend from the search, and you will not be able to tap on the "Add" icon from the Snapchat menu screen, and the Snapchat will not allow you to send a message to that person.