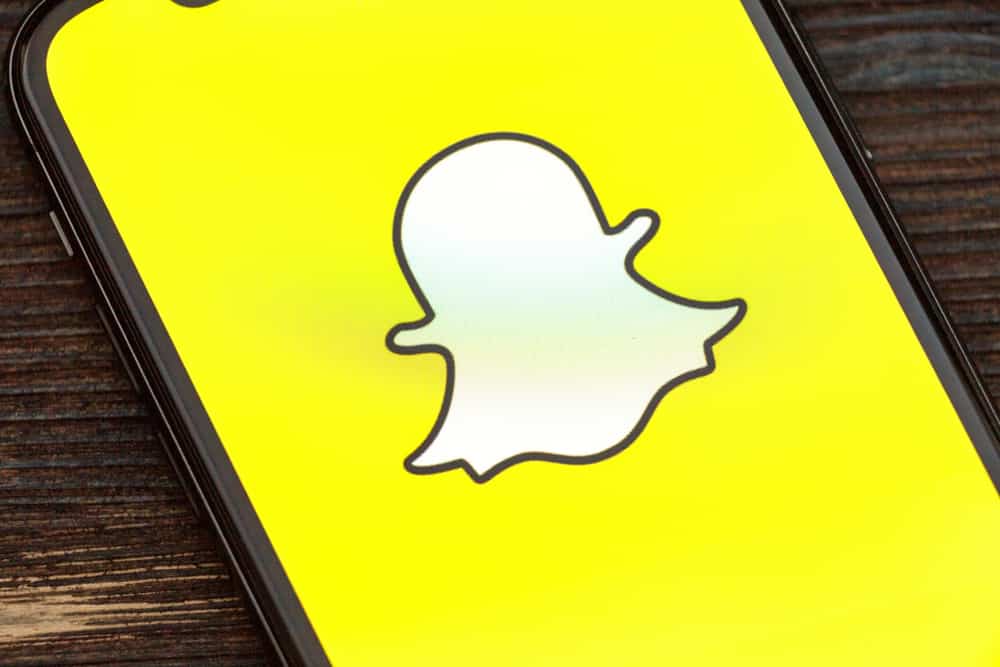 Snapchat has numerous features for its users. Whether it's the quirky emojis or streak signs, Snapchat has a unique touch. However, their terms might leave a new user confused. If you see your sent snap as "Pending" instead of "Delivered," and you're unsure what it means, keep reading to learn more about it!
If your Snap shows as pending, it usually means that the person you're sending the snap to has not added you as their friend. If you are positive that the two of you are friends on the platform, there could be an issue with your internet connection.
To get the most out of your Snapchat experience, you must know what the app is trying to tell you through its system language. This article will explain what this "Pending" notification means and how to fix the issue.
Why Does the "Pending" Notification Appear?
There can be multiple reasons your Snapchat says "Pending" for the sent snaps. The following are the most likely reasons.
Reason #1: Snap Sent to a Non-Friend
The app may show your sent snap as "Pending" if you send it to someone who is a non-friend on the app.
How To Fix It?
To fix this, add the user on your Snapchat and wait till they add you back. You can add a user from your contacts through "Quick Add" or search for their usernames.
Reason #2: Both Users Must Add Each Other
If you added someone on Snapchat, but your snap still shows as "Pending," the other user has still not accepted your request.
Until they don't add you as well, your snap won't reach them, and it'll show as "Pending."
How To Fix It?
If it's been a while since you sent the request, the other user likely does not want to add you to their account. In that case, I suggest you let it go!
Alternatively, the user may have missed your request altogether. In this case, I suggest you unadd them and resend the request.
On the other hand, you could also reach out to them on another platform and ask them to accept your Snapchat request.
Reason #3: The User Removed You as Friends
If you had previously exchanged messages and snaps with another user on Snapchat and now your snap shows as pending, then the user might have removed you from Snapchat.
How To Fix It?
To check if the user removed you from their friends:
Press your Bitmoji icon.
Scroll to find the "My Friends"' option.
Search for your friend's name.
The user unfriended you from the app if you don't see their name. In this case, I'd suggest you reach out to them on another app and resolve your issues or let it go.
Reason #4: Internet Connectivity Issues
If you've double-checked your Snapchat friendship and your snap still shows as "Pending," it's likely that you may have an unstable internet connection.
Your snap might not go through because of a weak connection. However, your snap will be sent once you get a running connection.
How To Fix It?
There are several ways how you could try to fix this issue:
Issues with the Router – try going closer to your WiFi router. Or try restarting your router.
WiFi Not Working – your WiFi connection may be down. Try switching WiFi connections or connecting to mobile data.
Refresh Snapchat – try removing Snapchat from the running apps and open it again.
Reinstall Snapchat – if the issue persists, delete Snapchat from your phone and download it again. You may have to log in again, but this could resolve your problem.
Why Does Snapchat Have the "Pending" Feature?
Snapchat blocks messages sent to you by a non-friend by default. The main reason for Snapchat's "Pending" feature is to improve user experience and reduce spam messages.
This feature ensures that Snapchat users do not receive snaps from unwanted individuals and that they're not spammed with unwanted photos.
Conclusion
Pending snaps are annoying, especially when you're unsure why it's happening. This guide discussed what pending means on Snapchat, the common reasons why it occurs, and their solutions. You now know what to do when you see 'Pending' on Snapchat.
FAQs
Does Pending mean "Blocked" on Snapchat?
If someone blocks you on Snapchat, your snap or messages will not deliver to them. Hence, it will show as pending. However, it can simply mean that they also removed you as a friend.
Why does it say Pending in Grey?
The Pending message usually appears in grey to draw attention to the fact that your snap did not go through to the user.
If someone deletes their Snapchat, does it say "Pending"?
If someone deleted their Snapchat account, your snap would show as Pending. In this situation, there is not much you can do about it.