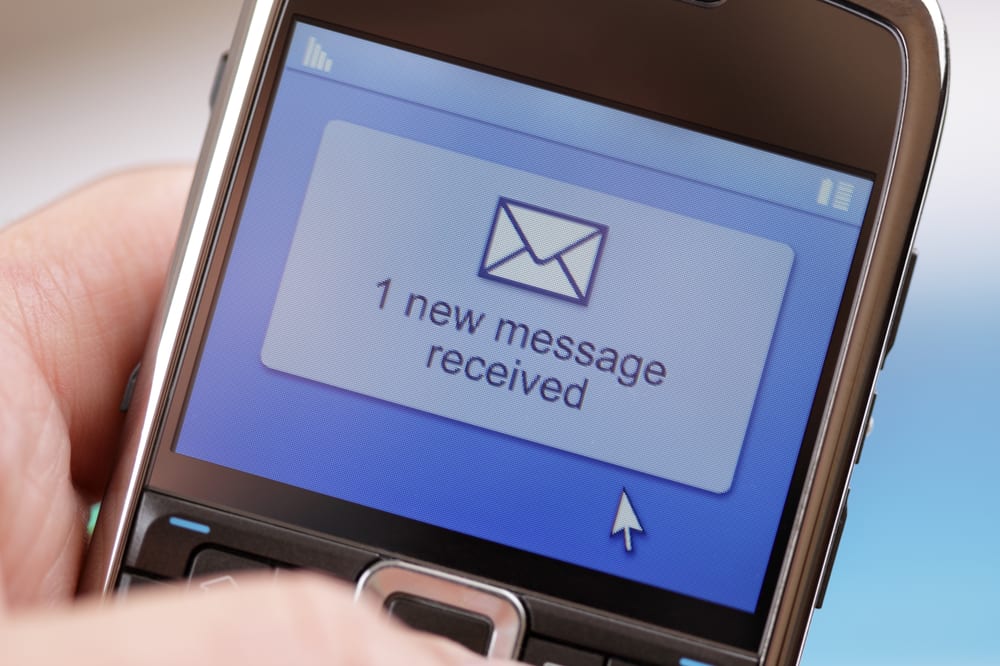 Notifications are how you notice new activities and messages from different applications on your phone. However, these notifications can be an effective distraction.
To silence these notifications, you can use the "Do Not Disturb" feature. However, that will silence notifications from all the applications.
For iOS, there is a better alternative that lets you mute notifications from a specific app instead of all the applications.
Apple releases different products and software updates all the time. The release of iOS 12 introduced the "Deliver Quietly" feature. The feature is aimed at helping users turn off notifications for specific applications. When using your iPhone or iPad and don't want to receive iMessage notifications, you can enable the "Deliver Quietly" feature and select iMessage as your target application. Your phone won't vibrate or give a notification sound for iMessage.
We will discuss what "Deliver Quietly" means on iMessage. Moreover, we will give the steps to enable and disable "Deliver Quietly" on iOS devices.
What Does "Deliver Quietly" Mean on iMessage?
By default, whenever someone sends you an iMessage, your phone will vibrate and produce a notification sound. That way, you won't miss getting notifications for new messages on your phone. Almost every application triggers a notification for new activities, and that's the default behavior of applications.
When you want to focus on your work, notifications are a great distraction, especially when texting with someone.
With iMessage, provided you are online, someone can send you a message via the internet. Imagine a situation where you can't turn off your data but don't want to get distracted by notifications.
A practical solution would be to turn on the "Do Not Disturb" mode. However, this mode will disable all notifications for all the apps and activities on your phone, including calls.
A better solution would be to disable notifications for only one application.
During the iOS 12 introduction, Apple introduced the "Deliver Quietly" feature. With this feature, you can disable notifications for a specific application.
So, if your target is iMessage, you can specify the message application in your settings, and your phone won't trigger any notification or vibration when you receive iMessage.
How To Enable Deliver Quietly on iMessage
When you want to disable iMessage notifications, we must enable the "Deliver Quietly" feature and select iMessage as the target application.
That way, you can receive iMessage, but you will only see them after you finish your activity. Your attention won't be interfered with by notifications.
Open the Settings app on your iOS.
Click on "Notifications".
Select "iMessage".
Locate the "Sounds" switch and turn it off.
Find the "Lock Screen" and remove the check mark on it.
Uncheck the "Banners" option.
Once you've turned on the "Deliver Quietly" feature for iMessage, you will see the "Deliver Quietly" message below the iMessage app on your notification screen.
Whenever new messages are received on the application, the notifications will appear in your Notifications Center. However, no vibration or alerts will be triggered for the iMessage activities.
Your iMessage will retain the "Deliver Quietly" feature until you repeat the same steps and disable the feature.
Conclusion
The "Deliver Quietly" feature was introduced with the release of iOS 12.
The feature aims to give Apple users a convenient way of disabling notifications from a specific application.
Although messages will appear in the "Notification Center", you won't be distracted by the vibrations or sounds.
We've discussed the "Deliver Quietly" for iMessage and how you can enable it.