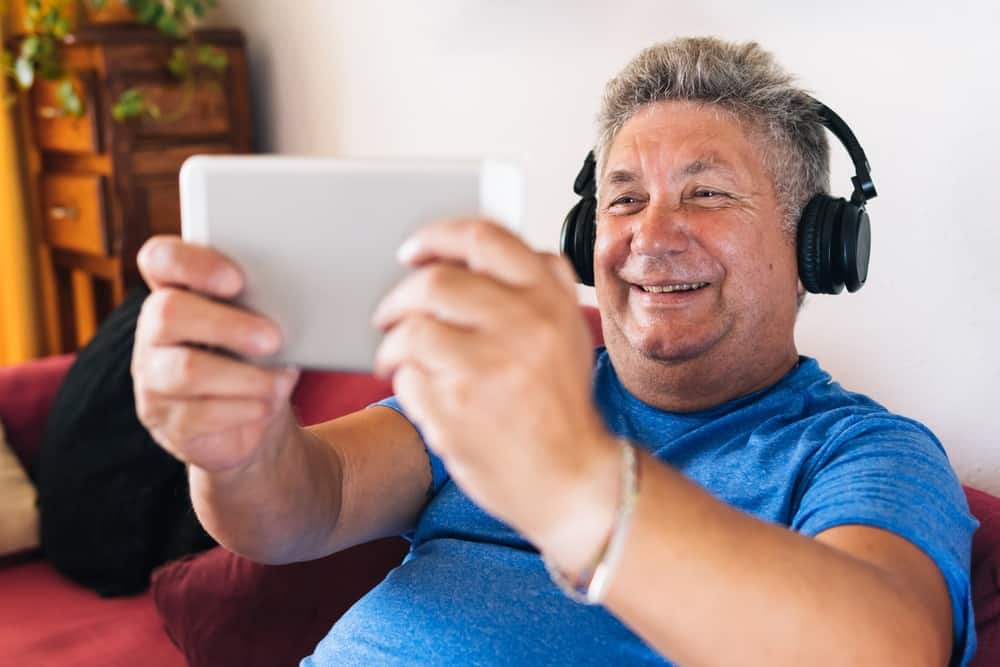 Gaming is fun, and with a VoIP platform like Discord, you can easily coordinate your gaming with fellow gamers. Discord is a gamer's communication hub, and its features support gaming and streaming.
It gets better if you integrate Discord into a gaming browser to enhance your online conversations with fellow gamers. Our focus will be Opera GX and how you can add Discord to its sidebar.
With Opera GX, you can add multiple applications, including Discord, to its sidebar to increase convenience and ease of use. Once you've downloaded Opera GX to your computer, open it and click the settings gear icon at the bottom on the left. Locate the "Sidebar" section and click on the "Manage Sidebar" option. A list of the supported elements will be displayed. Locate "Discord" and click on the checkbox next to it.
We will understand why Opera GX is a great browser for gamers that use Discord. Also, we will cover the steps you should use when you want to add Discord to its sidebar. Lastly, we will see how you can hide or show the sidebar.
What Is Opera GX?
There are millions of gamers globally. Gaming is fun, and whether you game for fun or as a career, it makes sense to have the correct tools to enhance your gaming experience. One tool is Discord, explicitly designed to help gamers communicate and integrate their gaming experience with other platforms.
Discord has multiple features but lacks a browsing experience to help with online conversations and activities, creating room for Opera GX to fill the gap. Opera GX is a gaming web browser. It has numerous customization options and lets you control system requirements, such as hardware usage.
Opera GX works with high-power computers running any operating system. With this gaming browser, you can control how much RAM, CPU, and bandwidth it uses to avoid throttling other applications running on your system. Opera GX has four main features: a network limiter, tabs killer, RAM limiter, and an Ad blocker with VPN.
Discord is convenient when you use it with a gaming browser, such as Opera GX. The gaming browser supports Discord integrations, and combining the two creates an ultimate gaming experience, and you can display your gaming activity in your status using Opera GX.
Unlike other browsers that only let you log in to your Discord account, Opera GX has a Discord integration and supports Discord features, allowing games to explore more and enhance the fun.
How To Add Discord to Opera GX
If you are already excited and eager to integrate Discord with Opera GX, we got your back. If you are yet to onboard using Opera GX, start by opening your browser and downloading Opera GX for your computer OS. Once the gaming browser is installed on your device, let's see the steps for adding the Discord integration.
Open the Opera GX browser on your device.
Once the main window opens, click on the settings icon at the bottom left.
On the settings page, locate the "Sidebar" section and click on the "Manage sidebar" option.
The supported sidebar elements will open.
Locate the option for "Discord" and click on the checkmark next to it.
With that, Discord will now be available in your Opera GX sidebar, and you can click on it to log in to your account and start using Discord.
How To Hide or Show Opera GX Sidebar
The sidebar that appears on Opera GX is optional. Suppose you want to enable or disable it. You can achieve that from the settings page. If you choose to enable or disable it, it will affect all the integrated applications. Follow the steps below.
On the Opera GX window, click the settings gear icon at the bottom.
Click on the "Manage sidebar" option.
Locate the option for "Show sidebar" and use the switch to enable or disable it.
That's how you work around the sidebar on Opera GX.
Conclusion
We've discussed what the Opera GX gaming browser is and why adding Discord to it is beneficial. Also, we've covered the steps you should follow to add Discord to Opera GX. Hopefully, you managed to add it on your end.