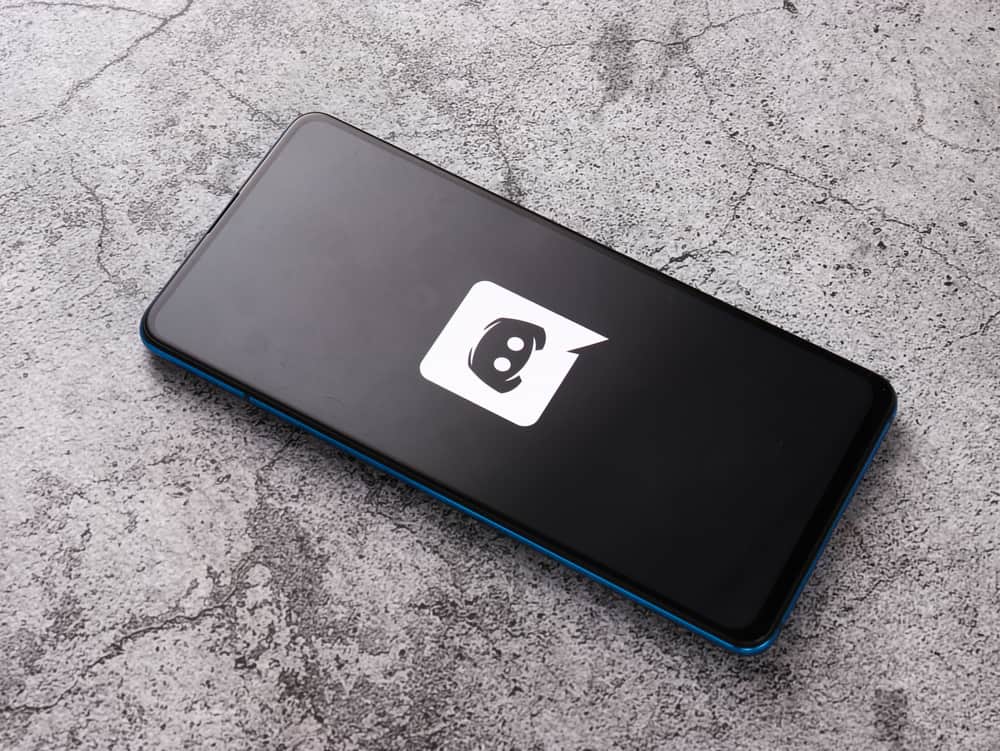 Keyboard hotkeys are important for executing tasks faster.
There are several keyboard hotkeys, and their operation may differ depending on the application.
Thus, knowing where hotkeys are appropriate to use is important to avoid making changes that can make your operating system crash or worse.
Discord contains several keyboard hotkeys, and they help users to achieve various things. One of the common keys you may hear when using Discord is Ctrl+R, a simple key you can press when you want to refresh the application.
When you are new to using applications, you may make changes you don't know. This guide has explained what Ctrl+R does in Discord, an alternative way of refreshing Discord, and answered popular questions by Discord users.
What Does CTRL+R Do in Discord?
Keyboard shortcuts are the best when you want to achieve a task quickly.
For instance, when shutting down a computer, you can quickly press the keyboard hotkeys that can act within seconds instead of following the procedure of shutting normally.
One keyboard hotkey many users wonder what they did, is Ctrl+R. Other Discord users believe it is refreshing the application, while others believe it is a way of accessing global emotes. So, what does Ctrl+R do on Discord?
Ctrl+R is a Discord hotkey that many users use when they want to refresh Discord. You must press the Ctrl key and R simultaneously to refresh Discord.
After you press it, you will notice your Discord screen displays a blank screen, which will disappear shortly.
Give the application a few minutes, and then you can use it.
Therefore, if you pressed the hotkey by mistake and discovered your Discord screen is blank, don't panic because the application is refreshing and will start working normally soon.
How To Refresh Discord Without Keyboard Hotkey
If you don't want to refresh Discord using the keyboard hotkey Ctrl+R, you can achieve your aim by clearing the cache as indicated below:
Launch Windows search by pressing the Windows key and S simultaneously.
Enter "%appdata%" in the field and press "Enter."
Search for the "discord" folder and open it.
Select all subfolders in the "discord" folder. You can use "Ctrl+A" to select all subfolders.
Delete the selected subfolders.
Go to the Discord app, log in, and begin using it.
Conclusion
Discord hotkeys have proved useful in achieving a given task quickly.
Although there have been many controversies that Ctrl+R enables you to access global emotes or upgrade your Discord to Nitro, it is a quick way of refreshing the application.
If you pressed the Ctrl+R hotkey by mistake, don't panic and let the application refresh, and you can start using it after a short time.
Frequently Asked Questions
Will my Discord restart after pressing CTRL+R?
Yes. The Ctrl+R hotkey has been used by many Discord users when they don't want to follow the process of clearing the cache and restarting the application. The Discord screen will go blank for a few seconds when you press the hotkey; you can use it after some time.
What does CTRL+R do on Discord?
Many users have confirmed that Ctrl+R is a Discord hotkey to use when they want to refresh Discord. Other users claim the hotkey may upgrade your Discord to Nitro, but the claims have not been confirmed.
What do I do to solve Discord freezing?
Discord may face problems sometimes, making the application freeze. When such happens, many users find it hard to accomplish tasks on Discord unless they find a solution. One way of dealing with the problems is by clicking the hotkey Ctrl+R. The hotkey will refresh your application enabling you to proceed with other things after a short time.
Why does Discord crash after clicking CTRL+R?
Discord users have experienced a phenomenon where their Discord stops responding when they click Ctrl+R. When you press the hotkey, and Discord is open, it will show a blank screen for a few seconds or minutes. But that does not mean your Discord has crashed because it is refreshing the application. Give Discord some time, and it will operate as expected.