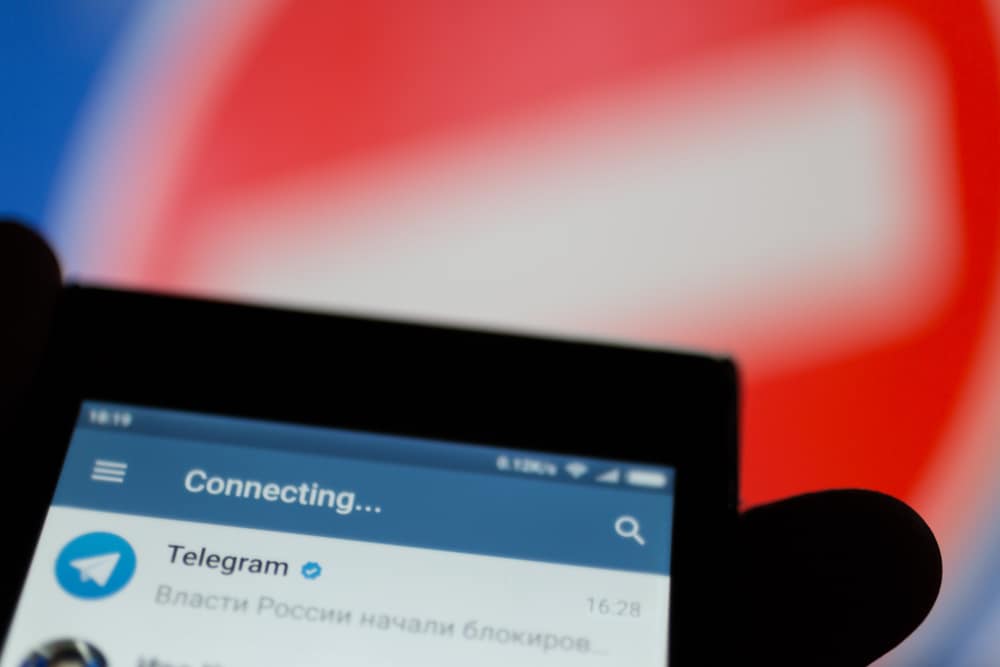 Telegram is an instant messaging platform. You can message or call someone on Telegram. Besides, you can interact with other people through Telegram groups or channels. Telegram is known for secure communication, and many people are attracted to it.
When initiating a Telegram call, you might see the "contacting" message instead of the "waiting" or "ringing" message. If you are experiencing the same, this guide will help you out.
When you initiate a Telegram call, you should see the "waiting and "ringing" messages on your screen before the receiver picks up the call. If you see the "contacting" message, that's a bug with Telegram, and it could imply you are using an old Telegram version that has the bug. However, you can try a few fixes to fix the bug to avoid Telegram getting stuck at the "contacting" screen.
This guide discusses what "contacting" means on Telegram. Moreover, we will see how to initiate a Telegram call and what message it should display on your screen. Still, we will mention a few tricks you can try to fix the bug and regain the correct working of Telegram.
What Does "Contacting" Mean on Telegram?
Telegram allows users to make voice or video calls to other users. If someone has set Telegram to receive calls from anyone, you can call them even if they are not your Telegram contacts. However, if they have restricted their call settings, your call may fail to reach them.
When you make a call, you will note your screen displaying "waiting," then shifts to "ringing." Once the person picks up your call, a timer will begin to note the call duration.
If your Telegram call displays "contacting," your Telegram version likely has a bug. The error was first reported on GitHub on September 2020. A user reported the Telegram call gets stuck at contacting instead of connecting. So, if you have the same message, then that's a case of a bug.
To resolve this, here are the common options that you can try.
Restart Telegram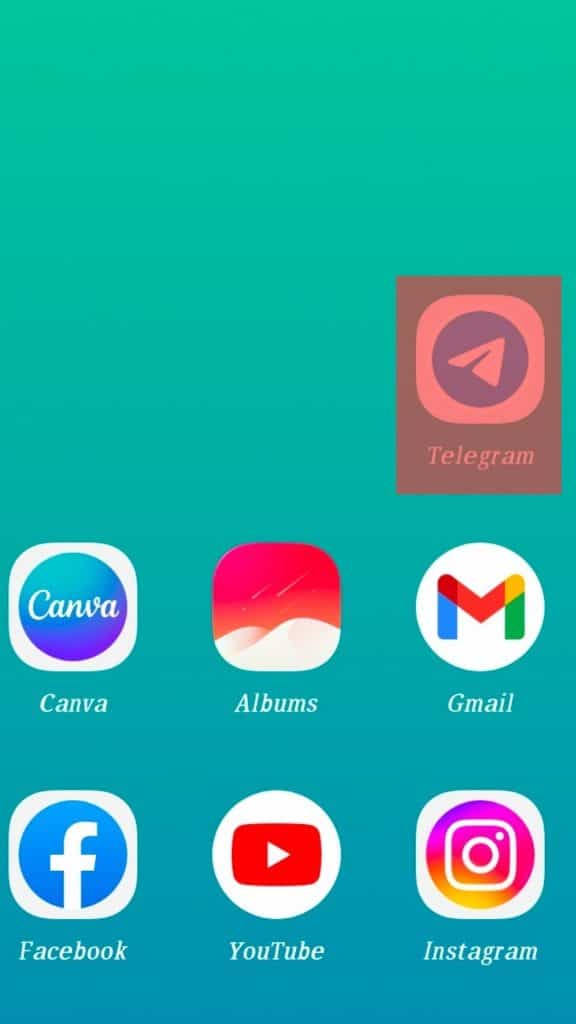 If it's a minor glitch, restarting the Telegram app should resolve it. So, close your Telegram app and log out from the settings. Once you've logged out, open Telegram again, use your credentials to log back in, then make your call.
Hopefully, you won't see the "contacting" again, and your call will go through as expected. If that doesn't fix it, update your Telegram.
Update Telegram App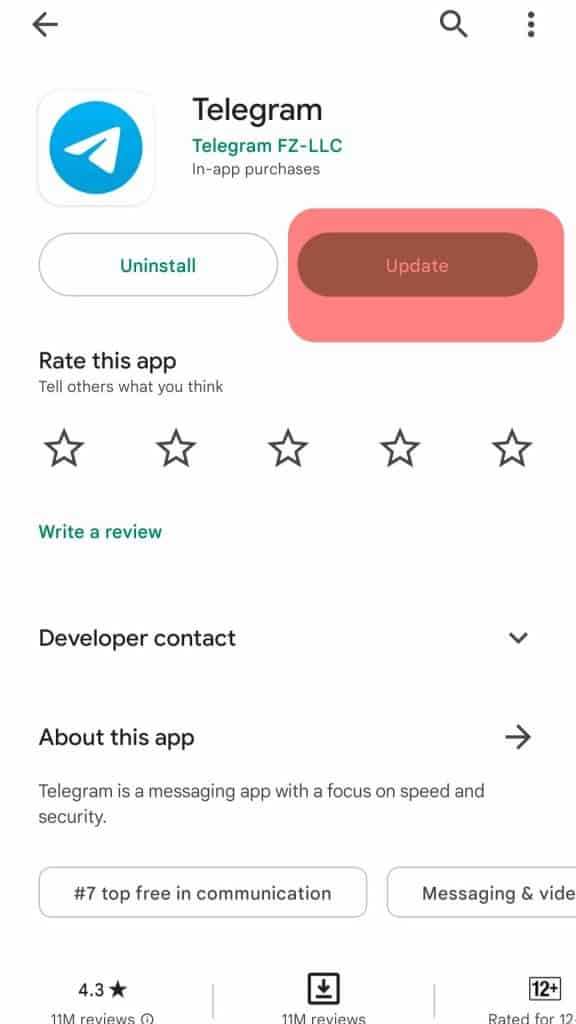 The quickest fix for a bug is to update your version of the app. In this case, we need to update Telegram. So, if using an Android device, open your Play Store and search for Telegram in the search bar. Once it comes up, click the "Update" button.
For iPhone, update Telegram from settings or App Store.
Once updated, the latest version won't have the bug, and you can conveniently make a Telegram call without experiencing the bug again.
How To Make a Telegram Call
Making a Telegram call is a straightforward task. Use the steps below.
Open your Telegram app.
Click the hamburger icon.
Next, click the option for "Calls."
Click the phone icon and select the contact you want to call.
Telegram will initiate the call. You will note the call starts with "requesting" to "waiting" to "ringing." If the person is not online, your Telegram won't go through.
Conclusion
Contacting on Telegram was reported as a bug on Telegram that mainly appears when making a call, and, in most cases, the phone call can freeze.
This guide has explained "contacting" in detail and offered two ways to fix the bug. So, if you are experiencing the "contacting" freeze on Telegram, use the two ways to fix the error.
Frequently Asked Questions
Why does Telegram freeze on "contacting"?
"Contacting" is a bug you may encounter when making a Telegram call. The bug results mainly if you've not updated your Telegram app or if the app has a technical glitch affecting its performance.
How can you fix "contacting" on Telegram?
The first fix is to update your Telegram app to get the latest version of Telegram. Also, consider logging out and restarting the Telegram app.