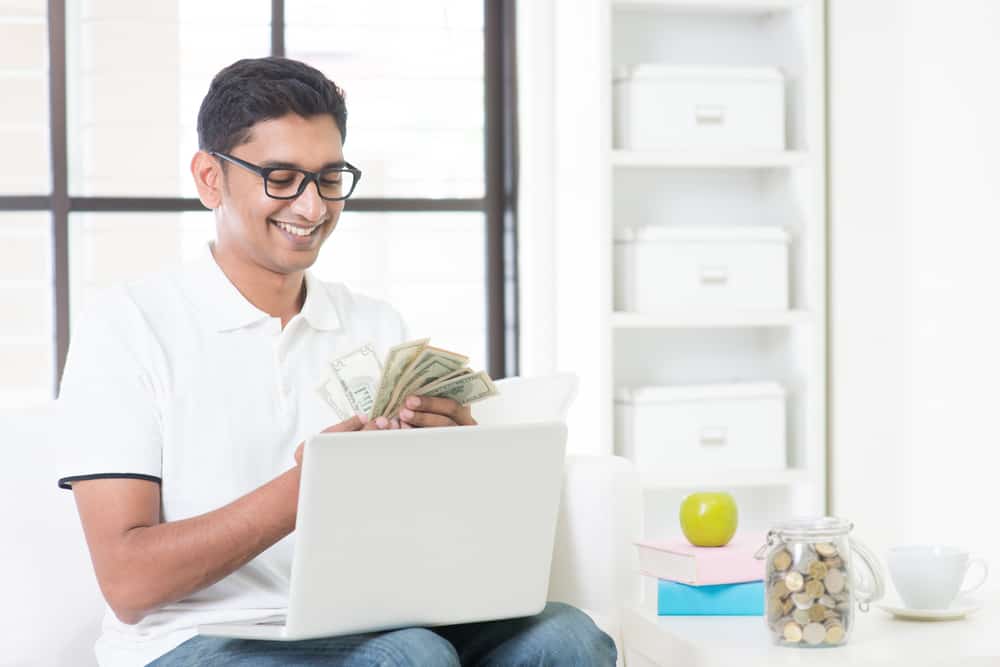 When using Discord, you can apply for the partner program and get accepted if you meet the requirements. Becoming a Discord partner comes with numerous benefits.
The common question is whether Discord pays its partners, and if it does, how much are they paid? If you are looking for answers to this question, you are at home as we will discuss everything about Discord partners.
You can apply for the Discord partnership program when you have an active Discord community. When you get accepted, you will enjoy the server and user perks. They include free Discord Nitro if you are the server owner, a vanity URL, a partner server badge, a partner profile badge, an animated server icon, etc. These additional tools give you an added privilege when using Discord and are the only payment you get from Discord.
This post discusses the Discord partner offer. We will discuss what it is, how to apply, and the requirements. Moreover, we will discuss how Discord pays its partners and the benefits you get as a Discord partner. Stick around!
What Does Discord Partner Mean?
Have you ever heard someone mention Discord partner, but you have no idea what it means? Discord has a program that rewards communities that invest their time in Discord by creating engaging and welcoming Discord communities.
When you apply to become a Discord partner, you will enjoy numerous benefits compared to regular Discord communities. The Discord partners refer to the outstanding Discord servers that have earned recognition and have passed the Discord partner application requirements.
The most engaged Discord servers stand a chance of becoming Discord partners. When you get this lucky chance, the server members will have added benefits, and as the server owner, you will have different ways to stand out as a Discord partner.
Requirements To Become a Discord Partner
Not every Discord server qualifies to be a Discord partner. There are different metrics you must meet before your server gets approved. The server requirements include the following.
Your server must be at least eight weeks old before you apply for the Discord partner program.
Your server must have over 500 members to facilitate server insights tracking your progress as a Discord partner once accepted.
At least 100 people must be visiting or viewing your server every week. These participators could be checking your server without participating.
Your server must have at least 50 people that actively talk weekly. These communicators must actively post and reply to messages on the server.
As the server owner, you must have 2FA enabled for the server.
The server must attain 20%-week one retention within eight weeks.
You can apply for the partner program if your Discord server meets these requirements. When applying, you will be asked a few questions regarding your server, and when accepted, you will get notified about the great news.
How Much Do Discord Partners Get Paid?
We've discussed what Discord partnership is all about, but we've not discussed whether you get paid as a Discord partner. Here's the thing, Discord doesn't pay you for being a Discord partner.
However, you and your server will enjoy various perks as a reward for being a Discord partner. Being a Discord partner comes with three benefits.
Unique Branding
As a Discord partner, you can create a custom URL for your Discord server to help it stand out. Moreover, you can enjoy inviting splash images. That way, your server will have better branding.
You can also utilize server banners and upload animated icons to make your server easily recognized as a Discord partner community.
The voice bitrate for your server will be increased to 384kbps.
Partner-Only Perks
As the server owner, you will join partners-only servers. Still, you will get rewarded with free Discord Nitro.
Better Recognition
Your server will get rewarded with a partner badge. Moreover, you will receive a profile badge to show you are a Discord partner.
Conclusion
Although Discord doesn't pay its partners, they get additional benefits and user perks that are a reward for being a Discord partner.
We've discussed who a Discord partner is, what it takes to be accepted, and the benefits you get for being a partner.