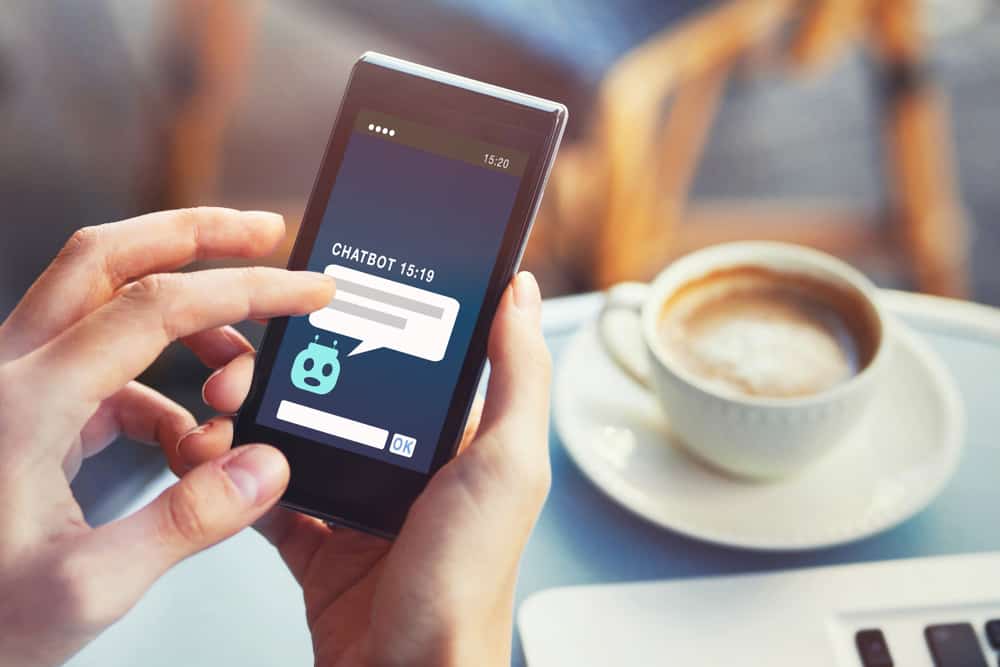 Discord is the chatting voice-over IP protocol that is the go-to messaging platform for everybody. The platform allows you to create communities called servers where you can find like-minded people to chat with over text or voice channels.
Additionally, you can stream your favorite game or videos to your audience. Plus, bots can automate your multiple tasks.
Speaking of bots, do you know there is a bot that can act as your handyman doing all the menial tasks on your server so that you do not have to lift a finger doing those stuff yourself?
The bot is called Carl bot, and if you are here, it means you are interested in knowing more about it.
Carl bot can perform moderation tasks like punishing, muting, kicking, and banning troublemakers or others violating rules. You can use the "AutoMod" function to add filters for bad words or spam messages. You can assign reaction roles, autoroles, and stickyroles. You can create custom tags and set welcome and farewell messages on your servers. Carl bot can log everything: avatar changes, bans/unbans, message edits, role updates, and more.
To use the Carl bot, you first invite it and use the correct commands to enable it to perform its whole shebang. Keep reading to learn how to make the Carl bot work and what this little handyman does for you.
What Is Carl Bot? How To Add It to Your Discord Server
Carl Bot is a bot that runs on Discord. It is like a digital manager for your Discord server that can perform various tasks on your servers.
To enable the bot to perform various functions, invite the bot to your server first.
Navigate to the carl.gg website and click on the "Login" button.
Now, hit the "Authorize" button.
Next, select the server where you want to summon the bot and hit "Continue."
Next, allow the permissions to enable the bot to perform those tasks on your server and click "Authorize."
Finish the captcha.
Bingo! The bot is part of your server.
Now, let's learn all the work this little handyman can perform on your servers.
What Can Carl Bot Do on Discord?
Carl bot has multiple functions that it can perform. It will be no exaggeration to call it a one-man army. So, if you have a big community with quite unruly members who can go out of hand, you can use the Carl bot to penalize the naughty ones.
Carl bot can perform various moderation roles like banning, muting, warning, and other punishments for the troublemakers.
With the "AutoMod" function of the Carl bot, you can filter out inappropriate language and even spam messages by specifying the bad words you do not want people to use on your server. Besides, you can specify how you want to punish the offenders (ban, kick, or mute).
You can also set the maximum allowed messages threshold that any user can send at the given time frame. 
The bot can also automatically delete files that it detects dangerous. You can also set the warning threshold to make the bot punish the offender exceeding that limit.
Similarly, the bot can assign autoroles to members who join the server and stickyroles who rejoin. Then, there are reaction roles that the bot assigns automatically based on the emoji used by members.
With the Carl bot, you can create 250 reaction roles. Also, with Carl bot, you can create custom tags to help you during planning events.
Moreover, with the Carl bot, you can set custom welcome and leave/farewell messages that even mention the person by name when they enter your server.
Additionally, it can log everything for you that happened on your servers. It includes deleted or edited messages, member role updates, number of bans/unbans, timeout, join, roles created, channels created/deleted, and so much more.
Good To Know
Carl bot can also show you the Fortnite stats for specific players you want.
How To Use Carl Bot
To use Carl bot, go like this:
Go to Carl's bot dashboard. 
Tap on the "Manage" button and select your server.
You can find all the commands in your left-side panel. Click on the one you need. 
Whatever you set here will be implemented on your server automatically.
For example, if you want to use the set "AutoMod," you can click on it and specify your conditions under "Bad Links," "Bad Words," "General Settings," and others. For each, also define the punishments and click "Save."
This way, you can use any command you want and set it to enable Carl bot to perform those functions.
Wrap Up
Carl bot can perform everything that you need on your server. It can perform even teeny weeny moderation tasks like welcoming new members to complicated tasks like punishing the troublemakers. If you have the Carl bot, you would not need multiple other bots to execute various tasks.
With Carl bot, you can create and assign reaction roles, track your server activities, add filters (bad words and spam messages), assign punishments to the people violating rules, create custom tags, set welcome and goodbye messages, view vital stats, and so much more.
So, what are you waiting for? Get Carl bot added to your server, set commands, and become carefree, as this little handyman of yours will do all your work.